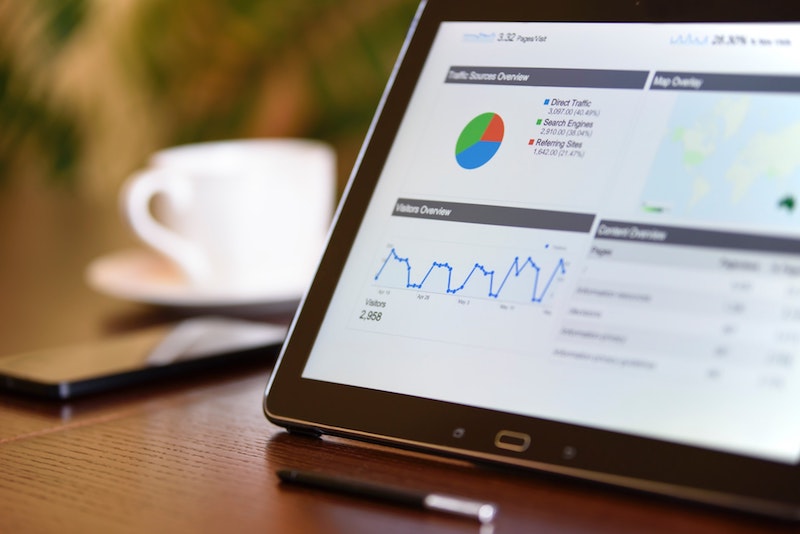 Creating a website can be a complicated process. There are a lot of things you need to think about: the code, the design, the content, and many more. There are so many things that can be overlooked, which is why it can be confusing when your site isn't getting a lot of visits.
Here are three questions you need to ask yourself in order to figure out how to get more traffic to your site.
Is it designed for your audience?
If you've noticed a lull in your website traffic, perhaps it might be best to consider the design of your website. The way a website looks and feels can factor in the process of attracting your target audience. In order to optimize the look of your site, it is important to consider the target audience in the website design process. 
Designing the website for a target audience will help the content resonate better with them.  A well-designed website takes into consideration who might be browsing the site, and getting a professional to create your website is a step in the right direction. They'll tweak design elements like layout, font, and even color scheme to make the site feel more at par with what the target audience likes to look at. 
Is it optimized for search engines?
Another reason why your website may not be getting as many clicks as you wanted is it's visibility. Let's face it: the world wide web is full of websites that cater to the same audience you do. With such stiff competition, you need to make sure you stand out. And what better way to do that than to pop up on the first page of Google's search results.
Optimizing your site for search engines is a bit more complicated than churning out content; a lot goes into search engine optimization. If you haven't analyzed your website for how it ranks on search engines for your most important keywords, you need to do an SEO audit immediately. Hiring someone to completely audit your website's SEO might be a good idea, especially if you don't know where to start. That way, you can get a clear, detailed report on what you need to change to attract more visitors.
Is it lacking in good content?
No matter how well-designed or optimized for search engines your website might be, it stands to reason that you won't be seeing a lot of traffic if the content on your website just isn't that good. There are countless other sites that don't have flashy graphics or might not be that far up in search engine listings that are doing relatively well. And a lot of their success can be attributed to their content.
Creating good content is all about understanding the purpose of your site, its brand, and the audience it caters to. Having a website filled with random content can confuse your audience, and they won't be able to fully identify with your brand. But good content is also about good writing; avoid grammar and spelling mistakes by proofreading your content before you publish them
A website's success is usually measured by its reach. In order to create a successful website, it's important to ask these questions in order to understand what needs to be addressed in order for it to reach a lot of people.