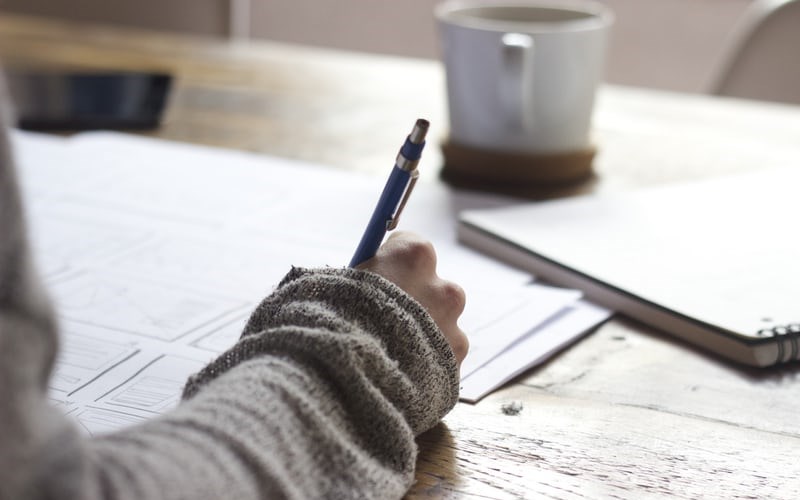 Buying business insurance is an investment in your business that does not only protect you against claims but also fortifies your financial health. When shopping for insurance options available, there are many important questions you need to ask yourself to ensure you buy the right insurance coverage.
As a business owner, you cannot foresee every issue that can affect your business operations, let alone save for them. This explains why buying the right insurance for your business such as business insurance at Next Insurance is essential.
Below you'll find some important questions you should keep in mind when buying business insurance:
1. What Type of Insurance Coverage Do I Need for My Business?
The type of insurance you need for your business is determined by the type of business, the risks involved, the business location, among others.
General Liability Insurance
Whether you run a big or small business, having general liability insurance is essential. It offers protection in case your business faces a lawsuit due to property damage or bodily injury from a covered loss.
A commercial general liability policy will also cover you from advertising and product liabilities.
Depending on the type of business you run, you might also need:
Professional Liability
Professional liability is also called Errors & Omissions insurance. It helps protect your business in case there is an error in consultation or professional advice or omission that causes damage to a customer.
In simple terms, professional liability protects you from exposures related to your professional misconduct.
Business Owner's Policy
The business owner's policy is a combination of general liability and property insurance policies and usually comes at a discounted price. It's an ideal option if you own high-value business property like furniture, computers, and office supplies.
Worker's Compensation
Sometimes you'll need to hire employees to help produce services or provide services as your business grows. In that case, you'll need to buy worker's compensation insurance.
Businesses with employees are required to carry worker's compensation insurance in many states. It helps cover costs related to illness and injuries your employees get on the job.
2. Where Can I Buy Insurance?
Researching the right insurance company can be time-consuming. Fortunately, some options such as going direct to an insurance company, working with an agent or broker, or shopping online, allow you to compare policies from different insurers.
If you're already aware of the risks involved and the type of policies right for your business, making online comparison may be ideal for you.
3. How Much is Included in My Policy?
By comparing quotes to determine the most cost-effective policy, you might end up with two types of payment limits:
Aggregate limit – This refers to the maximum amount your policy can pay for all your combined claims in a year.
Per-occurrence limit – This refers to the maximum amount you can receive for any claim you make.
These limits are based on your business size, the risks involved in your industry, and your claims history. If you're unsure which policy limits are good for your business, talk to your insurance agent.
4. What are the Terms and Condition of My Policy?
Every insurance company has their own unique products. You should, therefore, check the terms and conditions of a given policy before buying. Check the product's disclosure statement to know what's included and what's not.
5. What Affects Insurance Costs?
Several factors could affect the cost of business insurance, including the business operations and the type of policy you want to buy. Below are some common factors that are likely to affect the cost of insurance policies:
Type of Industry
Every industry has its own unique level of potential risk. For instance, the insurance needs for a business that owns a fleet of vehicles will be different from the one that is only office-based.
Claim History
Insurance companies consider several metrics when determining the level of risks of a business, including your insurance loss runs.
Your company would be considered a low-risk if you've only made a few insurance claims over the years. But, if you've made several claims, your company might be perceived as a high-risk and you'll be charged higher premiums.
You can minimize your claims significantly by always training your employees properly on the safety protocols applicable to your workplace.
Number of Employees
Are you a sole proprietor or have employed workers? The cost of your business insurance will also be based on this. In particular, the rate of your worker's compensation insurance will be determined by the number of employees and payroll. Companies will fewer employees will pay fewer costs and vice versa.
Do check our Business & Technology section for more such articles which can help your queries regarding running a successful business.