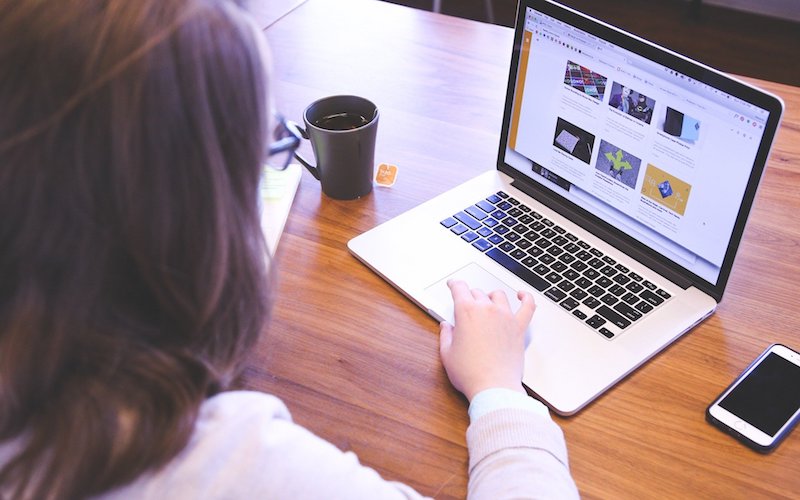 Creating your own website is not as hard as it used to be. There are several website building platforms available today, and some of them do not even require coding skills to get started. However, using a web designing platform gives your website a generic look, which may not be best for business.
If you want a professional website, you will require the services of a web designer. Delegating this kind of work to a professional will ensure that your web design fits your goals and objectives. However, before you do that, there are several things you need to consider.
What to do Before Hiring a Web Designer
1. Get recommendations for a good designer
Rather than doing a random internet search, use a professional network to find a qualified web designer. If you can, ask your friends and colleagues to recommend to you a reliable designer, preferably one they have worked with.
If you can't find one within your locality, take the hunt online. There are several freelancing platforms you can utilize to find a good designer.
Alternatively, you can find a website in your space and contact the designer of that website. If the designer info is not included, you can ask for a direct reference.
2. Know your website goals and priorities
Your goals and priorities should dictate how your website looks and functions, not the web designer. This means that from the get-go, you need to know what type of website you want and what it will contain.
Form a perspective of how you want it to look like, draft an outline, and map out the essential aspects. After you are done, you can then engage a designer.
3. Organize your content
After mapping your goals on a virtual or actual board, it is time to bring together your content and everything that will appear on the website. If you are updating your site, you will only be improving the existing content.
If you are creating the site from scratch, you need to look at factors such as headers, buttons, tabs, menus, pages, social media icons, and any other visual elements.
Further, create an online folder where you'll store ideas and any other content you may need. You can use tools such as Google Drive, Google Docs, or Dropbox. Some of the important items you may require include images, graphics, and a polished sitemap.
If you find this too much of a burden, seek out the services of a content manager. Otherwise, you need to find a web designer that can handle this part too.
4. Know your budget
The process of creating a website and hosting it may end up costing more than you anticipated. To avoid any surprises, do some research on the rates for designing a website in your space. To get an idea of the final cost, include web hosting in your draft budget.
You can ask other website owners for an estimate. After that, plan appropriately depending on the additions or omissions you want to make to your site.
5. Designer relations & expected completion time
Most probably, there's a time schedule you have assigned to your website completion. It's important to write this down before you engage a web designer. You can then ask their estimated duration and completion time.
This will ensure that the designer prioritizes your project and puts you on the path to achieving your goals.