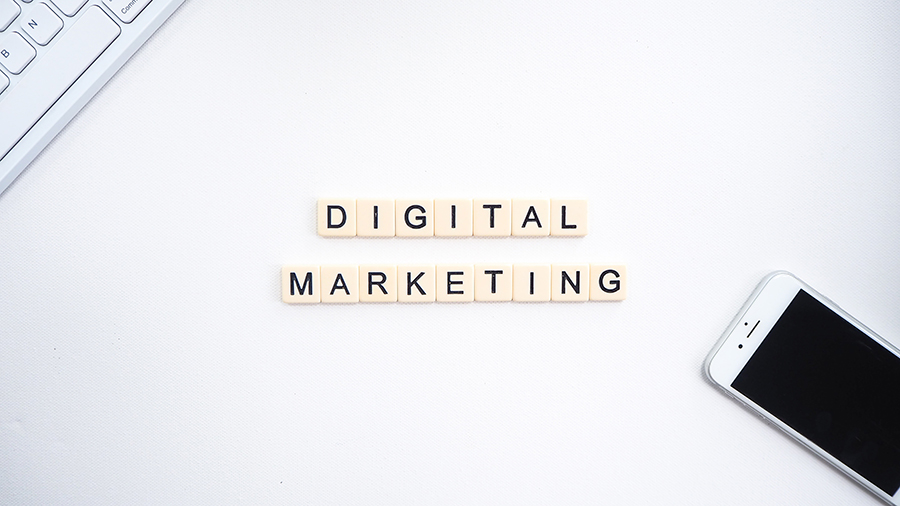 SMBs (small to medium businesses) are hungry for growth. But one cannot think clearly when they are hungry. Business owners are often eager to grow and get noticed. So, they launch social media campaigns without knowing where to begin. Unfortunately, they make many digital marketing mistakes that don't produce the desired results.
If you're worried about the same as a budding entrepreneur, we have got you covered. Mentioned below are six social media marketing mistakes to avoid for businesses.
The Top 6 Digital Marketing Mistakes
Not Having a Clear Plan
A social media marketing plan is more than just posting photos or tweets on Twitter or Instagram every day. It is important to clearly define your goals, match your project with those goals, select the right platforms, specify metrics, and evaluate your social media marketing success.
Hire professionals to ensure your brand messaging is clear, your posts engage with your audience frequently, and make sure you take steps with purposefulness and consistency. The crux? Don't go all guns blazing on social media without having a well-defined plan.
Failure to Distinguish Your Brand in the Market
You must know what makes your business stand out from competitors that offer similar services or products if you are to market it successfully. Every business has something different to offer. To make your social media marketing campaigns more effective, you should define a USP (Unique Selling Proposition) of your offerings.
Underestimating Competition
While your aim should be on your business and making sure you are different from your competition, it is important not to lose sight of your competitors. Analyzing your largest competitors can reveal a lot. You can check their social media profiles to see what they are doing there to promote themselves. You can top up these efforts with a Google search to find out more about their competitors. Finally, you can conduct a SWOT analysis of your business and each competitor. You'll discover new opportunities for social media marketing once you have taken these steps.
Selling it Too Much
Many new business owners often make this marketing mistake. It is impossible to market to everyone because not everyone is your target customer. Your product or service may entice a wider audience, but narrowing it down to those who'd actually be interested is the way to go.
The same goes for marketing on social media.
It requires that you narrow your target audience down to a small, identifiable group. This is the only way you can use social media and messaging strategies to reach them effectively.
Not Being Creative
It's not enough to produce valuable content. Many brands do everything possible to attract their target audience. They all speak at once and create too much noise on social networks.
Even though they produce relevant, informative, educational, entertaining, and interesting content, it makes it difficult for small businesses to be heard.
The truth is, it doesn't matter what you say, but how you do it. You may not have the budget to hire a team of professionals, but you can still succeed by creating content outside the box.
Infographics perform like a charm. Consider using attractive charts and banners to intrigue your audience. Your brand must be recognizable by your users as the one who posts great material. Once they have done that, they will be following you for more.
Underestimating Analytics
Marketers make many mistakes when trying to measure the success or failure of social media marketing campaigns. For starters, they focus on their number of followers to measure success.
According to them, their social media followers are important, just as the TV viewership numbers. This type of thinking can lead to your social media marketing failure. It doesn't matter if you have thousands of social media followers – how they engage with your post is more important. Is your brand making people talk about it? Are you getting mentions of your brand? Is it being tweeted about? Is your content being shared among peers?
These are the metrics that will make social media marketing more effective.
Final Word
Marketing your brand online can be a challenge, especially if you're a new entrepreneur. If that's the case, consider consulting a brand management consulting expert to help you with your marketing efforts.