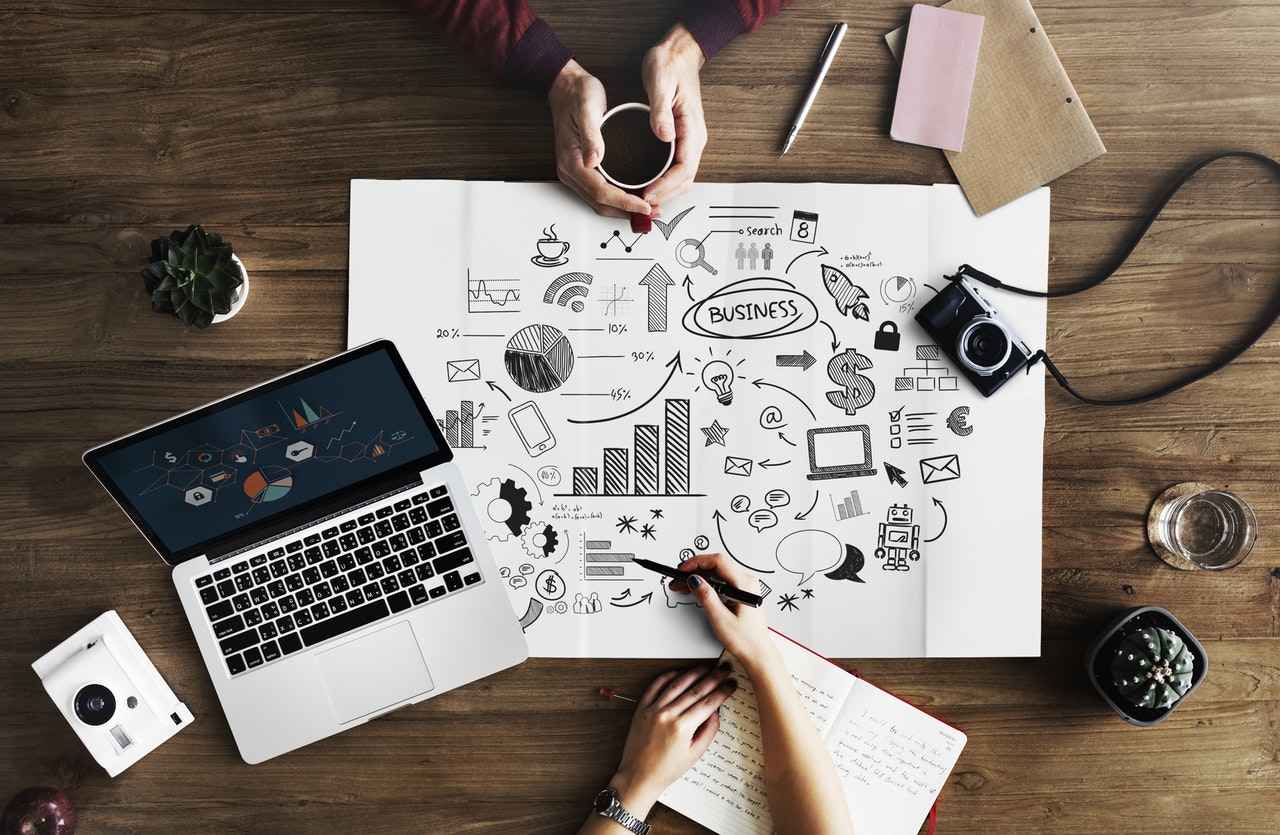 When it comes to business operations management, efficiency is crucial.
To maximize the profit of your business, you'll need to streamline the way you convert materials and labor into goods and services.
In other words, you'll want to make sure your business is operating as smoothly as possible, while also generating the highest revenue.
What Exactly is Operations Management?
Selling a product or service to customers can provide a steady stream of income for any business.
But with the competition rising, especially in eCommerce, companies need to do more than market their brand and hope people buy.
In fact, the challenge lies in finding ways to streamline how your business operates, so you gain an advantage over others in your industry.
This is where operations management comes into play.
Operations management involves many things:
Utilizing your staff to market and sell

Gathering the right materials to do business effectively

Having the right equipment to manufacture, sell, ship, and package physical goods to customers

Knowing which technology or software can streamline the entire operation from start to finish
That said, the key takeaway is that any business task that you or your team perform that directly connect to revenue generation can be considered operational.
And those are the tasks you need to streamline.
Though operations management can seem overwhelming, especially for those just starting out, it doesn't have to be.
Today we're sharing with you some simple ways to make your operations management more effective.
So, let's take a look.
1. Choose the Right Software
As technology advances, the role that software plays increases.
Pair this with the right IT systems and your business, no matter how small, has the potential to scale against the competition with ease.
Business software can accurately perform tasks at faster speeds than their human counterparts. It can also boost productivity, so there's more money to be made.
This way, you and your team can move away from the repetitive and time-consuming tasks that have to be done and focus on other crucial areas of your business.
That said, choosing the right software for your business needs can be tough.
After all, every company out there claims their solution increases productivity, automates tasks, and makes running a business easier.
Here are some quick tips for choosing the right software solution for your business:
Ask yourself (

or your team

) what things would make getting the job done easier

Figure out what things you'd like to see added to your current processes

Determine who will be using the software and whether they're capable

Decide whether to invest in a multi-purpose software or a single-purpose solution that solves one problem

Map out a budget, so you don't overspend
Of course, there's a lot more that goes into choosing the right software to help streamline your business' operations.
But if you think about these things before making a decision, you'll be on the right track.
2. Make Communication Easy
Streamlining your business operations will do you no good if you can't communicate internally with your team.
That's why adding an open communication tool such as Slack will help.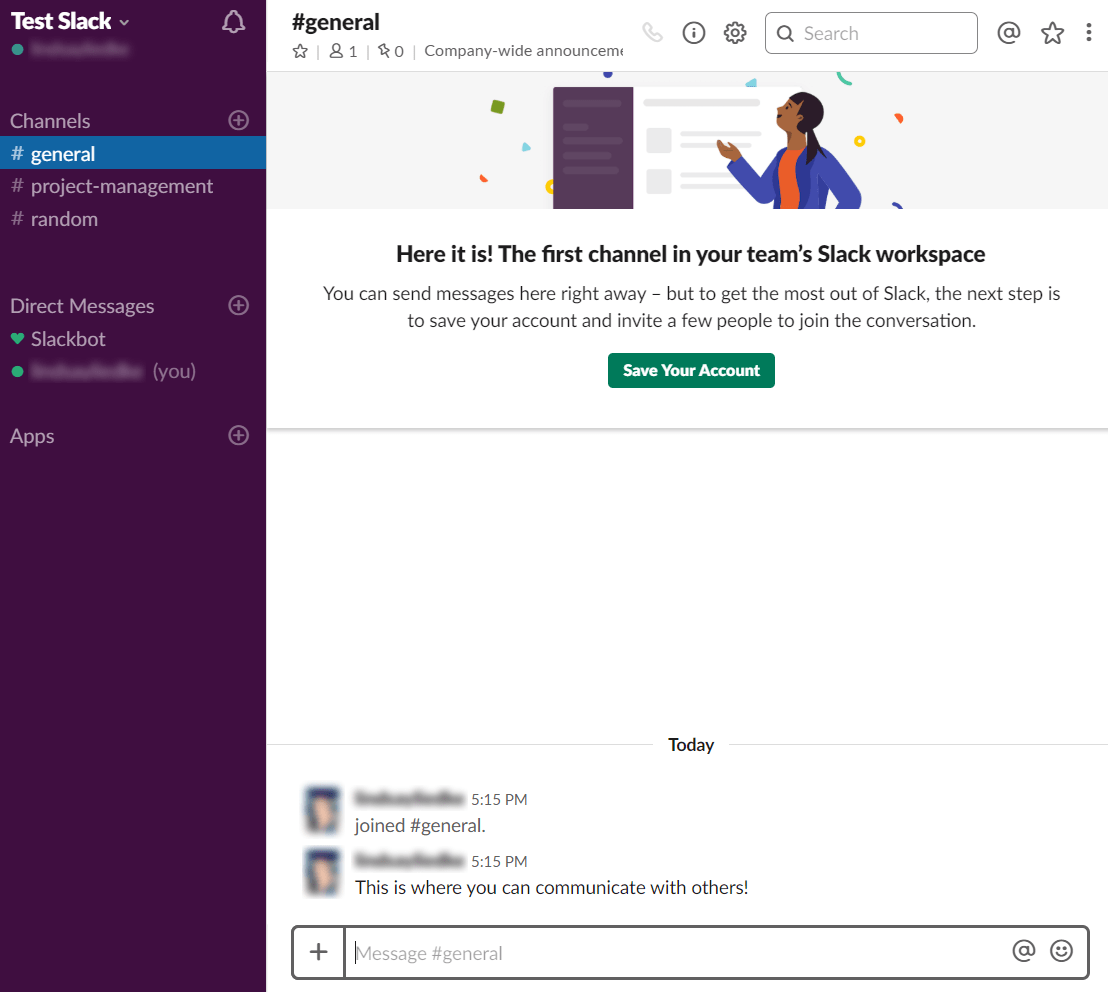 With Slack, you can start conversation threads, upload relevant documents and images, and search through archives for old comments.
Doing this gives you a chance to avoid communicating via confusing emails that get mixed up in full inboxes.
And the neat thing is, Slack lets you create channels so you can divide your team into appropriate channels (e.g., marketing, sales, etc.) so there's no crossover between operations.
3. Automate Product Shipments
If you run an eCommerce shop, one of the hardest things to manage is your inventory and sales processes. This is especially true if you don't have a team helping you out.
If you feel like things like inventory, processing orders, storing products, and even shipping orders are taking up too much time, try switching to the dropshipping business model instead.
If you build your site using the popular eCommerce platform Shopify and use the dropshipping management plugin Oberlo, you can automate almost the entire sales process.
With Oberlo, all you have to do is pick out the items you'd like to sell from their verified third-party suppliers and add them to your shop.
Not sure which products to sell?
Check out Oberlo's product statistics to find out which items are trending right now and see if any fit the context of your brand. When you find what you like, import them into your store.
And don't worry, Oberlo is flexible enough that you can edit your product pages, determine price points, track your orders, and easily switch suppliers if you want.
From there, all you have to do is worry about marketing your brand.
That's because, once someone buys an item (and you know they will because you've only added top-notch products), you just have to tell your supplier with a single click and let them handle the rest.
With Oberlo, your supplier stores inventory, takes care of packaging, and even ships your customers' orders to them directly so you never have to.
Streamlining such a huge part of your online business is one of the best ways to free up your time to scale your business the way you want to.
4. Go Paperless
One of the fastest ways to streamline your operations management is to evaluate your use of paper and try to eliminate as much of it as possible.
This is especially true when it comes to invoicing.
Invoicing customers may be a huge part of running your business. But by sending out paper invoices you risk:
Them getting lost in the mail

People forgetting to send their payments

Having to manually enter data, which can lead to errors

Spending too much time mailing invoices

Getting invoices mixed up among customers

And so much more
Paper documents pile up quickly and take a lot of time to go through.
Plus, tracking the "paper trail" can be difficult if you have a large team that is involved at various points during the process.
And have you ever seen how much room file cabinets and storage boxes full of papers take up?
If going paperless is a digital transformation you want tackle, look into document management solutions to help organize paper documents into one convenient location – online.
If you're looking for an affordable invoicing solution to help streamline your business operations, check out Wave.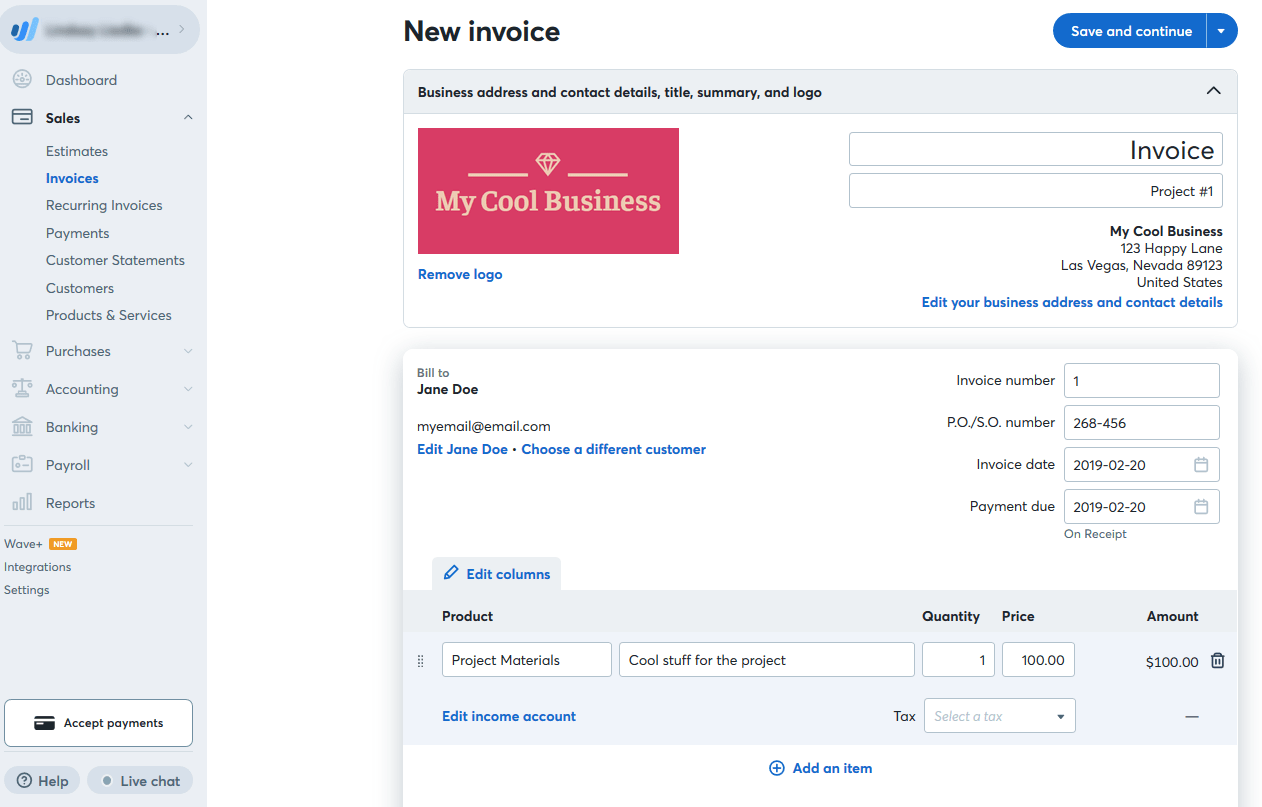 With this invoicing software, you can do the following to optimize your payment operations:
Track all of your income and expenses in one convenient location

Set up recurring billing and automatic invoice payments

Invoice in any currency, which is great for global brands

Personalize invoices with pre-made templates and even upload a company logo

Enjoy competitive transaction fees that are worth the time and headaches you save

Scan unlimited receipts using a mobile device

Set up a payroll system, so your employees get paid
Utilizing an invoicing software gives you a chance to make more money without having to invest in additional manpower to deal with all the paperwork.
Final Thoughts
No matter how big or small your business is right now, if you want it to grow you'll need to streamline some of your business operations.
After all, people can only do so much work. And taking on more people to handle the workload leaves you paying out more than you're taking in.
Luckily, there are many ways to make running your business more efficient. Especially when it comes to the operations that help generate your business revenue.
So, start by evaluating what your business needs to thrive.
From there, find better ways to communicate, try different business models that free up more of your time, and even go paperless using efficient invoicing software.
The key to success is doing more with less, and streamlining your business operations is the first step.