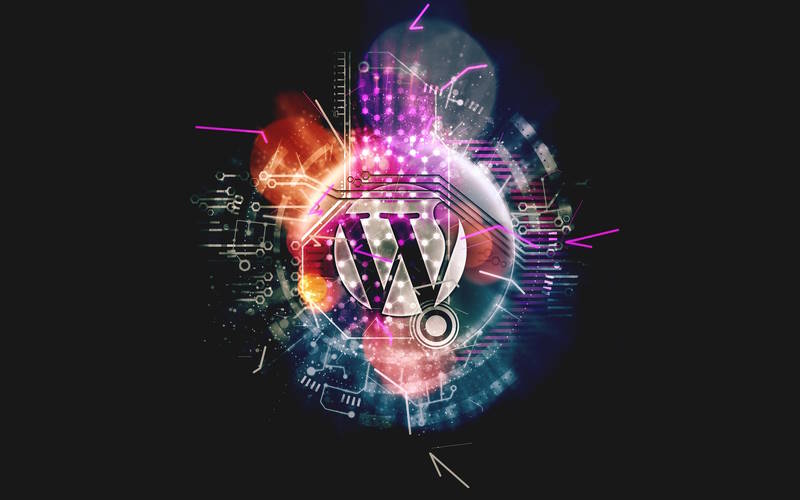 WordPress is a long-established and widely used solution in the age of ecommerce, and yet it's far from the only player in the game.
Because of this, it's a good idea to understand its role as it stands right now, and appreciate its benefits as well as its shortcomings. So let's get into it, and explore what WordPress has to offer, and how it can be leveraged optimally today.
The Benefits of WordPress for Connected Commerce: An Overview
There's no doubt that WordPress is the world's most popular content management system, and it has been a valuable tool in helping businesses create powerful ecommerce solutions for years.
It offers an intuitive user interface that makes website building easy even for non-technical users, and its support base ensures developers can get help quickly if needed.
In addition to offering comprehensive design control over your site, WP also provides access to countless plugins and built-in features that make life easier when running an online store. From simple payment gateways integration to advanced customer relationship management systems (CRMs), there's no need to spend time coding custom solutions from scratch with WP as your platform of choice.
Furthermore, because the CMS is open source software, many third-party development teams have created useful extensions that further streamline setting up connected commerce websites. This provides cost savings, along with increased efficiency in developing projects at scale across multiple sites or domains.
Leveraging Enterprise Solutions to Supplement WordPress Limitations
We've established that WordPress is a great platform for creating connected commerce websites, but there are situations where it falls short. In those cases, developers should consider leveraging enterprise solutions to make up for the CMS' limitations.
For instance, if you need advanced order management or inventory tracking capabilities, you may want to look into EDI (electronic data interchange) as an option that integrates seamlessly with WP sites. This technology helps dropshippers manage their inventories and orders more efficiently, allowing them to keep track of customer details from multiple sources in one centralized system. Learning more about how EDI works for dropshippers is a good way to get a grasp on the wider world of WP integrations.
Additionally, companies like Shopify offer powerful ecommerce tools specifically designed for businesses who rely on online sales, which integrate easily with WordPress (like these plugins) and can help expand its functionality even further.
Security Considerations When Developing or Hosting a WP Site
Developers must also take security into account when building connected commerce websites on WordPress. While the CMS itself is secure, there are still risks associated with hosting an online store, such as malicious actors gaining access to sensitive customer data and financial information stored in databases.
To avoid any potential issues, developers should always opt for reputable web hosting services that offer robust security measures, including SSL certificates and two-factor authentication.
They may also want to look into using anti-malware tools specifically designed for WP sites, which can help detect and eliminate threats before they cause serious damage. Finally, if you're using EDI software for dropshipping, it's important that all hardware devices used in the process are up to date with the latest patches so hackers won't be able exploit known vulnerabilities easily.
The Bottom Line
Whatever your feelings on WordPress, it's better to be attuned to both its perks and its pitfalls if you want to make the most of it in your own connected commerce projects, or on behalf of clients. The fact that it has stood the test of time and remains relevant today indicates that it will still be around for years to come, which means skills developed in its use are never wasted.
Related: WordPress Themes to Build eCommerce Sites and Online Stores
Cover Image by Pete Linforth from Pixabay