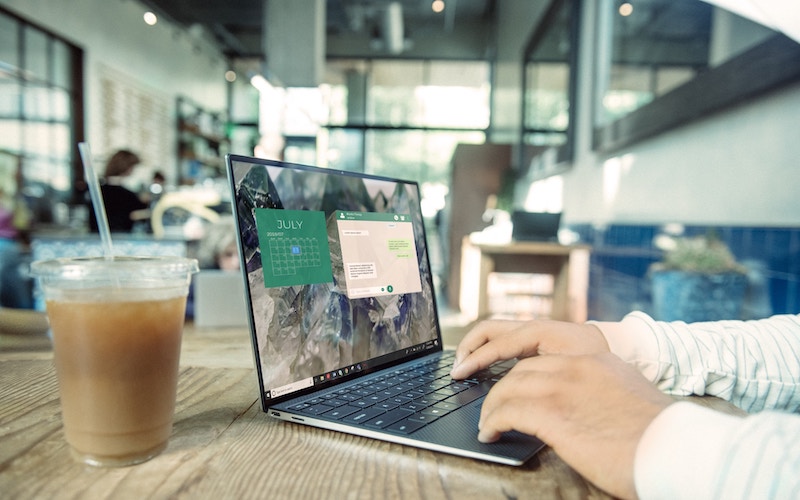 If you're a publisher entering the digital advertising sphere or one that has been around for some time, it's vital to assess the right ad server in order to guarantee peak revenue while providing an incredible user experience. 2021 alone saw $297.5 billion being spent on advertising and those figures have kept increasing since then.
An ad server acts as an intermediary between media buyers and publishers, providing features such as campaign delivery and optimization, reporting, and targeting options, which are of utmost importance for efficient monetization. In this blog post, we look at five key factors that will help you evaluate the right ad server for your needs. So let's dive in!
Analyze Different Ad Server Features
Selecting the best ad server for your needs is paramount. To ensure successful campaigns, be sure to take ample time evaluating all of its features and understanding how each will contribute to your success. Doing so can make a significant difference in the efficacy of your ads.
Some of the key features to look out for include pixel tracking, optimization capabilities, real-time reporting, and targeting options. With a well-rounded ad server in place, you can ensure that each of your advertisements is delivered effectively and efficiently to its ideal audience at precisely the right time, leading ultimately to success within your business.
Understand Ad Server Pricing Models
It's essential to ensure you understand the various pricing models accessible, or else you might accidentally squander money on ineffective advertising tactics. Consider both CPM (cost per thousand impressions) and CPC (cost per click), as well as their respective pros and cons. This way, you can select which one best suits your needs. This not only assists in saving resources but also provides peace of mind while making informed decisions. Taking the time to comprehend these two models is certainly worth it.
Check Targeting Capabilities
When it comes to advertising, getting in front of the right audience is essential. That's where targeting capabilities come into play. With the ability to granularly target your ads by location, demographics, and more, you can be sure that your message is reaching the people who are most likely to engage with it.
Evaluating your targeting capabilities can help you optimize your ad spend and increase ROI by making sure that you're not wasting resources on irrelevant audiences. By understanding the nuances of various targeting options, you can reach exactly who you want to reach and maximize the impact of your marketing efforts.
Analyze the Reporting Tools
The world of advertising can be complex, but the ad server reporting tools can help you understand how your campaigns are performing. These tools provide valuable insights into important metrics like click-through and conversion rates. By analyzing this data, you can make informed decisions about how to optimize your campaigns for better performance.
The reporting tools available to you will vary depending on the ad server you are using, but it's important to take advantage of any and all tools at your disposal. If you have the proper knowledge, you can guarantee that your marketing efforts will reach the ideal individuals and garner remarkable results.
Consider Technical Issues
To avert any prospective technical issues, make sure your ad server is completely compatible with both your website and content management systems. User experience on your site may be significantly hindered by technical problems, potentially causing visitors to leave the page altogether.
To avoid headaches in the future, it is prudent to thoroughly test for compatibility. This proactive approach pays off because your visitors will be delighted with a smooth experience on your website and you will maximize revenue from advertising campaigns.
Bottom Line
Choosing the right ad server for publishers is critical to maximizing ad revenue and making the most of their campaigns. Even though there are a lot of aspects to consider, evaluating the factors mentioned in this article thoughtfully can significantly improve your chances of success when it comes to running effective ad campaigns.
With the right ad server in place, you can ensure a seamless customer experience for your visitors, improve click-through rates on ads, and enjoy better fees from networks. Taking the time to choose carefully will be one of the best investments you can make for your business.