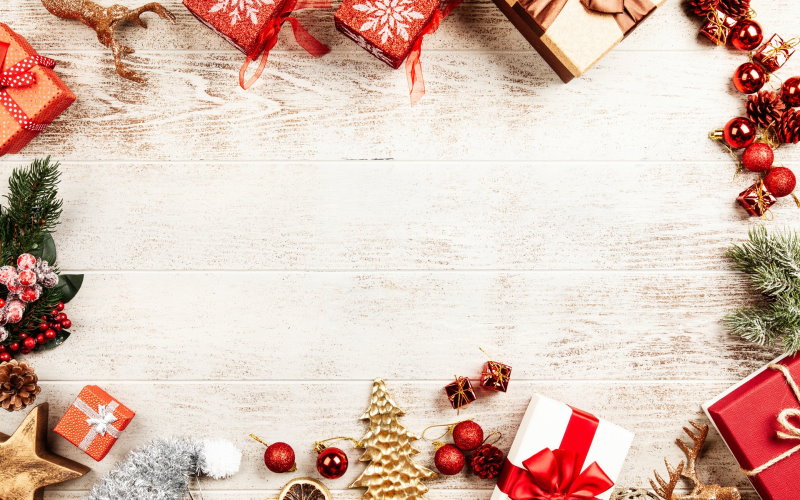 It's the most wonderful time of the year! Christmas is the best time for businesses to get their piece of the holiday shopping frenzy. But the competition is getting fierce and in the current economic climate, both shopping and marketing budgets are a bit lean this year.
So, with the holidays approaching, it's time to start executing an efficient marketing strategy to drive sales without breaking the bank.
1. The early bird gets the worm
Timing is everything when it comes to marketing during the holiday season. The earlier you start ramping up, the better. Use this time to create hype about your holiday deals, create a sense of urgency, and even offer early access to early-bird shoppers.
By creating a strong plan, setup, and even automation now, you can ensure that your customers are hearing about your offers continually from now until Christmas.
2. Capture the moment
Make the most of everyone being home and online with the magic of digital marketing. To save some serious marketing spend this season, why not upgrade some of your old content into new video content?
You don't even need a video camera. Using free stock footage to edit together compelling clips is a great way to make your budget count. A minute of video is equivalent to millions of words, making video marketing an ingenious holiday marketing strategy.
3. Sharing is caring
With everyone at home and online this season, social media is a great and cost-effective way to get your message directly to your customers. Use hashtags to engage with your audience and don't forget to provide personalized responses that people are sure to remember.
4. Get in the holiday spirit
The holidays are a time of generosity and gift-giving and your Christmas marketing campaign should reflect that. Not only should your promotions be festive but they should also allow shoppers to reap some rewards.
Consider offering a free product with larger purchases so that shoppers aren't just buying for others, they're getting a gift of their own.
5. Keep in touch
Even when the holidays are over it doesn't mean it's time to take a break. If your campaigns went according to plan, now you have an influx of new customers and it's crucial to make sure you keep them.
Keep up the momentum through consistent email marketing. After customers have taken advantage of your sweet holiday deals, stay in touch with them after Christmas is over. Remember, email marketing is still one of the most effective and targeted tools out there.
Make the most of the holidays
It doesn't take a massive budget to boost your AOV this Christmas. All you need is a creative and engaging campaign that attracts customers and rewards them to keep them coming back even after the New Year. You may also want to check our collection of Christmas resources to help you design your marketing campaign.