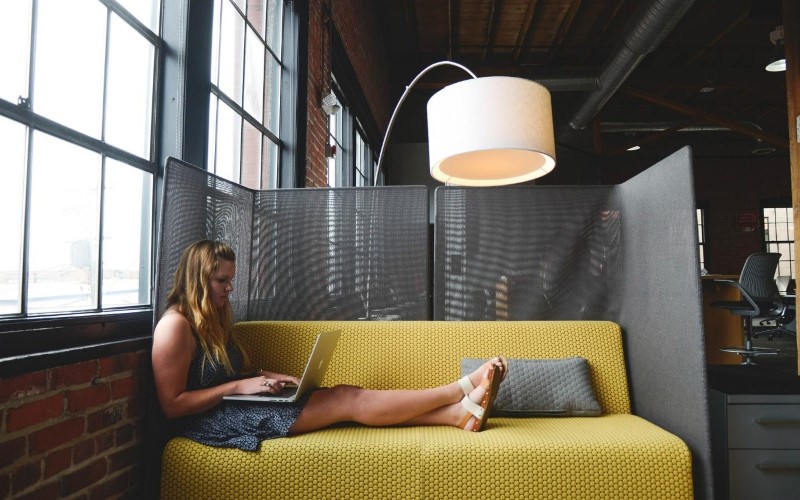 Many businesses are turning to freelancers for help when it comes to completing projects. This is because the hiring of freelancers allows businesses extra flexibility when searching for talented professionals and can also be a cost-effective approach to hiring employees on a contractual basis. Furthermore, freelancers are typically passionate about their niche trade (the specific services they offer), meaning they are likely to have a greater understanding and drive when it comes to completing the tasks assigned to them. It is also in a freelancer's best interest to do an exceptional job for their clients because they may wish to be hired again further down the line.
How do you go about working with freelancers, though? With more people turning to freelancing, it can be difficult to pinpoint the right freelancer for the job. Plus, with many freelancers working remotely (even outside of the current pandemic), you need to know how you can communicate well with them so that they understand the tasks and briefs.
1. Search Online
There are numerous ways you can go about searching for freelancers. You can either set up a job listing on your company website, hire a recruiter to find and vet the candidates, or head to a website such as PeoplePerHour or Freelancer. All are viable options; however, third-party websites are likely to take a small fee, which means you may need to increase your budget so that the freelancer you hire does not take too much of a financial hit.
When advertising your job online, you will need to ensure that your project descriptions are detailed and well-written. By having a clear list of responsibilities, you are more likely to have the right freelancers applying for the role, making your job a lot easier when sifting through the applications. Furthermore, if you are putting the job up on a third-party website, make sure you post the job description in the correct category so that you are appealing to the right professionals.
Not sure which freelancer platform would suit you best? Here is a list of the top 10 freelancer platforms in the world. Be sure to read the pros and cons of each platform and whether there is a platform more suited to your creative needs.
Also see: Best Remote Job Boards
2. Interview All Candidates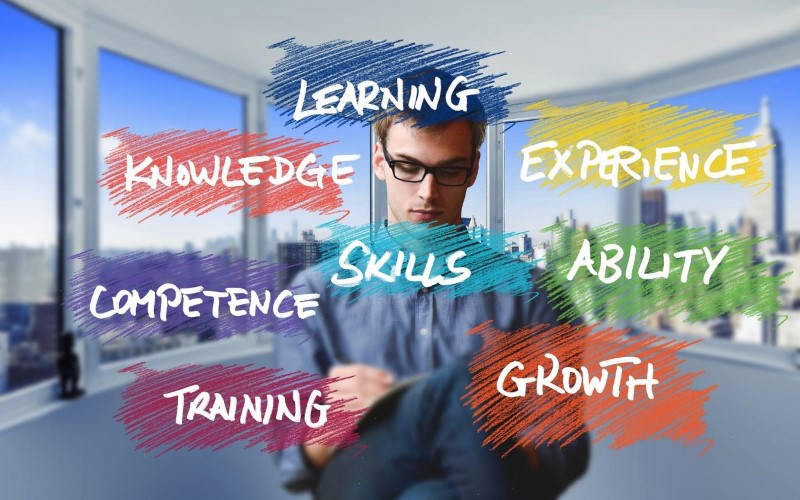 While you may see a freelancer's CV and think you have hit the jackpot, you will want to interview as many candidates as possible so that you can get a feel for their personality and work ethic. Remember, even though a freelancer will be typically working with you for a shorter amount of time (anything from a few days to a couple of months!), you still need to ensure that they will fit in with your current full-time employees. This is because freelancers will usually work with other teams to ensure that the projects they are completing are of a high standard and meet the requirements.
Hold an interview over Microsoft Teams or Skype and treat it like any other interview. Ask them questions about themselves, their professional experience, and how they would cope with working remotely (if this is the case). Here are a few questions to ask your next freelancer. 
3. Ask to See a Portfolio of their Work
Always ask to see a portfolio of work. You can prompt all freelancers to upload a selection of their best work when they apply, or if they do not attach a portfolio, send them a message explaining that you are interested but would like to see some of their work before taking the next steps.
4. Negotiate a Budget Up Front
Negotiating a budget upfront will be beneficial to both parties, adding a layer of transparency and trust to the job. By doing this, you are ensuring that you and the freelancer are on the same page and understand how much the job is costing and how much the freelancer will be paid. Typically, freelancers will have an hourly or day rate, but there is always room for negotiating (check out this article on how to negotiate with an influencer, for example). Once a budget has been agreed on, draw up a contract and have both parties sign it. 
5. Introduce Them to the Team
Although the freelancer you hire is likely to work from home and may not be a part of your team in a physical sense, you should still ensure that they are introduced to the company so that they know who they may be working with and who they can contact if they need help or assistance with certain tasks.
Hold a group video call with team members they are likely to work with and ensure that everyone knows how to contact one another and understands everyone's roles. You can make this a casual meeting, perhaps turning it into a friendly coffee hour. 
Freelancers can be a crucial member of your team. Not only are they technically cheaper than hiring a full-time employee, but they can also offer fresh insight and more in-depth knowledge as they tend to specialize and practice in a particular field. Make sure you hire the right freelancer for the job by following the aforementioned tips.