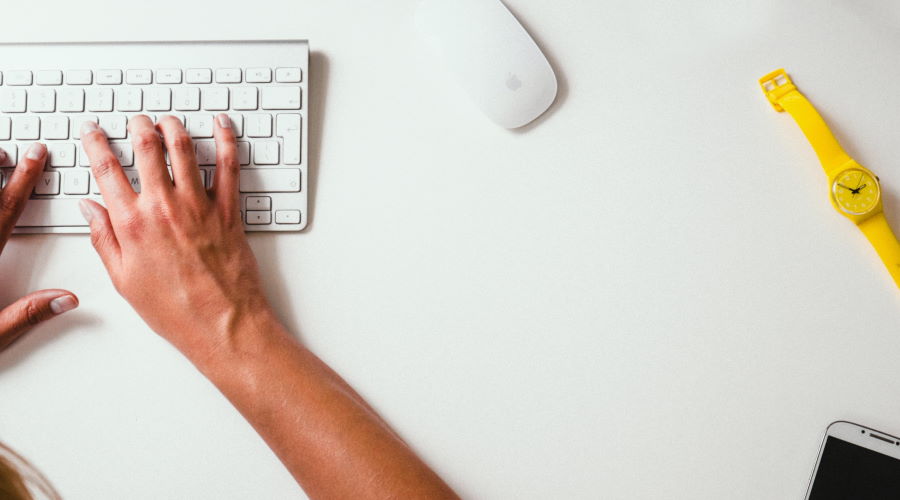 Building a Shopify store from scratch has been made easy by the introduction of ready-to-use templates and multi-faceted apps that make the life of store owners much better.
However, when it comes to driving traffic, there are certain techniques that owners have to master and implement to get more people to visit the website to grow its sales.
In the following article, we share 5 tips that can help you in increasing your store's traffic without breaking the bank.
Don't underestimate the power of word of mouth
According to research from SEO platform SEMrush, as much as 90% of customers will feel prompted to recommend a brand they trust to others – including complete strangers.
Moreover, 88% of the people who get a recommendation from a friend or family member will immediately trust a brand.
These statistics emphasize the power of word of mouth and they should encourage business owners to strengthen their store's credibility by encouraging customers to leave their feedback once they have made a purchase.
Since there are many apps and tools through which this goal can be achieved, websites like Keep Shoppers have created platforms through which store owners can interact and share their best ideas on this and other interesting topics related to driving more traffic and building more profitable and customer-centric Shopify stores. 
Learn SEO and stay up to date with algorithm changes
The acronym SEO stands for Search Engine Optimization and you have probably read dozens of blog posts about the best practices for Shopify stores since this particular tool can dramatically increase your daily traffic.
However, did you know that Google changes its algorithm at least 500 to 600 times a year? Yep. In fact, in 2018 alone, the world's most used search engine reported that it made over 3,000 "improvements" to its coding.
With that in mind, it is fairly obvious that it is not enough to just learn the basics about SEO to drive more traffic to a site. Instead, store owners should focus on staying up to date with the latest modifications made by Google to its search algorithm so they can adjust their Shopify websites accordingly to keep driving organic traffic to them.
Grow your social media channels wisely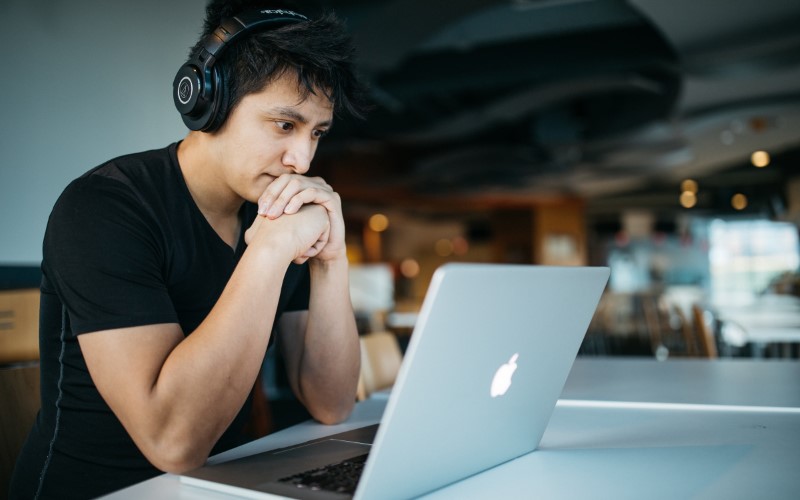 With so many platforms available to advertise and engage with prospective customers nowadays, it is perfectly understandable why most Shopify store owners feel the need to have a presence in all of them.
After all, why not tap into the millions of users that frequent these virtual spaces every single day?
However, not all social media platforms are necessarily the ones that your audience visits the most frequently. In this regard, it is important to do some due diligence on each available platform to find out if your buyer persona visits those platforms regularly or not.
Once you have completed your research, you'll probably identify two or perhaps three platforms that can get you closer to your prospective clients compared to others that might not be that popular among that particular group.
Get some influencers on board
Influencers are a powerful force in today's virtual society. They tend to shape how people think about certain topics and they can influence – hence their name – their audience to buy a product or service if they feel it is good enough to deserve an endorsement.
Rather than jumping straight to paying the influencer that has the biggest following you can afford, remember that the key is to find someone who regularly talks and engages with your target audience.
If you are selling baby products, your ideal influencer will probably be a mom who regularly shares tips and recommendations about motherhood.
In some cases, these influencers will feel more comfortable and natural when advertising your product and they might end up loving it to the point that they won't charge you for advertising it since the product itself has become valuable content by itself.
Launch a reach campaign
The purpose of driving traffic to your store is to sell, yes. However, you'll probably want to start by raising awareness about the benefits of your product/service among your target audience before moving to more aggressive sell tactics.
Reach campaigns are a great way to achieve this goal as they are (1) cheap and (2) highly impactful if you get your content right.
Imagine launching a reach campaign that offers a freebie or a discount to the people that will probably enjoy or need your product. If your product is good, you won't need to do a conversion campaign to get people to jump on board. 
Meanwhile, you can use your reach campaigns for A/B testing purposes to see how different audiences react to different ads so you can eventually short-list the kind of content that works the best. After that, you will be able to build your marketing campaign around those successful pieces when targeting your audience more aggressively.