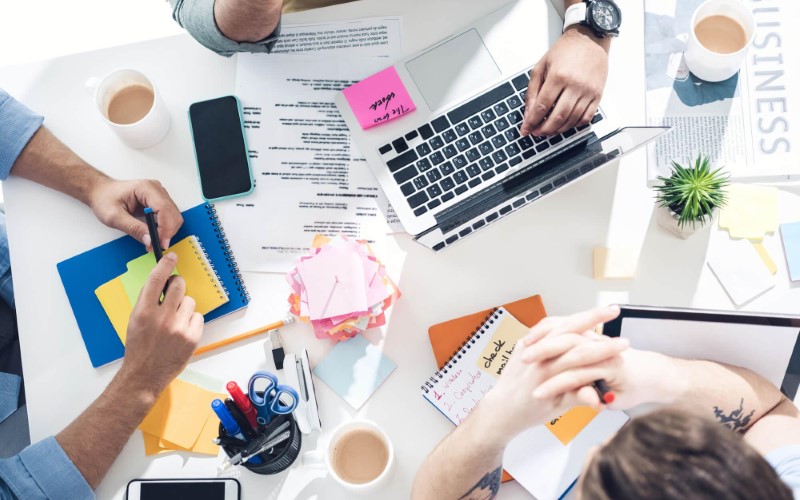 Business in 2020 took a turn for the digital like never experienced before. Gartner had always suggested that anything that could be automated should be but the extent to which the hyper-automation transition has accelerated is boggling. The selling point of automation is dramatic human capital cost reduction or repurposing of personnel resources. Consequent profit margin widening or boosted sales thanks to price drops is enticing market protagonists every day.
A variety of industries are beginning to shed competitors who have been too slow to automate documents and processes. They cease to be price competitive. The field of competition will continue to change until all operators have adopted the best document and other automation software.
1) Loio – Shortcutting to Flawless Legal Documents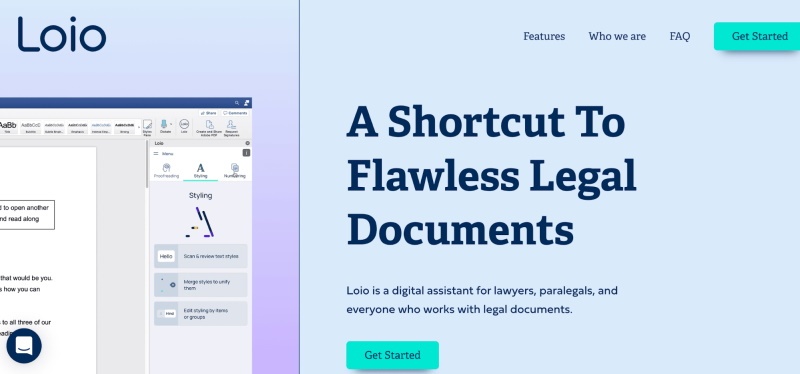 Legal teams operate in a field crying out for proofreading, contract enhancing, and legal contract analysis software. The industry is predicated upon efficient, accurate information with an ever-decreasing margin for error.
As the world around us becomes digitized, firms are being out maneuvered by rivals using Loio software to speed up simple tasks of the profession. Loio provides thorough analysis and review with one-click suggestions to amplify the effectiveness of the legal paperwork.
Client lists are expanding thanks to reduced costs and increased accuracy as every tiny detail is combed over by digital assistants. Lawyers are responding far quicker by availing of AI-powered analysis to highlight key details of each text and automate the most routine parts of legal paperwork.
2) Grammarly – Digital Content Super-Assistant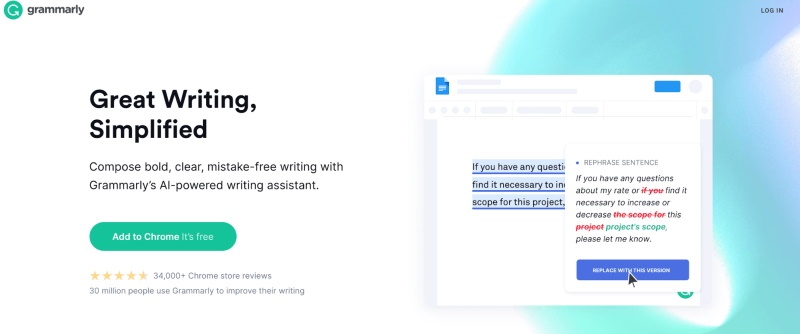 Content creation has been taken the internet by storm over the past decade as everyone offers their insights, how-to's, and helpful tips. While this explosion has taken prominence, the skill and craft of writing has not always trended in the same direction. Grammarly is automating and augmenting documentation to level the playing field.
Advanced machine learning has taken their world-recognized product to new heights. Writers, editors, and web designers have been upping their game with intuitive suggestions way beyond the functions of spelling and grammar checks. The highest level of professional opts for their services due to their capabilities.
3) PandaDoc –Speedy Sales Processes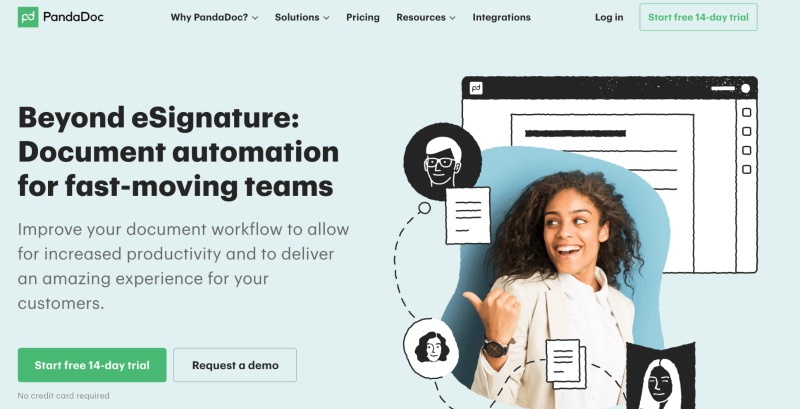 PandaDoc cuts back the time consuming, inefficient aspects of your sales funnels to digitize, and streamline results. With no compromise on security, users can create branded legal content, finalize orders, and create custom roles to keep you in full control.
Suitable for teams up to 50, you can create sales documents suitable for your clients and track them with an approval system appropriate for everyone. PandaDocs templatized process dramatically reduces pitch to close time by 30%, doubles closed deals per month and is showing a drop of 65% in sales document creation time. Customers enjoy a streamlined, hassle-free buyer experience while suppliers gain valuable sales enhancing insights.
4) SimplyDocs – Simplifying Web Forms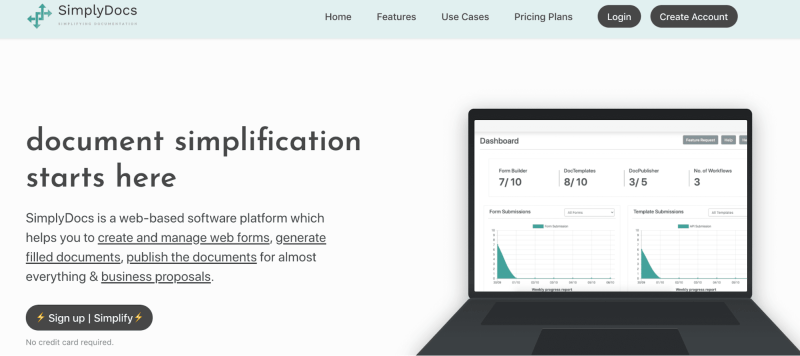 Document and form building have been traditionally cumbersome processes. The ability to write code or understand web development has hampered most company's data capturing and AI leveraging. SimplyDocs strips back the bulky predecessors creating and managing web forms, generating and publishing documents across the internet.
Quick drag and drop templates are drafting everything from feedback forms, tax submission set-ups to business proposals. The ease of publishing to your website or creating easy to use PDFs is resolving a significant headache in data collecting processes.
5) Conga – Accelerating Administrative Tasks

True to Gartner's desire to automate processes for the sake of efficiency Conga is spearheading hyper-automation. Building branded documents with consistent formatting is doable in only a few clicks with Conga.
If you create from scratch every time, you are losing hours of your time unnecessarily. Accurate and effective documents easily communicable to clients are the forte of Conga. The digital composer customizes and personalizes documents reducing team errors, shortening workflow processes, boosting productivity, and enhancing your business cycle dramatically.
Business competition in today's world has intensified in the area of automation and enhanced customer experience. The trend will not relent until inefficiencies from all features of the work cycle are eradicated. Whether legal contract analysis software is required or sales cycle enhancement, the world is changing fast. Profit margin increases become the direct result of document automation and it is typically the first to market who reap the biggest rewards.
Do you agree with our list? Let us know what software tools you use to automate you daily tasks.