WordPress is the most popular content management system in the world, currently breathing life into more than 60 percent of websites. Bloggers most commonly use WP to publish their work because this system provides seamless user experience and requires almost no technical background for successful use.
An endless torrent of templates and themes provides design versatility, and one-click install plugins allow added features and functions that everyone enjoys. With new software additions coming in every day, it's difficult to figure out which ones are the best for you, so we created a list of top 15 plugins for WordPress blogs this year.
WP Post Author
If you have multiple contributors on your blog, this plugin allows you to create individual Author bio section that saves time whenever you publish a new post. It offers the chance to add author images, write short bios, even provides a series of different layouts if you want to distinguish authors by topic or in any other way.
WP Super Cache
A plugin that creates a cached copy of your content to distribute it faster to your visitors. This is, especially useful when you have a lot of people trying to access the same blog post which can sometimes cause slower page load time.
Yoast SEO
Reaching your target audience is the essence of blogging, therefore, it's of utmost importance to optimize your content for search engines. Yoast SEO plugin holds a series of SEO tools that you just have to exploit so you could gain a better search engine position and show your work to as many people as possible.
WP Social Sharing
Your readers are active on various social media platforms and you just have to install this plugin to gain automated access to your Facebook, Instagram, Twitter, or LinkedIn account and post that fresh content. With WP Social Sharing you get social media share buttons under each of your blog posts.
W3 Total Cache
This is one of the best plugins for WordPress blogs when it comes to performance enhancement because it can increase your website stats by 10 times when it is configured properly. You might consider looking for assignment service to produce content for you while you're busy speeding up your website and improving its responsiveness.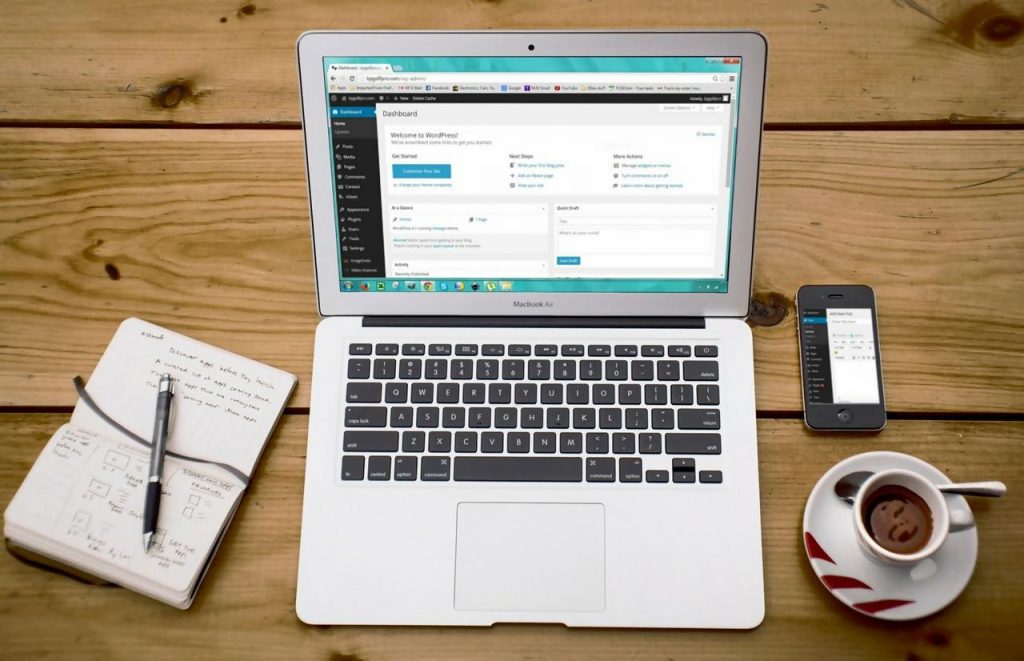 Coming Soon Page & Maintenance Mode
This plugin allows you to create pages for content that you are still working on. To reduce bounce rate and avoid confusing your visitors into thinking that something is wrong with your blog, install Coming Soon Page & Maintenance Mode plugin and enable it for specific pages or an entire domain, depending on your needs.
Contact Form 7
Audience interaction is essential for understanding what your readers like and what they don't want to see on your blog. It's also a chance to meet potential contributors or people who would monetize your blog. This plugin allows you to create custom contact forms, and we recommend it because it has a lot of useful security features, spam protection, and it's translation ready.
Akismet
It's a plugin that allows or blocks the publication of unwanted comments that might fill your comment section with debate topics for middle school kids even though you spent hours writing about summer holidays. Because Akismet is connected to a global database it will also prevent publishing any malicious content.
Disqus
One of the most popular comment section WordPress plugins free for download and easy to install. Disqus will import all of your previous WP comments so nothing gets lost. Furthermore, this plugin keeps you safe from spam and malicious content and allows readers to login via Facebook, which increases your SEO performance due to user-generated content.
Editorial Calendar
A plugin that allows you to schedule your future posts and never forget about publishing a single article. Just write your content, schedule when you want to publish it, and that's it. Furthermore, you can reschedule publishing date, you can edit the content, or completely remove the article seamlessly.
Modula
Images take a lot of your server space, and they can also reduce page load time which is bad for your bounce rate and overall ranking. Modula is a WP plugin that allows you to create an image gallery with ease, modify image size, add various effects, and import images by drag and drop.
Disable Comments
Blogging about sensitive topics can cause all kinds of public reactions. Sometimes you just need to disable comments to keep the peace among your audience members. With WordPress plugins such as this one, one click on a button disables comments where you don't want people to share their opinion.
Hello Bar
If you want to get more from your visitors and convert them into email subscribers or simply offer a survey that would improve your blogging and their reading experience, Hello Bar is the perfect option. It's a plugin that generates a pop-up window that appears when readers decide to leave your website and displays a message or content that you set it up for.
Social Snap
A plugin that allows you and your visitors to share your content over a wide array of social media platforms with just a click. It's the best way to reach more readers and expand your influence. The best thing about this piece of software is that it provides a great mobile experience as well as desktop.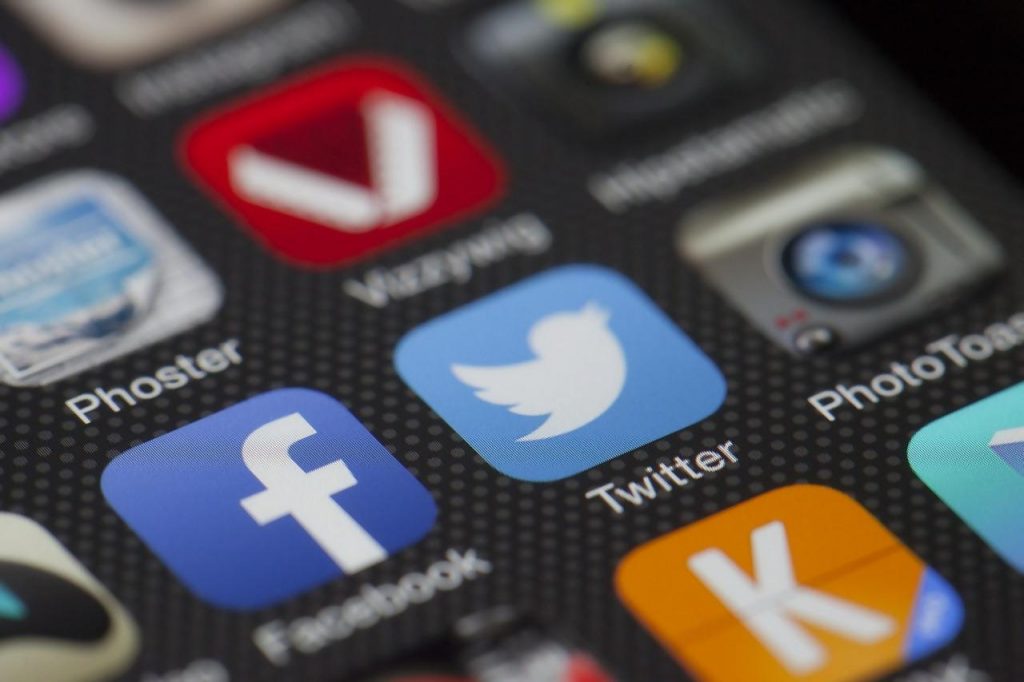 Jetpack
This plugin combines a series of plugins WordPress blogs require for optimal performance and visual appeal. Instead of installing multiple pieces of software one at a time, Jetpack provides a full stack of plugin solutions that you and your audience can benefit from.
Conclusion
Hope these plugins will improve your blogging experience and bring you more visitors than ever. Remember to update all of your plugins regularly for safety and to avoid potential performance issues. Keep in mind that the more plugins you install, the longer it takes to load your website, so make your choices wisely.