In this post, we will take a look at five best rated and well designed weather apps on Windows Phone that you can look up to for design inspiration while working on user interface of your own apps. With the variety and excellent options that we have while selecting weather apps in the Windows Phone store, it wouldn't be wrong to say that weather apps have become canvases of cutting-edge app design.
This collection of weather apps showcases their distinctive approaches for displaying similar weather forecast data that are not only informative, but are visually pleasing too. All the apps feature beautiful live tiles, unique to the Windows Phone apps, to keep you on top of the expected weather conditions. I have tried to include screenshots that give you a glimpse of their UI as well as showcase their live tiles, but screenshots alone won't do justice to these apps, therefore make sure you download them, play around and see the full interface in action.
Read on to explore these weather apps and to get their download links and QR codes. And while you are at it, you may want to check out our earlier posts that cover free and paid weather forecast APIs and free weather icon sets that will help you pick up resources for developing your own weather app.

Weather Flow by Gergely Orosz provides glanceable weather updates on the home screen. Tailored for Windows Phone, the app has beautiful, minimal interface and supports all three live tiles – small, medium and wide, with plenty of options in live tile settings to choose from. The app also features dynamic lock screen wallpaper that you can customize by choosing the background image and lock screen information settings. Multiple locations and transparent live tiles are also supported.
Download Weather Flow: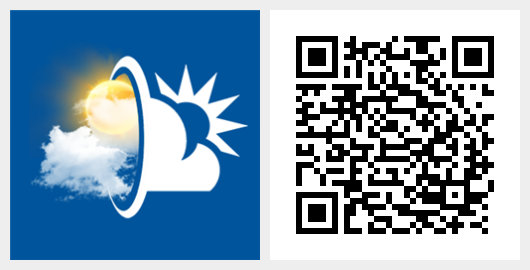 Pricing: Paid (1.99 USD) with trial

Amazing Weather HD by EizSoft is a beautiful and informative weather app with an option to choose between live HD animations and a sleek modern look. The app provides quick 10 days overview, hourly data, charts, warnings, satellite images, detailed forecasts, GPS live tiles and much more. It supports dynamic lock screen that you can configure as per your liking. All three live tile sizes are also supported that you can customize for each location (multi-location supported). Transparent live tile option for Windows phone 8.1 is also available.
Download Amazing Weather HD: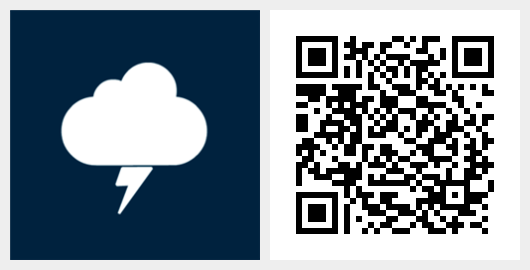 Pricing: Paid (1.99 USD) with trial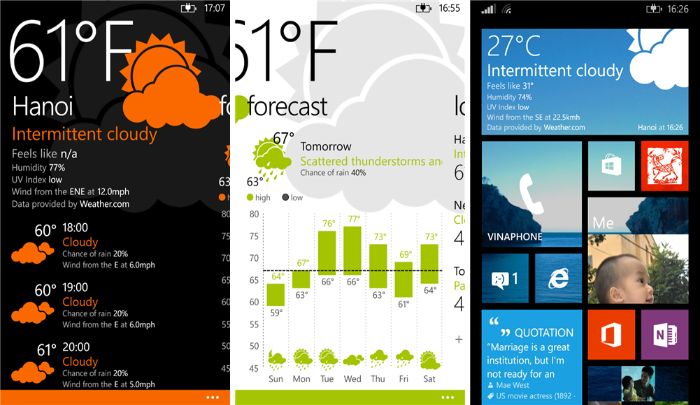 Vieather is a gorgeous looking weather app that embraces the Modern UI theme. Developed by Zendios, the app features a panorama hub to give you a quick look at the current weather conditions, hourly and 7 day forecast. Vieather does support multiple locations and transparent live tiles, however lock screen support is missing as of now. It allows you to personalize your weather experience by letting you choose app theme and application accent color.
Download Vieather: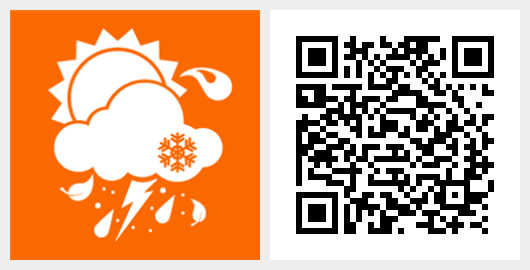 Pricing: Free with no ads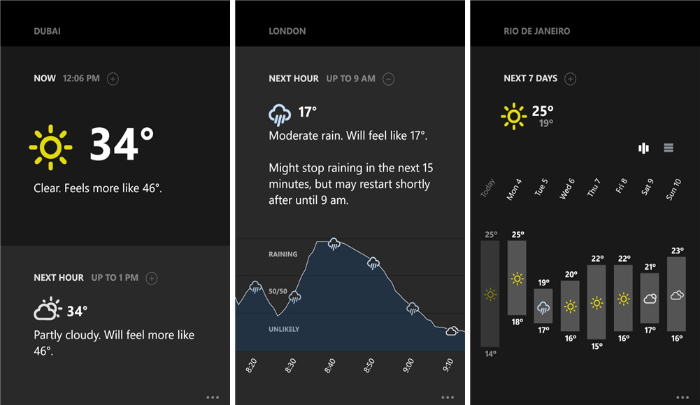 Appy Weather by Bardi Golriz features a unique and intuitive card interface that describes the hourly and 7-day weather forecast. The weather forecast cards are clean and minimalistic, you can keep the information brief or expand for a detailed look into the expected weather. The app beautifully employs graphs, charts and line icons to represent the weather data. Numerous live tile options, rain and snow toast notifications, severe weather alerts, dark and light themes and multiple location support are also available.
Download Appy Weather: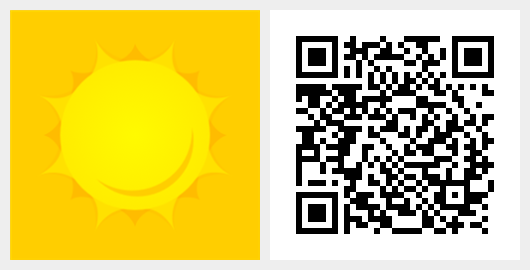 Pricing: Paid (3.99 USD) with trial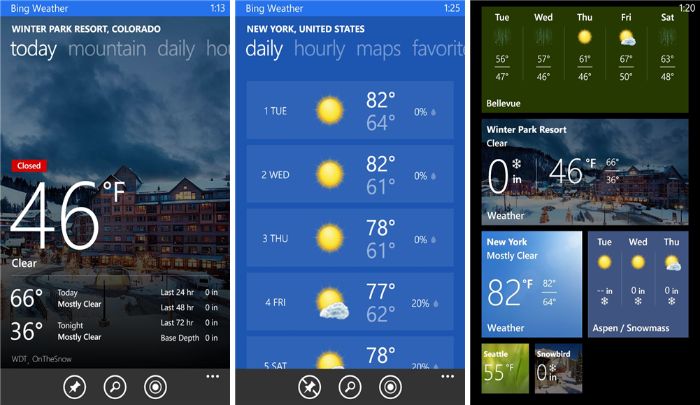 Bing Weather by Microsoft Corporation is a Universal Windows app. The app features beautiful weather images and provides hourly, daily, and 10-day forecasts. Stay updated with weather conditions with its live tile and lock screen integration. The app also gives an insight into the historical weather for a particular day like average rainfall, record high temperature, etc.
Download Weather: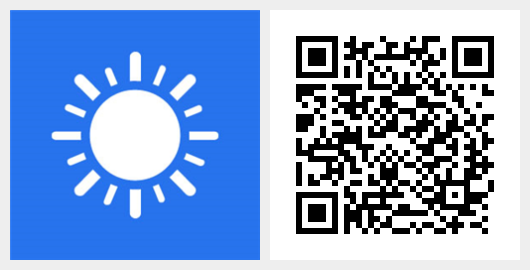 Pricing: Free with no ads
These visually appealing weather apps will give you ideas on designing your own feature-rich, stunning apps for Windows Phone. Do you use any of these apps as your primary weather app? Have you come across any other wonderfully designed app in the Windows Phone store that you want us to cover in our design inspiration series? Let us know in the comments below. And don't forget to share this post with your friends.