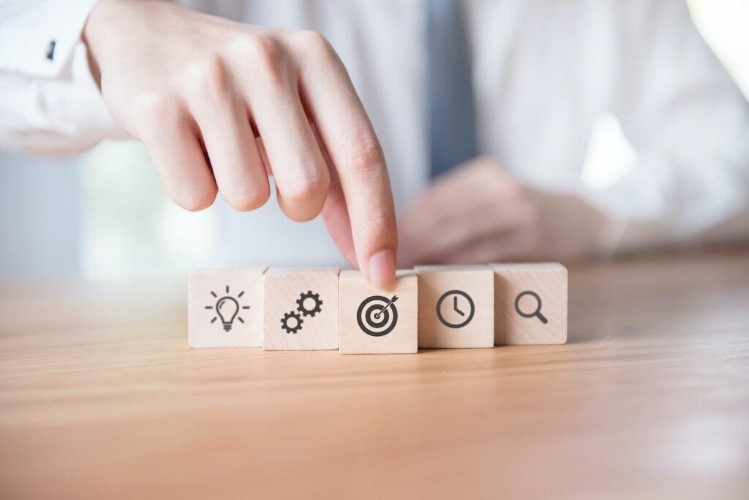 Over-the-top (OTT) makes a lion's share of modern content consumption. This year, according to Nielsen, three-fours of US viewers enjoyed streaming subscriptions and TV-connected devices. Such popularity can be explained easily: streamed content is cheap (if not free), personalized, and convenient to consume. What is more, the global social changes caused by COVID-19 affected the way people spend time at home. Being immured in the physical information field and live interactions, they search for entertainment online.
OTT and CTV grow and this makes publishers and advertisers interested in the new trend. While too often these two terms are used interchangeably, they are different and we are going to define both in this article. Then, we will talk about ad monetization opportunities for publishers that can be easily implemented in life with the help of such platforms as The ViewPoint.
CTV vs OTT: What is the Difference?
Here is the basic difference between OTT and CTV: OTTstands for a form of content delivery, i.e. over the Internet, while CTV denotes an Internet-connected TV, i.e. a device that enables content streaming. In general, any type of online content can be called over-the-top – you receive media materials without paying providers, which actually gives this format a name (you are going "over-the-top"). For instance, if you watch an MMA match on the desktop of your computer, you are watching OTT.
CTV means that the content is presented on a TV set via Internet-connected smart TV or any other streaming device (Apple TV, Amazon Fire Stick, Roku, and more). This way, if you are watching the MMA match on a TV set connected to Amazon Fire Stick, it means that you are using connected TV. You access the content by an Internet-device and consume it.
What About CTV Monetization?
CTV and OTT advertising brings benefits to every participant: publishers, brands, and viewers. Consumers enjoy content without such limits as schedules or location. Also, they can use various devices to consume it, including portable ones (phones and tablets). Advertisers find this medium beneficial due to its numerous capabilities, like precise targeting, tracking, and creative ad formats. Publishers find this field extremely profitable when it comes to inventory realization.
For people in business, there is no better way to ensure profit than using a CTV monetization platform. Such websites are perfect for everyone looking for a chance to take a step into the world of CTV and OTT. And here are the opportunities to enjoy:
There was a lift in CTV hardware sales during the global pandemics. Streaming consumption has grown and more people switched to online format from traditional TV. Even if the popularity will reduce with time, it still offers the opportunity to reach the value of your CTV inventory right now and in the long run. It is hard to imagine people switching back to less convenient ways of content consumption after experiencing all the amenities of CTV.
It is obvious that the best monetization practices go hand in hand with the latest ad trends and CTV is the latest buzz in the marketing world. Adapting fresh media strategies and optimizing the product is something a publisher should do.
A video monetization platform allows publishers to make transparent and beneficial deals with advertisers. They exclude third parties and therefore – cut additional fees. No middlemen – no expenses! Also, they allow us to control and track the ad content and monetize the inventory successfully.
CTV and OTT encourage advertisers to work with creative ad formats and produce high-quality content that is well-liked by the audience. Such promotions are more efficient and engaging, that is why more viewers interact with them. And more viewers lead to better income. Again, all involved parties of the ad ecosystem get their benefits.
Publishers should mind the latest trends and optimize their inventory to get the most of them. Today, CTV and OTT require your special attention, since this is your chance to pop up in the right place at the right time. Don't hesitate to make decisions and optimize your inventory in response to global social and marketing changes – this will only improve your strategies and bring more income in the long run.