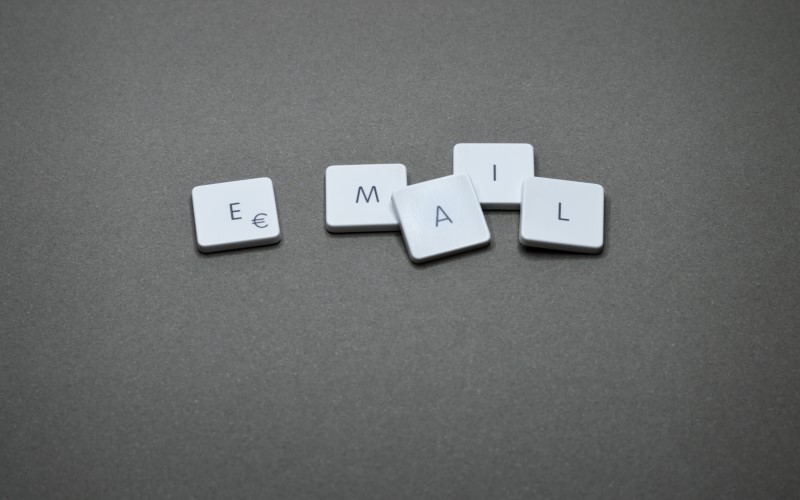 With the advent of more popular marketing avenues, like social media and mobile apps, it's easy to think that the old ways like email is going the way of the dodo. But the latest statistics suggest otherwise: email marketing revenue reached USD$7.5 billion in 2020 and is on track to increase by more than double by 2027. (1)
The reason is as simple as you think: the average internet user needs an email address to sign up for any online service. Setting up a social media account, signing up for electronic billing, starting an e-store—all these and more need a way to send you information. Despite more convenient ways to communicate, such as live chat, email is still the way to go.
As long as this fact stands, email marketing will still have a place among the newer marketing methods. Regardless, it needs to modernize to keep up with current trends.
Here's a closer look into what an effective email marketing campaign in 2021 looks like and how businesses can use it to their advantage:
Templates
Making a persuasive sales email example in the current market almost requires the use of email templates. These files are designed to run any email marketing campaign by making filling key parts and tracking campaign metrics a whole lot easier. Since they eliminate the need to develop one from scratch, these templates enable campaigns to start earlier.
There are as many templates to choose from as stars in the sky. However, one data survey cites three features that most successful marketing campaigns share (2):
48% of campaigns that went live use a single-column layout
95% of campaigns that get more clicks have 80 to 200 words per image
Campaigns that underwent A/B testing first returned 15% more sales
It's imperative not to take templates verbatim, passing everything in them as good and sending it out. Some customization is still necessary for using them to create a superb marketing campaign. This is where the following key for success comes in.
Personalization
Many businesses have become aware of the value personalization adds to their marketing efforts. There's no shortage of updated statistics explaining this undeniable fact, some of which include:
Seven out of 10 customers get frustrated if the content or experience isn't personalized
Nearly every marketer agrees that personalization helps nurture customer relationships
84% of consumers believe businesses should treat them more as a person than a number
Advanced personalization results in a return of USD$20 for every dollar invested (3)
Personalized marketing happens when a business thinks of its customer base as the individual instead of a collective. E-commerce stores often use this, drawing up recommendations for the specific customer based on their past purchases. The result is a business that gives the positive impression of looking out for its patrons.
Email marketing campaigns stand to benefit from personalization. Instead of sending out the same monotonous email to everyone, create emails based on the distinctions of the individual consumer. Start with looking at your website's email newsletter function; it can do better than having people enter their email addresses.
Here are a few examples:
Ask the right questions. What specific information does the customer need?
Allow customers to choose the right support staff based on their personas
Take into account other data like time zone differences and geographical data
Consider features like emails that react to customer behavior in real-time (4)
Simply put, personalization is all about putting yourself in a particular consumer's shoes. Your resulting email marketing campaigns will reach out to more customers if they understand their unique needs.
Optimization
It won't matter how well-designed your email marketing campaign is if it doesn't reach people at the right place or time. For instance, one in five campaigns isn't optimized for viewing on mobile devices—in an era where four out of five people worldwide own smartphones. (5)
With so many mobile device users around the globe, today's campaigns must be as digestible in mobile as in other devices. Whether for onboarding or other campaigns, optimization is possible by making the layout more streamlined and data-friendly, using less text and images, and having buttons for call-to-actions in place of links.
Final Thoughts
Based on its upward trend, email marketing isn't about to go away anytime soon. However, such a campaign needs to take current trends into account to increase its visibility among consumers. These aspects will give any email marketing campaign a solid chance of increasing conversions and sales for the businesses this year and possibly in the future.
Sources:
Cover Photo by Miguel Á. Padriñán from Pexels