We had previously covered some awesome free and paid Windows Phone PSD mockups that are great for creating professional looking media content for your app, including promotional images, illustrations and videos, and presentations. The post included high quality Nokia Lumia 520, Nokia Lumia 1520 and Nokia Lumia 930 PSDs offered by Typemag, a design agency based in Mumbai. At that time all of them were paid Windows Phone mockups and one needed to contact the author for getting a price quote.
Recently Typemag have made three of their Windows Phone PSD mockups free to download. These mockups include fully customizable PSDs for Nokia Lumia 520 in two orientations (front view and isometric view) and for Nokia Lumia 1520. The Nokia Lumia 930 PSD is still paid, and if you are interested, you can contact them for purchasing it. Below you can get a sneak peak into the free mockups for Lumia devices by Typemag and links to download them.
Free Windows Phone PSDs
The Nokia Lumia 1520 PSD mockup is available in four colors – yellow, red, white and black.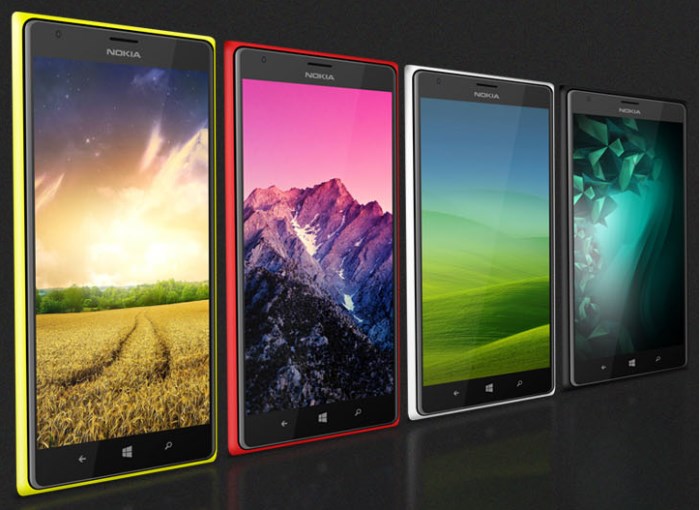 The vertical Nokia Lumia 520 PSD is available in yellow, red, white, black and blue colors.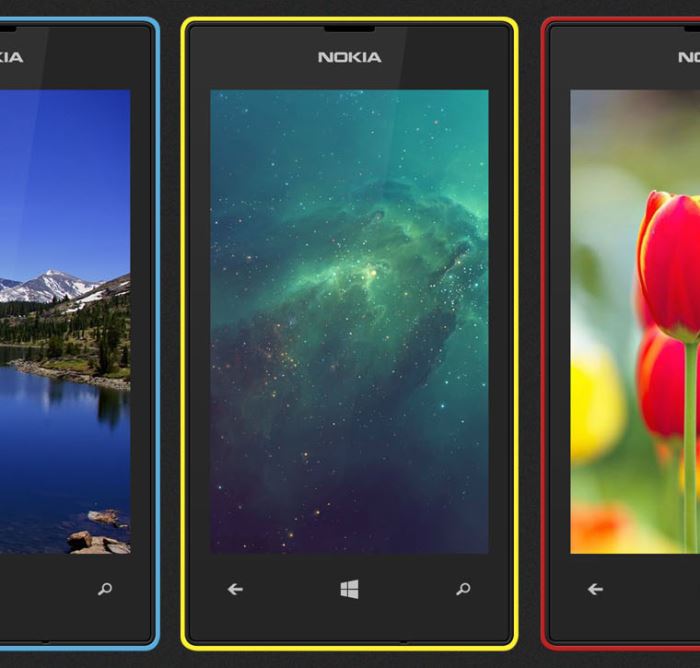 This Nokia Lumia 520 isometric PSD mockup is available in all five colors and is fully customizable.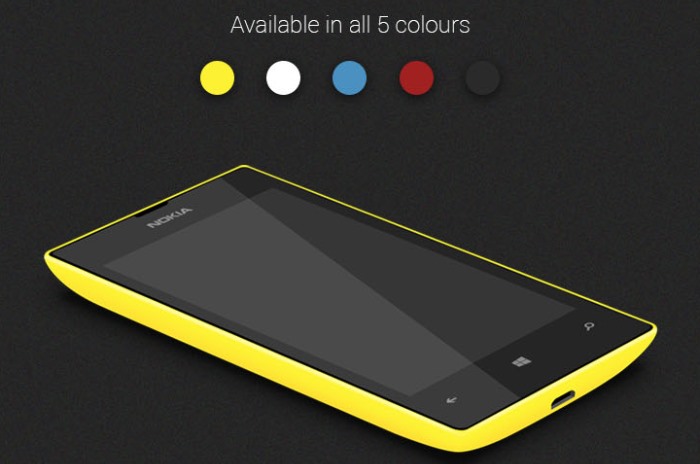 Download these free Windows Phone PSDs and use them to showcase your apps and design work. We have previously written about some great Free iPhone 6 mockups too, that you may find useful.
You can also check out our tutorial on creating impressive promotional images for your app to get some ideas. And do remember to share this post with your fellow Windows Phone developers and designers.