Are you in need of design inspiration for your next app? Well then, I have brought an inspiring collection of Windows Phone apps for you in this post. These apps will definitely help you get some ideas on how to focus on features and at the same time design apps that are visually appealing.
I have tried to group together apps offering similar features to show their different approach in displaying similar kind of data that is unique as well as pleasing. Although I have included screenshots of these apps to give you a glimpse of their UI, but screenshots alone won't do justice to these apps, therefore make sure you download them and see the full interface in action.
News reading apps
Nextgen Reader is a feature-packed RSS reader app by Next Matters with beautiful and modern design.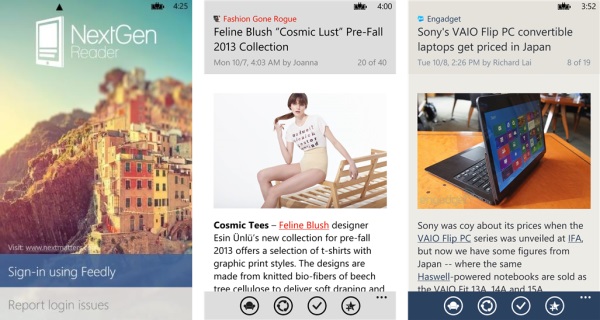 Weave developed by Seles Games is a news reader app with an elegant and clean look and keeps you on top of the latest happenings.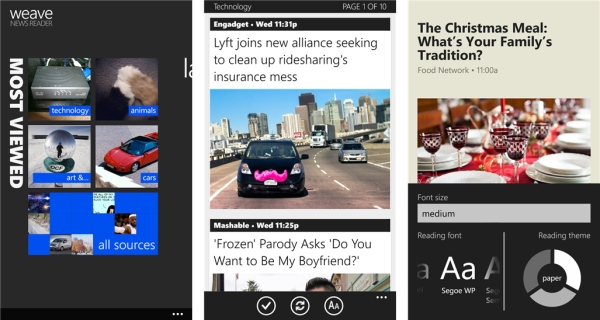 Task planner apps
Tasks by Telerik is a task planner and organizer app with a fluid and beautiful UI with lots of colors.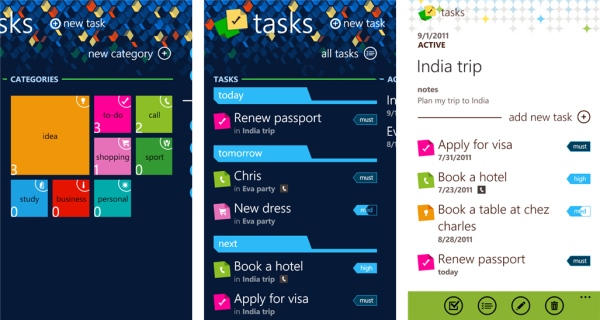 627.AM developed by Xin Liu is a daily task assistant app that also features weather forecast. The app has a modern interface and beautiful animations that are a must-see.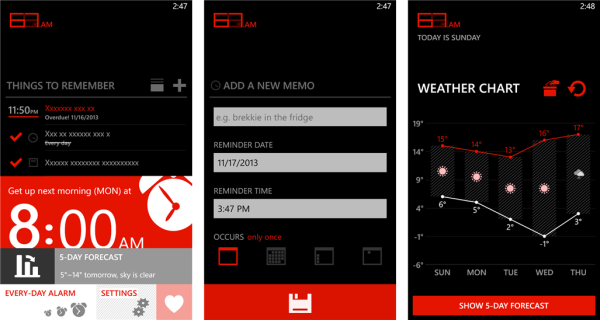 Social photo sharing apps
Say it with Flowers developed by Infinite Square has a fresh take on UI with nice use of colors . It lets you create and share personalized messages using your own images or the app's collection of flower images.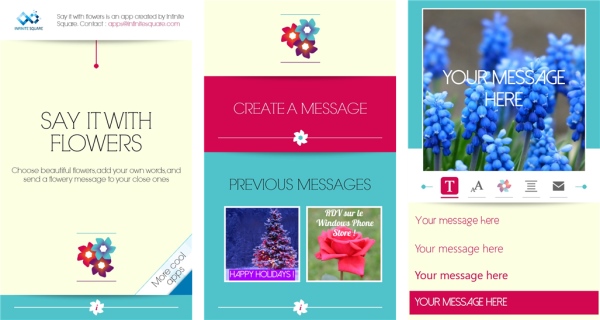 Ciel by Volevi Fotografia has a pretty and simple interface. It allows you to add weather, places, food, lifestyle information to your photos and share via email, Facebook, etc.
Reddit client apps
Readit by Message Across Studios is a feature packed Reddit client app with a gorgeous UI.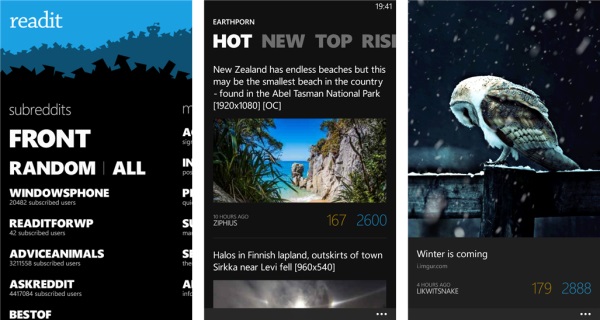 Baconit is a Reddit client app developed by Quinn Damerell and has a fast and clean interface.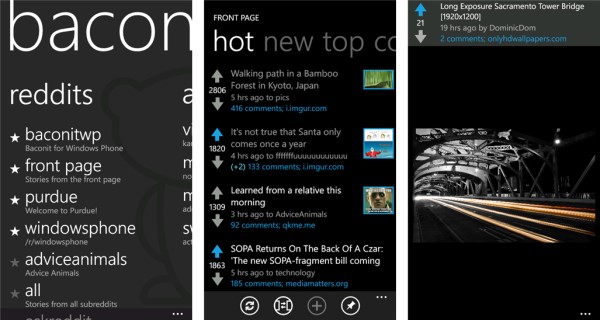 Pocket client apps
Poki is a stunning, feature-packed Pocket client app by cee.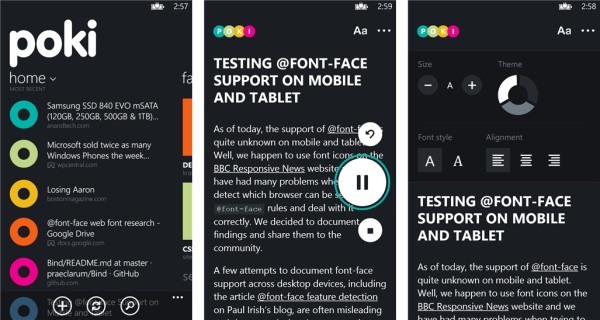 Pock8 by Igor Kulman is another Pocket app with an elegant and uncluttered interface.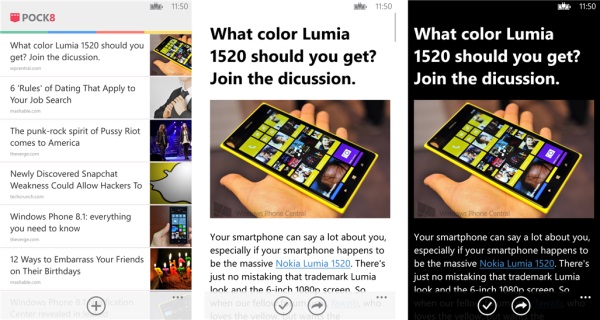 I am sure that these visually well-presented and feature packed apps will give you ideas and inspiration for your next app design. We'll continue bringing such apps in future for design inspiration. Let us know if you want to suggest any apps for design inspiration. Also don't forget to share this post with everyone if you found it useful.