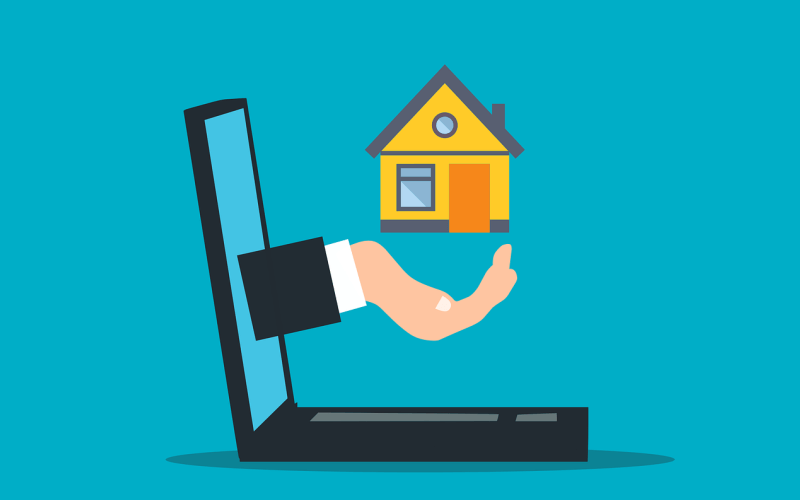 Research has indicated that a bigger percentage of home buyers and sellers use real estate agents, realtors, or developers. This explains why most of them reported being satisfied with service delivery.
If your customers are satisfied with their experience when transacting with you, then chances are that they will always come. They are also likely going to provide referrals, something you need for the success of your real estate business.
This means that realtors and developers need to make sure that they have invested in the right CRM for their businesses. But what should the right one come with?
Here is a practical guide to CRM for realtors and developers. It shows the things you need in your CRM.
Lead Segmentation
It can be challenging for realtors and developers to determine their top priorities since they have to deal with many inquiries and listings. This is what makes lead segmentation an important CRM feature of realtors and developers.
The best real estate CRMs allow realtors and developers to break their leads down depending on different parameters. These might include things such as budget, zip or area code, approval status, and urgency to sell or buy, among others.
After segmenting your leads, you can give priority to those who are likely going to buy or sell soon. Lead segmentation is vital when it comes to getting a closer view of all the leads that you have in a central location.
Third-Party Integrations
Most real estate software solutions do not come with all the features that you need to streamline your operations. This means that you might be forced to add third-party integrations and tools to make them (the solutions) better.
The most important thing about your CRM is to simplify your operations. A CRM for realtors and developers should allow you to add integrations without any problems. If, for instance, you need to add a certain feature, you should get it through a third-party integration without writing a single line code.
For instance, let us assume that you have been using Mailchimp for your contact management. After getting a CRM, you do not need to use different solutions. Instead, you should get a Mailchimp integration for your CRM.
Touch-Point Tracking
You need to find ways of treating each of your clients individually if you want to build good relationships with them. Unfortunately, this is not easy for realtors and developers since they have to deal with different listings and clients at the same time.
Touch points include things such as meetings and calls. They are important for realtors, especially when building personal relationships with each of their clients. It can be challenging to track these things manually.
Fortunately, the right CRM software is the first step to moving from manual data handling to an automated one. It allows realtors and developers to track all touchpoints with their clients easily. The most important touchpoints to track include proposals, shared documents, meetings, calls, and emails.
Automated Follow-Ups
Realtors and developers spend a lot of time following up with their clients. They understand how important it is for them to respond to their clients and keep in touch with silent ones. Unfortunately, it can consume a lot of time to keep in touch with all clients.
The right CRM can simplify this process with automation. Even though not the entire follow-up process, a bigger percentage of it can be automated. However, realtors and developers need to make sure that they do not sound like a robot with their follow-ups.
For instance, after segmenting your email lists and using personalized fields and email templates, you can follow up with cold leads instead of having to communicate with each one of them individually.
Reminders and Notifications
Realtors and developers are very busy professionals. As discussed above, they deal with many inquiries and listings, among other things. This means that they can easily forget about things such as scheduled calls or meetings.
Fortunately, the right CRM should come with features such as automated notifications and reminders. This way, you will hardly miss a call or a meeting with any of your clients. These notifications can be sent to your email to ensure that you do not miss any even when on the go.
You should also choose a CRM that allows you to set reminders for recurring tasks. For instance, if you handle a particular task once a week, your CRM should notify you to ensure that you have created enough time for that particular task.
CRM software is supposed to streamline all processes for realtors and developers. Knowing the features you need in this software is vital before settling on any of the available options. In addition to the features discussed above, the right CRM software should also help with reporting, information management, and sales and marketing.
Cover Image by Mohamed Hassan from Pixabay