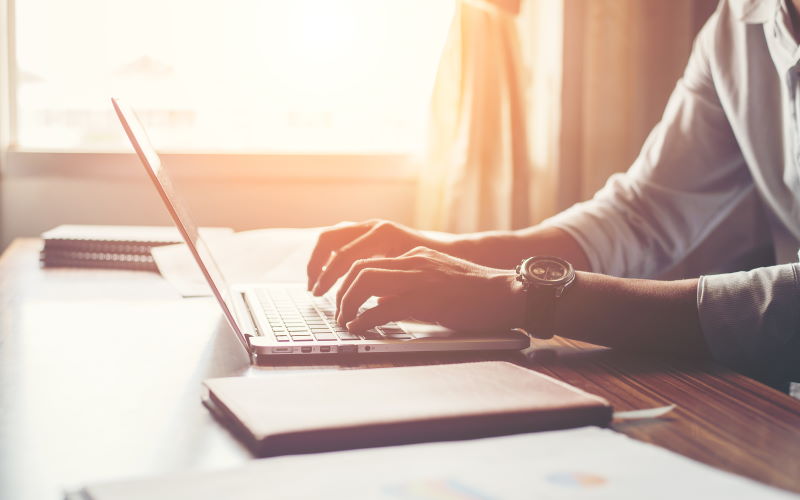 Automation systems assist insurance agencies in generating fresh sales leads, helping them expand their business and grow. Therefore, you should worry less about automation systems if you're in the insurance sector. Such innovations will allow you to manage critical areas of your business, such as social media marketing and client relationship management (CRM).
And as you know, insurance is among the most competitive industries globally. Hence, if you run an insurance brokerage firm, you can embrace automation to avoid being left out by your competitors.
With the help of automation systems, you can deliver quality services each day and retain your clients better. It can also help you minimize your customer acquisition expenses. Meanwhile, investing in reliable insurance CRM software suitable for your business can help you make the most of automation systems.
Here are five ways to automate your insurance business.
1. Email Marketing Campaigns
If you're in the insurance business, you probably understand that email marketing is essential for making follow-ups and maintaining a connection with your leads. In addition, email marketing campaigns will likely profit you in the long run since each dollar you spend guarantees revenue.
Therefore, when interacting with leads, ensure you make good use of your email. Email marketing automation can help you save time by letting you automate these procedures:
Helps with the onboarding process of new clients.
Replies to form submissions by offering requested detail or scheduling meetings.
Re-engage cold leads with data concerning strategies to promote insurance products that may be interesting to your customers.
Prompt contemporary clients to ensure they review their insurance.
Inform your audience concerning reasons to buy insurance, favorable rate changes, new insurance items, and offering educational data that can guarantee new leads.
Email marketing is one of the modern ways of producing new leads and ensuring you're connected with your customers. On the other hand, if each of your team members is drafting and sending emails, you'll likely lose track of who's the leader and the number of times emails are sent. Thus, you can avoid this by automating your email marketing campaign.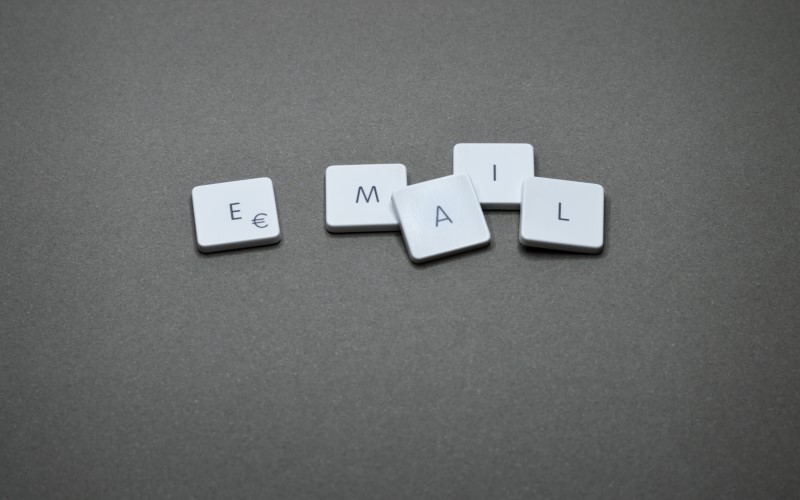 2. Instant Document Collection
After your customer has confirmed verbally concerning their order summary, the next thing to do is document collection. However, many insurance companies have varying business logic regarding the relevant client documents they should collect. Most of this business logic usually seems complicated.
However, automated digital workflows have lessened the agents' need to keep track of these supporting documents. Automated digital systems can ensure that the appropriate records are gathered from the correct customers. That way, it gets rid of human mistakes or errors.
Below is the standard procedure of a typical document collection:
Formulas created for the workflow enable your admin to decide which document requests should be sent to specific customers.
After that, the correct documents will be requested from the client.
The client can take a picture of the requested documents, which are sent automatically to agents for review.
Automation can simplify your document collection process, relieving your agents of a complicated yet repetitive task.
3. Lead Generation
Lead generation attracts new clients and draws their attention to your insurance company's services and products. To have customers coming after your insurance, it would help to have strategies to nurture your leads. This way, you'll earn your customer's trust, and they'll always consider buying from you.
Additionally, insurance automation can assist you in the following ways:
Nurture your leads until they purchase by developing an ongoing system. This system will follow your leads up to when they'll be confident to buy the policy or converse with the agent.
Quickly qualify leads with automated messages and emails based on what your customers do on landing pages or websites.
Earn extra leads via forms and landing pages. These channels can capture additional data you can use to create a connection.
As shown here, automation can also assist you in generating and nurturing leads.
4. Brand Identity
Another way to automate your insurance business is by creating a customizable feel and look. This helps you create an identifiable and cohesive brand. It also makes the work of sales agents easier.
Below are a few ways you can modify the system's functionalities and interface:
Avoid Google bots.
Add a sized image to HTML and add font colors.
Alter the template color.
Manage and build hundreds of URLs workflow.
Drive data to workflow through API or URL.
Thanks to automated digital workflows, you can now develop a brand identity for your insurance company.
5. Marketing Analytics And Re-Marketing
It doesn't matter if you're working towards renewing policies with your current customers or dealing with leads that haven't made their purchase yet. All you need to know is that there are multiple opportunities you can use to win back your customers and turn them into policyholders. However, maintaining your sales cycle can be your primary challenge.
In most cases, insurance companies are usually determined to meet the client's needs instead of working toward optimizing the agency's marketing process. Furthermore, multiple insurance brokers and agents still work manually using emails and Excel spreadsheets to keep records of their entire sales activity, such as policy renewal and prospecting.
With insurance marketing automation, you'll retain clients by encouraging and nurturing them for extended coverage or policy renewals, making your insurance business grow significantly. Besides, you can also re-engage with your cold leads via marketing ads.
Meanwhile, these ads are only shown when potential clients visit your business insurance page or search for your business on Facebook or Google. Lastly, insurance marketing automation will help your business understand better how potential clients can reach you. It'll also help your customers understand your offer through website analytics and surveys.
Takeaway
An automated workflow helps you adjust and build processes to meet your insurance business's needs. In addition, automated systems make the interaction between the insurer and customer more compliant, personalized, and targeted. If you want to learn more about automating your insurance business, this guide has explained everything you need to know.