The internet audience worldwide is moving towards a faster average bandwidth which has given web designers more room to exercise their creative skills. One of the rising trends seen in web design these days is usage of video footage in the backgrounds of above the fold (header) content in websites which usually features short description and call to action for users.
If you are wondering where to get good quality and free stock video footages that can be used in website backgrounds then we have a good news for you. Here, we have collected some of the best stock video footages (mix of free and premium) that will work great as background video of sites. Most of the free stock footages below have been picked from free stock video sties. Link to download them has been added on each preview image. Premium stock footages are clearly marked as premium in the title and are only added at the bottom of the list.
Suspension Bridge Traffic Street Video Footage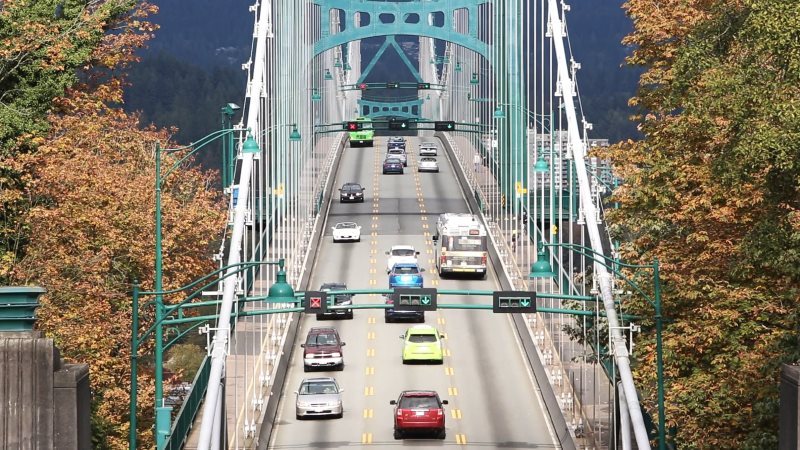 Stop Motion Pinwheels On Blue Background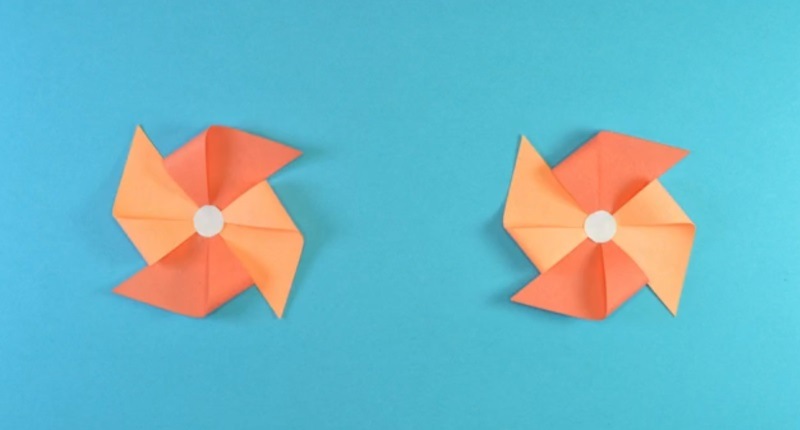 Beach City Sunset Aerial View Video Footage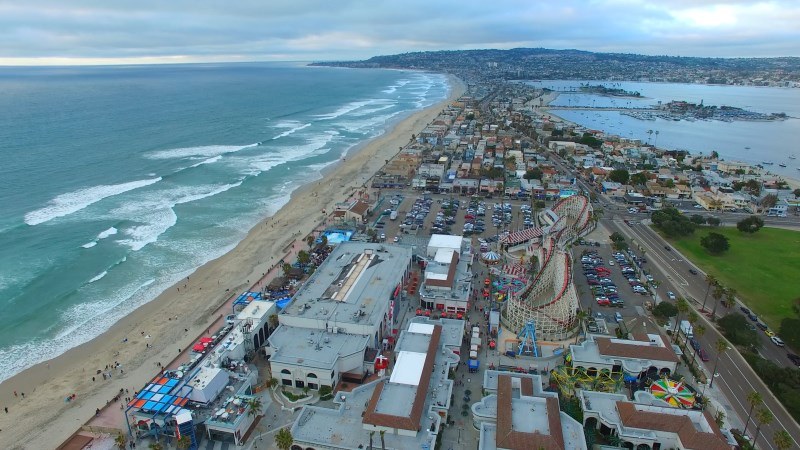 Chairlift Drive Mountains Video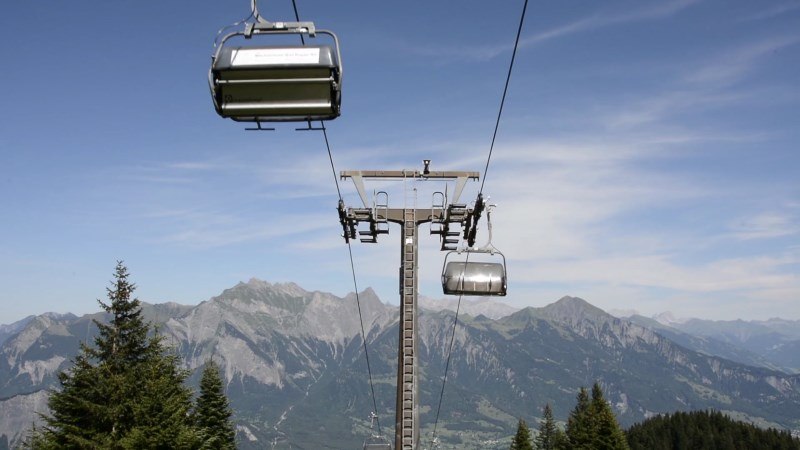 Candle Aflame Alight Background Banner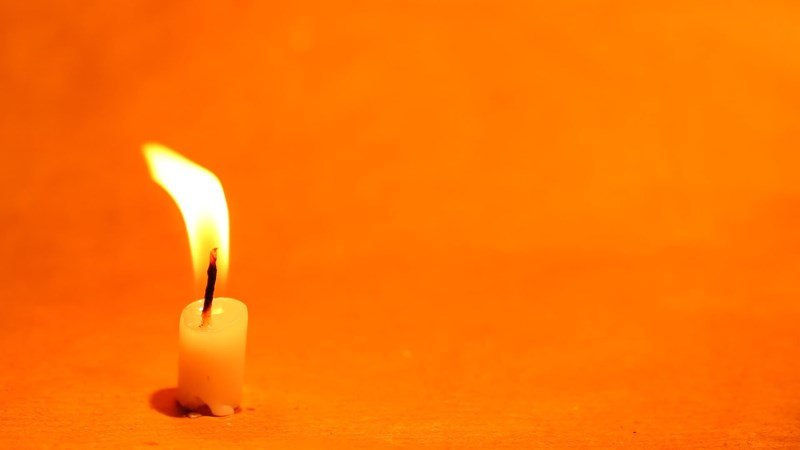 Shopping Pedestrian Time Lapse City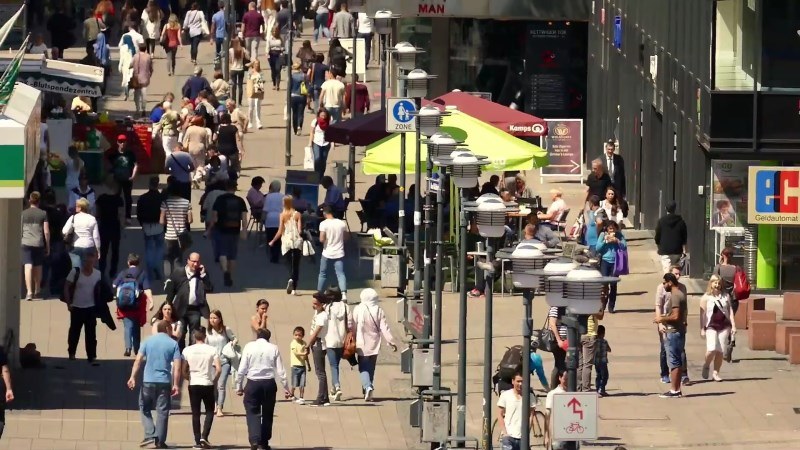 Mercedes GLK Car Test Offroad Video Footage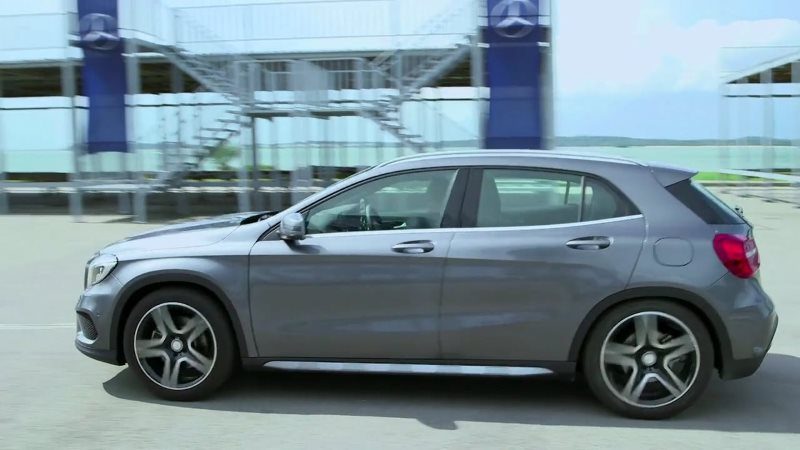 Stop Motion of Paper Boat in 4K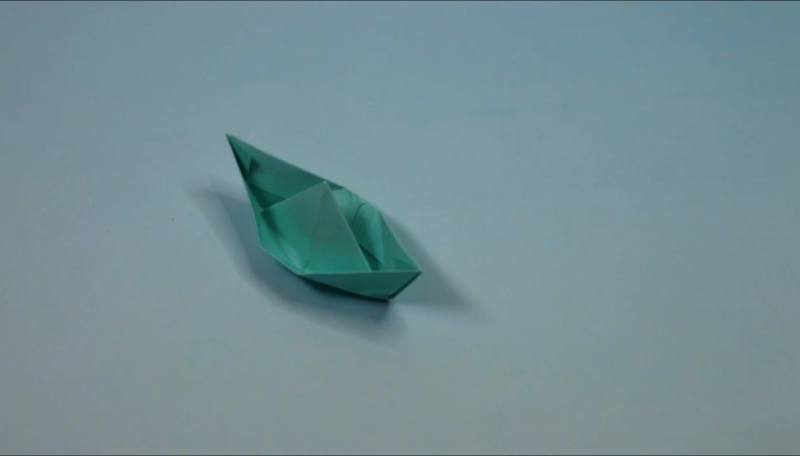 Ferris Wheel Night Video Footage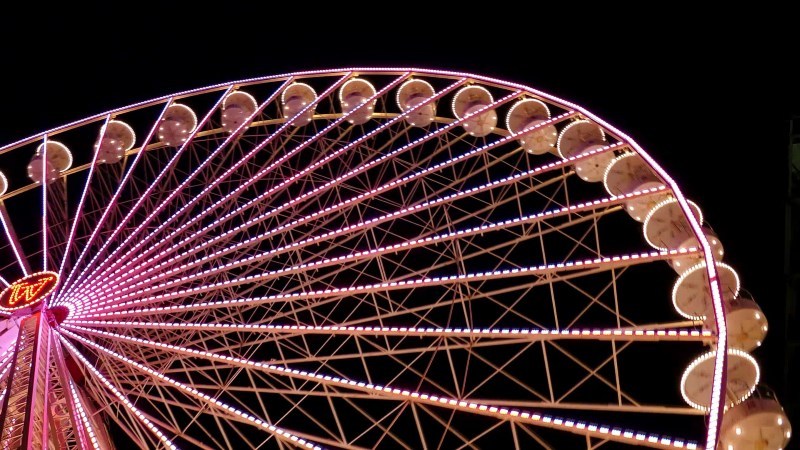 Conference Room Modern Furniture Video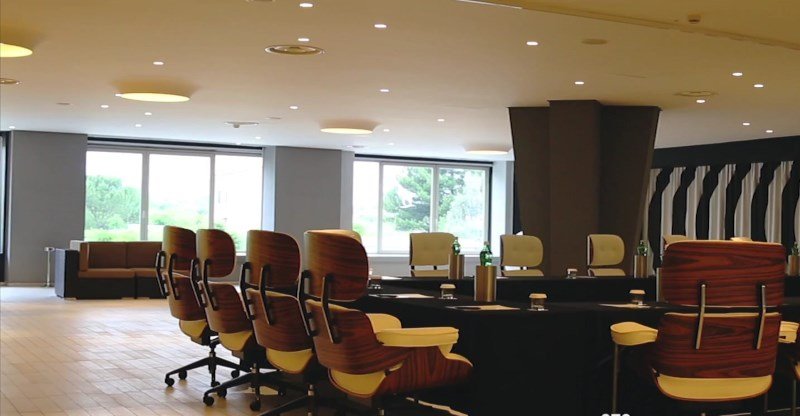 Video Footage of Cruises Harbour Ship
Small Fish Aquarium Video Footage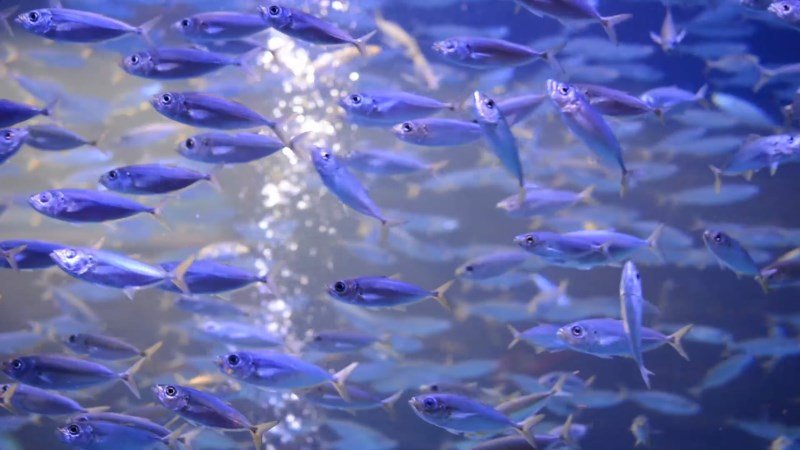 Aircraft Start Take off Video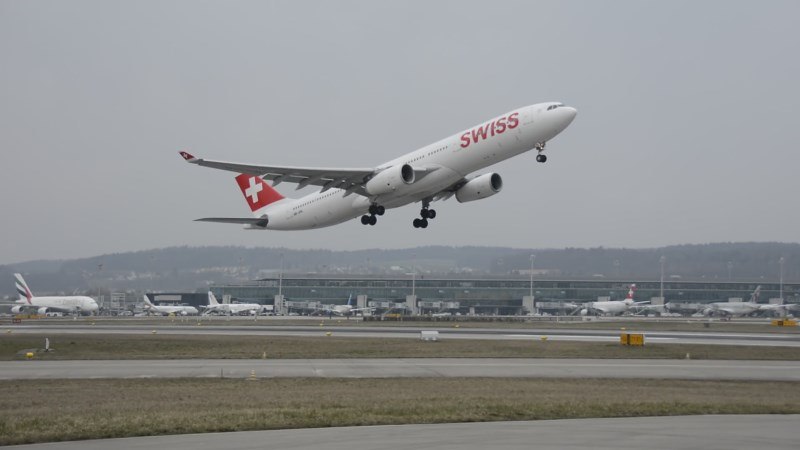 Escalator Modern Stairs Video Footage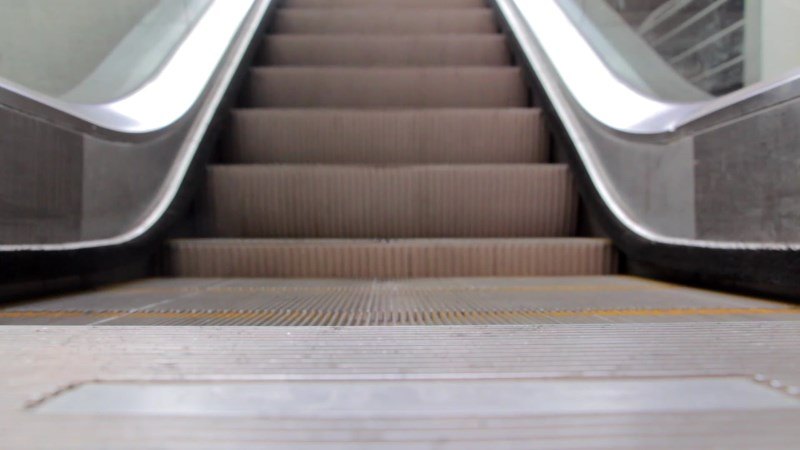 Run Marathon Zurich Race Video Footage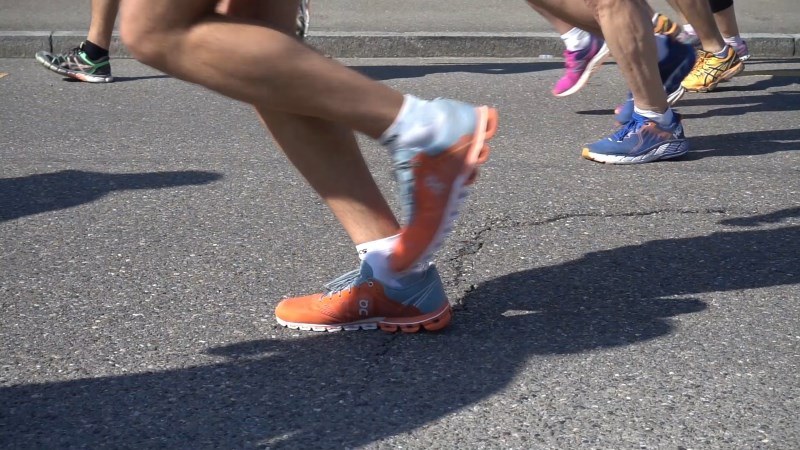 Bicycle Racing Sports Race Digital Background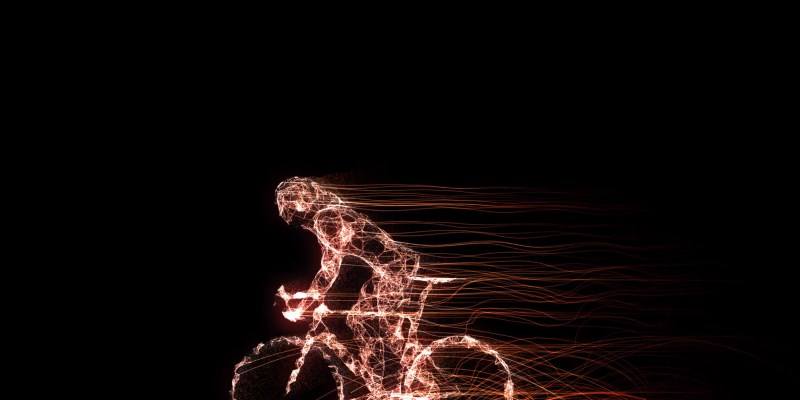 Mykonos Island Aerial View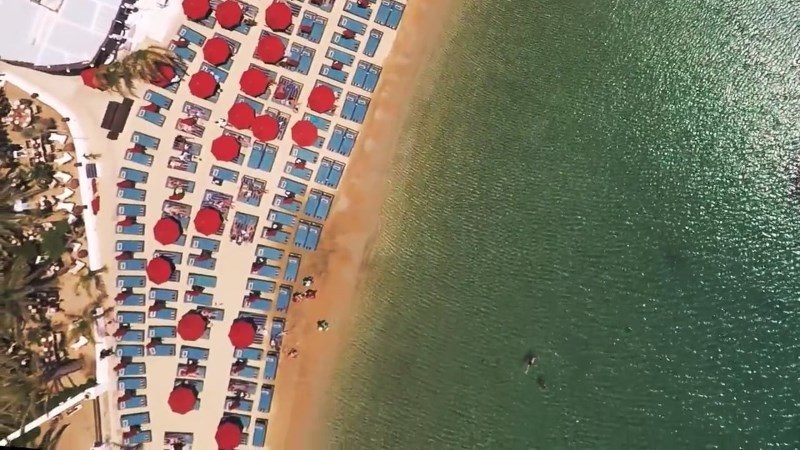 Science Fiction Overhead Display Video Background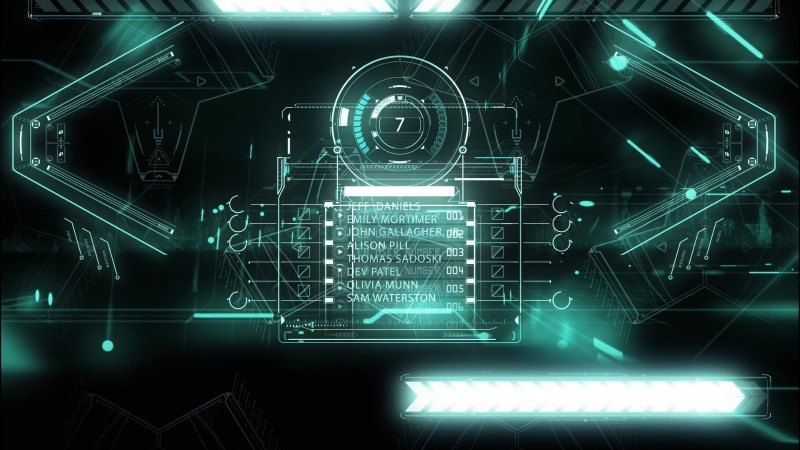 Laptop Keyboard Typing Video Footage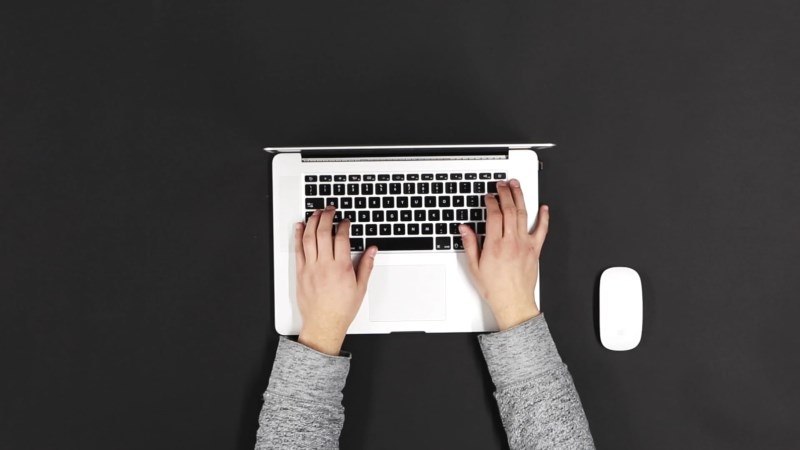 Video Time Lapse Cologne Dom Rhine River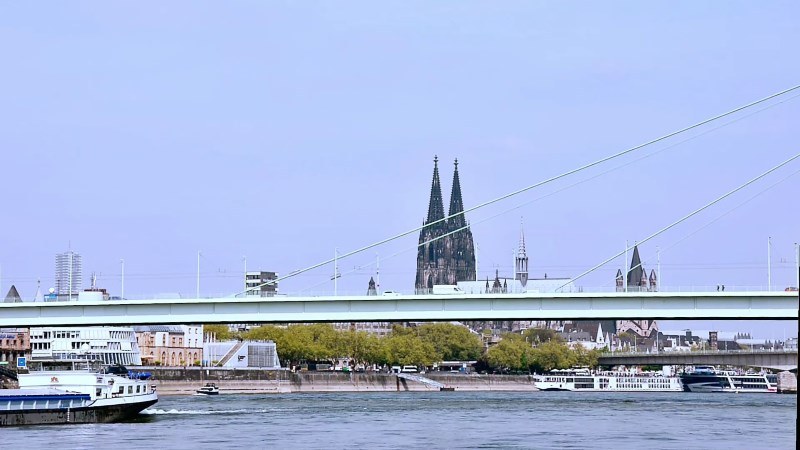 Business Meeting Planning Marketing Video Footage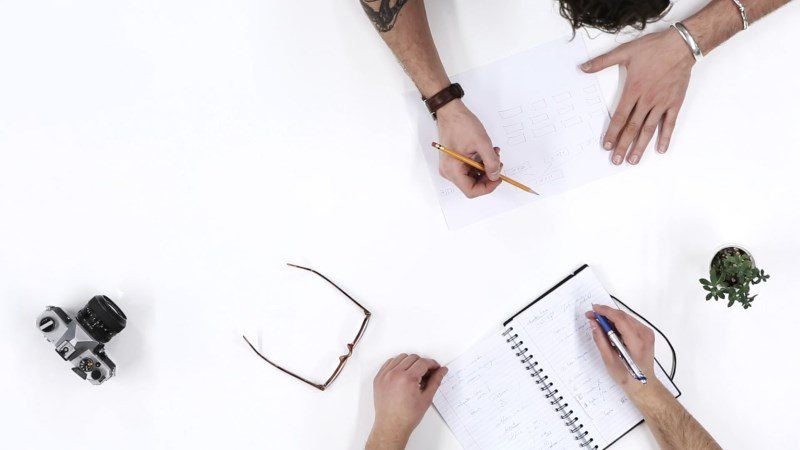 Stingray Fish Underwater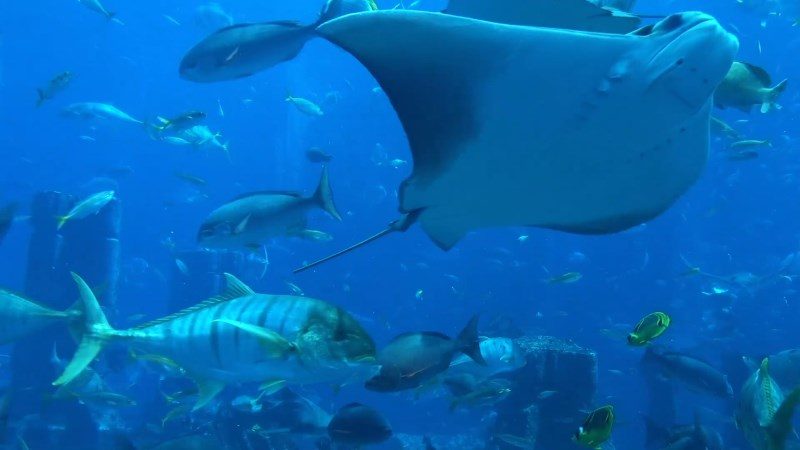 Montreal Cityscape City Aerial View Footage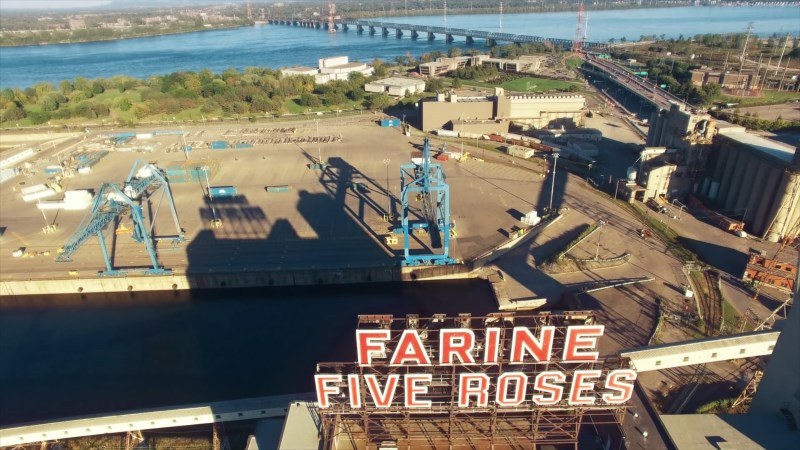 K2 Himalaya Ice Climbing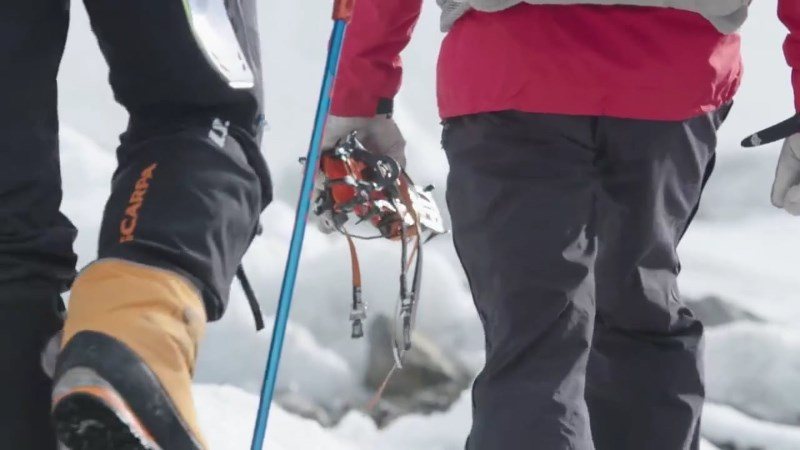 Video Footage Fireworks Sparkles Night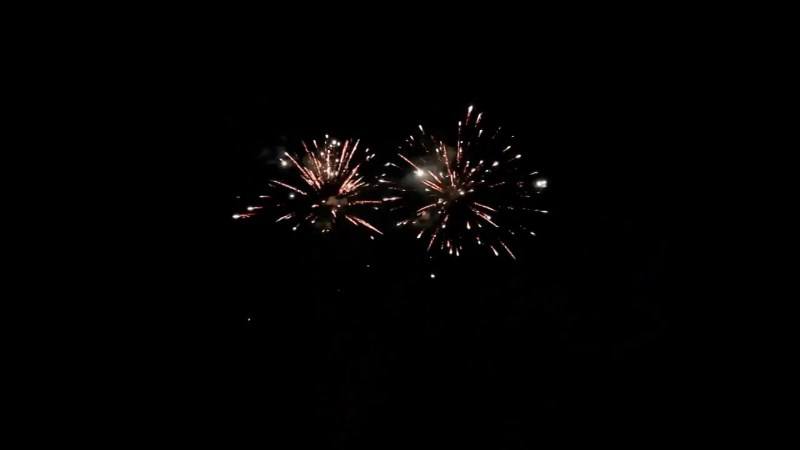 Fair Year Market Folk Festival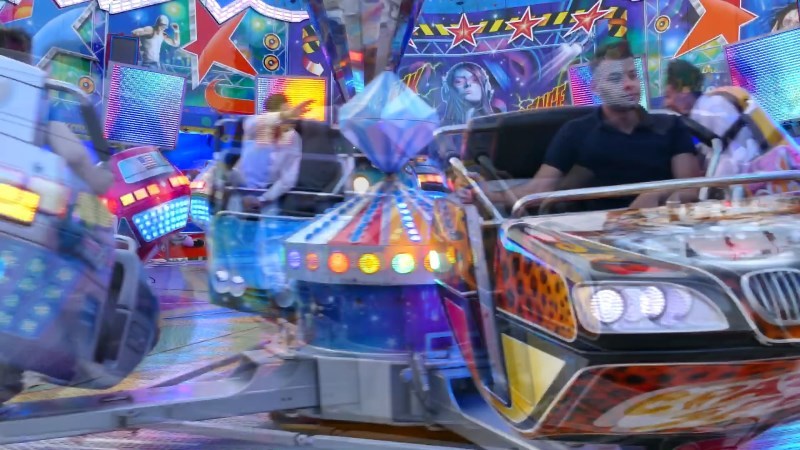 A Man Stands on Top of a Cliff and Enjoys a Beautiful View (Premium)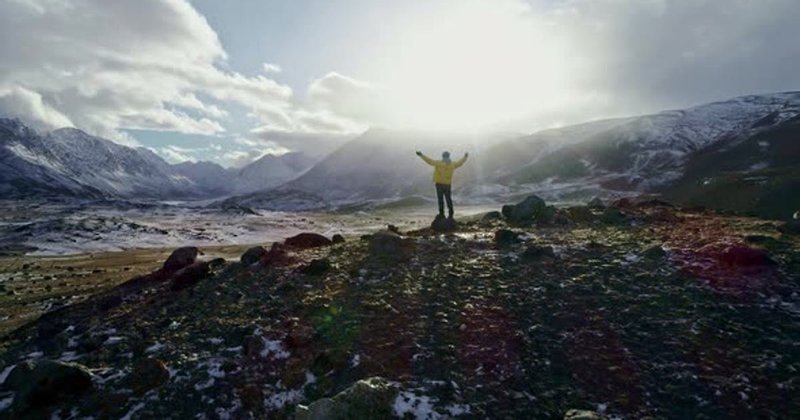 Black and White Balls Fall Into a Pool or Screen on a Black Background (Premium)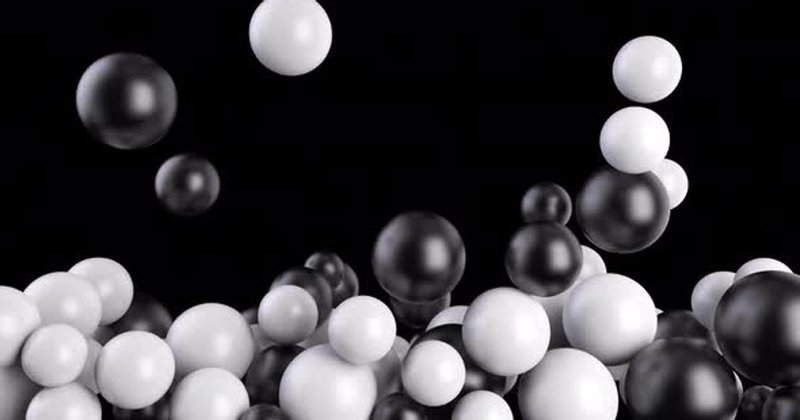 Assortment of Healthy Fresh Breakfast Toasts (Premium)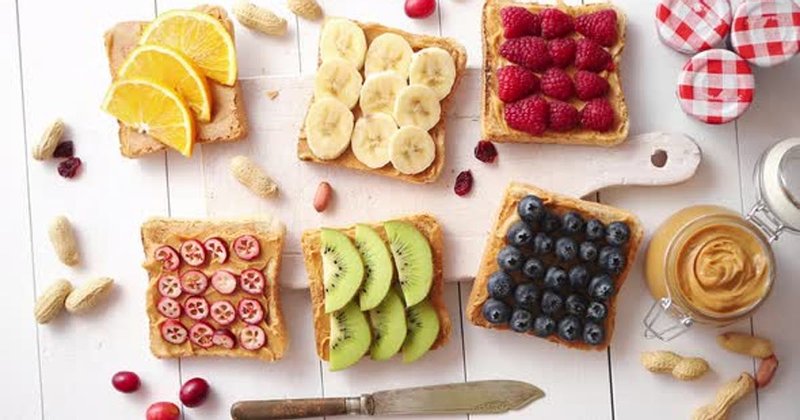 Businessman Hologram Concept Tech 3D Printings (Premium)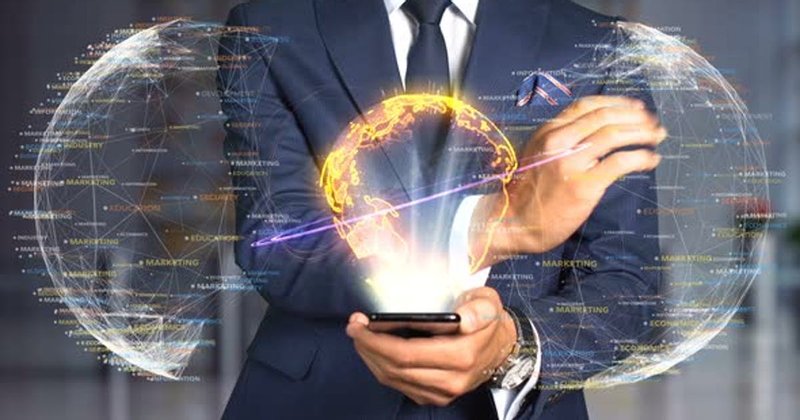 Bank Deposit of Dreams (Premium)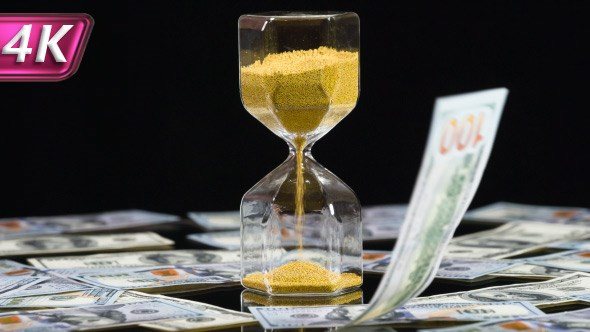 Rock Climbing Helping Hand (Premium)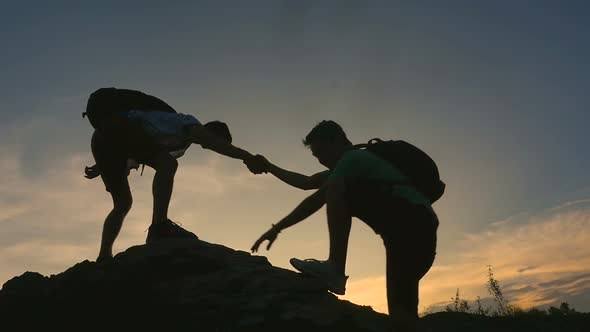 Bitcoin Stock Footage (Premium)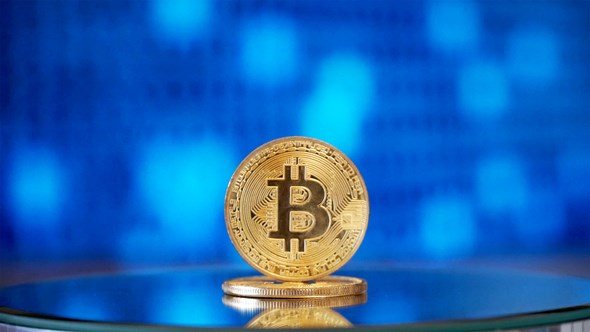 Computer Screen Stock Footage (Premium)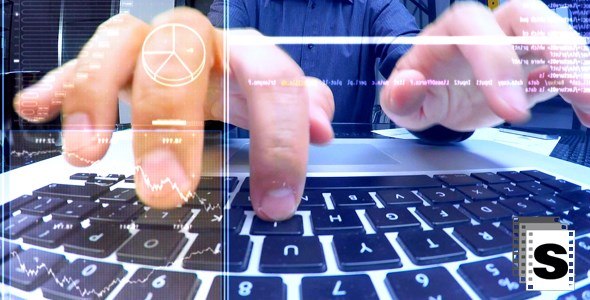 Business Success Stock Video (Premium)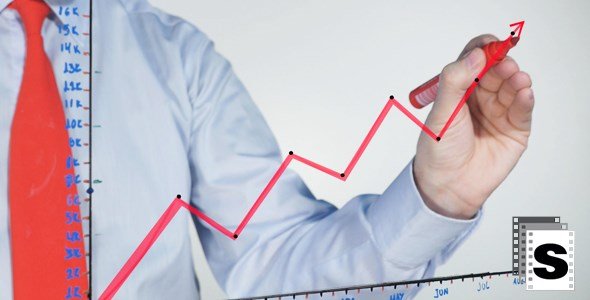 Business Video Stock Footage (Premium)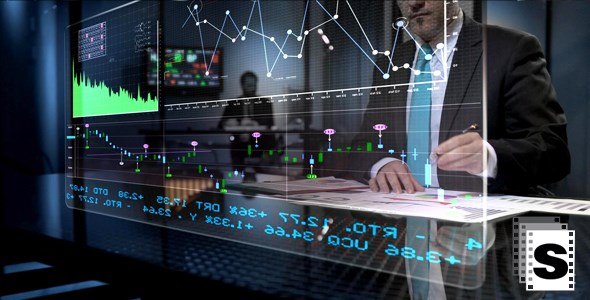 Stock Footage City Traffic (Premium)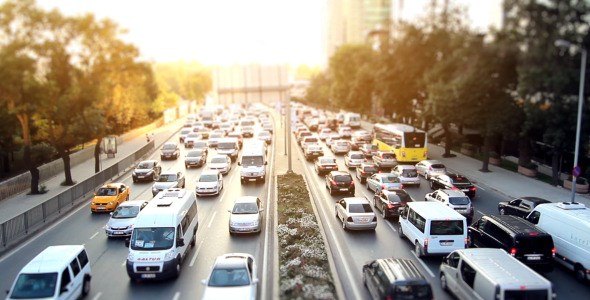 Midnight Shapes Background 4K (Premium)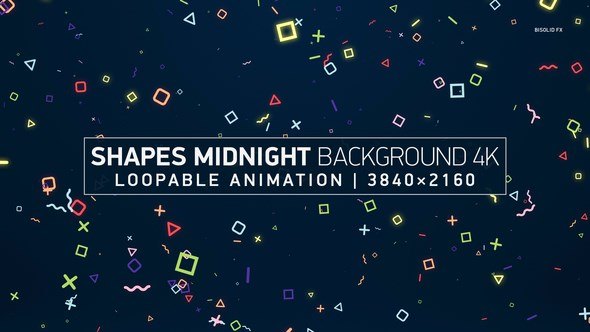 Ice Climber Video Footage (Premium)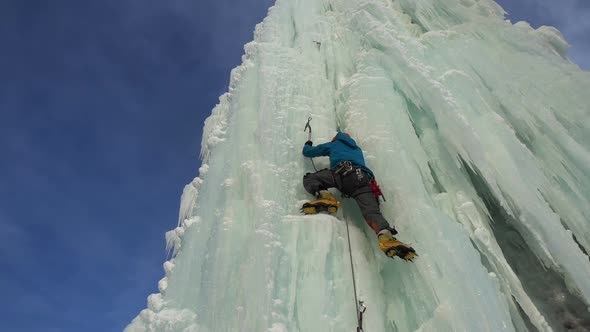 Electronic Circuit Board Manufacture (Premium)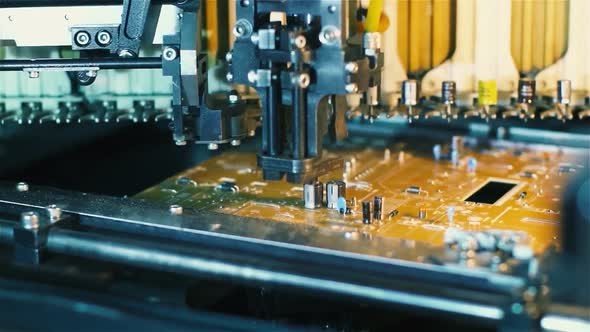 Bridge of City Tromso Norway (Premium)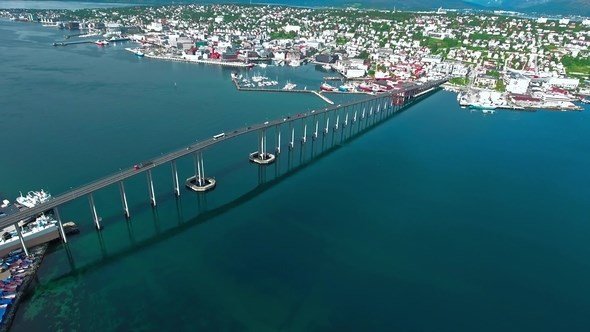 Blue Crowd Tiny Peoples Walk Background (Premium)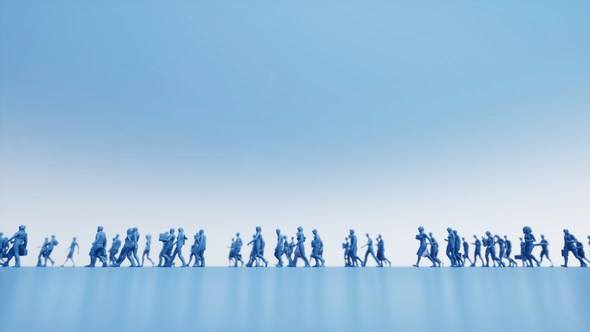 We hope that you were able to pick a good video footage for your website background. If you did not find any video that suits you requirements then do check out these free stock video sites to download watermark free videos or premium marketplace such as VideoHive where you can buy individual videos for commercial use.
If you need stock video footages on a regular basis then subscribing to the premium plan of Shutterstock Footages or Envato Elements might be a good idea as well.
You might as well want to check out these resources for use in your website design: