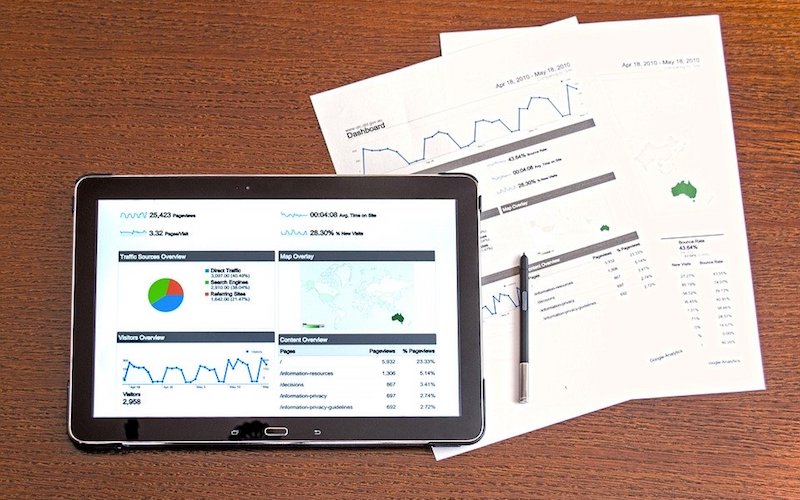 No one would have thought that the threat posed by an invisible enemy would be able to wreak so much havoc across the world. Economies are on the verge of collapse, healthcare systems are overwhelmed by the staggering number of Coronavirus cases that they need to treat, and the vast number of people are confined to their homes in an attempt to prevent the virus from spreading further.
With all these problems, your digital marketing campaign might seem to be the least of your problems, but to think this way could lose a business its leads or worse, its loyal customer base.
Now, how exactly should you adjust your marketing strategies for them to stay relevant and effective during this pandemic?
Don't Stop Your Marketing Efforts
Because the vast majority of people are confined to their homes, the number of internet users has spiked over the past few months. This means that there is a lot of internet traffic just waiting to be converted into sales. To stop your marketing efforts now would be foolish, especially when so many people are browsing the internet — you may as well let your competitors have your money.
Adjust Content To Reflect Changes And Trends
It's not enough to simply continue the marketing efforts you had prior to the pandemic. It's important to account for changes to your business as well as new social norms.
A prime example of this is in how KFC changed their advertising campaign. Prior to the pandemic, we all know that KFC ads depict people eating chicken and licking their fingers after eating. Those ads were pulled off the internet and in their place, new ads that encourage hand washing and social distancing were launched.
Take Advantage Of PPC Marketing
Because more people are currently working at home, the effectiveness of PPC marketing is essentially doubled. This is true to an even greater extent considering the fact that the cost-per-clicks of these ads has decreased by an average of 6% in the past few weeks. This positions PPC marketing as a rapid way to get much-needed traffic to your website.
Hire Help If Needed
Depending on the degree of change that your campaign needs to undergo, don't hesitate to hire help when you need it. There are plenty of online professionals who are equipped with the skills and experience to help you make these adjustments, whether it's web designers from companies like Excite Media, or content writers. The essence of hiring skilled professionals lies in their ability to perform a task in a more efficient manner, thus freeing you up to focus on other areas of your business.
With the way things are these days, it's important to be able to adapt quickly to the changes that come our way. Those who are able to adapt can thrive in any environment, while those who remain rigid stagnate. If there's one thing that will never change, it is this fact.