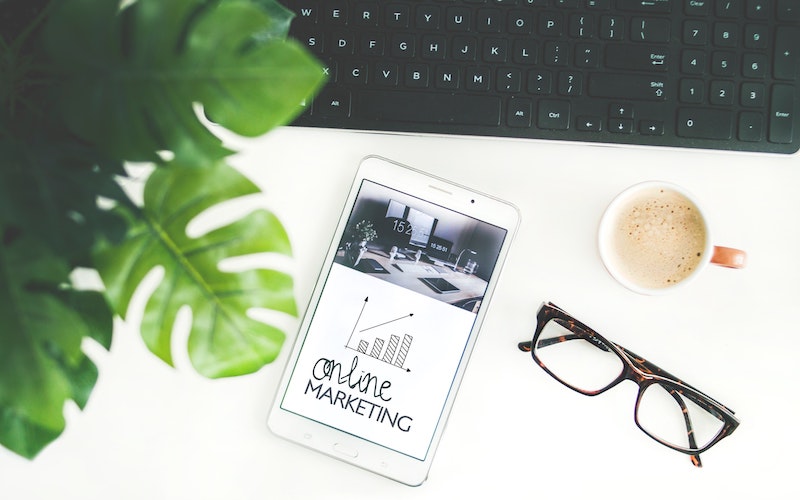 If there's one thing you can do to ensure your firm survives the COVID-19 pandemic, it's to shift more of your marketing efforts online. 
Why? Well, because that's where your customers are.
With stay-at-home orders in place around the country (and the globe), online interaction has gone through the roof. More people are shopping, socializing, and seeking entertainment online than ever before. One study found that social media engagement has increased by 61% since the pandemic began.
Making the shift to COVID-style marketing comes with some risks and hurdles. Here are some tips on how to do it right.
Reinforce your Social Media Team
Adding more funding and manpower to your social media team is probably the best thing you can do during the pandemic.
Not only is this where you can reach out to your customers, but the highly measurable metrics will allow you to create a base on which to build your marketing efforts going forward.
Social media marketing allows you to measure everything—shares, comments, likes, clicks—as well as to track your customers to find out what they're up to and how their priorities have been affected.
If social media marketing isn't your strong suit, now is the time to rectify that.
Boost Video Content Creation
This is the absolute worst time to let your video content creation lag. Your target has nothing else to do but watch videos online (64% say they'd use YouTube more if stuck at home).
You may not be able to film videos (or even go to the office), but you can still create engaging content by using creative commons video.
These videos are high-quality and cheap (or free!), and you can edit them however you like to make engaging and original video content and ads for your viewers.
Run a Goodwill Giveaway
Giving something back to your loyal customers in their time of need goes a long way in terms of goodwill and brand loyalty. Running a giveaway is a fun diversion and will help boost your social media engagement too.
Just make sure that you're fostering goodwill. Giving one grand prize to one customer won't cut it. Make sure everyone feels like a winner.
Buy Ads
Focus your ad spend on cost-per-click (CPC) ads and get a big bang for your buck. Ad costs have bottomed out due to the low number of bidders. This has caused ROI to skyrocket to over 70%.
With everyone going click-crazy online, there's no better way to get your brand in front of your target.
Shift to Online Marketing and Don't Look Back
COVID-19 may not be here to stay, but it will forever change the way we shop, work, and socialize. Therefore, there's no logic behind "waiting it out." Devote more resources to online marketing now to survive the pandemic and to be better prepared for what comes next.