Whether you are a web-designer, graphic designer or a blogger, working in the digital landscape requires you to have access to high-quality stock photos. While you can subscribe to premium stock photo sites, it may not always be a cost-effective option, especially since a lot of high-quality stock images are now being made available for free by professional photographers at many free image sites.
In this post, we have hand-picked some of the best free images of Laptops, Notebooks and Computer Work-desks for you. These kinds of images are widely used in web-design and are often seen as large header images or hero images, in website templates for startups, business, and agencies. All the images listed below are free for personal as well as commercial use and are available in high-resolution JPG from their source websites linked with the images.
Do make sure to thank the creator of these images if you plan to use these free images in your web design projects or any other graphic design work.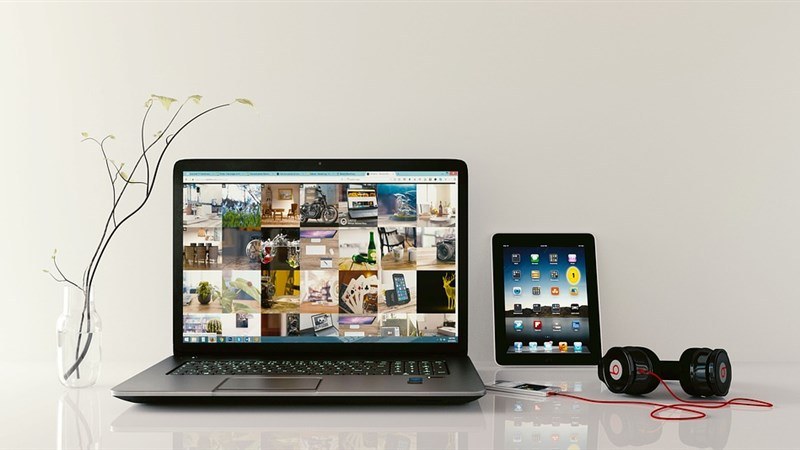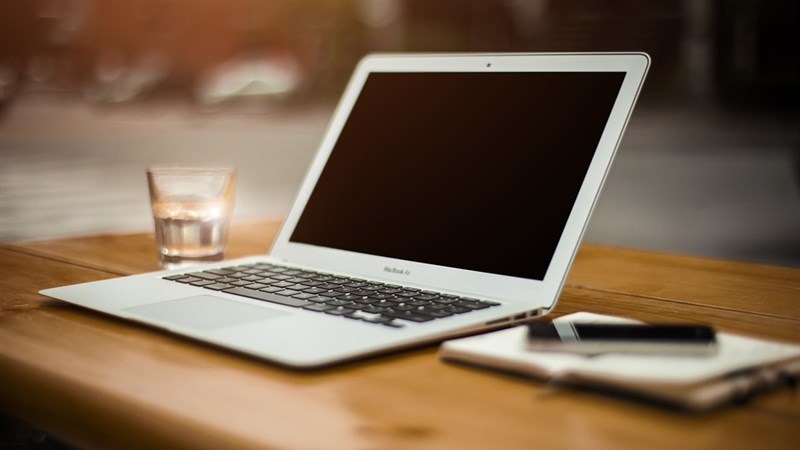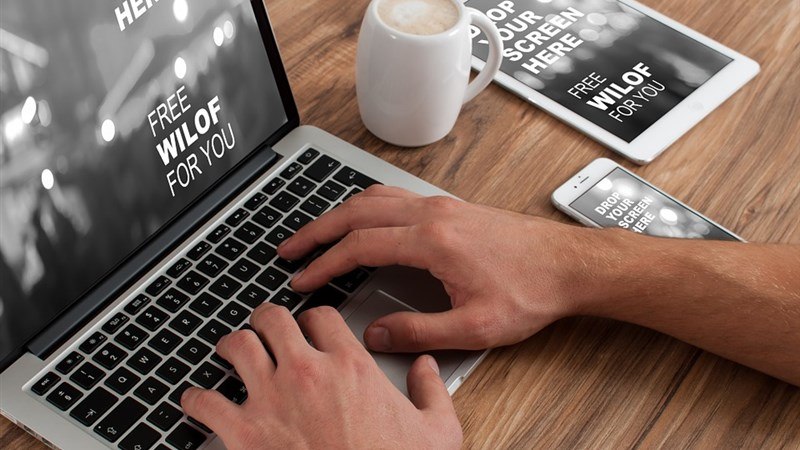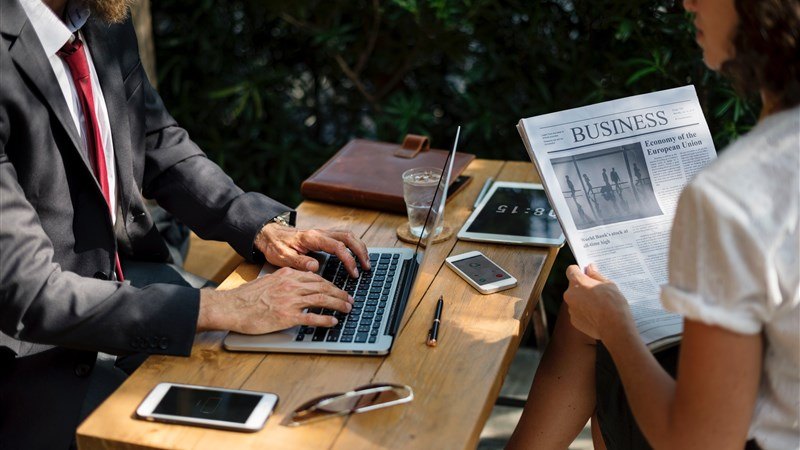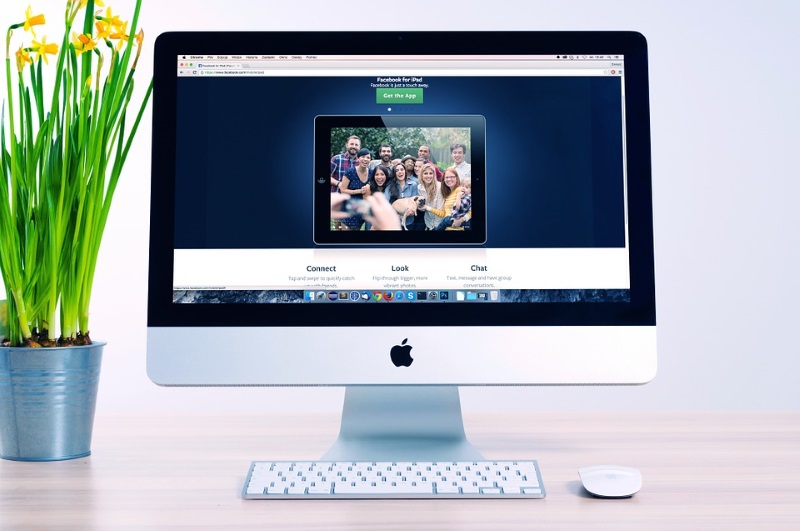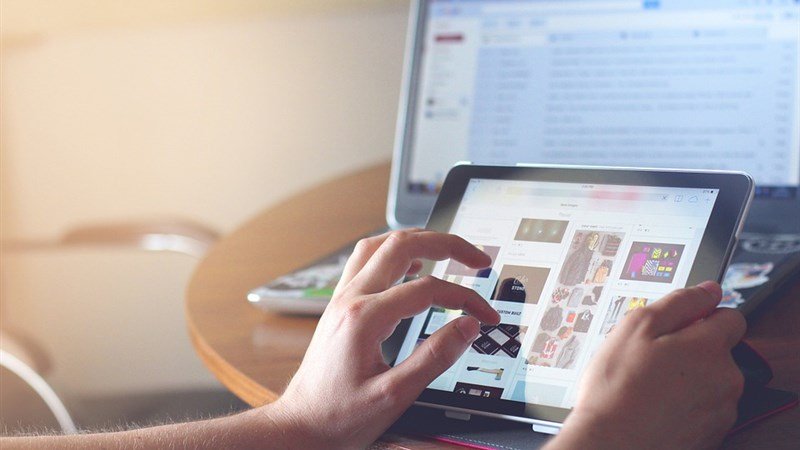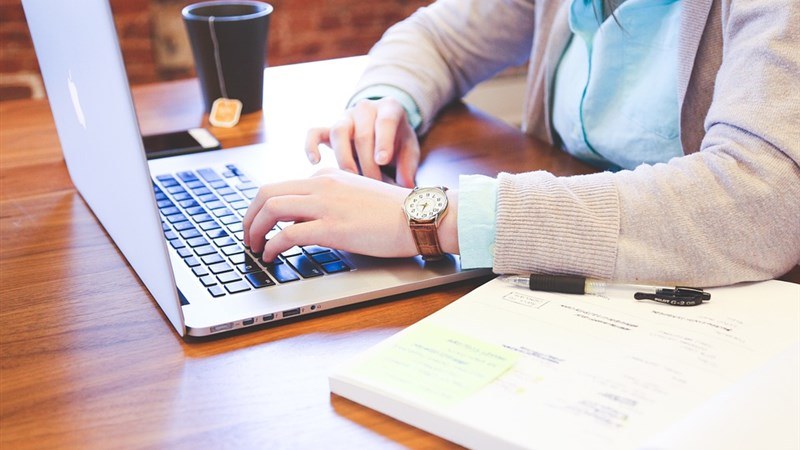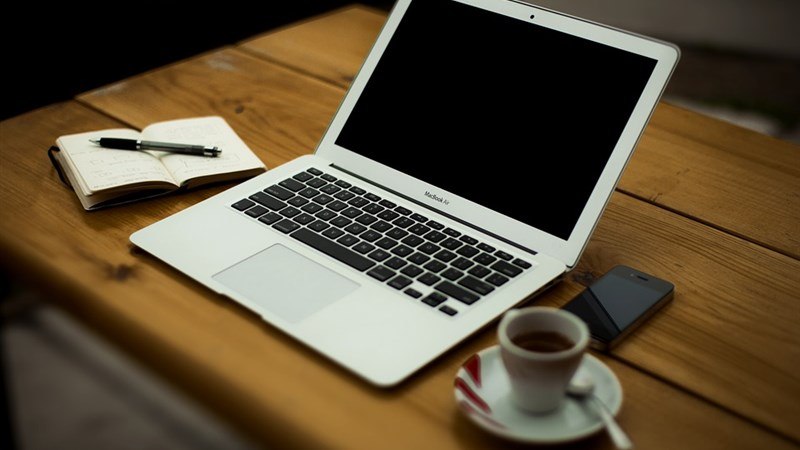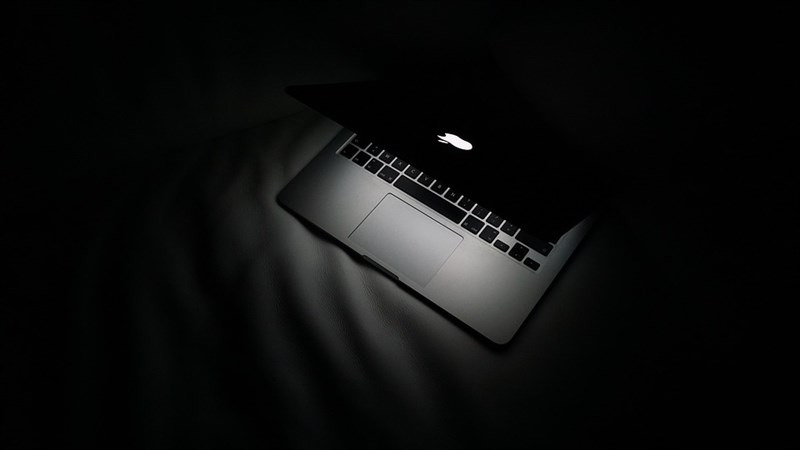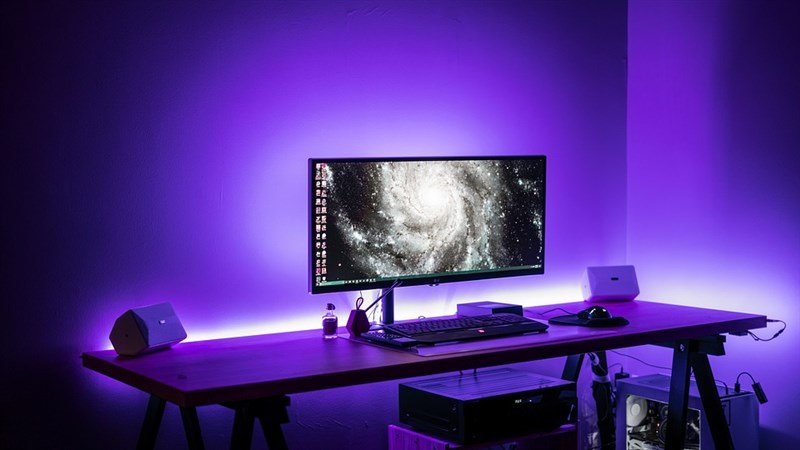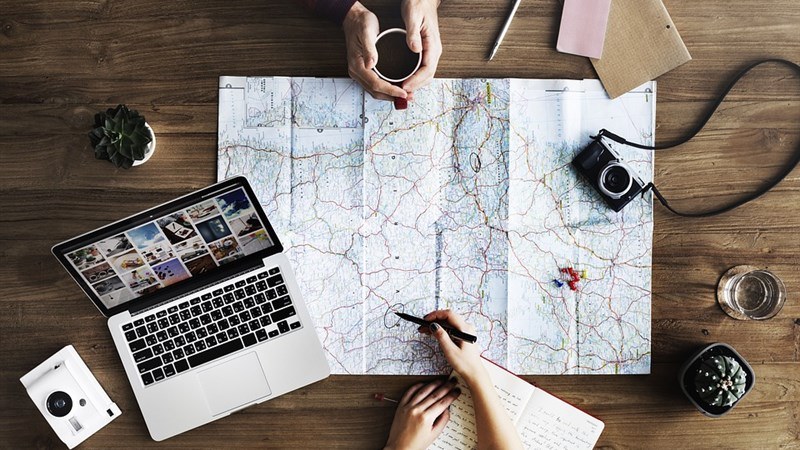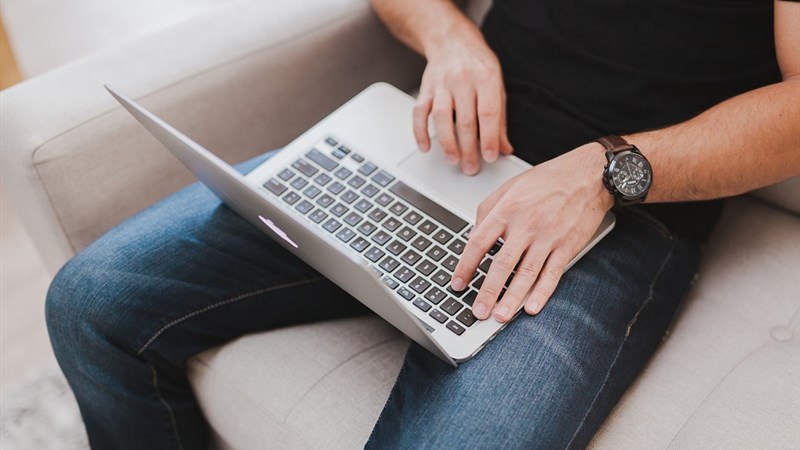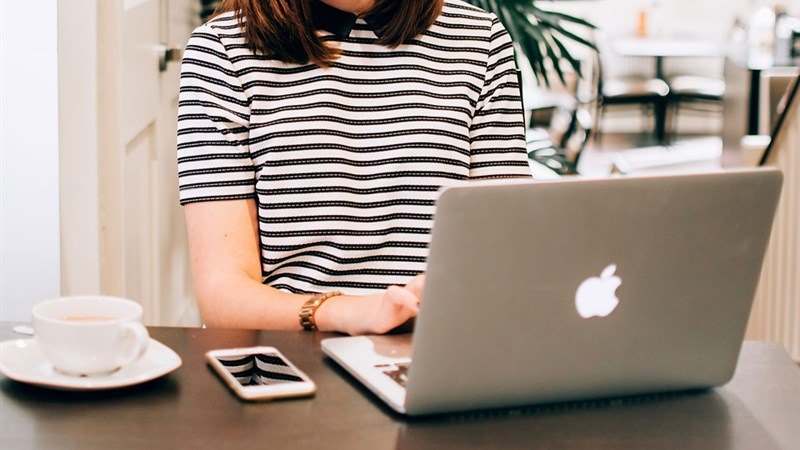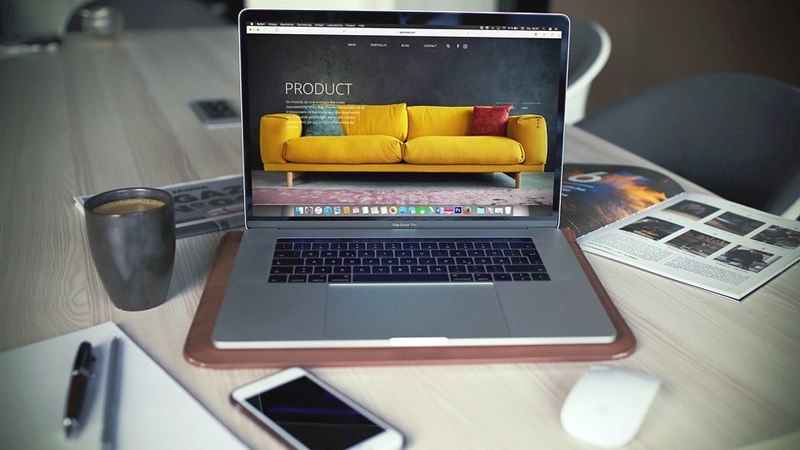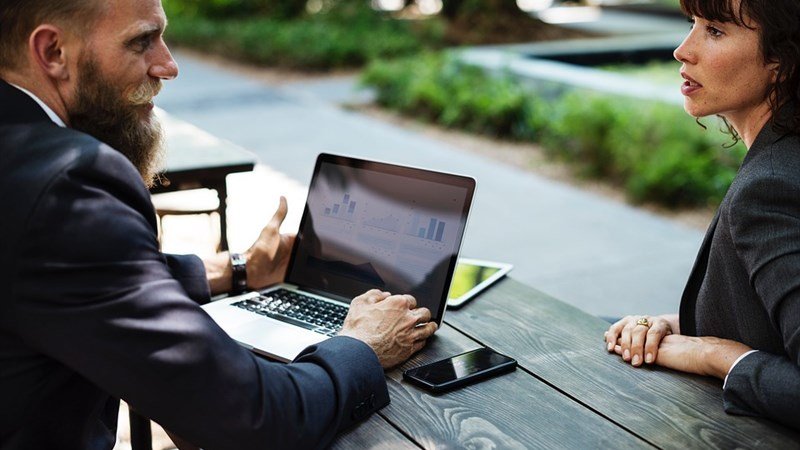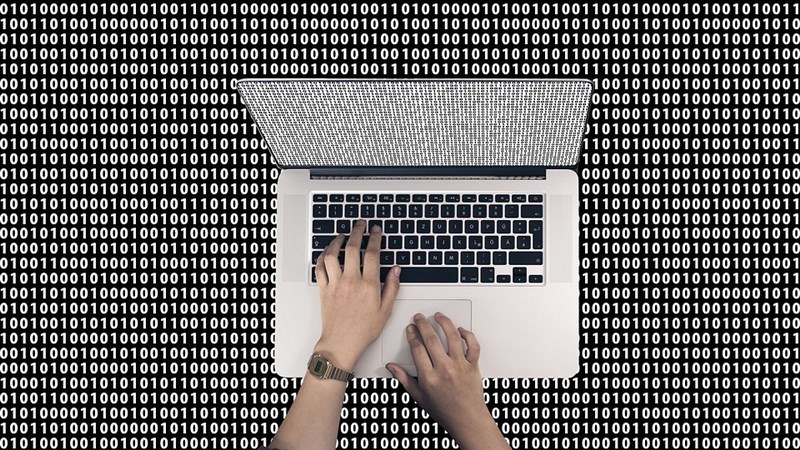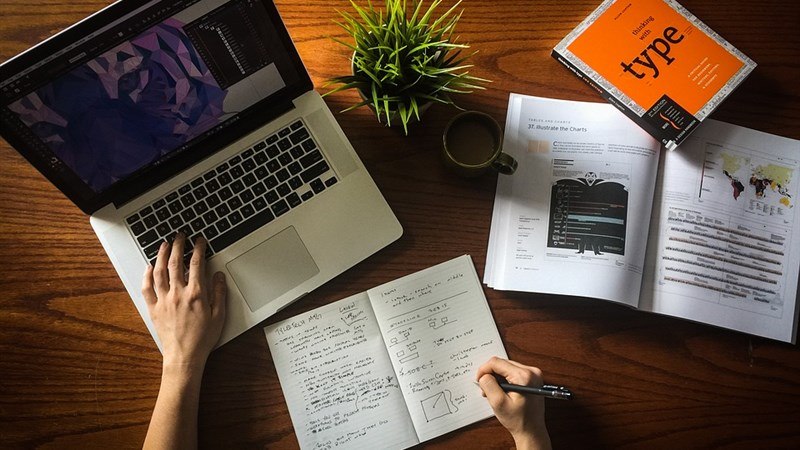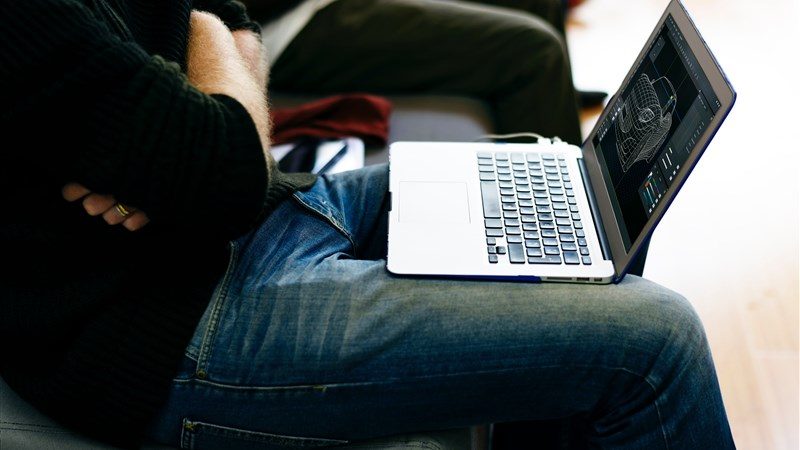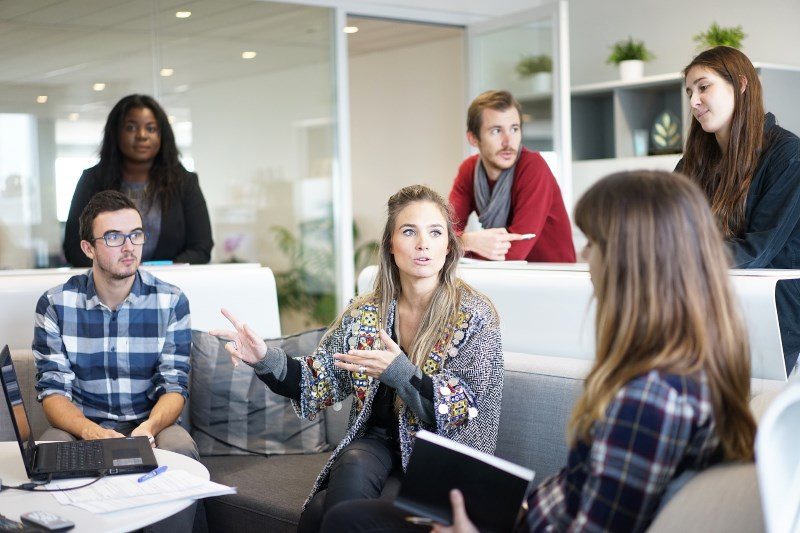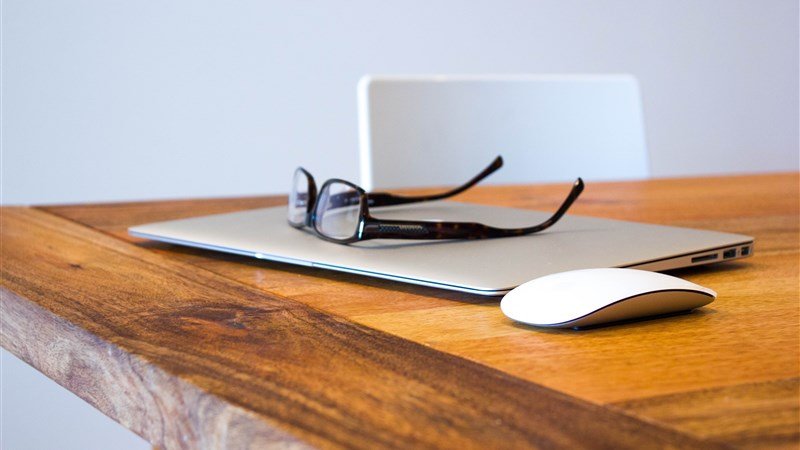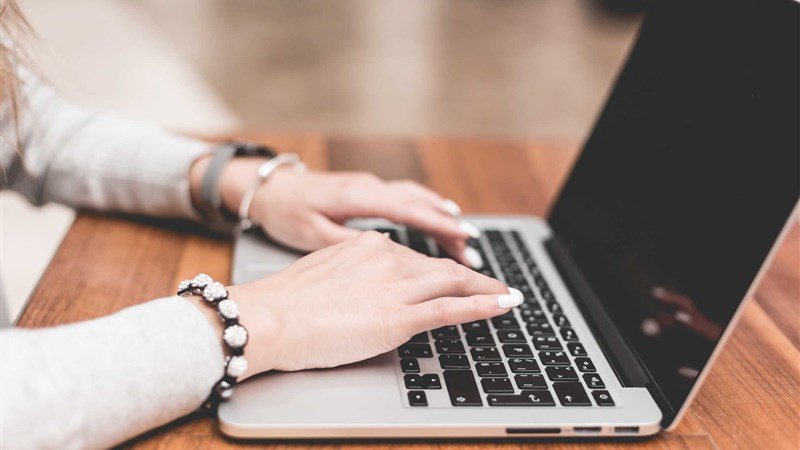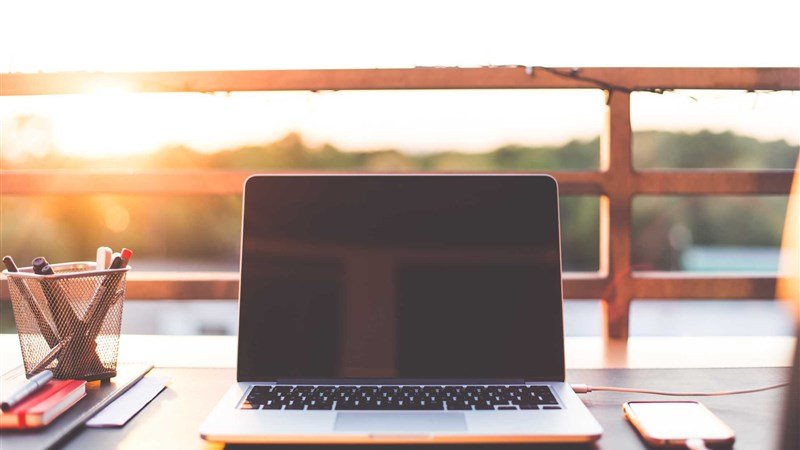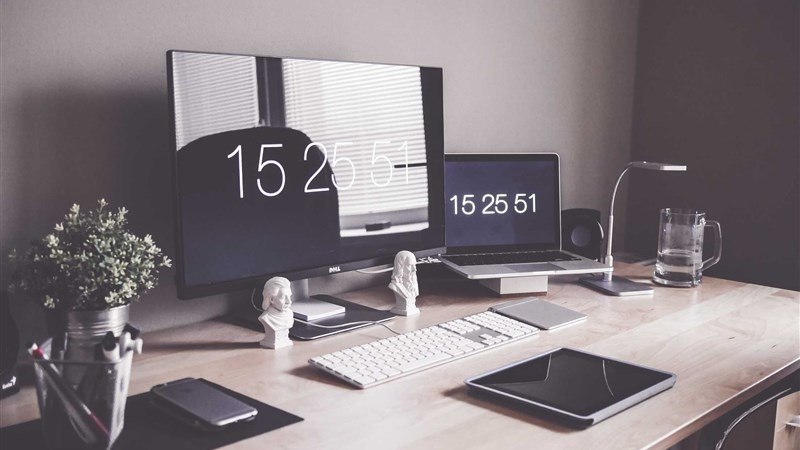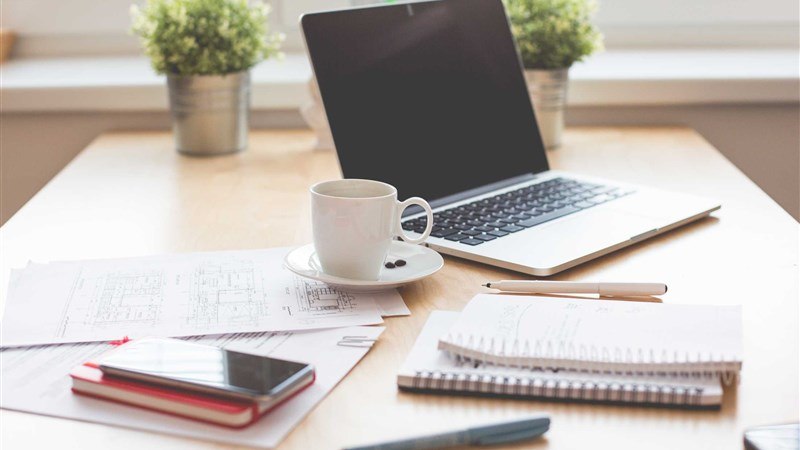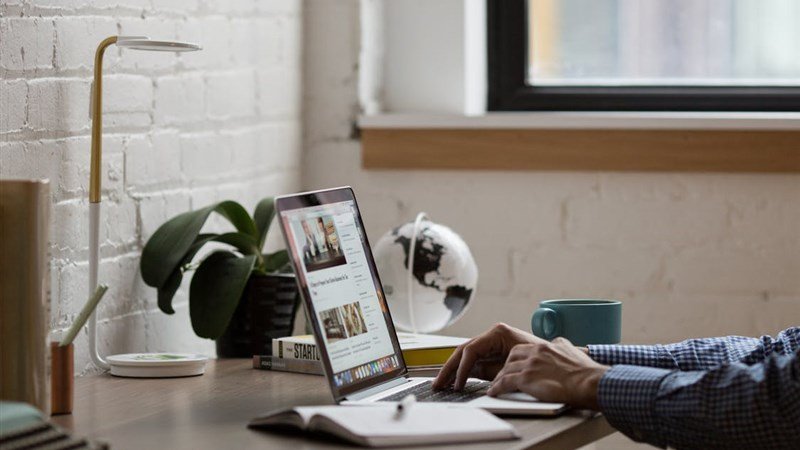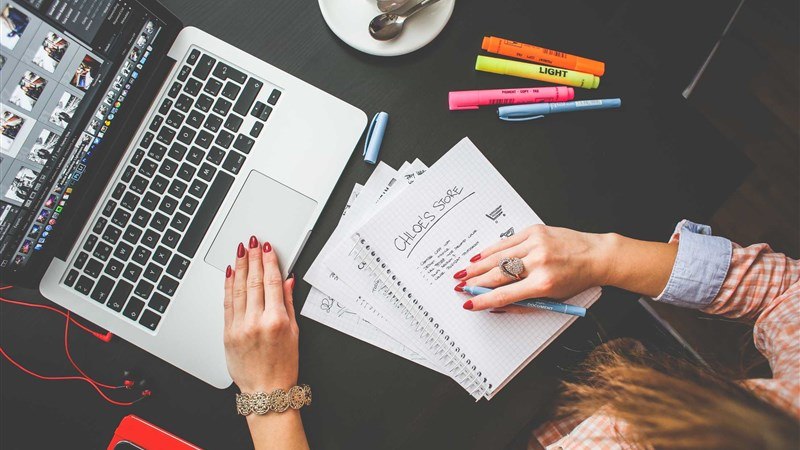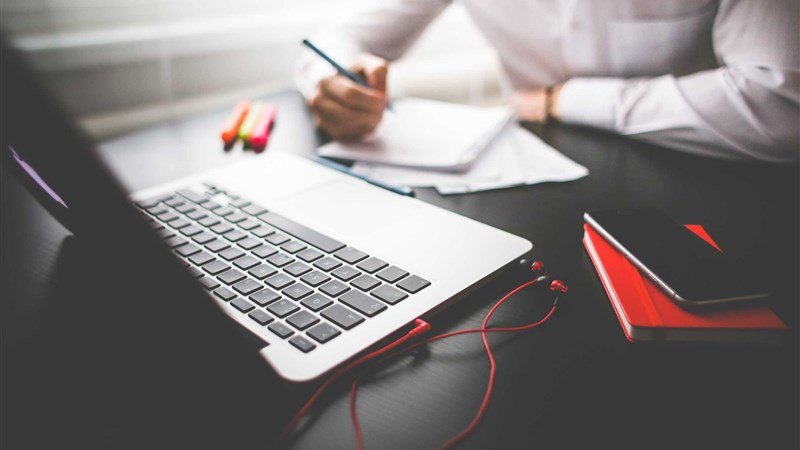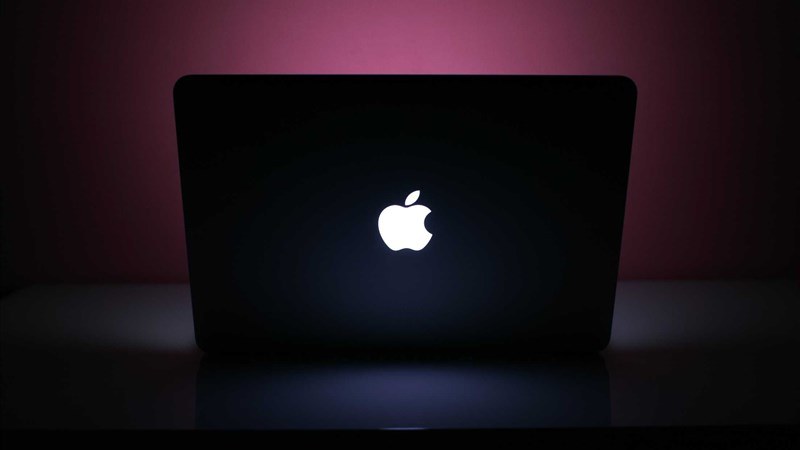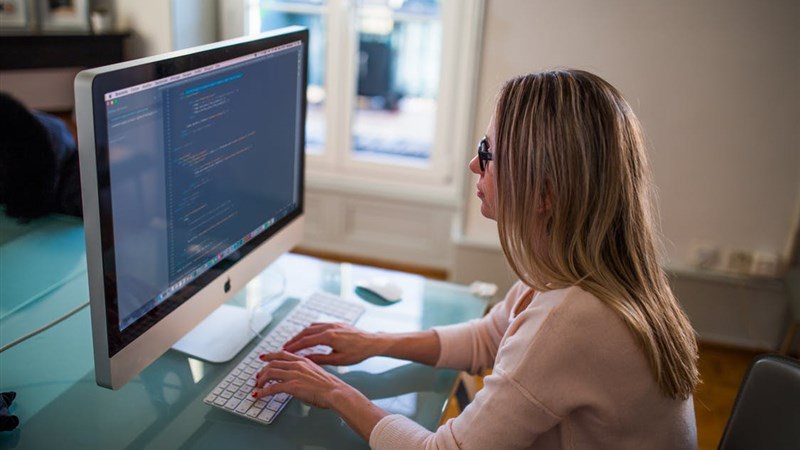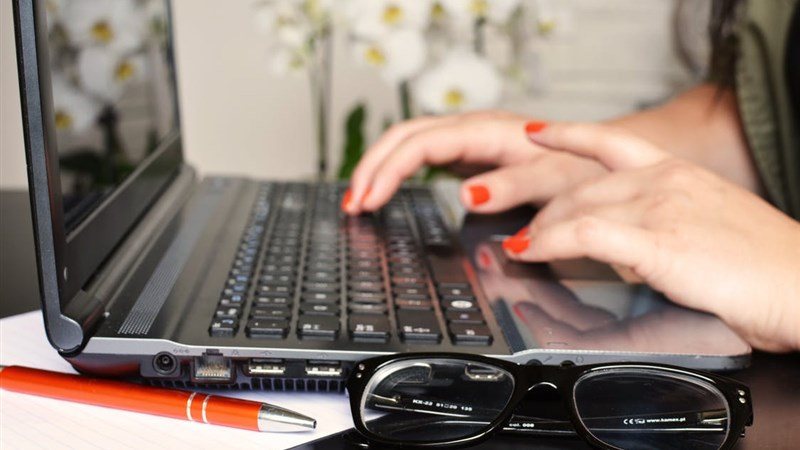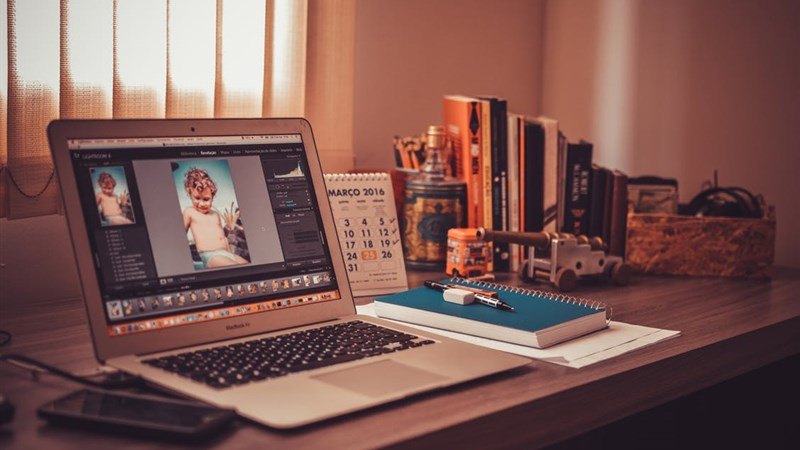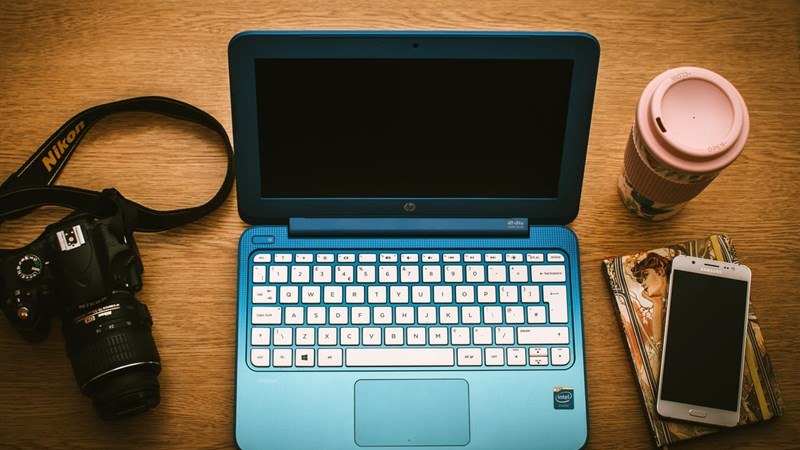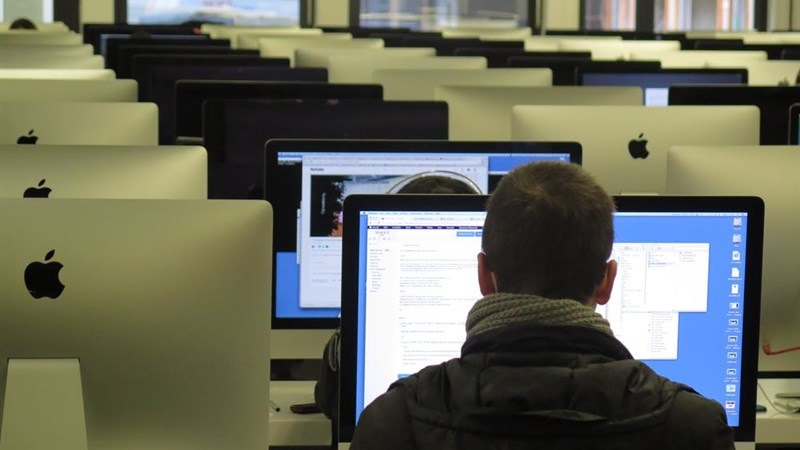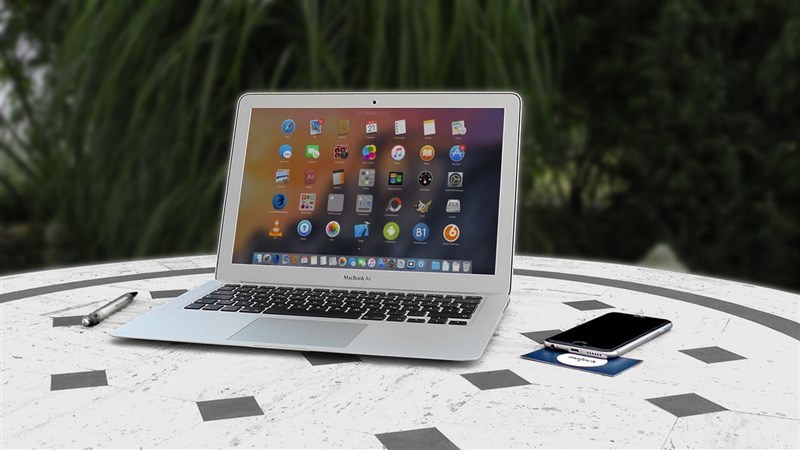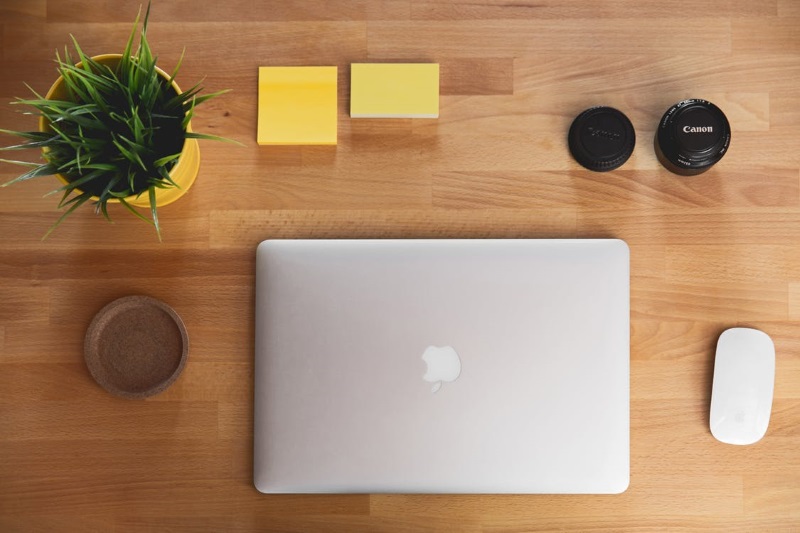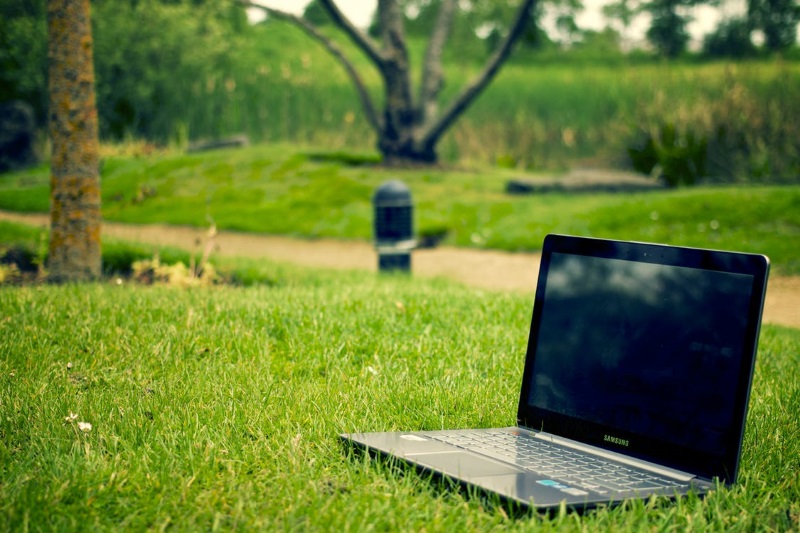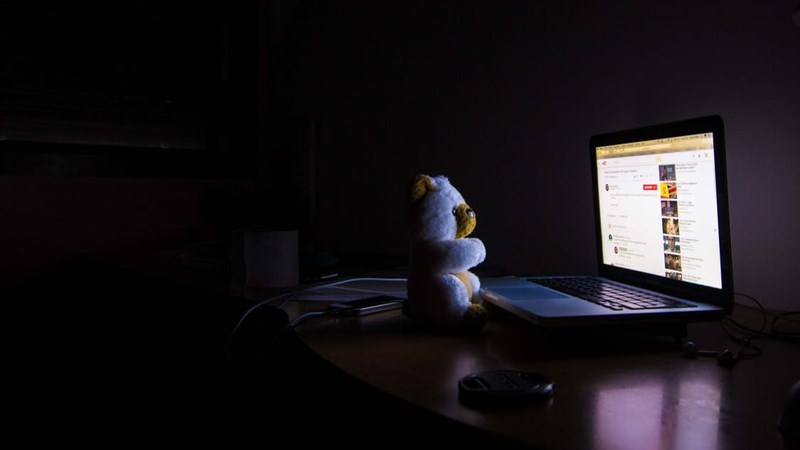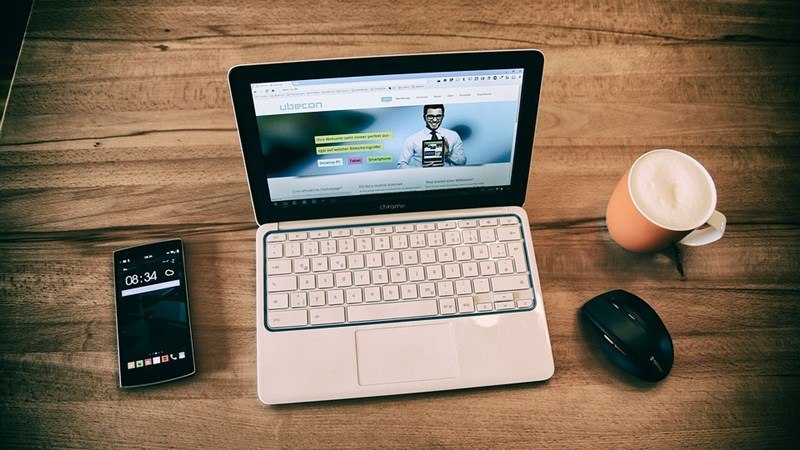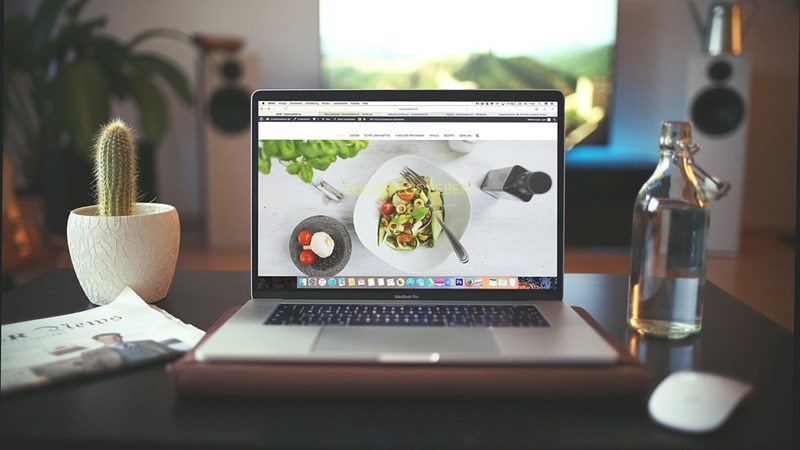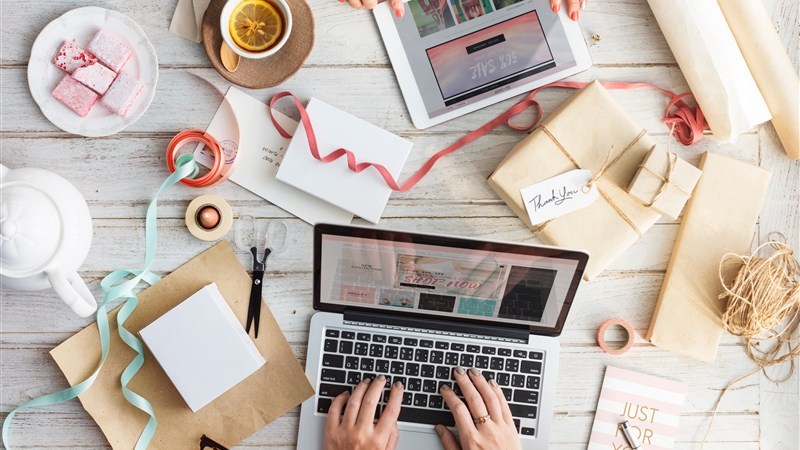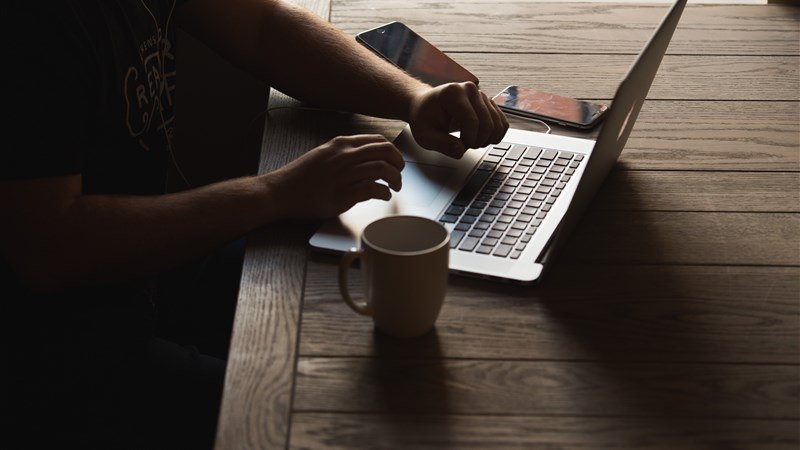 Hope you found this collection of free computer related images useful. If you are still looking for more, then do check out our collection of sites that provide high-quality free stock images.
In case you are wondering why we have selected 42 images, allow us to tell you that it is the answer to life, the universe and everything.