Whether you are a web-designer, graphic designer or a blogger, working in the digital landscape requires you to have access to high-quality stock photos. While you can subscribe to premium stock photo sites, it may not always be a cost-effective option, especially since a lot of high-quality stock images are now being made available for free by professional photographers at many free stock photo sites.
In this post, we have hand-picked some of the best free images of Laptops, Notebooks and Computer Work-desks for you. These kinds of images are widely used in web-design and are often seen as large header images or hero images, in website templates for startups, business, and agencies. All the images listed below are free for personal as well as commercial use and are available in high-resolution JPG from their source websites linked with the images.
Do make sure to thank the creator of these images if you plan to use these free images in your web design projects or any other graphic design work.
Laptop iPad Music Stock Image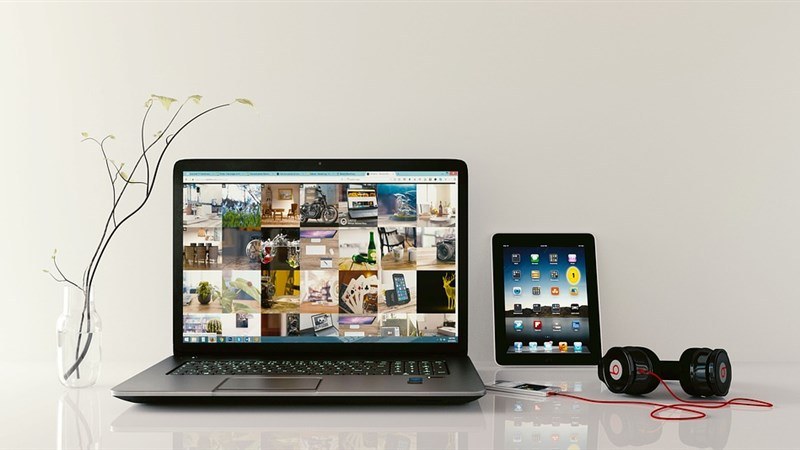 Home Office Work-Desk Image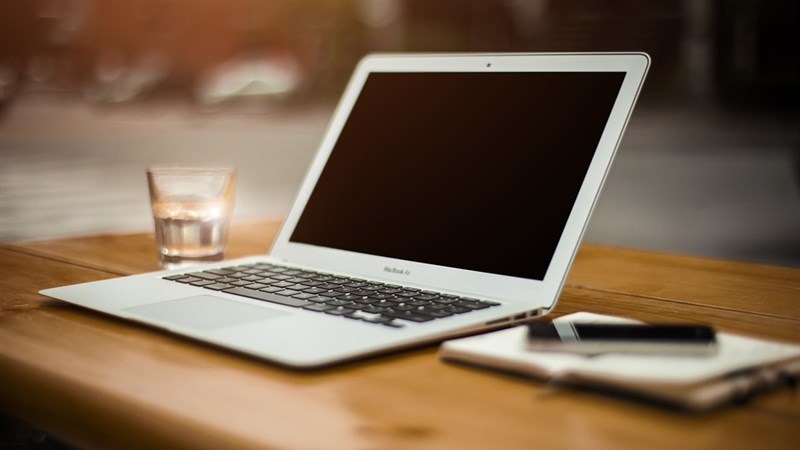 Working with Macbook Stock Photo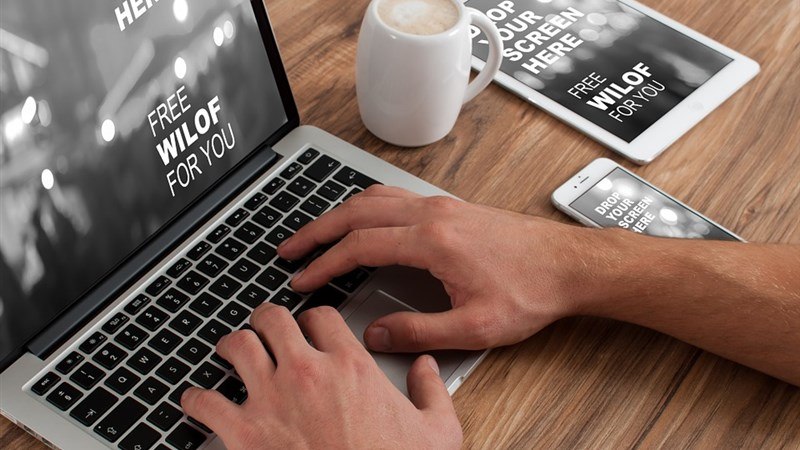 Business Discussion with Laptop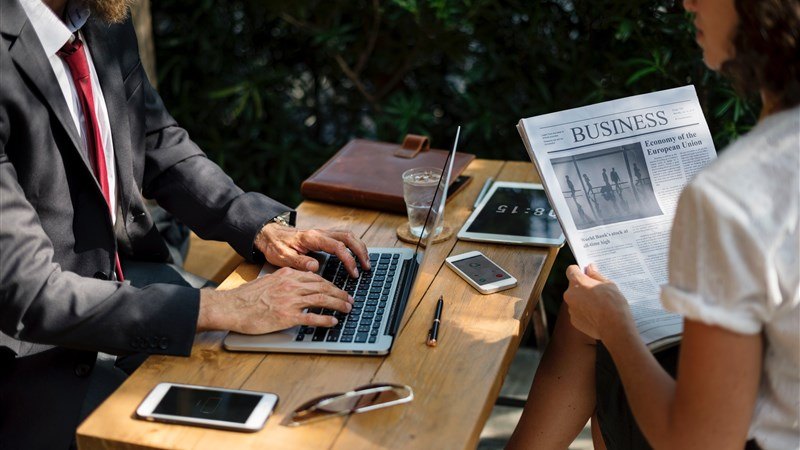 Photo of Apple Desktop with Flower Pot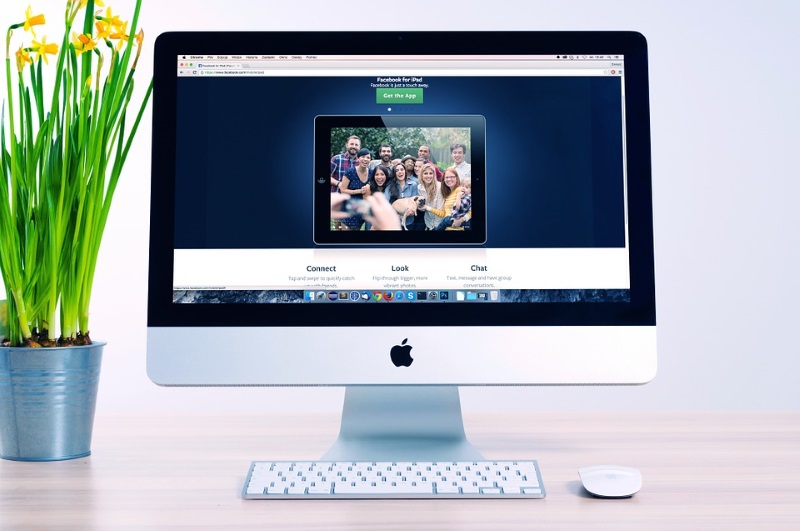 Search from iPad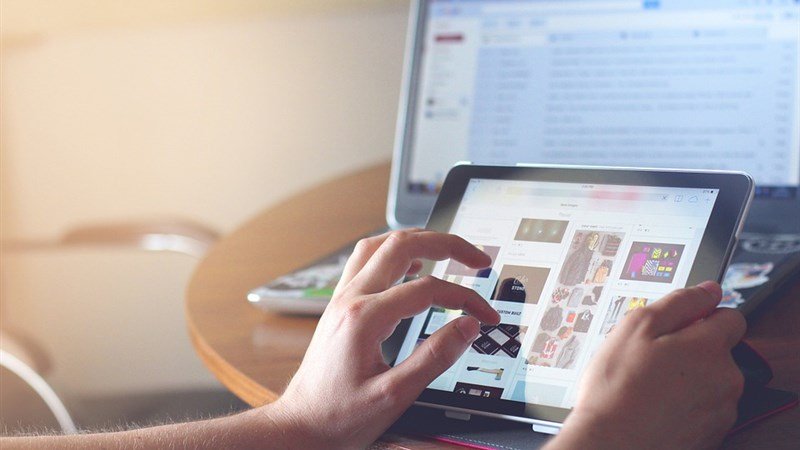 Image of Student Computer Desk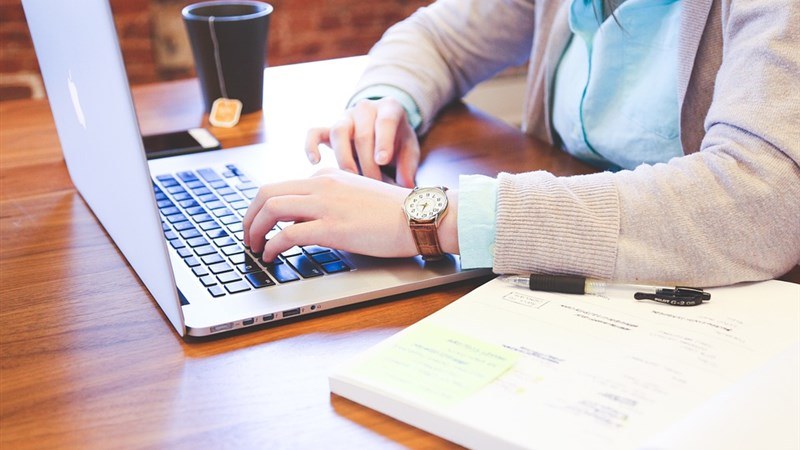 Professional Home Office Photograph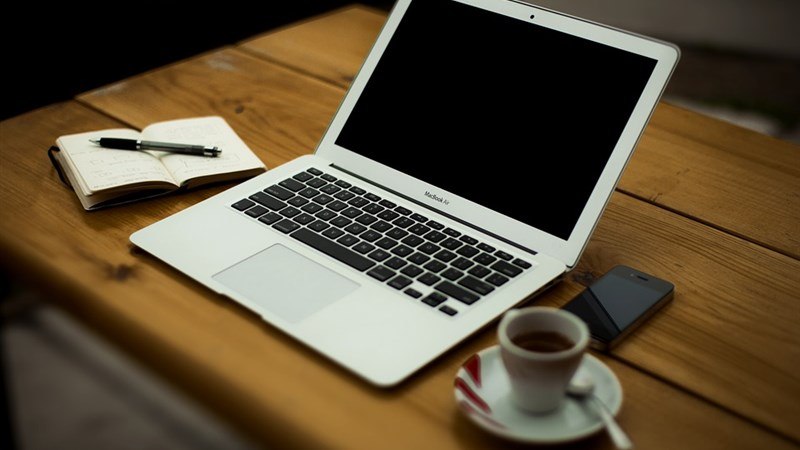 Image of Macbook in Darkness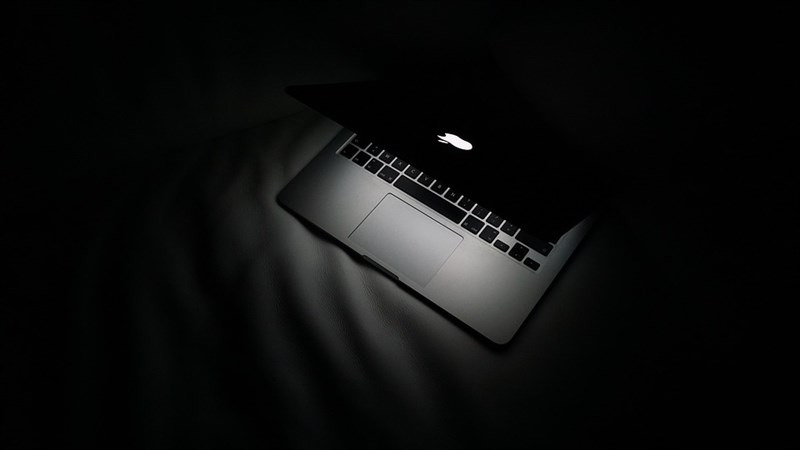 Desktop with Glowing Background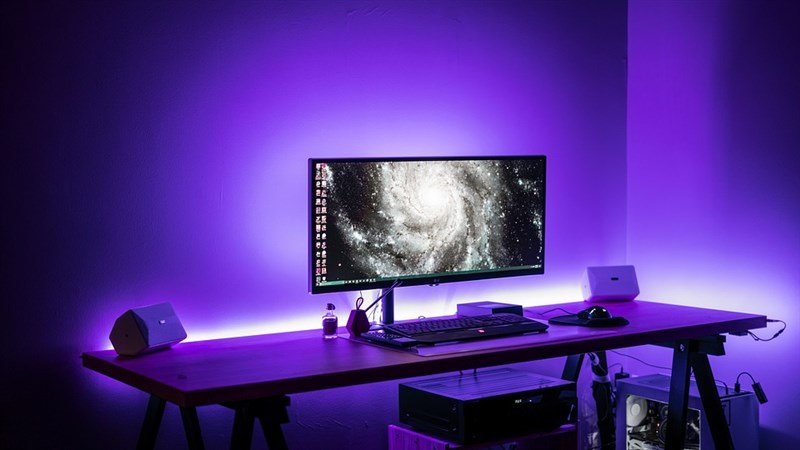 Laptop with Map Background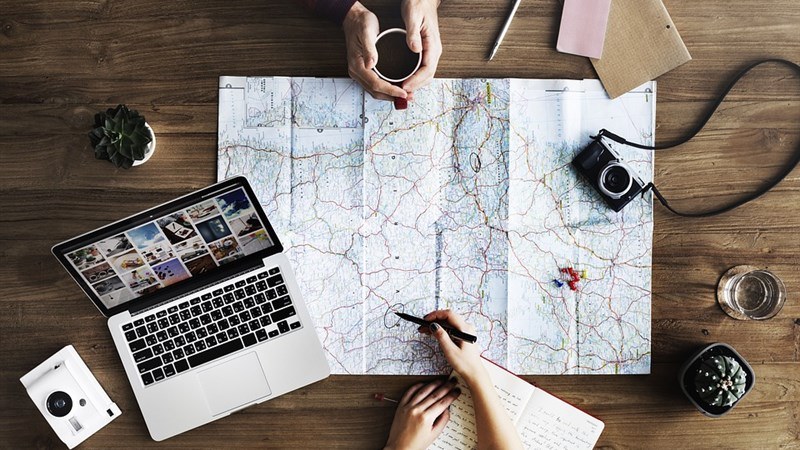 Photo of Man Using a Macbook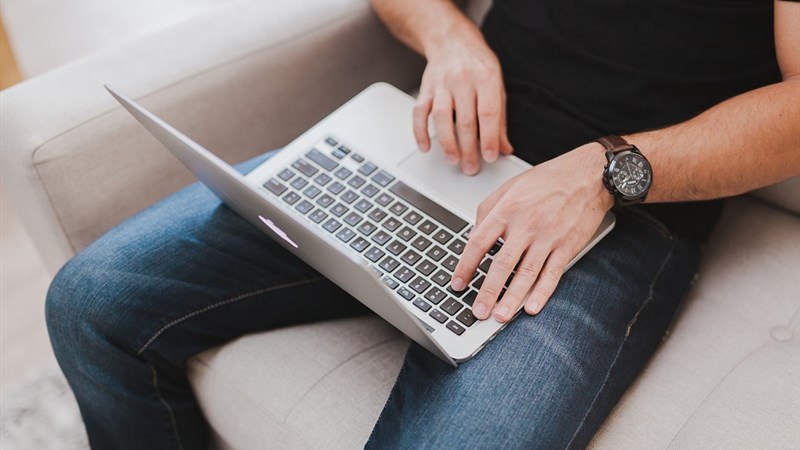 Photo of Woman Using a Laptop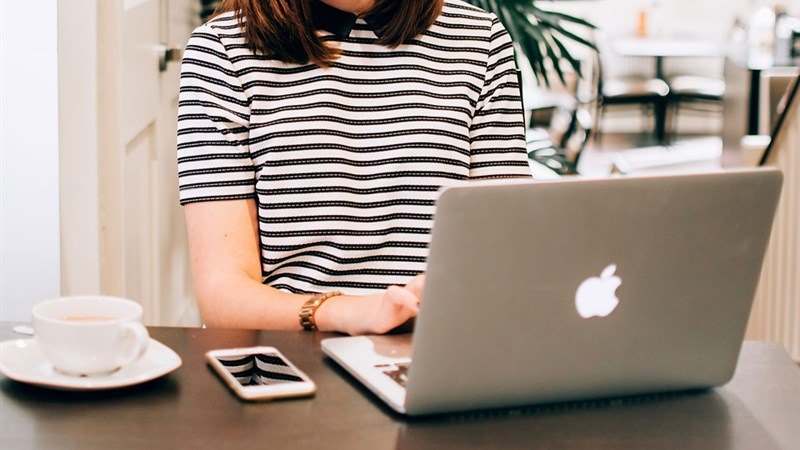 Product Display on Laptop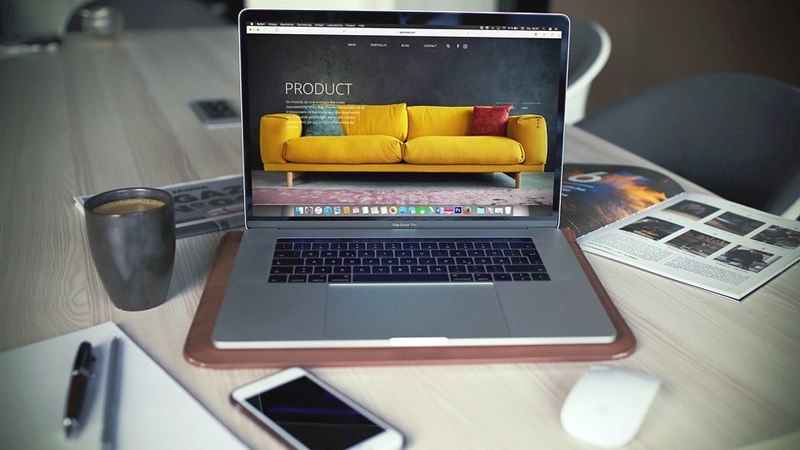 Discussion with Computer Graphs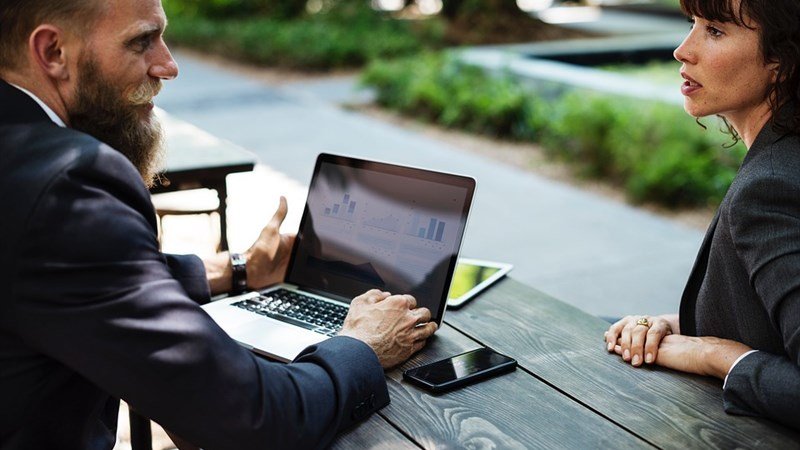 Computer on Binary Background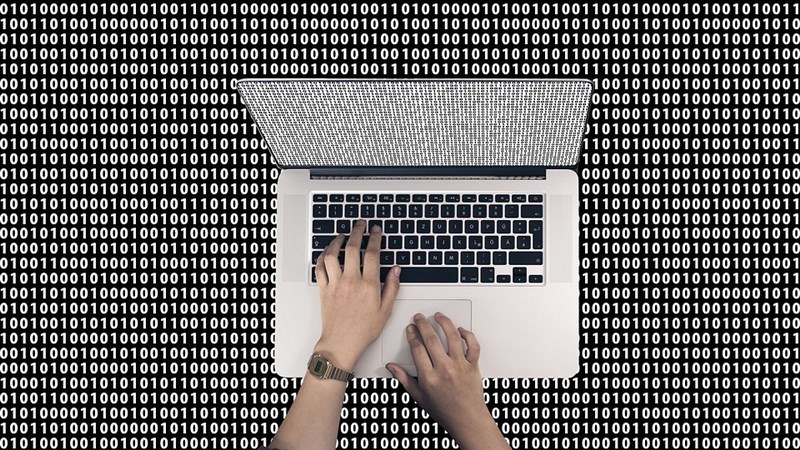 Computer Work-Desk Top View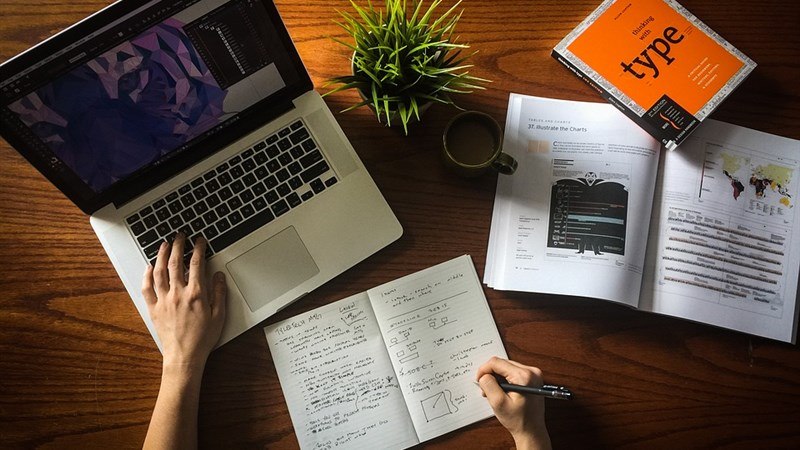 Using Design Software on Laptop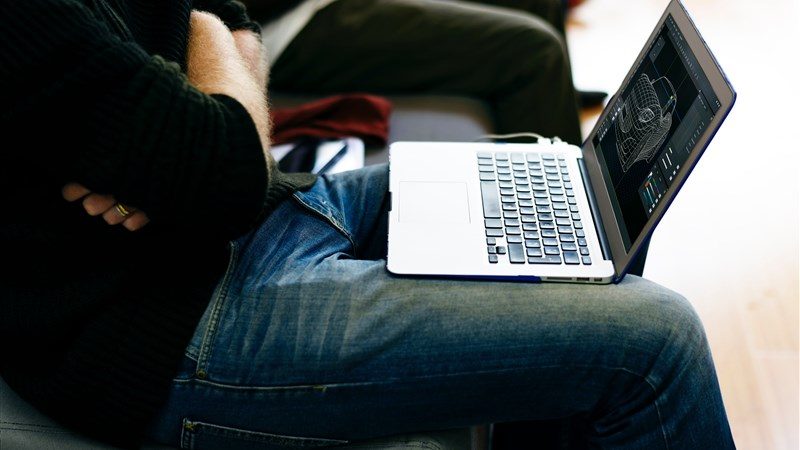 Office Meeting Snap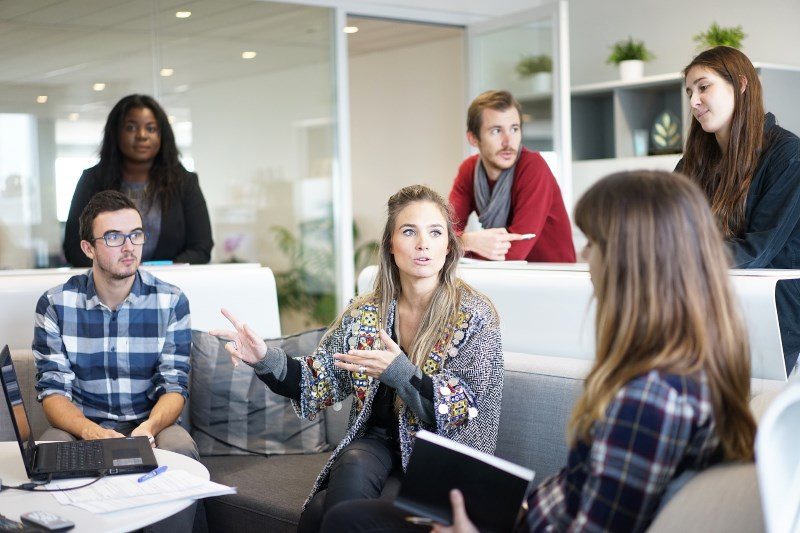 Laptop on Table with Spectacles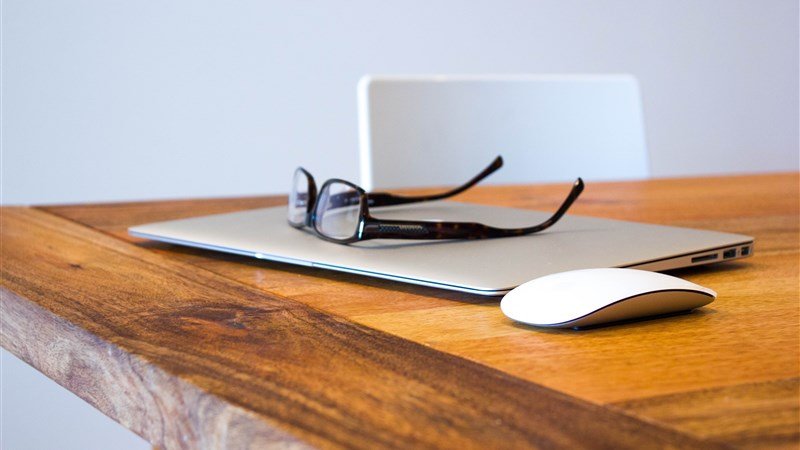 Hands Typing on Laptop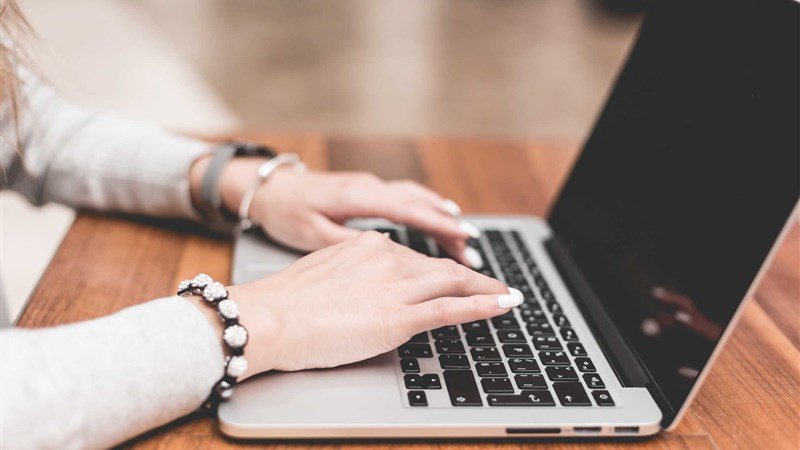 Laptop with Sunset in Background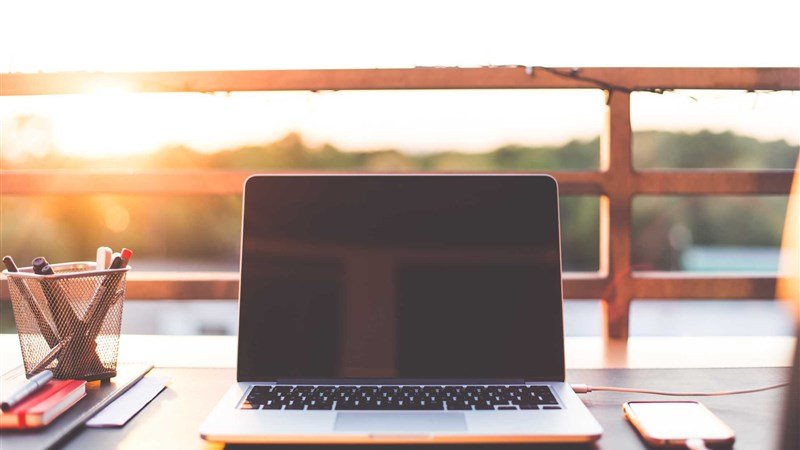 Home Computer Work Desk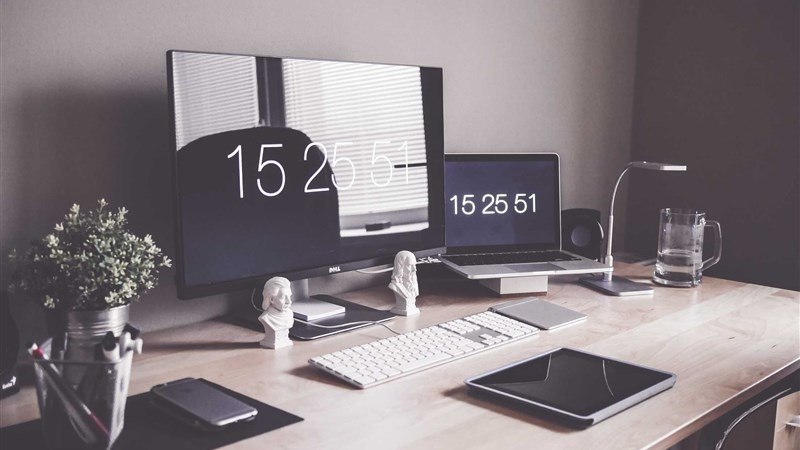 Office Conference Workspace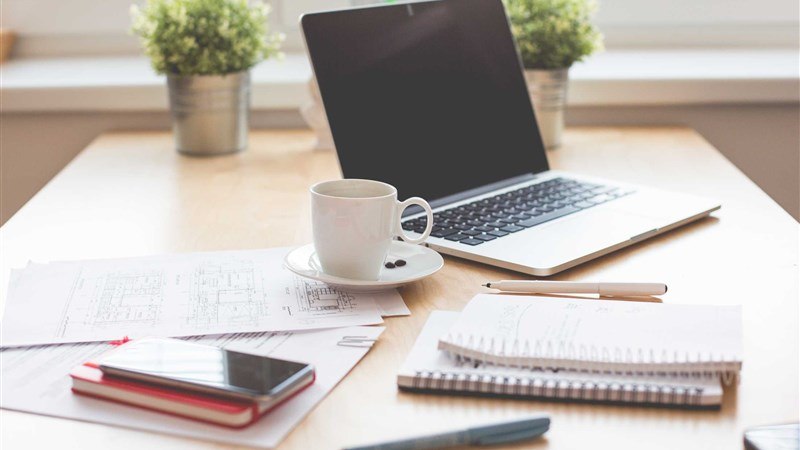 Business Coffee Computer Desk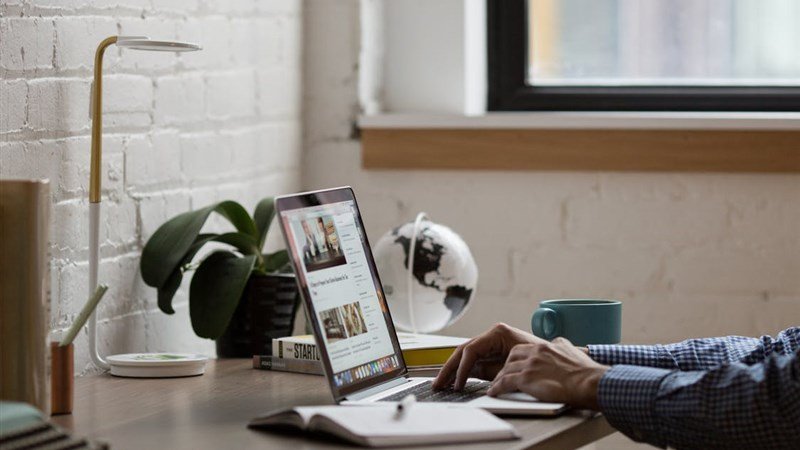 Woman at Work Desk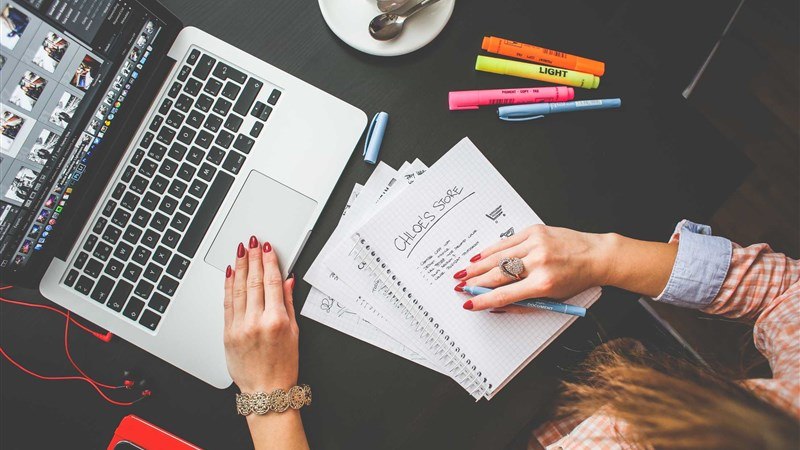 Entrepreneur Working on MacBook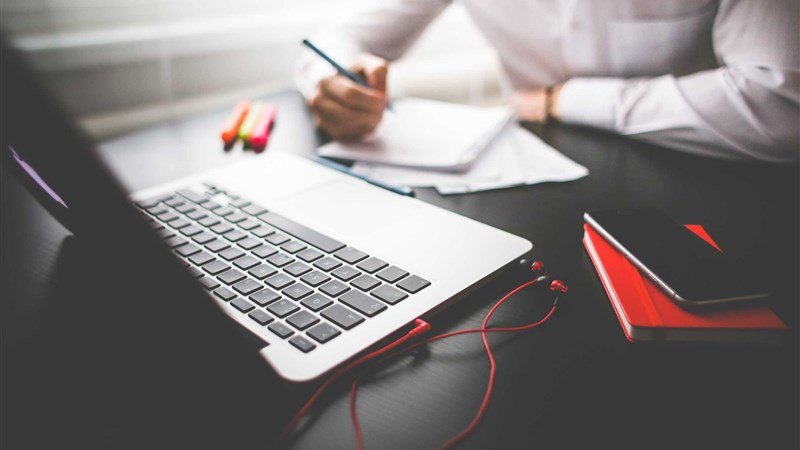 MacBook Pink Night Background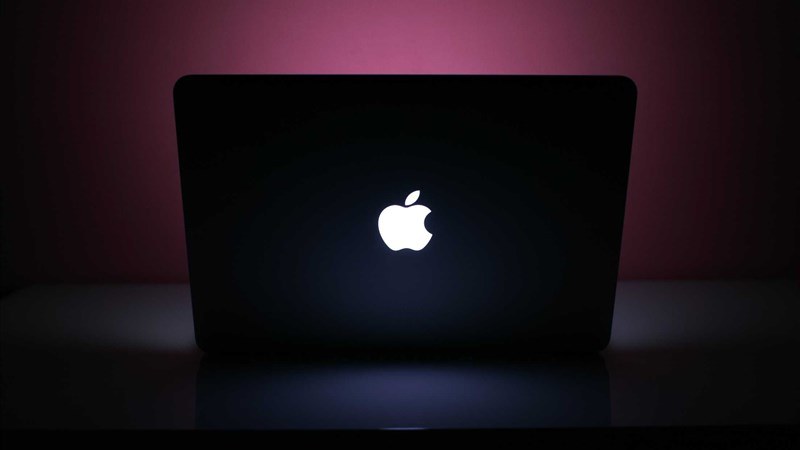 Woman Writing Computer Code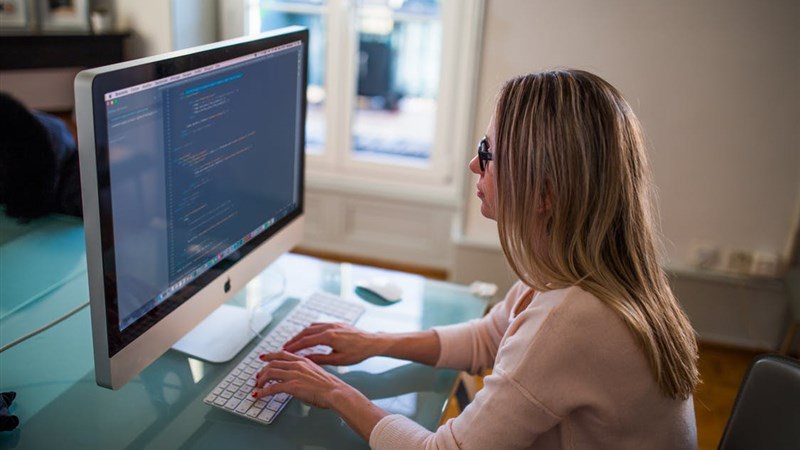 Pen, Spectacles, and Laptop on Work-Desk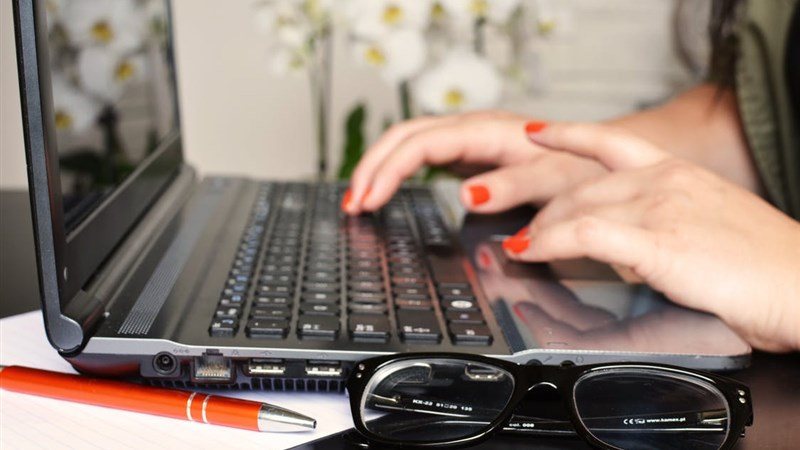 Books, MacBook WorkDesk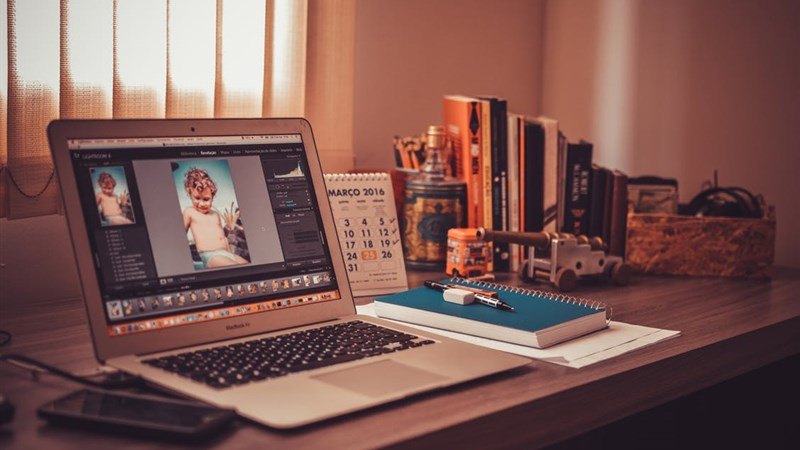 Office Desk with Camera, Notebook, and Mobile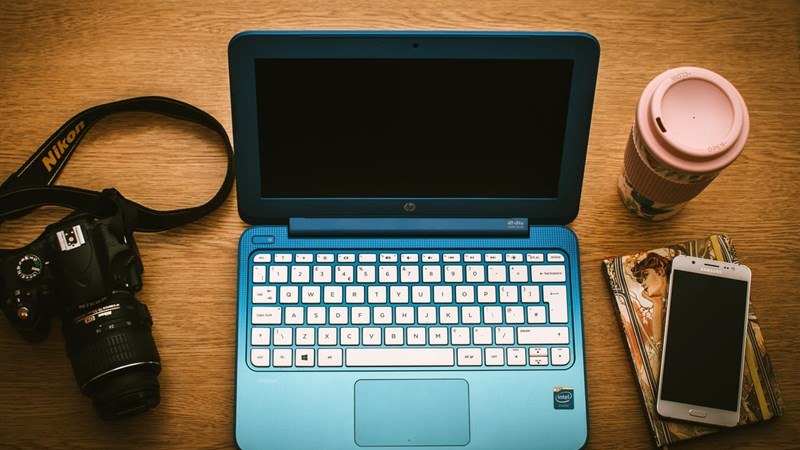 Office Working View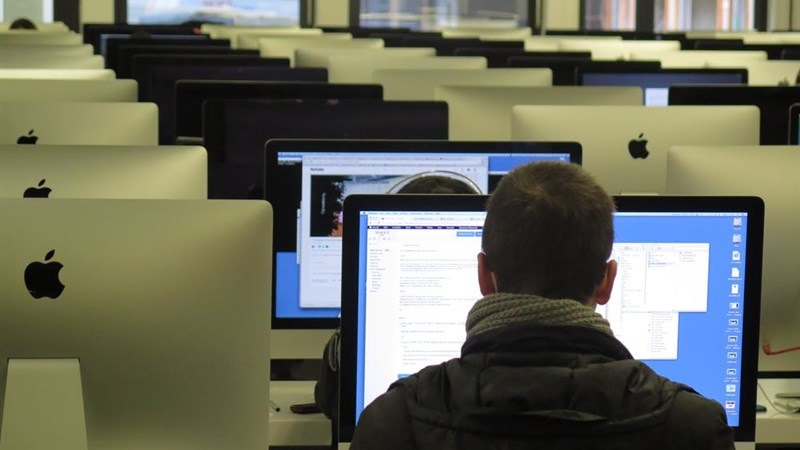 Work Desk Greenery Background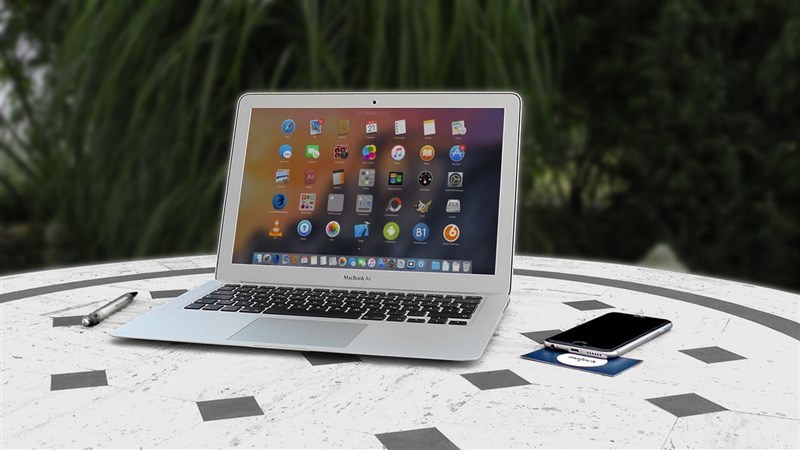 Home Office Workdesk with Macbook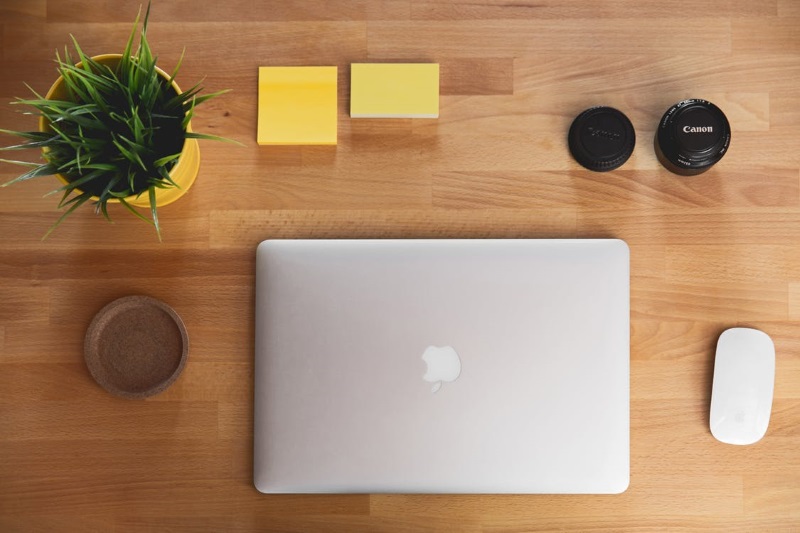 Woman Having Coffee at Workdesk
Notebook Laptop on Grass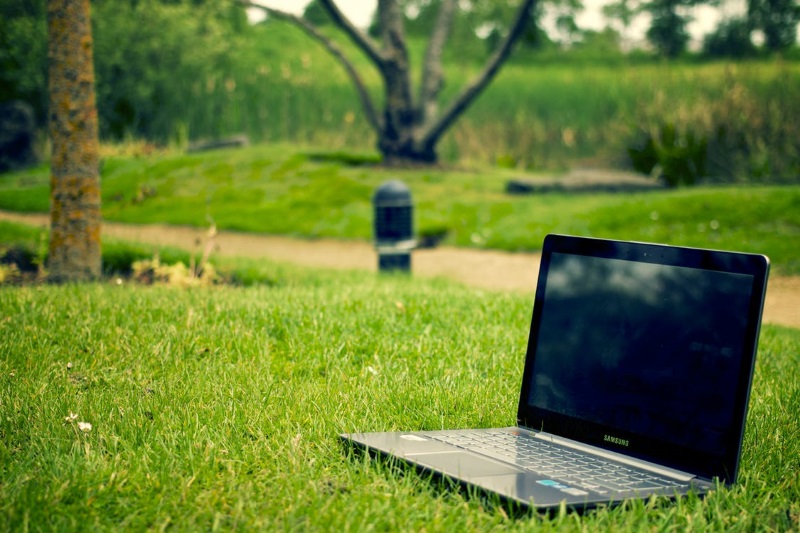 Teddy Bear with Business Computer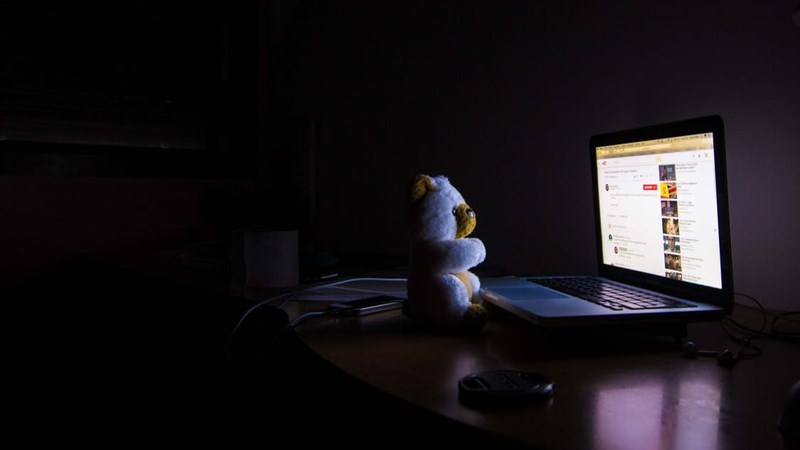 Notebook with Mouse, Coffee and Phone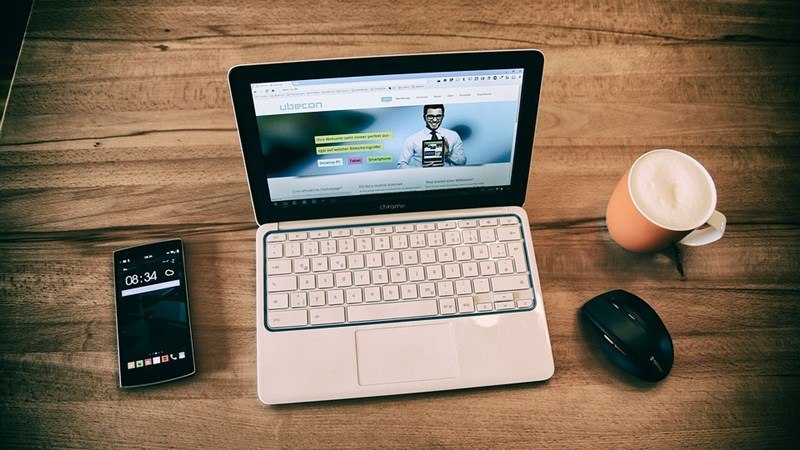 Food Online Display on Laptop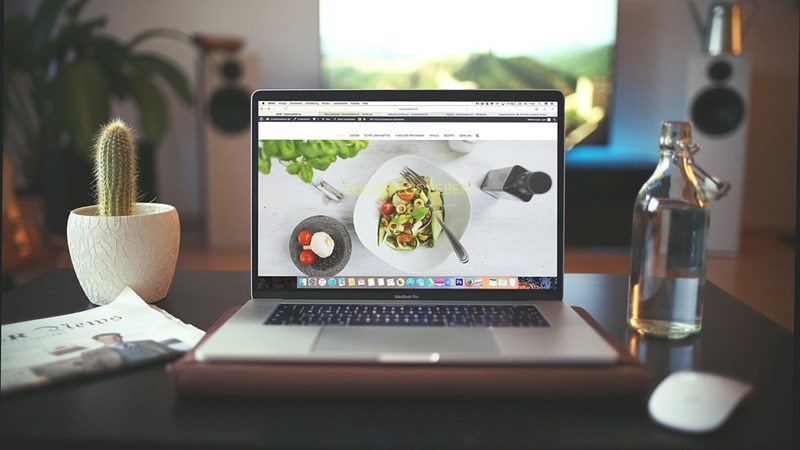 Gifts Wrapping on Computer Desk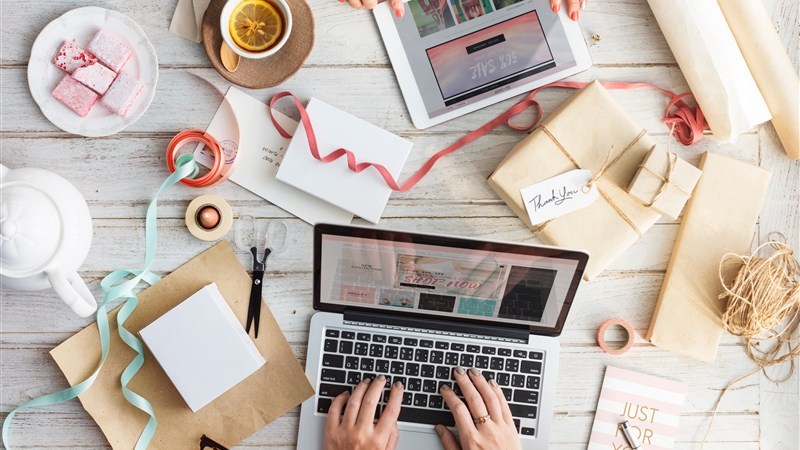 Picture of Laptop on Wooden Table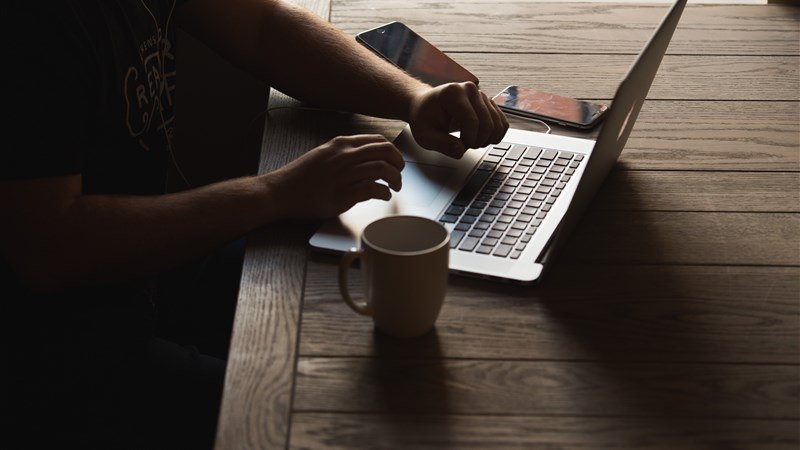 Hope you found this collection of free computer related images useful. We have strived to offer all range of computer, laptop, mac-books images in many different type of settings and backgrounds. If you are still looking for more, then do check out our collection of sites that provide high-quality free stock images.
In case you are wondering why we have selected 42 images, allow us to tell you that it is the answer to life, the universe and everything.