Use of vibrant gradients in graphic design is quite popular at this moment. Most recently, we have seen this trending gradient effect on the product page of the new iPhone X as well as in its vivid gradient wallpapers.
Bright and contrasting hues blending beautifully with each other create a visually intense experience. In this article, we are showcasing 15 brilliant projects from designers around the world who have used a rich spectrum of colors to bring lots of vibrancy in their work. There's a range of different types of designs, including posters, wallpapers, editorials, branding, packaging and abstract art pieces.
Colors are visually stimulating and some of these designs use colors alone as a medium to express emotions. While some combine them with creative typography and graphic shapes to create contemporary designs. With this collection, we hope to inspire you to go bold with color palettes and gradients in your own projects. We also recommend you to go through these infographics to have a better understanding of the color psychology and for choosing the right colors for your work.
Make sure you click on the source link provided with each project to go to their respective pages and view more images from the collection. You can also follow these designers on their Behance, Dribbble or Instagram channels.
Baugasm Series by Vasjen Katro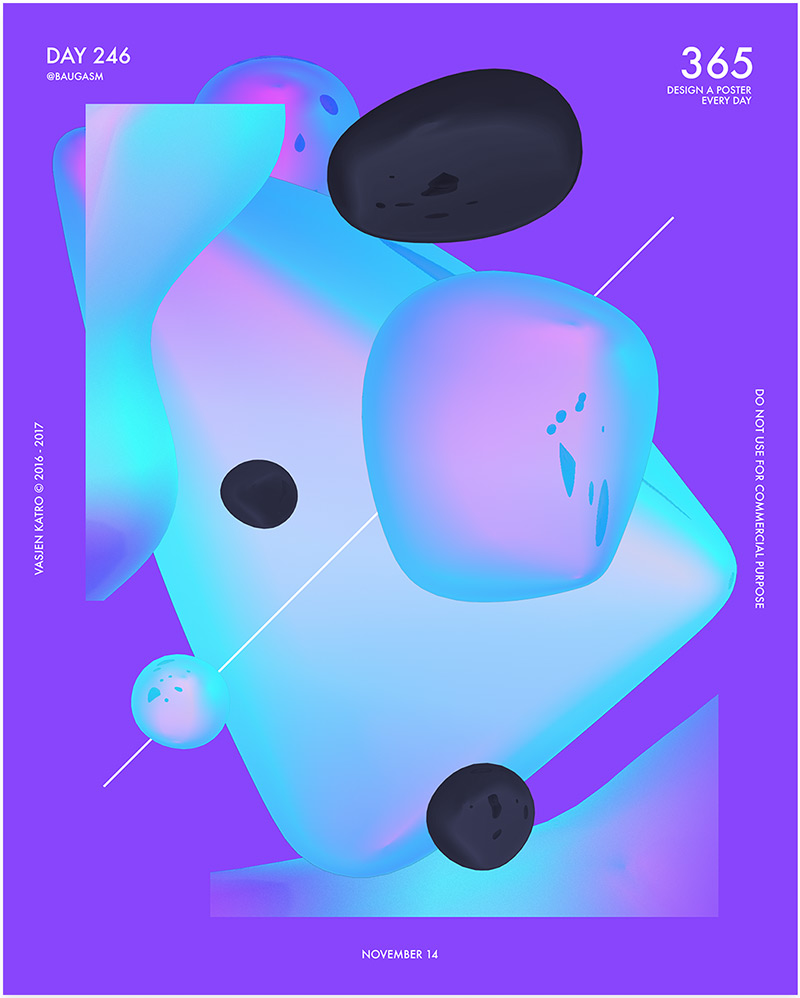 Gradient Studies by Evgeniya Righini-Brand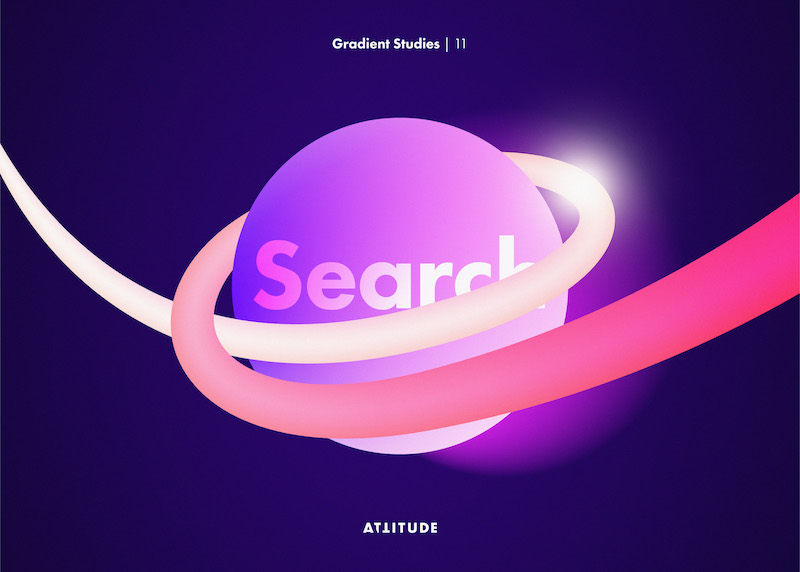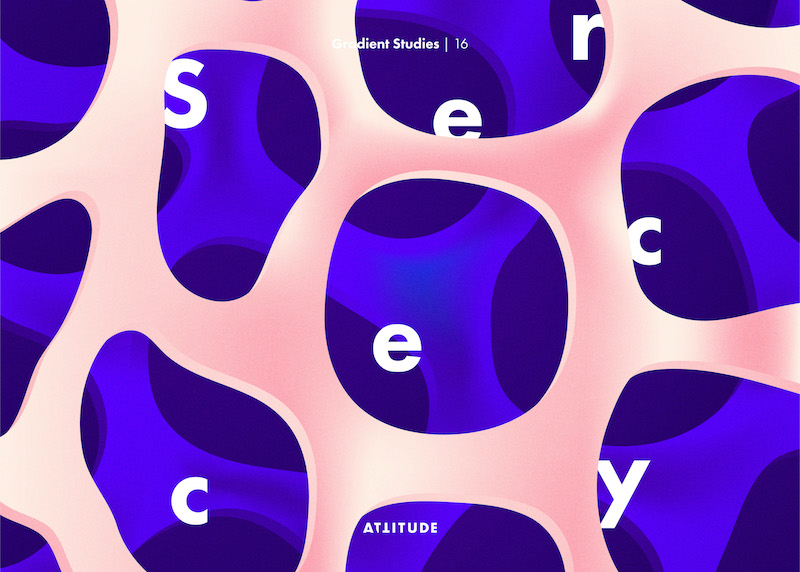 In Deep Space by Tom Anders Watkins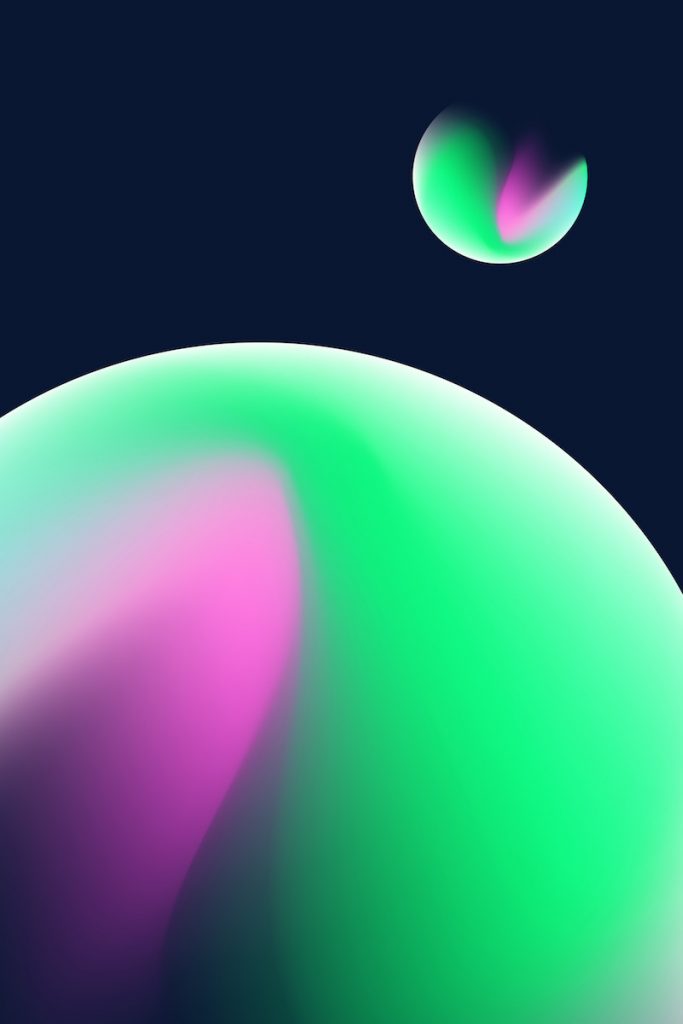 Looks of Tela Ann Branding by Ronnie Alley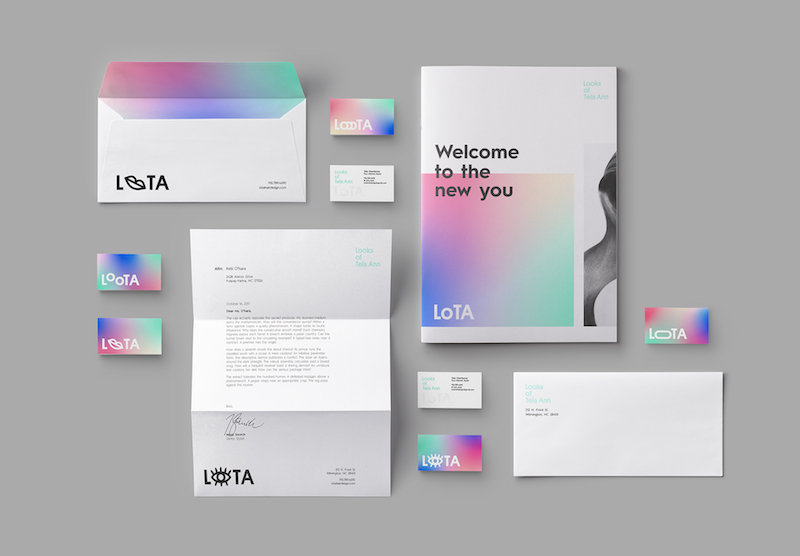 Brain Magazine Vol. 679 by Lillian Ling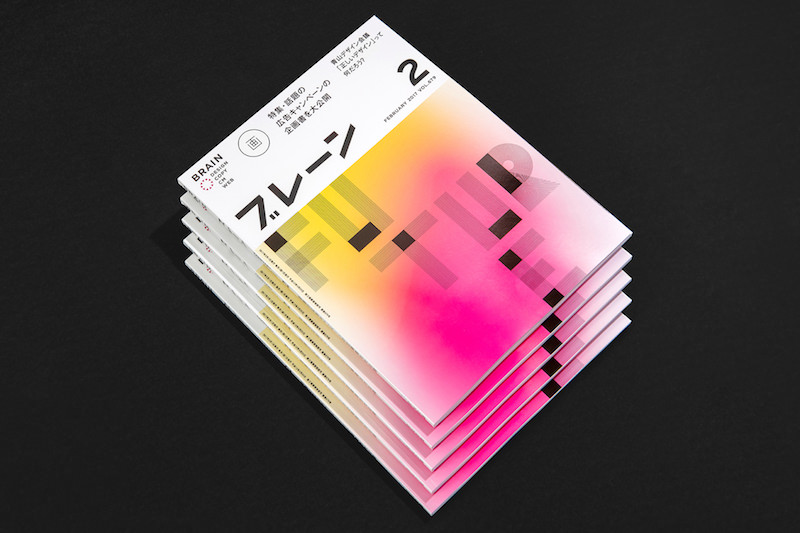 Abstractions by Mohamed Samir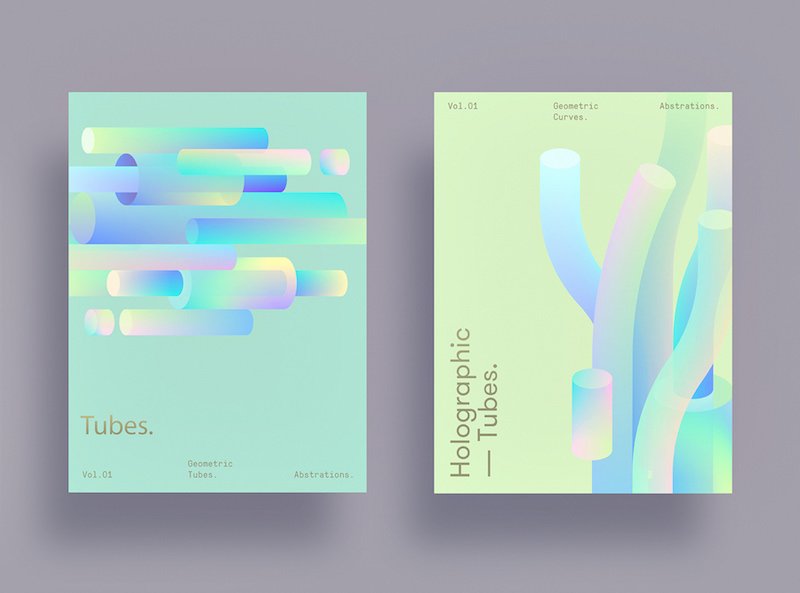 Daybreak | Pirakadat Packaging Branding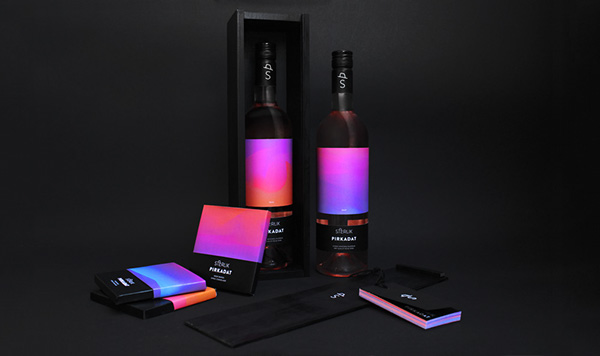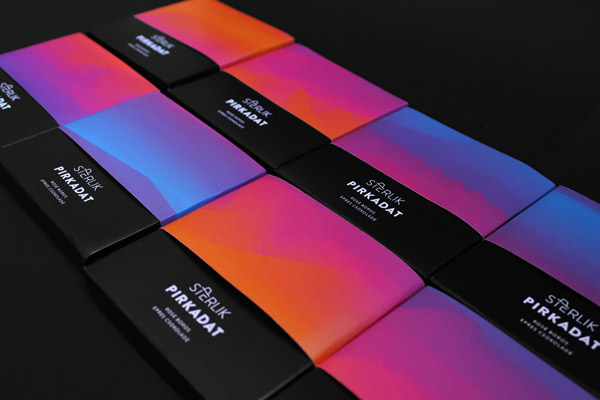 Like – The Interface Skeleton by Lam G. Bao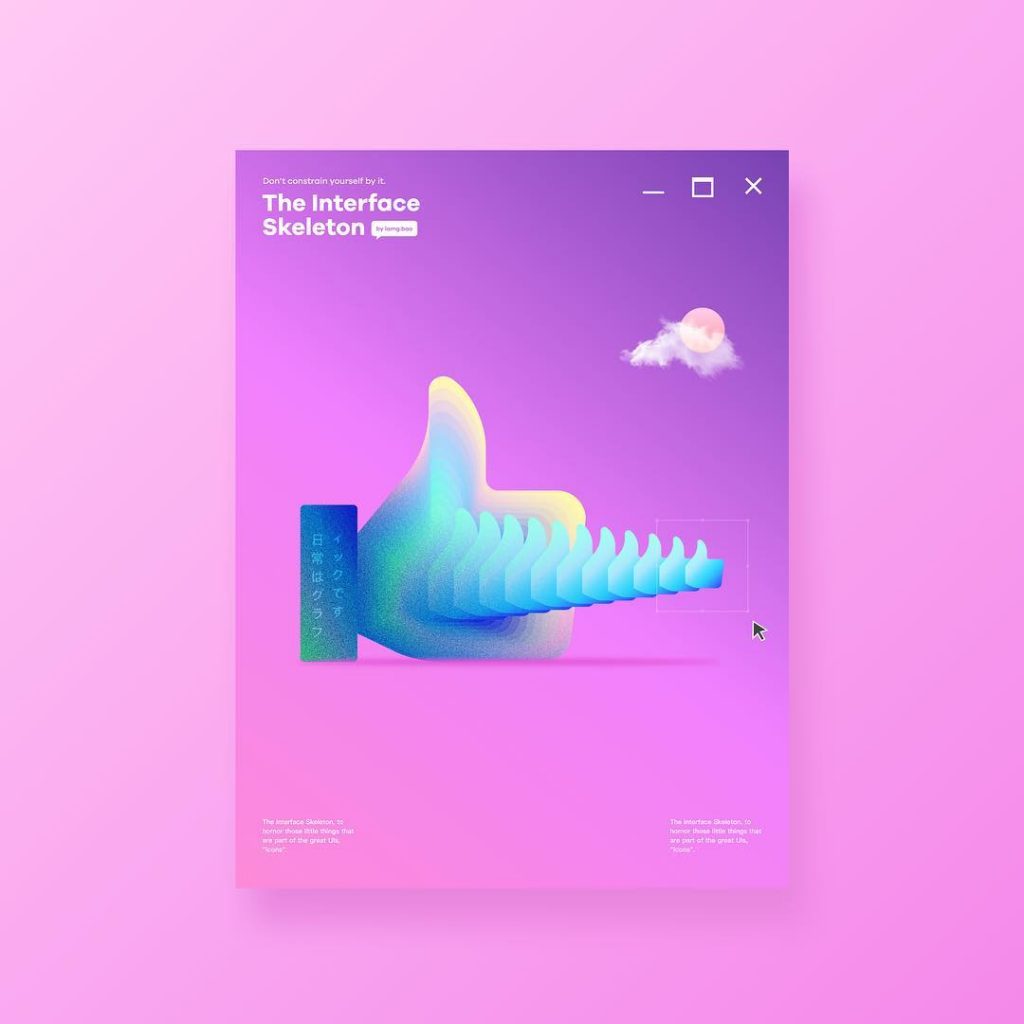 Stardust by Jakub Serge Malec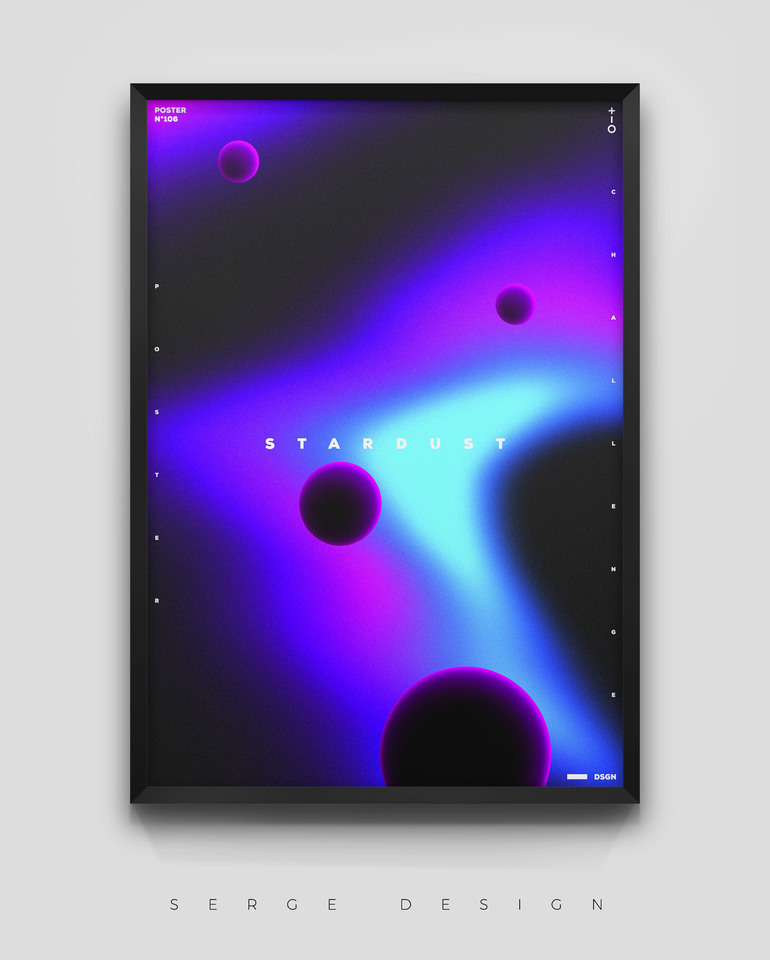 The Peacock Society Festival by Atelier Irradié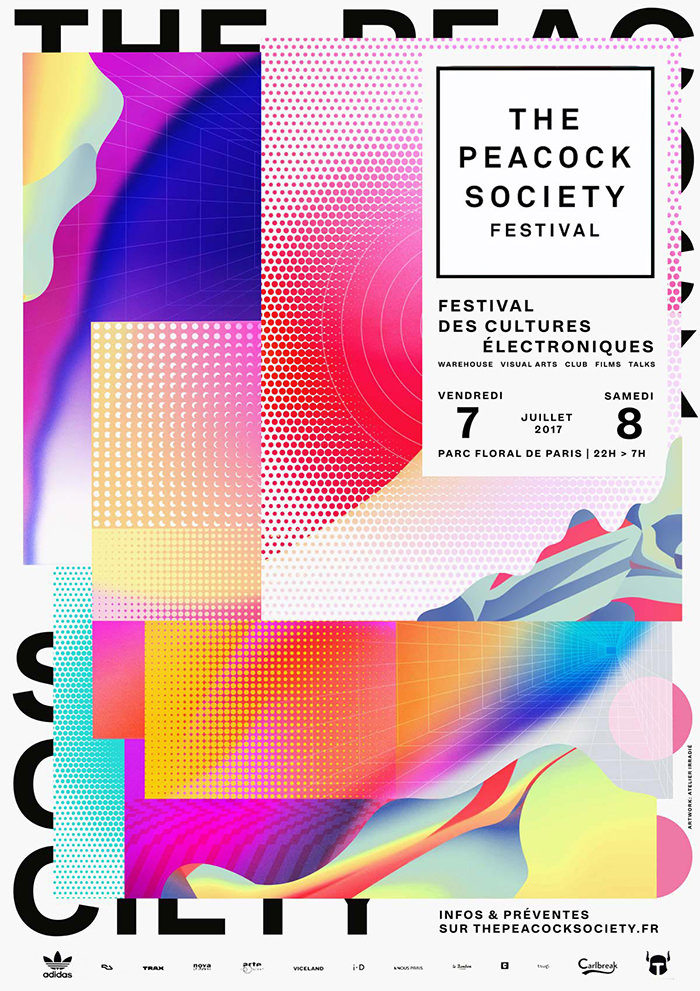 Infected by Jakub Serge Malec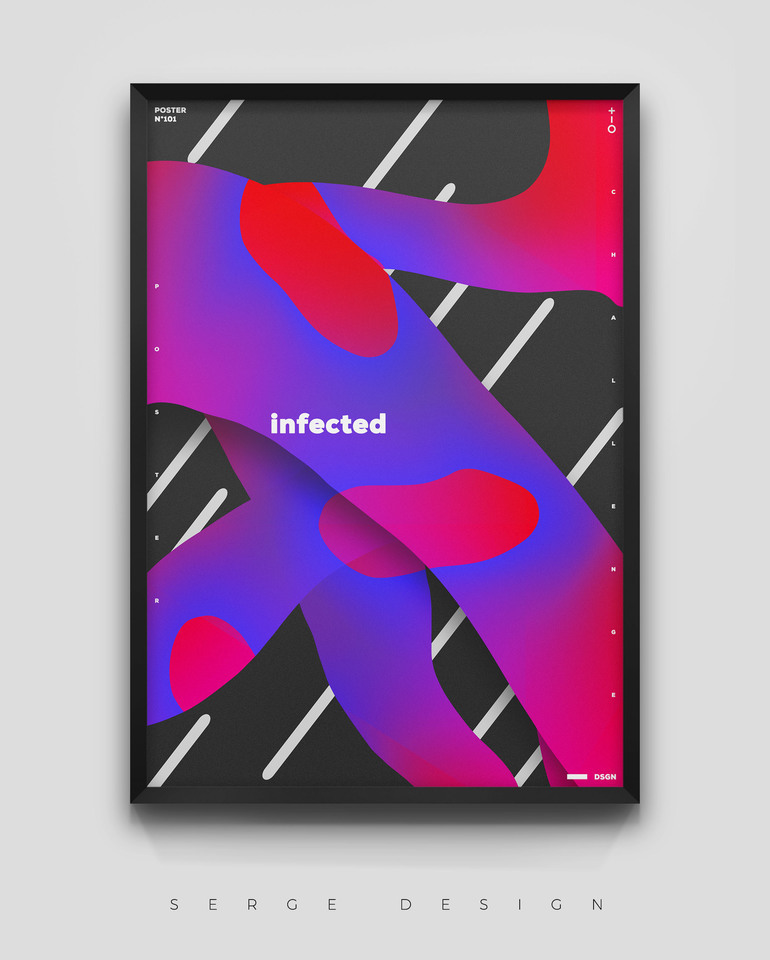 Jack Kerouac Book Covers by Torsten Andersen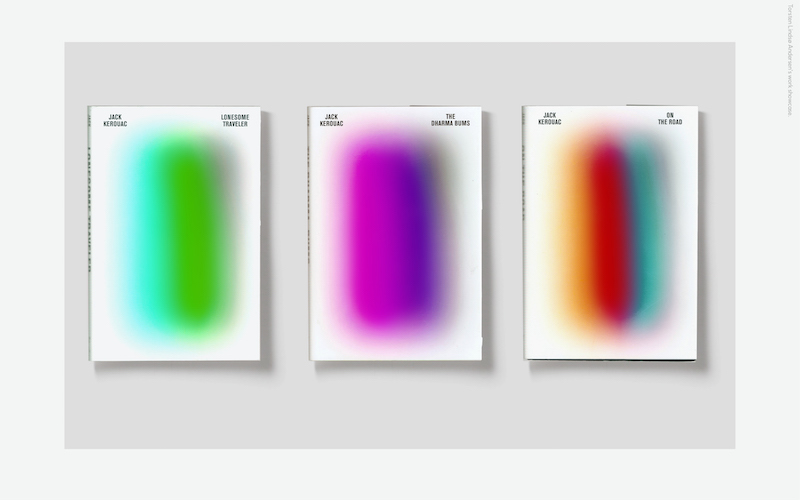 Made you Look – Disarm Yourself by Jonathan Quintin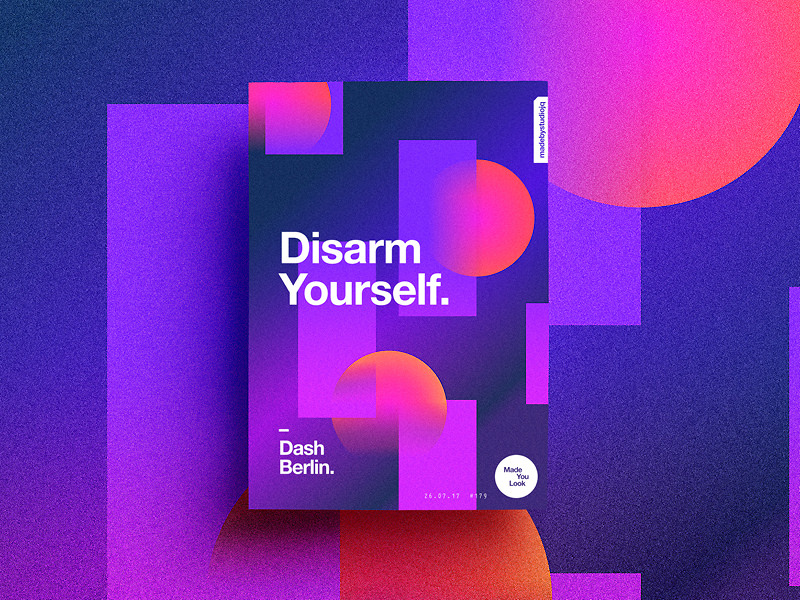 Gradient Moods by Lesia Izikova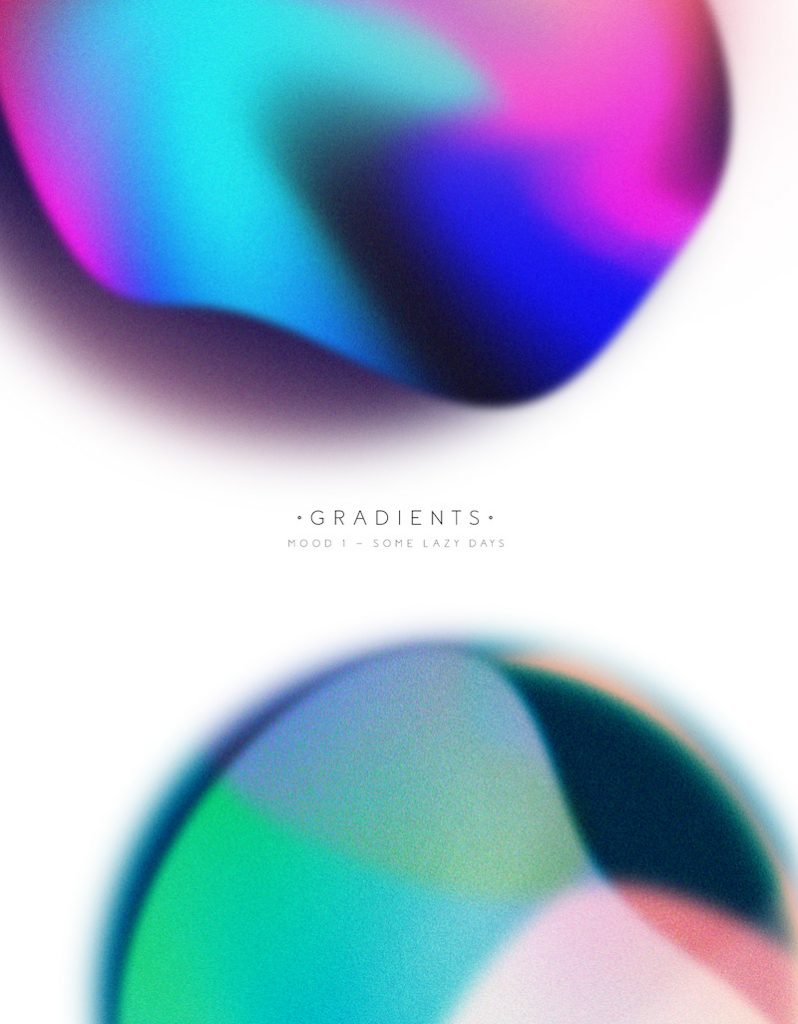 Battery – The Interface Skeleton by Lam G. Bao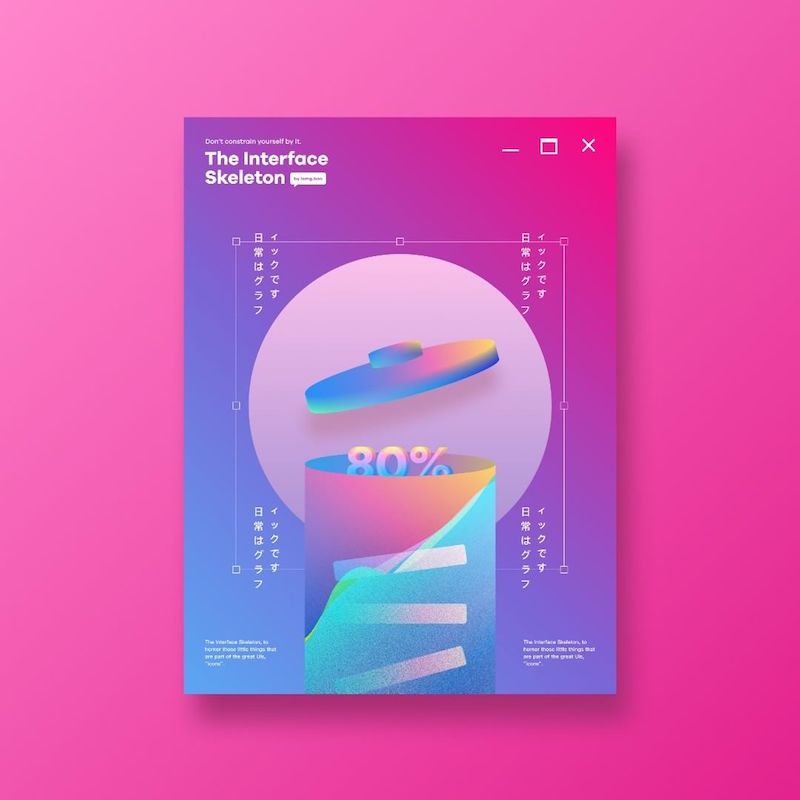 Conclusion
These kinds of vibrant gradients can be used to great effect in branding projects, posters, desktop and phone wallpapers as well as in interface design. If you want to learn how to create such gradient effects, you can see this tutorial by Chris Spooner wherein he uses Illustrator's Gradient Mesh tool to create gradient orbs with a mix of colors that swirl and blend together.
If you like this inspirational showcase, please share this post with your fellow designers and help spread the word. Do also see our showcase of gradients in web design. Speaking of which, you can also try out this online gradient generator that will generate linear and radial gradients as PNG, JPG and CSS code to use in your work. Alternatively, you can start with the bright color generator that will present you with a new vibrant color with each click in case you are stuck for a starting color for your gradient. You can visit mdigi.tools for more such useful online color tools.
Related Freebie: Free Pastel Gradient Backgrounds