Typography is an integral element of content-driven flat design. With minimalistic interfaces, the right fonts can help you create the style and mood that you are looking for and make your app or website stand out.
In this post, we have picked up some beautiful, free thin fonts that are ideal for use in contemporary flat design projects. This collection includes mostly Sans Serif fonts along with a couple of Slab Serifs and display fonts. The fonts can be downloaded in TTF or OTF format and are allowed to be used in commercial work. Do check the license once more before downloading as some of these fonts may require an attribution.
An elegant, modern thin font designed by RTI Creative that can be used for free in commercial works.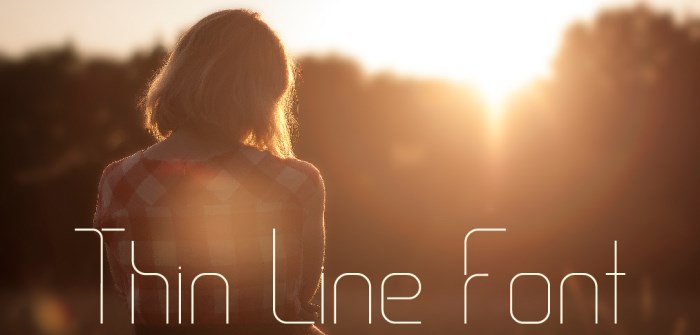 A clean, contemporary, ultra-thin Sans Serif font created by Yeah Noah. The font is available in three styles – light, unicase light and stencil light.
Flex Display, developed by Álvaro Thomáz, is a free geometric, thin, display Sans Serif font that can be used in branding, candy recipes and webfonts.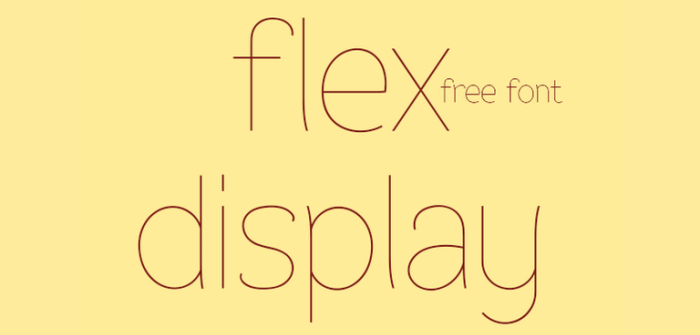 Another elegant font by RTI Creative, Modeka is a modern and light font featuring a combination of straight lines and curves in its minimal, yet distinctive characters.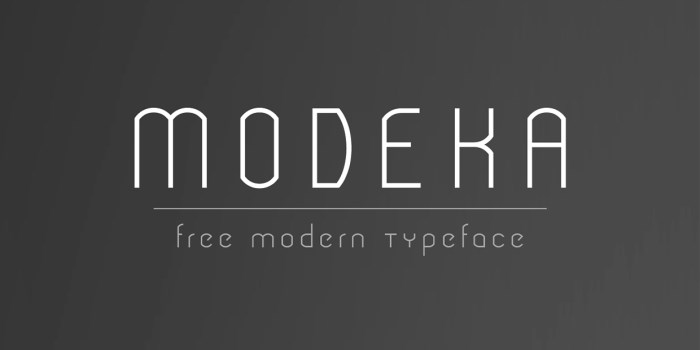 Nixie One is a minimalistic, thin Slab Serif font. Created by Jovanny Lemonad, the font is a mixture of neon tubes signage and a typewriter.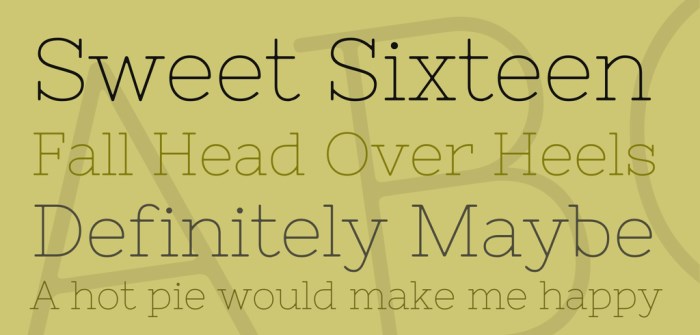 Penna is an ultra-light, thin geometric Sans Serif font designed by arro and is licensed as Public Domain font.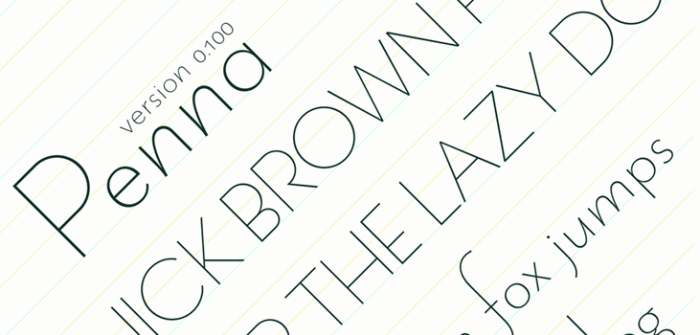 Simplifica is a slightly condensed Sans Serif typeface featured by an uniform and thin line width. Created by Kaiwa, it is a simple and clear font that you can use freely for all your personal and commercial work.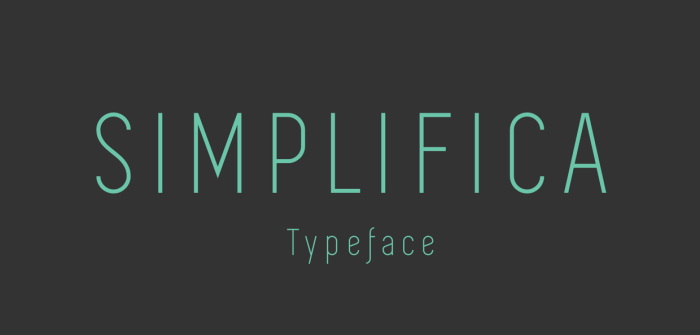 Aaargh is a thin, light and modern Sans Serif font inspired by Avant Garde. In the words of its designer Tup Wanders, it is a slightly 'anorexic' font.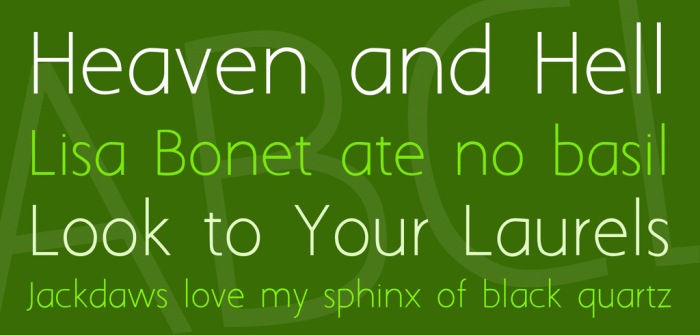 As the name suggests, Typo Slab Serif is a thin Slab Serif font developed by Manfred Klein.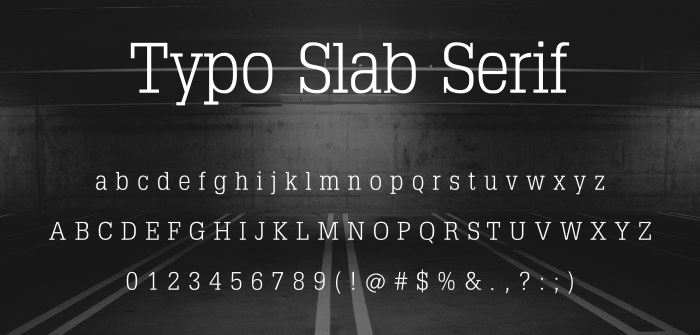 Designed by Joan Alegret, Verano is a cool, thin Sans Serif font with a sketchy look. Specially designed for use in summer, it is ready to use for any kind of work, commercial and non-commercial.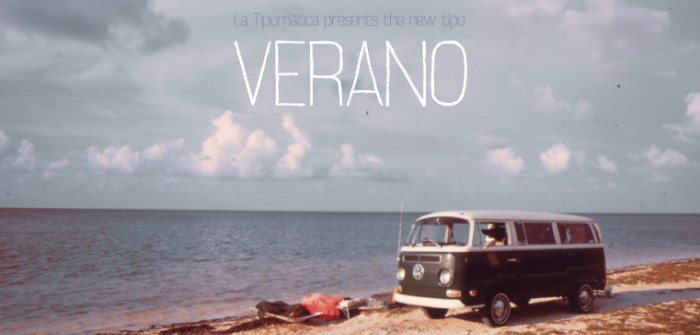 How did you find this compilation of free thin fonts? Which ones would you pick for using in your apps and websites? Let us know in the comments below. And do remember to hit the buttons below and share these free resources with everyone.