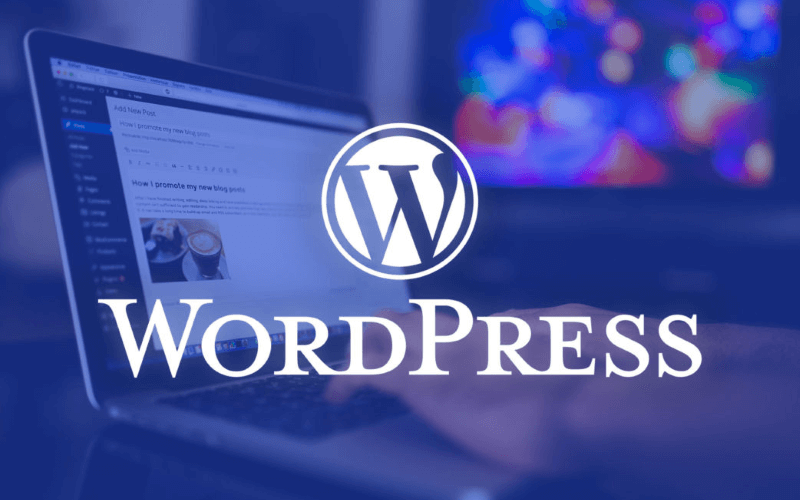 If you are a WordPress site owner or are thinking about starting a WordPress site, then naturally you have speed top of mind because you know how important it is to have a speedy website for both Google and your users.
You've heard all the stats most likely… every second your site takes to load, the more conversion rates drop off. We won't bore you with those. However, we will tell you how to detect your true site speed and also how you can speed your WordPress site up if you already have one!
How do I detect my WordPress site's speed?
There are a variety of different ways to test sitespeed but we like to use two free tools in particular:
We won't get into the in's and out's of these tools, and they aren't really meant to be taken as gospel but they are good indicators if something serious is slowing your site down or what areas you may want to focus on to improve site speed.
GTMetrix is generally agreed upon as more reliable but Google is important to consider for SEO.
How Do I Speed Up My WordPress Site?
#1. Compress Images Under 500kb
As a general rule of thumb, I like to keep all of my images under 500kb. Generally you can still maintain a high image quality at this size and unless you have 2-3+ images of this size on the same page, your site should be able to handle it.
If you already have a WordPress website with a lot of images that are above this size, then I'd recommend using a plugin like Smush. It's completely free and it also has other features like lazy loading that can help image-heavy WordPress sites without impacting your SEO.
#2. Use A LightSpeed Cache Plugin
There are a lot of options out there for website caching these days. It's important to understand more about your web host and what type of caching they support.
Some web hosts, like NameHero, offer LightSpeed caching on their WordPress packages, which can be more than 10 times faster than traditional Apache caching. If your web host supports Lightspeed caching, then you can just install the free Lightspeed Cache plugin in just a few clicks and enable it and boom!
If you are using a web host with Apache, you can use another cache plugin called WP Super Cache. It's free and made by the same company who owns WordPress.com, WooCommerce, and many other companies!
#3. Pick The Right Theme… Or Think About Switching
There are a lot of themes out there that may catch your eye because they are visually pleasing with lots of images, jQuery, and maybe some animation but one of the easiest pitfalls website owners can fall into is trading the look and feel for site speed.
In fact, I would venture to say unless you paid thousands of dollars for a custom theme or build, it may even be worth going with another theme if you've selected one with a lot of bloat. So how can you pick the right theme?
Some general rules of thumb to make sure you aren't picking a "slow" WordPress theme:
Look for specific mentions of speed on the landing page
Test the example landing page yourself using one of the tools above
Look for a high amount of installs or reviews… generally these theme developers have
Review the user reviews on an unbiased website if possible.. See if any mention anything about speed
You may also like: Top 20 Most Popular WordPress Themes
Luckily it's gotten easier to speed up your WordPress in recent years with many free tools and plugins out there so take advantage of all of these and make sure your website is loading as fast as users and Google expect!