Wedding is a special occasion in people's lives and a time to celebrate with friends and family. A wedding website thus plays an important role in announcing the wedding, providing details of the venue and date of ceremonies, and for collecting RSVP from your guests. Today, we are presenting a beautiful wedding website HTML template available for completely free download thanks to the TemplateFlip team.
This wedding website template has been built with Bootstrap 4 and adapts well with different screen sizes. It has an elegant design with a large full screen header containing the couple image and the wedding announcement. You will also find sections for presenting couple's bio, wedding event details, groomsmen & bridesmaids profiles along with a filterable photo gallery. Eye catching animations are played upon scrolling through the template.
The template uses script font in title and modern sans-serif font for detail and description. You can easily edit and customize the template in order to add your own photos, dates and event details. A working RSVP contact form is also provided with the template which works without any server side code. All you need to do is change the email in the form action URL and you will start receiving RSVP form submissions.
Preview of Wonderful Wedding Website Template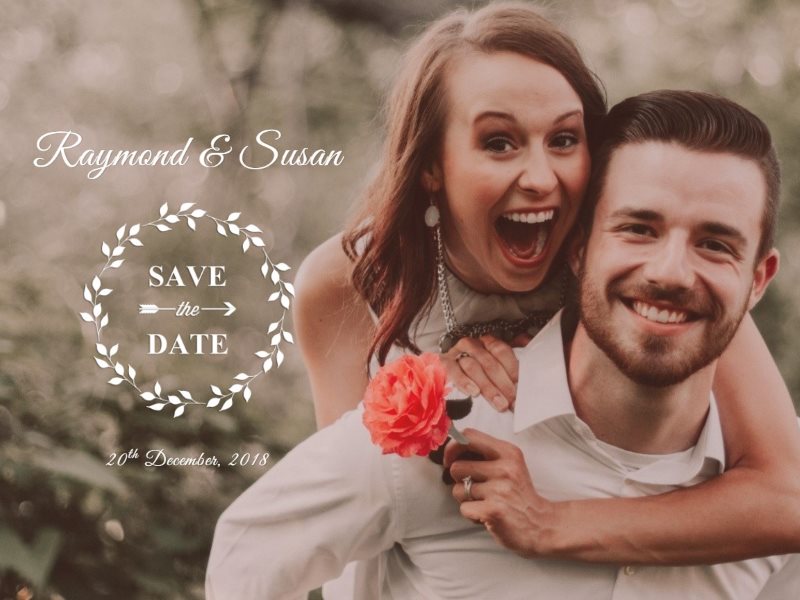 Download Template
You can download this resume website template using the download button below. Upon downloading this template, you will find files for
Landing page (index.html)
Demo Images (images)
CSS styles
JavaScript files
Logo and Favicon files
Note that when you download the item for free you get the template under CCA3 license (see below) which requires attribution. You can choose to pay a small fee to remove this attribution requirement as well as to help the developers of this beautiful template, Learn More.
License
The free template is licensed under the Creative Commons Attribution 3.0 license. You can use this template for free in both personal as well as commercial websites. In return, just credit https://templateflip.com for the website template on your site. You are not allowed to re-sell this template.
Don't forget to share this freebie. Also check out these beautiful wedding website templates for more options.