You have just started your online business and you are in the process of choosing the best web hosting. Your hosting provider may make or break your site as everything from its speed to uptime and storage will matter. Choose wisely.
Having the best hosting provider can immensely help you succeed when coupled with publishing informative posts and optimizing your website to gain more followers.
Don't worry, we can guide you on how to choose the best hosting provider for your business. With the plenty of options available at different price ranges, we'll focus on desirable traits provided by companies like Hostinger, which can be found at hostinger.com/web-hosting.
Below, you'll find a few tips in choosing a web hosting for your online business or personal website.
The Type of Hosting You Need
Before deciding which hosting provider to go for, it is essential that you actually know the type of hosting available in the market and what they are good for.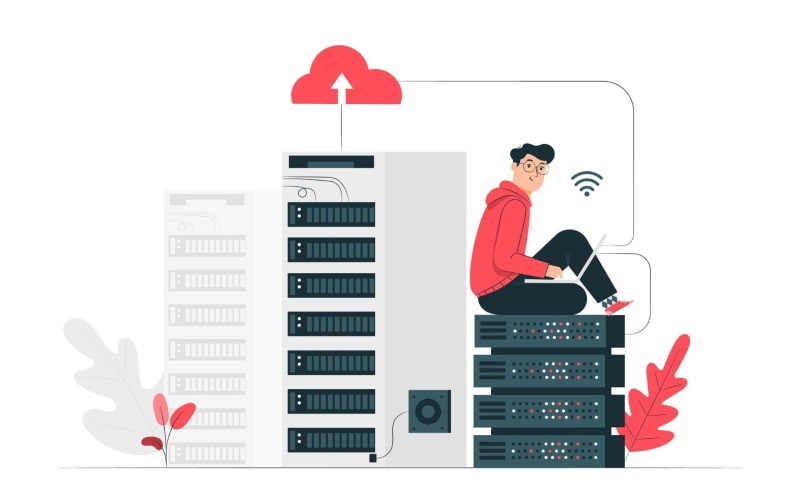 Shared Hosting
With shared hosting, this means that several websites will be sharing the same server and its resources.
This may be ideal for first-timers and those with portfolio websites. If you have a simple website, consider going for shared hosting first.
You can always upgrade when your website grows. Eventually, you may decide to switch for either the dedicated hosting or VPS hosting.
If you want to get serious right away though and if you think you can hit it off in a short amount of time, go for a dedicated hosting.
When choosing which shared hosting provider to go for, you still need to consider the storage, server performance, price, and also support. If you are a first-timer, you will need all the help that you can get.
If you have an online shop, you may look for hosting providers that offer eCommerce features or advertising credits. For those who do not have experience in designing websites may go with a provider who offers website builders.
VPS Hosting
VPS stands for virtual private server. Although this is still a shared server, you will have your own independent dedicated resources that won't be impacted by other websites present on the same server.
Unlike the shared server, you will have greater control over this. It's also faster than a shared hosting plan.
When looking for VPS hosting providers, look for features such as high-speed SSDs and managed services for patches or software updates.
Make sure to check whether the service provided runs on Linux or Windows-based server operating systems, so they meet your needs.
Dedicated Hosting
This type of hosting is ideal for big businesses or those sites with an enormous following. Beginner business owners who just want more control and powerful speed may opt for this type of hosting as well.
Unlike shared and VPS, dedicated hosting will be much more expensive. However, you have the entire server for your website.
You have complete control over this including its operating system and the customized security systems.
Rest assured though, having dedicated hosting means you get excellent software, managed services, and 24/7 support.
What Type of Site Are You Building?
The type of website you are launching is one factor to consider when choosing a hosting provider. You will need to determine the kind of features you need.
Some hosting providers may provide most eCommerce features that will not be applicable to someone launching a portfolio site.
If you are launching a blog, consider looking for a hosting provider that offers a content management system like WordPress so it's easier for you to write and share articles.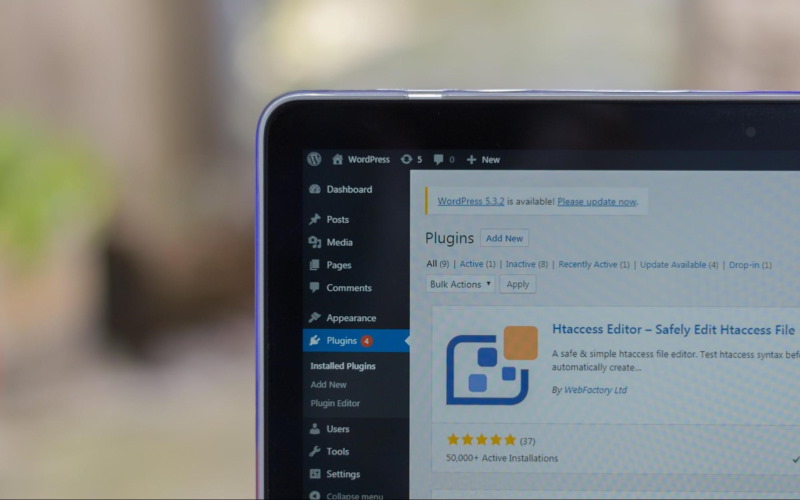 Choose those with one-click installations as they are highly convenient on your end. Other features you may look for include pre-installed programs or plugins, unlimited storage, and excellent customer support.
For those with online stores, find a hosting provider with several eCommerce options that are both beneficial for you and your customers.
Look for security features that protect payments. Other features to look for include great designs and templates, PayPal integration, Mailchimp, and shopping software.
Features and Add-ons
If you are not a developer or website designer, look for a hosting provider that can provide you with excellent customer service.
As much as possible, find out if you can talk to a real person when you ask for help. This is an essential feature if you are not tech-savvy.
As a beginner, one of your goals would be to grow. Look for a hosting provider that would make it easier for you to upgrade to a higher hosting plan.
Most importantly, look for a provider with higher bandwidth to make it easier for your visitors to access information from your website.
Final Thoughts
There are a lot of hosting providers in the market now. Most of them will have a lot of good features. However, you may not need all of these features. What you can do is find out what you do need and concentrate on looking for a hosting provider that will suit your needs and business objectives.