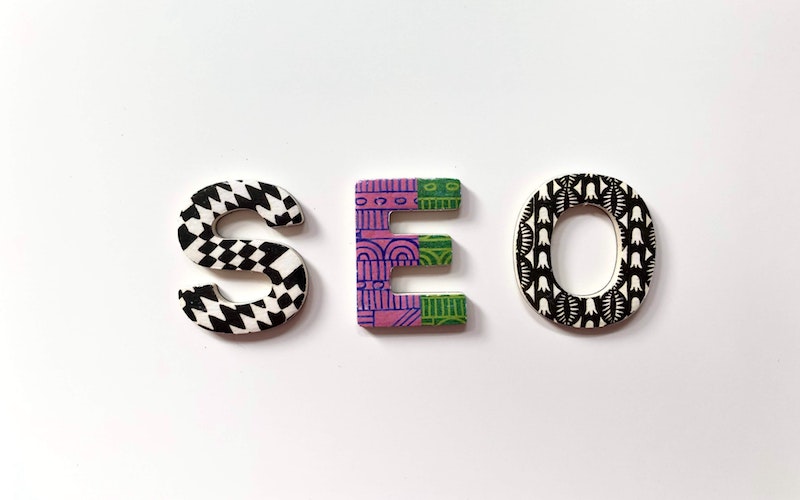 Getting your online business off the ground takes countless unpaid hours and money out of your own pocket. Even then, you may worry that you're putting time and finances into something that won't pay off. It's nerve-wracking to try and manage the logistics of a business while juggling its social media and online presence, but the latter are fundamental to helping your online business grow. When you don't have much money to spend, you need low-cost or entirely free solutions to your digital marketing strategy. This guide will cover all the basics to help you build a strong SEO strategy that unifies your business's digital presence and helps you drive as much traffic and sales as possible.
Don't Pay for Ads Unless You Have Something to Sell
Many online entrepreneurs are so eager to start building a presence that they fork over hundreds of dollars on social media ads only to not see any new followers become customers. If you have the time and budget, a pre-launch campaign can be a good way to build hype around your brand and turn a profit early on. However, this requires significant content and a well-defined strategy you can implement after you're open for business. Rather than focusing too much on attention now, make sure your website is top-notch and ready to immediately guide any potential customers through the sales funnel before you pay for ads.
Know What Your Audience Is Looking For
Intent SEO helps businesses multiply their revenue and turn larger profits more than any other type of content. Focusing on your audience's intent first allows you to craft content and design a website that's built around meeting each potential customer's needs. It also makes it easier for you to rank higher in Google, as the keywords you use are designed to reflect the exact nature of your target audience's search queries.
Off-page SEO also plays a factor here, which you might not have considered if you're just getting started. Also known as off-site SEO, off-page SEO is comprised of unseen elements that impact your website's rank on search engine results pages (SERPS). Your domain address, links and social media. Optimizing these elements as well will ensure that your pages, content and online account are all well connected and easy for search engines to pick up.
Merge Your Content Ideas and Keywords
Content alone can't carry a website, but it is the backbone of every good SEO strategy. Rather than coming up with posts on a whim and integrating relevant keywords as you go, plan your target keywords at the start of each month and build content around them. Every page on your site should have its own target keyword, and you can include variances of this throughout the content.
Depending on the deviation among keywords, you may build multiple pages that are complementary but distinct. This also gives you more opportunities to create more dynamic content for social media. Throughout this process, you should be using analytics and defined metrics to track your site's performance. SEO is an ongoing process, so your strategy will have to evolve as you gain a better understanding of your burgeoning consumer base's behavior.