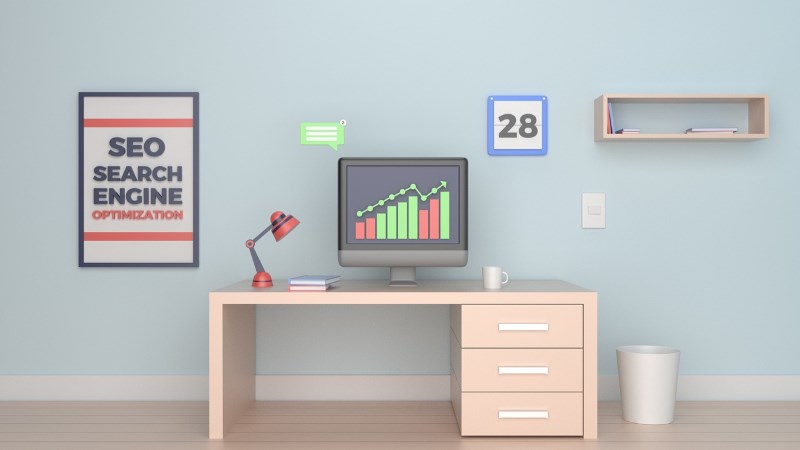 If you have been using link building without getting any notable results, then you probably do it wrong. It's not that link building is rocket-science, but it requires a proper strategy, dedication, and consistency, which are the things that you might be lacking. Additionally, there are many types of link building that you can use today. Therefore, if you are not careful, you might apply tactics that aren't even suitable for your business. However, some link building hacks shared by experts from Healthy Links can be used in any niche and still deliver excellent results. In today's post, we show you the 3 best types of link building that you can apply in any niche and achieve your desired results.
1. Backlinks (Inbound linking)
Backlinks are among the primary signals that Google uses to rank websites. However, not just any backlinks will help you rank higher on search results, but high-quality ones. If you have quality backlinks, Google sees your website as trustworthy and resourceful, thus ranking it higher on SERPs.
One excellent technique that can help you get many high-quality backlinks is creating great content. With good content, you impress your target audience, who then share it with other people, bringing you many free backlinks. Also, authoritative websites might link to your website if they see that your content is top-notch, giving you more exposure.
You could also use competitor analysis tools like SEMrush or hire a professional link building agency to do competitor analysis for you. Competitor analysis allows you to check which sites are linking to your competitor but not to you. This way, you get a list of potential websites to contact for backlinking opportunities to help you keep up with the stiff competition.
2. Internal Links
These are links that help to connect different related articles on the same site. Using internal links is an ingenious way of keeping visitors on your site for long, which is great for SEO as it helps Google identify your most important pages that should rank higher.
When you insert an internal link, you also help readers find related and valuable content without leaving your website, thus showing them that you have everything they need. Therefore, anytime they need to perform some in-depth research about a certain topic in your niche, your website will always be their go-to option.
So, you should regularly do a site audit to identify the most popular pages on your website. That way, you can now insert links to other related articles to help spread the link juice or link authority throughout the website.
3. Outbound Links
Unlike inbound links that direct readers to more content on your website, outbound links usually point to an article on another site. Like inbound links, outbound links help to provide more value to the readers since you're directing them to another resourceful and relevant post. You might think that using outbound links only benefits the site you are linking to, but it also enables your website to gain more authority.
The many types of link building skills used today might confuse you, especially when you don't have much experience. In this article are 3 major link building types that you can never go wrong with if you apply them correctly. So, try them today and see how they help boost your SEO.