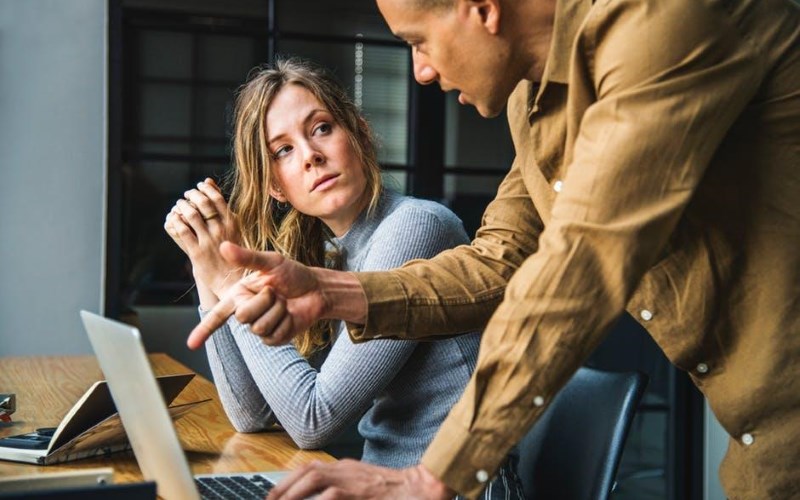 There isn't any magic or secret ingredient to choosing the perfect keywords. All it requires is a killer keyword strategy from some little known SEO facts.
No longer is marketing just about print ads, radio, or TV commercials. It's no surprise that these days, marketing revolves heavily around the internet. But, to get the most out of our marketing efforts we need to know about Search Engine Optimization.
One important aspect of marketing and using SEO is having a keyword strategy. Keywords are the gateway for customers to discover your online content. They allow consumers to find your content easily and search engines to categorize your content.
When you employ a great keyword strategy, you could also find your website at the top of the search engine rankings. This is an achievement that can greatly help your business to grow and prosper.
But, many people wonder how to have an excellent keyword strategy in place. There's no one way to create a keyword strategy, but there are tips and tricks for developing one.
Want to learn how to begin crafting a keyword strategy for your company? Read on to find out what tactics to include in your keyword strategy.
Tools to Include in Your Keyword Strategy
Developing a keyword strategy is all about knowledge, understanding SEO, and creating a plan. Many marketers find themselves researching keywords on a regular basis and for good reason. Keywords allow content to be discovered and to rank higher on the search engine results when used correctly.
Keywords also need to be used in specific places within your content. However, you want to avoid what's known as "keyword stuffing."
Keyword stuffing can actually cause search engines to see your content as spam. This, in turn, could affect your website ranking, leads, and traffic.
Explore the following ways to develop a keyword strategy.
1. Know Your Competition
You need to research what keywords your competition is ranking for. If your competition is a huge company like Apple, then it's unlikely you'll rank first place for the same keyword. Instead, focus on finding an alternative keyword or key phrase.
2. Understand Your Target Audience
Understand how your target audience speaks, writes, and texts. Use this knowledge to create keywords that your customer would likely use to find your service or product.
3. Utilize Keyword Research Tools
There are many keyword research tools available on the market. These keyword tools can help you to determine the best keyword for your content. They can also determine the likelihood of your website ranking and what opportunities are available.
Some keyword research tools include SEMrush or Google AdWords Keyword Planner. Hiring an agency like AdPros Marketing is also a good way to improve your keyword strategy.
4. Embrace Long-Tail Keywords
Long-tail keywords contain three or more words or phrases. They are more specific, but also offer less competition. An example of a long-tail keyword is, "Montana guided bicycle tours."
Before selecting a long-tail keyword make sure it has good search engine volume. While this search engine volume may not be as high, it still needs to be good enough to generate traffic.
Analyzing Your Keyword Strategy
To know if your keyword strategy is working, you need to analyze the results. Measure your website traffic, ranking, and leads to determine how well your keyword is performing.
Want to learn more about keywords and SEO? Check out our more articles on our blog to learn more.