The need for tech solutions that reduce costs and allow patients to take good care of their health remotely and without frequent hospital visits grows with every year. So let's check the healthcare mobile apps trends below with some statistics and categorization.
Types of mHealth Solutions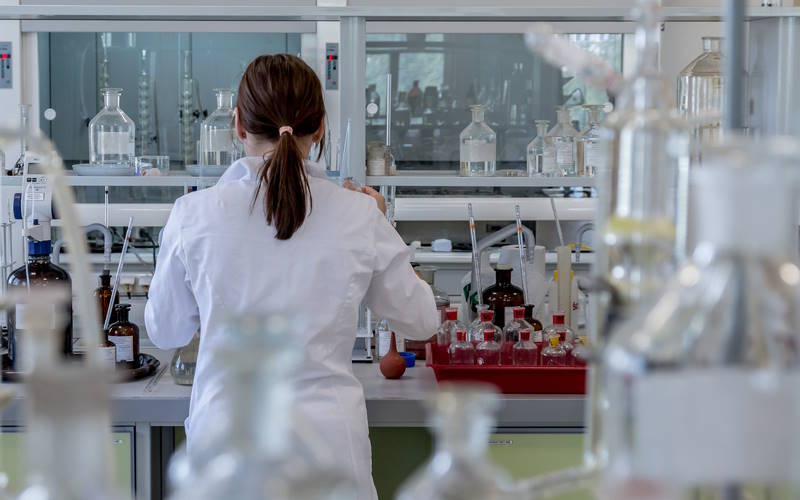 The revenue of the digital healthcare segment is projected to have grown to $170 billion by the end of 2023. Meanwhile, the average revenue per user being around $47 showcases everyone's readiness to invest in their health and minimize hospital-related expenses.
Let's take a look at top healthcare apps that will be at the peak of popularity in 2023.
Apps for Doctors and Medical Facilities
Apps for the medical staff and healthcare facilities are technology solutions that streamline processes related to healthcare, resulting in improved treatment outcomes.
Electronic Health Records or EHR are digital records of patient data stored in one place, a feature that improves doctor's access to patient information;
Appointment scheduling apps ensure online booking, reduce waitlist time, and improve hospital-and-patient communication;
Prescription management apps help doctors manage their electronic prescriptions, send refill and take-a-pill reminders to patients, and check the interaction of drugs prescribed;
Telemedicine apps help healthcare institutions deliver services like consultations remotely;
Clinical trial apps assist in clinical trial research, helping healthcare researchers collect and analyze participants' data.
Applications for Patients
Digital healthcare tools for patients are technologies that allow individuals manage their treatment better, get access to healthcare data, and track health metrics.
Fitness apps often go hand-in-glove with wearables, allowing users to set fitness goals, track and analyze health metrics, and access sports sessions,
Mental health apps are tools that assist users in managing anxiety and stress with yoga, CBT and meditation, and analyzing moods and sleep patterns;
Medication management tools improve patient medication adherence, send reminders on prescription refills, and check drugs interaction;
Nutrition apps allow users to efficiently monitor their diet and plan healthier meals with data on the nutritional product value.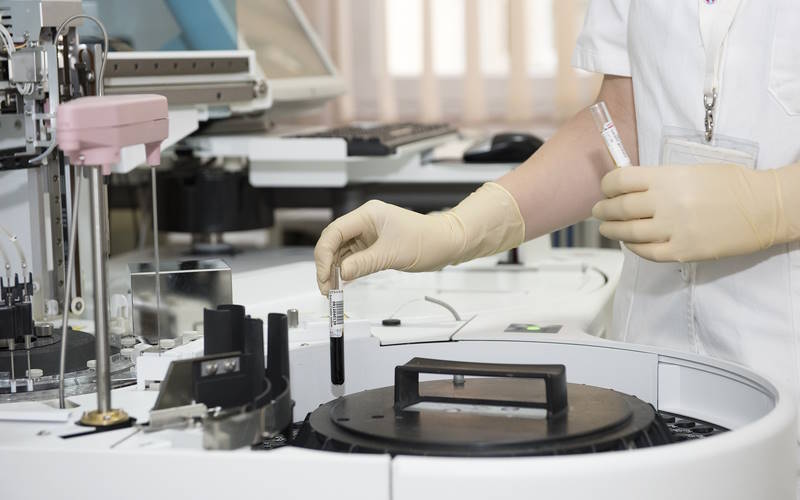 Benefits of Using mHealth Apps
Because of the economic crisis, 43% of consumers are willing to adopt mhealth solutions if it cuts their healthcare costs, while 56% believe that mhealth app development greatly increases their control over health and wellness.
Greater access to medical services. No longer a patient needs to leave their house if the procedure they need is not diagnostic and doesn't have to be performed strictly in the hospital, for instance, a follow-up with a doctor;
Reduced healthcare costs. Telemedicine services optimize both patient and provider costs, while remote monitoring tools help users better manage chronic health conditions, hence preventing hospitalization;
Personalized treatment. Doctors can utilize the patient health data better, resulting in effective treatment plans, seamlessly aligned with patient's goals and needs;
Streamlined communication between patients and providers. Healthcare organizations and hospitals can store customer communication data in one place, send appointment reminders, share health data and reach out to patients faster.
Current Trends in Mobile Apps for Healthcare
Shattered economies and the ongoing pandemic are the main factors shaping consumer expectations like low healthcare costs, improved healthcare access, and increased healthcare awareness.
Increased Growth of Mobile Apps for Patients
With mHealth solutions, patients can book hospital visits, report the health issues – for example when using a remote heart monitor , share the data with a provider, and get remote consultations.
One of the most popular tools designed for patients is a medical diary. These solutions allow patients to track their symptoms, share insights on the healing progress with a provider, and manage medications. If a change in one of the aforementioned aspects happens or a patient finds that the disease has progressed, they can contact a provider through the medical diary app in a matter of seconds.
AI-Powered Health Tools
Solutions powered by artificial intelligence or AI come in the form of virtual assistants, predictive analytics, and diagnostic or remote monitoring tools.
These tools often use natural language processing and machine learning algorithms to help providers manage big volumes of data, predict outcomes of treatment, recommend lifestyle changes (when used by a patient) and even detect the earliest signs of diseases like cancer.
Telemedicine Solutions
Telemedicine solutions help companies efficiently utilize their resources and offer less expensive medical services remotely. For patients, the ability to optimize costs results in readiness to book telemedicine services, hence higher consumerization.
Combined with wearables, telemedicine contributes to effective remote monitoring and better follow-up care.
Internet of Things
With physical devices like wearables, sensors, and cardiac monitoring systems among many others, doctors can monitor patient vitals remotely. Due to connectivity that allows these devices to work as one holistic system, the data is collected and analyzed in real-time, resulting in high-quality personalized care.
Combined with artificial intelligence, IoT solutions can help doctors recognize health issues before they become critical.
Also, IoT enhances the management of medical equipment by monitoring its performance, reducing its downtime, and optimizing maintenance.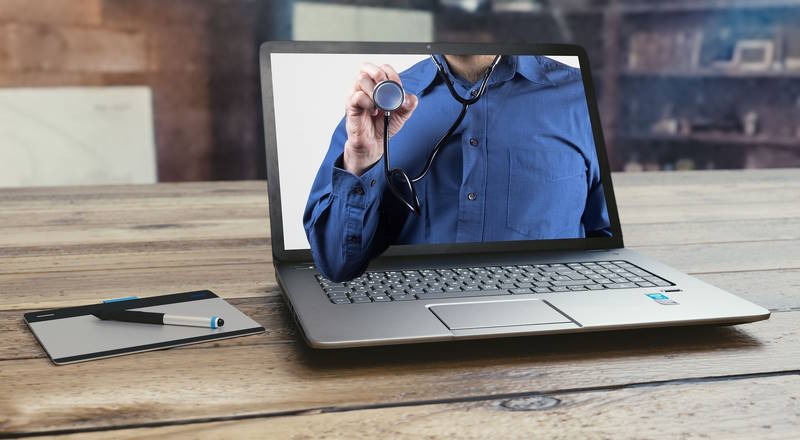 Blockchain Technologies
Yes, blockchain is slowly but steadily entering healthcare. With the adoption of blockchain technologies, medical facilities can share the data without a fear of data breaches and errors.
They can also be used for managing medical supply chains, increasing transparency and ensuring no counterfeit products enter the market.
Gamification
This trend is already a part of fitness and mindfulness apps that help consumers track energy levels, sleep patterns, and diet.
Gamified medical apps help patients adhere to treatment plans in a fun and interactive way with points and leaderboards. As an example, a mobile app for diabetes encourages patients to implement lifestyle changes and track their blood sugar levels daily.
Final Thoughts on mHealth Growth and Trends in 2023
mHealth solutions will gain even bigger popularity than in the previous years. Combined with tech trends like IoT, AI, telemedicine, and blockchain, mHealth solutions can help healthcare providers offer more efficient medical services to patients.
As for consumers, the latter can get better control of their health, monitor chronic illnesses, and book remote consultations, resulting in cost reduction and better treatment outcomes.
Related: 7 Customer Engagement Strategies for Healthcare App
Images: Pixabay