The Internet has become part and parcel of our daily lives. We cannot imagine living in contemporary times without getting the benefits from it. It is indeed very helpful on a number of parameters. This has enabled us to do things that were unimaginable around a century ago.
From our daily dose of news to communicating with friends, from making monthly transactions to watching our daily shows, the Internet helps us do all these activities with ease and flair. Hence, it definitely has its advantages.
However, have you ever thought about its drawbacks? Has it ever come to your mind that you need to feed all your personal information into the system that is vulnerable to misuse by others? In simpler terms, are your personal details safe online?
This article helps you to see the drawbacks of sharing your data over the Internet making it available to people who can eventually use it to harm you. It also gives you solutions to solve your problem so as to make your personal information more secure. You are also advised to do things in such a way so that you don't leave much of a digital footprint.
Read on to find out how safe your personal information is online and how you can make it even safer and more secure.
Invading Your Personal Privacy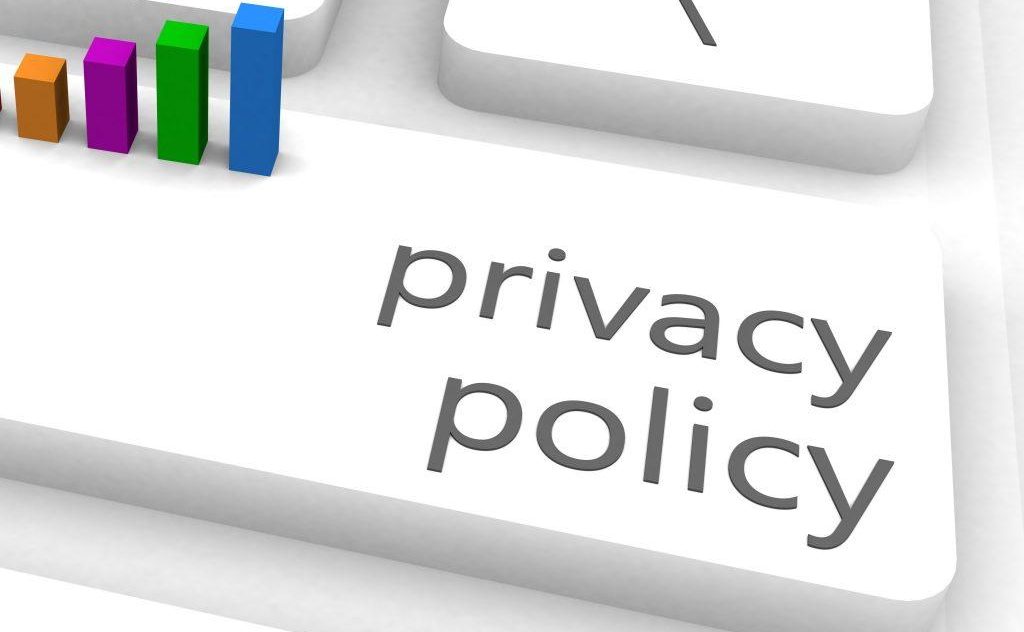 Hackers will specifically target your most vulnerable areas like emails, social media, and your financial accounts. This will make you a victim of their shady games. It is crucial that you realize that whatever you do online is tracked by people all over the world. This action is called surveillance. Therefore, there is hardly any privacy that you have online.
This makes it extremely essential that you devise ways and means to protect your system from harm. Another thing that you need to know that apart from hackers there are government agencies, marketing companies, advertisers and intelligence agents who will constantly monitor whatever you do online. Hence, you need to be really careful about the information that you share with your friends while you are online.
Protect Yourself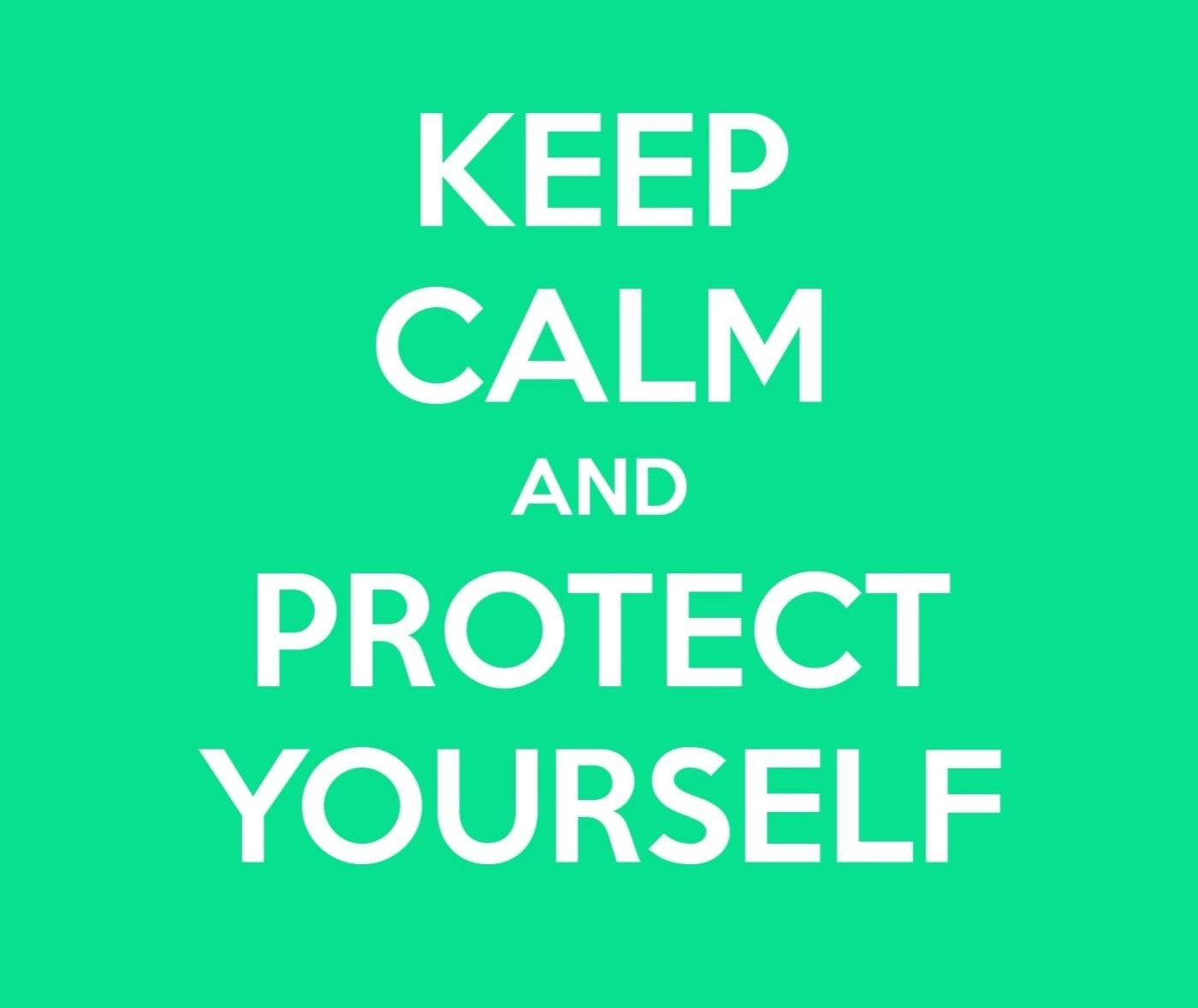 There are many identity theft protection companies that can be used for protecting your identity while you are online. Here we describe 3 of them that can make it easy for you to safeguard yourself from the perils of someone breaking into your system suddenly.
Identity Protector

provides you with the best solution for protecting your passwords, credit card information and even your social security numbers. Even though all this data may be stored in your computer, still it won't be possible for anybody to extract it from the system. This is how it serves as the best identity theft service for all around online protection.

Dashlane

is another service that provides you with highly strong and encrypted passwords that cannot be taken over by hackers. It also fortifies weak passwords by updating them automatically.

Identity Force

is another theft service that can help in the protection of the entire family. It has a mobile app and restricts your online exposure.
Hence, you can make use of these services to ensure that you are not harmed in any way. While this should be enough, you can also take some precautionary measures from your side as well that will make your computer more safe and secure. Let us now proceed to discuss them one by one.
Emails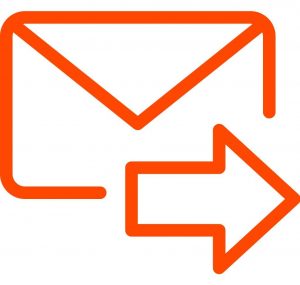 While we all use free email services, have you ever wondered as to what are the pitfalls of using a free service for email? While there is no harm in using a free email service, always bear in mind that these services are widely used and are easy for hackers and snoopers to break into. So when you share your personal details over such free email services, you are leaving yourself extremely vulnerable to falling victim to such unscrupulous elements.
Hence, to solve this problem, you need to switch over to a paid email service like Fastmail that will make it difficult to extract your personal information from your data. This will definitely enhance the level of security that you have.
Encrypt Your Data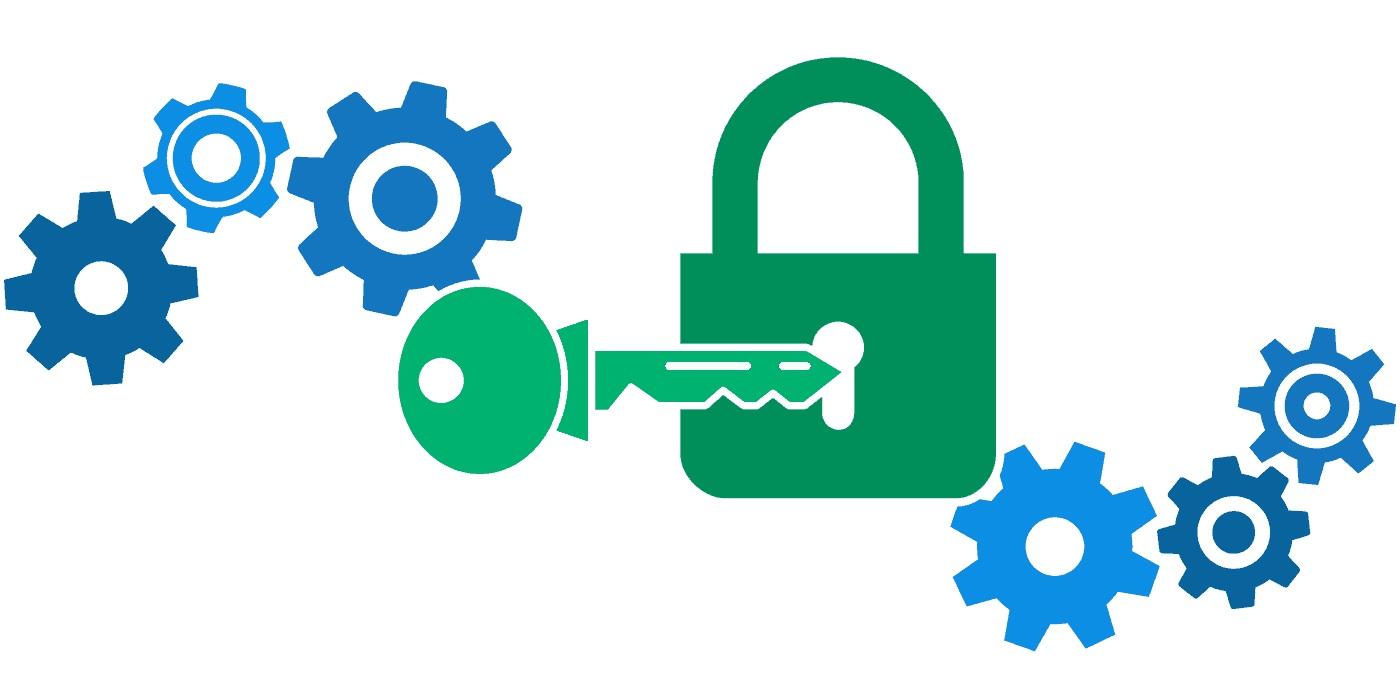 It is always advisable to encrypt your data and then send it across. This will make it difficult for hackers and anybody else to get hold of your information as it will become more secure. There are many encryption tools that can help you do this. They include GPG for mail, Open PGP standard, File Vault, and True Crypt. Hence, it is best if you use this method to protect yourself and your data.
Browse Safely
You must be aware that whenever you browse over the Internet, you leave a digital trail that records every move that you make. To clean up this digital trail and dust off your footprints from the ground, you can make use of special browsers that enable you to do so. They include Tor Browser that can help you clean up your history of visiting sites and work better than ordinary browsers. So do some research and choose a better browser to browse safely.
Avoid Cloud Services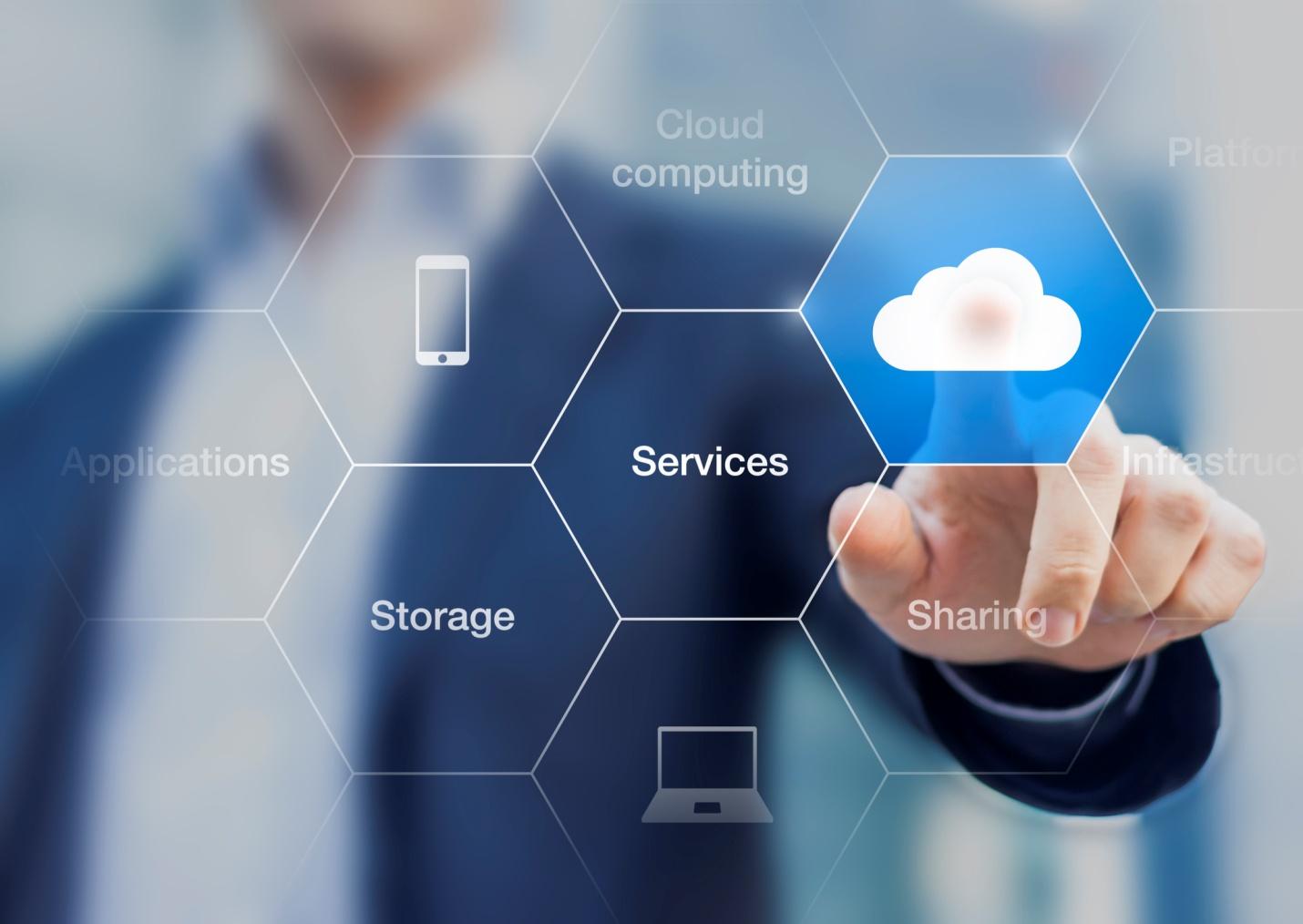 It is best to avoid cloud services as they will store your information over different platforms making it virtually impossible for you to have any control over it. Hence, steer clear of such services that can cause you personal harm.
Social Networking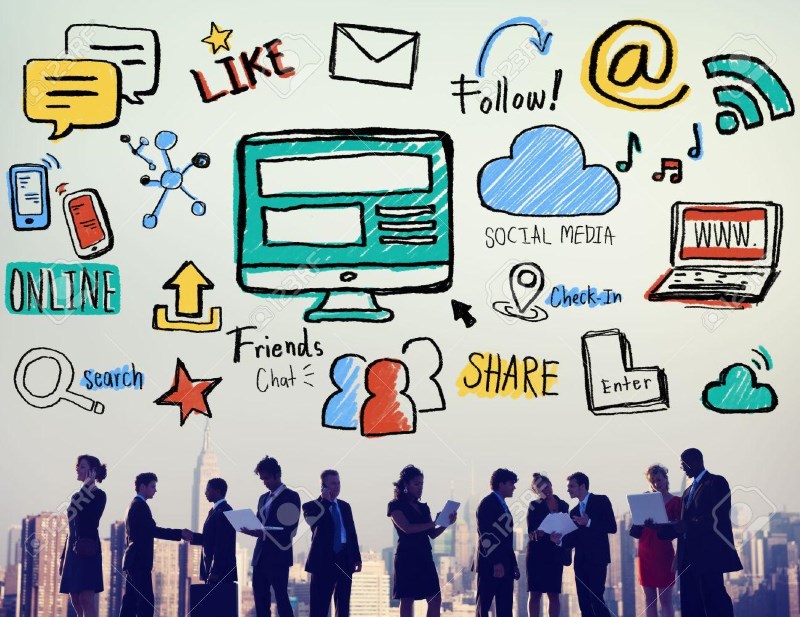 Social networking accounts like Facebook are best avoided as here again you increase your vulnerability. If your work needs you to use it, then don't provide your personal information like date of birth and personal history that makes your life like an open book left at the mercy of others. This will hold you in good stead for the future.
Location Information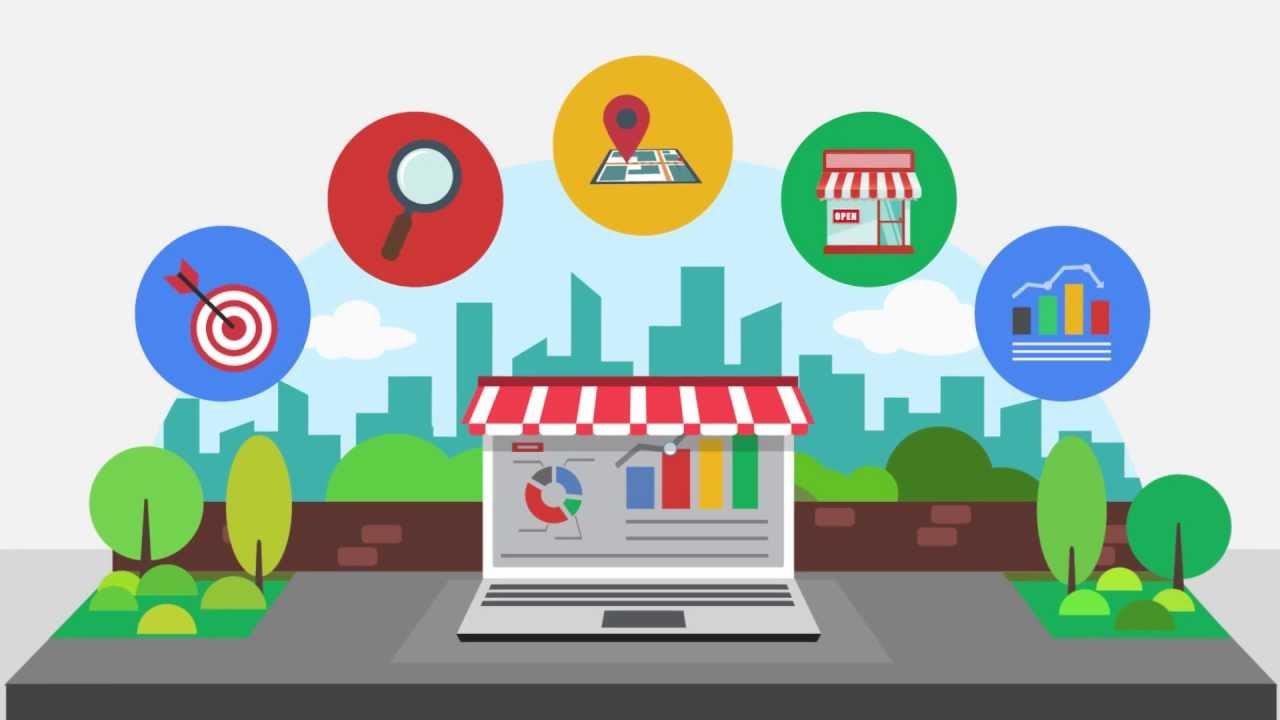 You must be very careful about sharing your location information with others especially to the websites that you visit. Also, avoid any services that require you to divulge your location that can leave you unprotected and at their mercy.
Conclusion
From the above, it is clear that our personal details are not at all safe online. Just follow the tips and guidelines mentioned above to enhance the level of security that you have to protect your privacy.