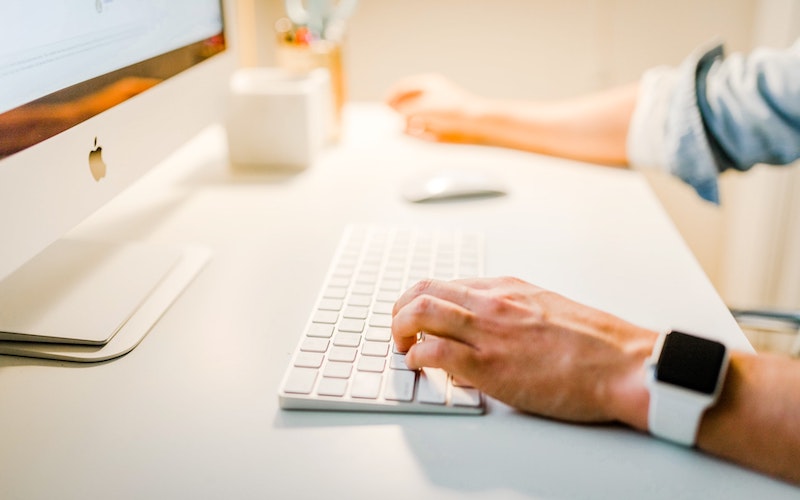 Selling online is both an art and a science and the best way to improve your product pages is to utilize a healthy blend of the two. Some businesses list products that need to be purchased in-house and others have an e-Commerce shopping cart where buyers can purchase products they are interested in right then and there. Either way, the quality and care with which you develop those pages can make or break a sale.
1. Learn from the Age-Old Artistry of Window Dressers
Maybe you have noticed that even though you only list high-quality items at competitive prices they just aren't selling like they should. You get plenty of traffic to your website or storefront, but sales are lagging. Perhaps the reason is presentation. Think of your online product pages as those storefront windows artistically arranged by window dressers to entice passersby to step in and shop. Do your product pages attract attention and elicit a response?
2. Focus on a Simple Layout
How many surveys have you been presented with after a first-time transaction with a commercial site? One of the questions is always about the ease at which you were able to find the information you needed to make a decision. You may have a lot to say about certain products but instead of putting way too much information on the product page, create a visible link to an FAQ page or Product Information Page instead. Keep it simple and visibly attractive.
3. Graphics and Photos
High-quality images and graphics are an absolute must. Although you may not have the budget to hire a professional photographer, your mobile phone should do quite nicely when taking photos of your products. One of the most amazing advances in photo-editing software is the ability to totally change the background in a photo so that only the product shows. The online Picsart image background changer is a user-friendly and relatively inexpensive tool you can use. It sure beats hiring a professional photographer every time you want to add a product!
4. Visible Pricing
There is nothing more frustrating than to be left with no information on pricing. Try to always include a price in a visible location so that shoppers can begin thinking in terms of value. Bear in mind that visitors are there because they want to browse your listings. Some eCommerce sites list a price with a strikethrough with a discounted price below. This may or may not work for your targeted audience, but who doesn't like a deal?
5. Readable Links and URLs
Many web designers discuss using readable URLs. However, in terms of engagement and SEO, a short link to an information page with user comments and reviews works better on both levels. Visitors can easily see that link attached to a competitive SEO phrase and both can work to your advantage. Yes, you are trying to improve your product pages, but traffic generated by the effective use of SEO can also improve those pages in terms of ranking in the search engines. It's the old 'if a tree falls in the forest' conundrum. If no one is there to view your product pages, how effective can they be?
So then, the artistry of your landing pages consists of the layout, visibility of key elements and attractive images whereas the science comes in at the point of market research and analytics. If you want to improve your product pages, the first and probably foremost consideration is engagement. Are they visibly attractive, easy to navigate and provide a clear (and also visible) call to action? If not, these are some of the best enhancements. That's the whole reason you are in business, so make those improvements and watch your sales increase. 
You may also like: Free eCommerce and Shopping Icons & Free Payment Method Icons
Cover Photo by Austin Distel on Unsplash