The ultimate goal of every website is to pull in as much traffic as possible. This is especially true for business websites where more traffic usually translates into more sales. To that end, marketers work hard to curate content that will attract as many people as possible and keep them engaged. However, most marketers overlook the crucial link between UX signals and SEO, not realizing that the two affect and even influence each other.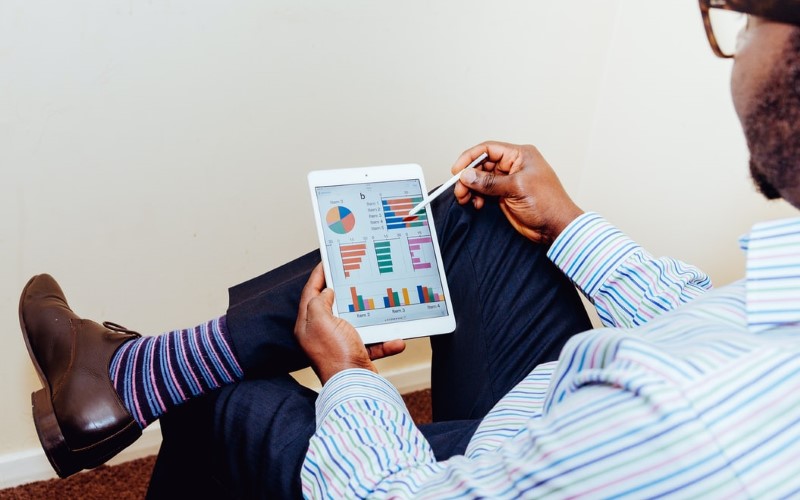 So what exactly are UX signals? These are behavioural patterns measured by Google to determine a user's experience while on your website. While several metrics are used, two are integral: the click-through rate (CTR) and the bounce rate. Changes in the two will affect your rankings and ultimately affect how many users interact with your content.
Understanding the factors that influence the two will go a long way in helping you optimise for them.
CTR and Bounce Rate
It's important to review your CTR and bounce rate regularly. Core web vitals will combine UX signals with other UX metrics to determine your ultimate ranking. Click-through rate (CTR) refers to the number of people who click through a link leading to a page. CTR is calculated as a percentage by dividing the number of times your page-link was used by the times the link leading to it was shown. Simply put: clicks divided by impressions give you your CTR.
On the other hand, the bounce rate refers to the number of people who land on your page and leave immediately. This is usually an indicator that your content is not relevant to their search. The rate is calculated by dividing single-page sessions by the total number of sessions. A high bounce rate is bad, as it indicates that your content doesn't engage users. In short: you want a high CTR and a low bounce rate.
Google RankBrain
UX signals and SEO complement each other, and this is largely because of RankBrain. RankBrain is part of Google's core algorithm and uses machine learning to filter search engine queries by relevance. RankBrain is driven by select behavioural metrics, including CTR, bounce rate, pages per session and dwell time. These factors determine how much users engage with your website content, ultimately determining how you will be ranked.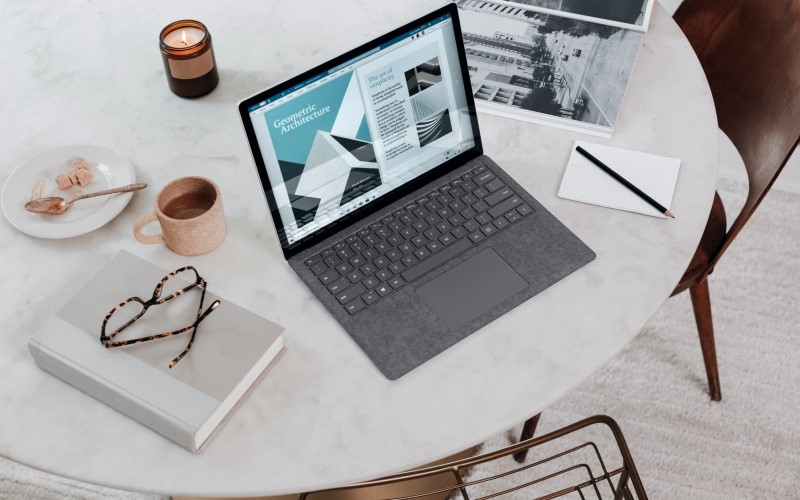 UX and SEO, therefore, share similar goals: to provide relevant information to users. Advancements in SEO have fine-tuned this process, by moving away from solely ranking by search terms. It now takes into account various factors to determine what content to show to users. Ultimately, SEO may lead a user to content, but it is UX that determines whether their queries are answered once they are on your page.
Streamlining UX Signals and SEO
If you would like your website to do well, you cannot afford to ignore UX Signals. The trick to generating better UX signals rests on improving your overall UX. There are two central principles you need to keep in mind:
SEO-centered design
Ease of navigation
SEO-focused designs factor in key optimisation principles in the website layout. Provide product names and descriptions that align with the content you are providing. Additionally, make sure that menu names are easy to understand. For visual appeal, make sure that titles and headings are visible. Finally, ensure that your website is easy to navigate by checking that users interact with your website intuitively. They shouldn't struggle to search for functions.
Better UX Signals, Better Rankings
Designing with UX signals in mind will ensure that you receive more user traffic to your site. UX-centered design, when done intentionally, will always be a benefit.