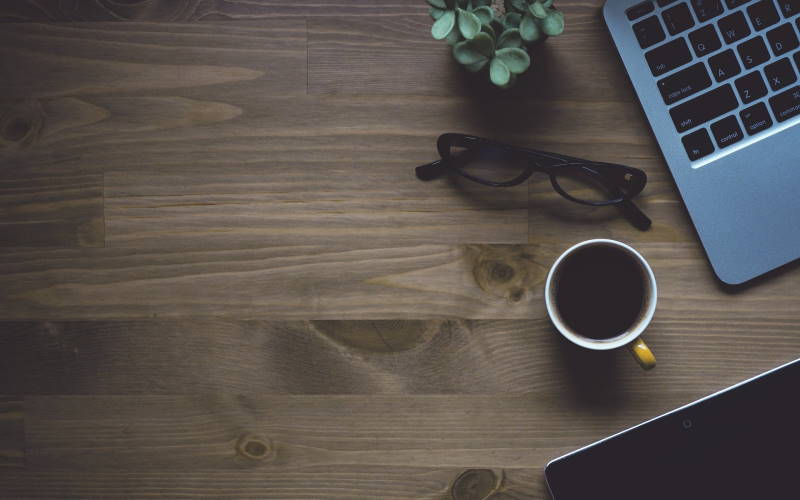 Web development is at the forefront of almost any industry, nowadays anything has an online presence, from the Forbes 100 companies to that one cookie shop in your neighborhood. And the fact is that this won't be changing anytime soon. The internet has completely shifted the way we interact with the world and the impact it has had on every aspect of the industry can't be erased.
So of course, it makes sense to have an interest in starting web development of your own. After all, if it'll be needed on every aspect of your future projects it just makes sense to consider developing it in-house. However there is an option that allows you to have that in-house control and overview without having to start from zero, and that is to hire dedicated development team.
Today we want to go deeper into this option and explain why it might be in your best interests, as well as to explain what they truly bring to the table. So if you are interested in the world of web development but still don't have a proper in-house solution of your own this is the article for you. Just keep on reading to find out what dedicated software developers can do for you.
Starting from zero is expensive
If you've ever had to open a new office or branch of your company then you already have an idea of just how expensive and time-consuming it is, and this of course applies to web development. The most important rule in business is that time is money, and the thing with hiring from zero is that it takes both time and money.
Trying to start a new developing division in your company means at least having access to an interviewer, a project lead, and a marketing or networking expert as well as having the money to pay all of them for the entire period where this task won't be making any profits. Because at the end of the day, screenings are just an expense. Screening people to get new hires is not an activity that generates any profits on its own, and that can result in weeks or months of expenses that you have to pay while receiving nothing in exchange.
And of course, it's not like getting employees will mean that they are immediately fit for any task you throw at them. The reality is that teams need time to find their stride, develop their skills, and be trained in the specific needs your company has. This means that altogether, you'll be shouldering a lot of expenses for a long time before you start seeing the return on your investment. And depending on your budget this might simply be unmanageable.
So does this mean that there are no options for you? No, of course not, this is where you hire a software development team. A group of already trained and recruited individuals that will work for your project on your terms but without all of the baggage that comes from hiring.
These developers are already trained, are already recruited, and know their work. So you can get started on your projects and deadlines almost immediately after the contract, which is ideal for a fast Return on Investment and will allow you to have the benefits of an in-house dev team without all the hurdles it brings.
Faster results mean faster progress.
Like we've said time and time again time means money, however, this is something that can and will also work in your favor. See, perhaps the biggest advantage of hiring dedicated developer teams is the turnover rate and how this can allow you to scale your operations.
Even if your ultimate goal is still to have a dedicated team you screened and hired yourself, there is still use to hiring an existing team even if only temporarily. Taking on external projects or developing technology to streamline processes that are already present in your company allows you to generate profits right now, which you can then invest in other goals you have.
You are paying for access to more immediate results, and this can become the backbone of future operations and of course of your dedicated development team. As usual, it's a matter of opportunity cost, and the sheer advantage that being able to finish projects immediately is not something to be underestimated.
You may also want to take a look at these remote job boards as well, posting a job on these sites can bring a lot of potential candidates.
Cover Image by Free Photos from Pixabay