It's an open secret, that gaming and entertainment industries are the leading business branches in the whole world. The game-development is extremely popular nowadays, and each gamer has an opportunity to go online with his or her gaming portal, blog, or selection. As a result, there are lots of computer games and extensions on the web. So, how to avoid getting lost in the plenty of game-devoted web-pages? The answer is simple – just create your own website with the fully-fledged responsive themes for WordPress.
Why WordPress is a good choice for gaming websites
Actually, WordPress is an effective solution for any type of website, including the gaming ones. This platform is user-friendly and has a great number of compatible pre-made templates with advanced features and visually appealing design, which you can use without any web-development skills. Also, all gaming WordPress themes from this selection are cost-efficient and of high quality. What is more, these themes will help you to save time and money without any great effort. Actually, they are even cheaper than custom templates, so you will get an excellent website for a give-away price.
Besides, all these gaming themes are search engine optimized and fully responsive. So, your web-pages will quickly become #1 in search results top without any issues. Also, your customers will have an opportunity to use the website on both PC and mobile devices. Consequently, this will make a positive influence on your ranking and traffic. In addition, all templates from this list are user-friendly, so the customization will take a little time. Try them and choose the most suitable theme for your future website!
Eye-Catching Game Development Company WordPress Template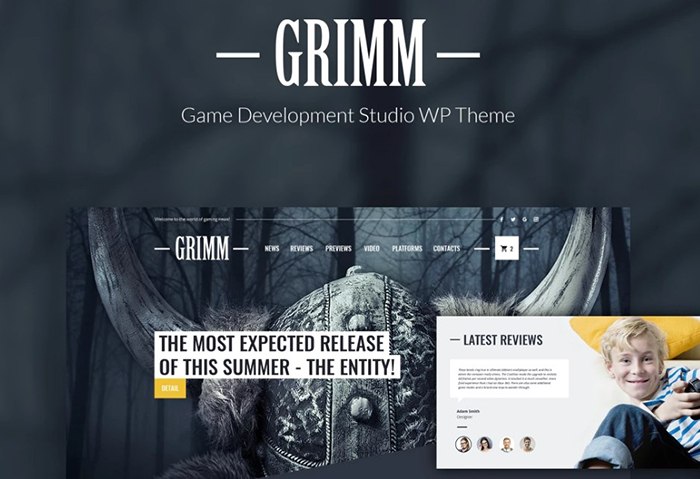 As you can see, this is a stylish and elegant gaming website theme for WordPress. It has the advanced theme options, visual editor, and multiple layout functions, which will ease the customization process. Besides, it is well-documented, so you will be able to edit it without any programming skills.
Online Gaming Portal Responsive WordPress Theme
This is a wonderful online gaming portal responsive WordPress theme with cross-browser compatible layouts and search engine optimization. What is more, this template has a great number of additional pages, which you can use for more details. Also, the theme has an intuitive navigation, so your clients will be able to find exactly what they want in a quick and easy way.
Simply Designed Pokemon Games Collection WordPress Template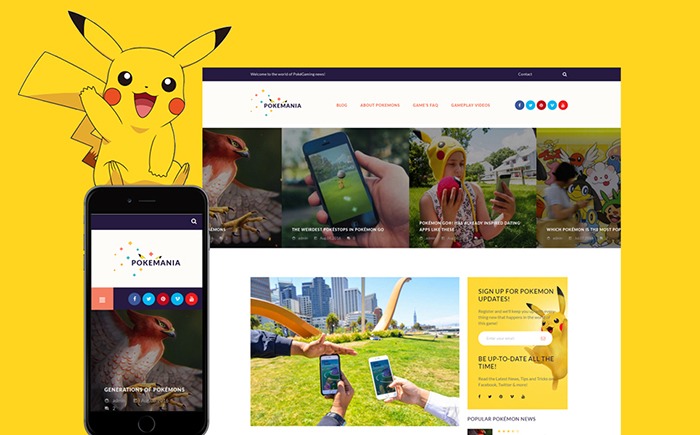 This is an ideal WordPress-based template for thematic games collections and gaming portals. It is complemented with the parallax animation, great UX & UI elements, and fully responsive pages. Watch the live demo to learn more!
First-Rate Computer Games Cross-Browser WordPress Theme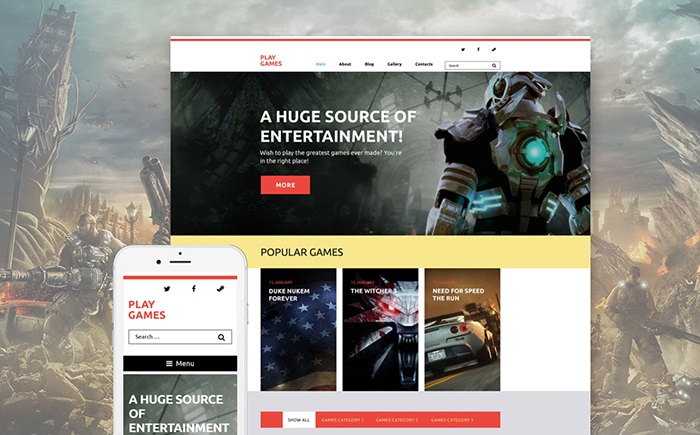 Using this first-rate theme, you will build a top-notch computer games website. It will easily become number one in the search results top, as it is search engine friendly and fully responsive. What is more, the template has a lifetime round-the-clock support that will help you to deal with any issues. Try it!
Simple & Elegant Gaming Website Responsive WordPress Template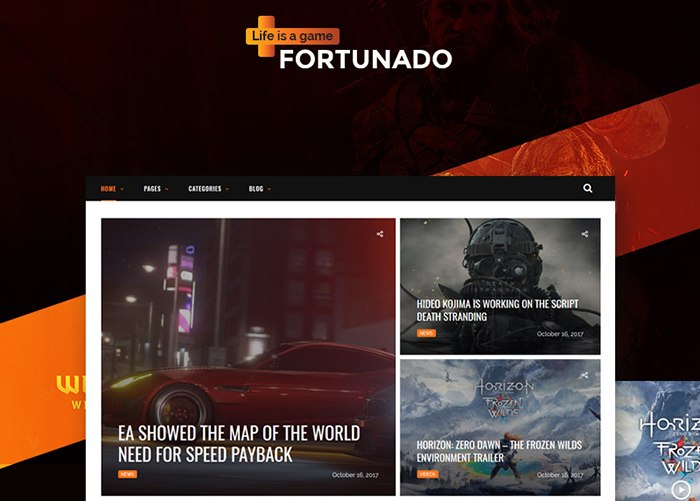 As you can see, this is a simple and elegant gaming website template for WordPress, suitable for blogs, game portals, and entertainment websites. The theme is easy-in-use, so you will have an opportunity to set it up without any great effort. Not to mention, that this template is completely responsive, and your website will look and function perfectly in any screen size.
Visually Appealing Multifunctional WordPress Theme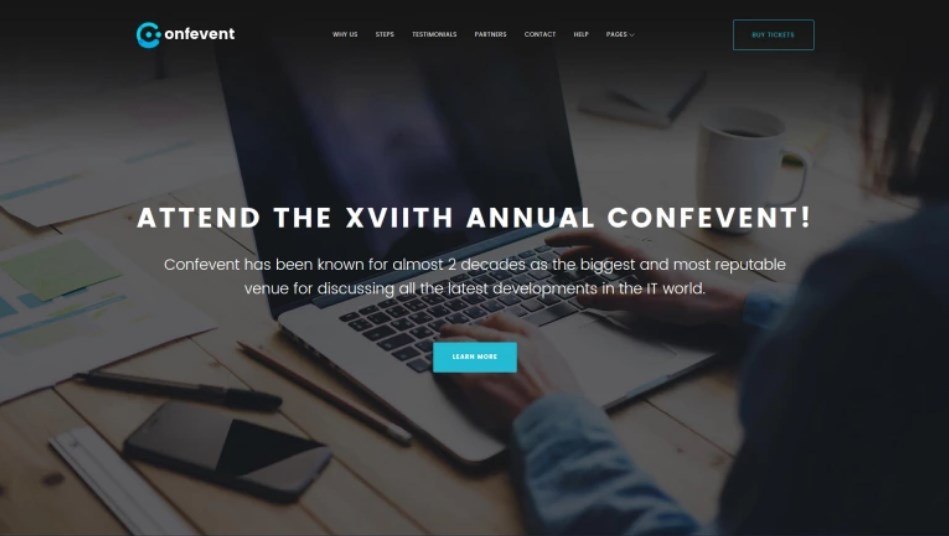 This is a stylishly designed WordPress template with well-built structure and comprehensible user-friendly navigation. Besides, it has the advanced theme options and alternative module layouts, so you will edit the theme hand over fist. Also, the fully responsive layouts will make your web-pages look excellent on any PC or mobile device.
Bright Programming Portal Responsive WordPress Template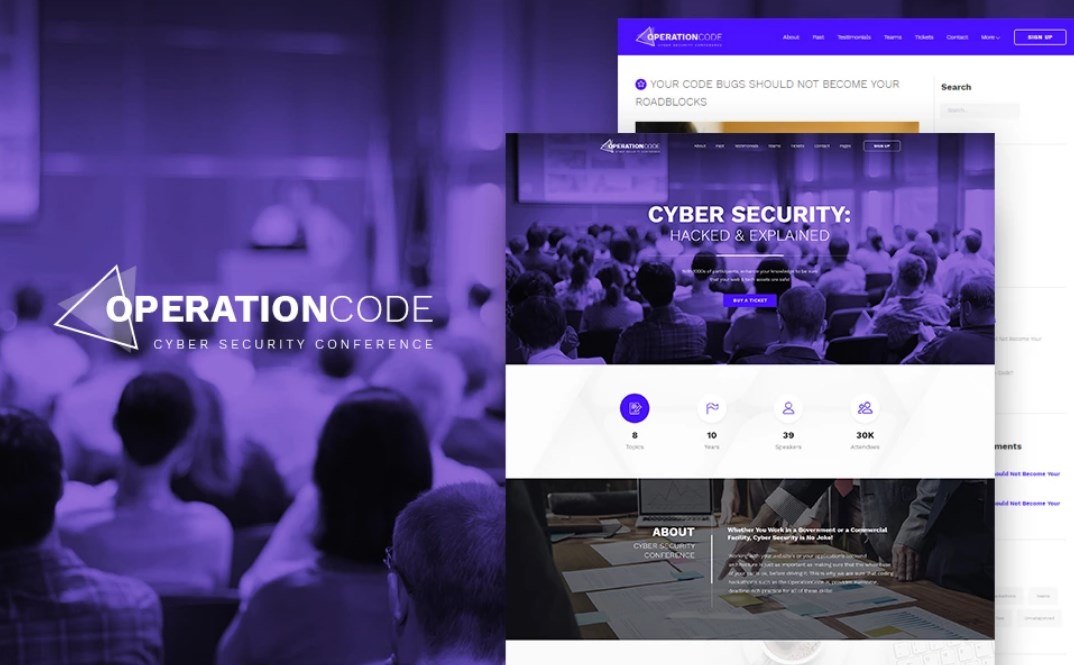 This bright programming portal template is fully-featured and user-friendly, so it will please even the most demanding clients. Beyond that, it is responsive, search engine optimized, and well-structured. So, why wait? Try it right off the bat!
Exciting Escape Game Mobile Friendly WordPress Theme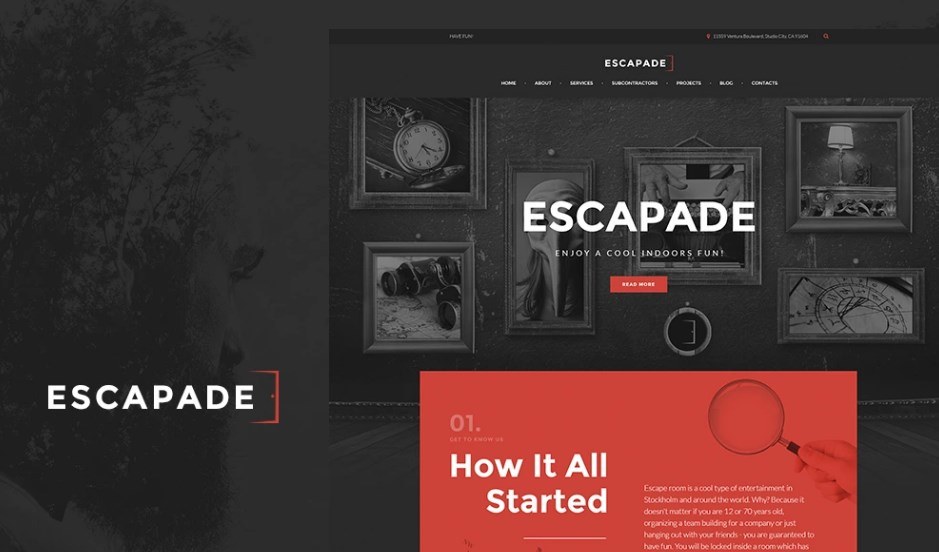 Have a wish to build a fully-fledged gaming website based on WordPress? Meet this mobile friendly template with a wide range of additional features. It has a visually appealing animation with the parallax scrolling effect and various gallery scripts, which will propel your website to a new level. Try it in action through watching the live demo!
Exotic Gaming Selection Easy-to-Use WordPress Template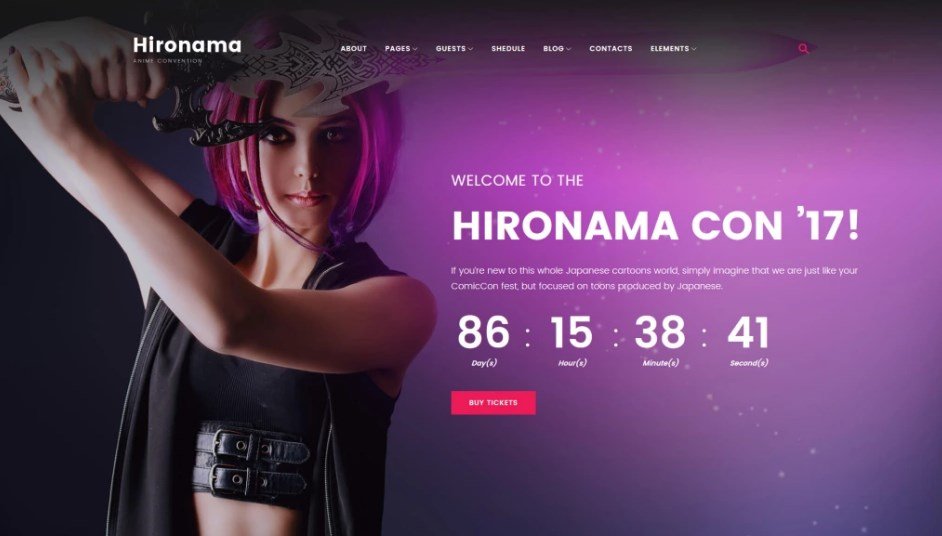 If you want to launch a cross-browser compatible gaming website, meet this WordPress-based user-friendly template. Its multiple theme and layout customization options will allow you to edit your website without any issues. What is more, it is fully responsive, Ecwid-ready and search engine optimized.
Colorful Technology Blog Fully Responsive WordPress Theme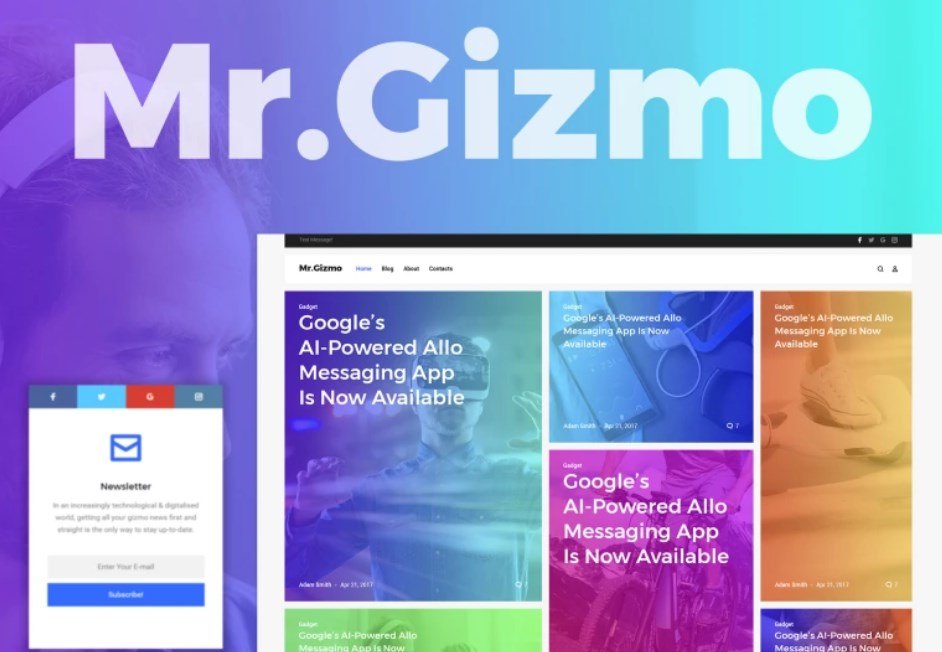 This template features Google web fonts, live customizer, custom widgets, sliced PSD, advanced theme options, and social icons integration. In addition, the theme is fully responsive, cross-browser adjustable, easy-to-navigate, and SEO-ready. So, it is the best solution for your blog or gaming portal website. Try it now!
Also, check out the free eBook "How to Create a Gaming Website" by TemplateMonster to know more about all traps and pitfalls of the gaming industry. Now, you have everything you need to start a prosperous project on the Web. Dare to try and the success won't be long in coming!