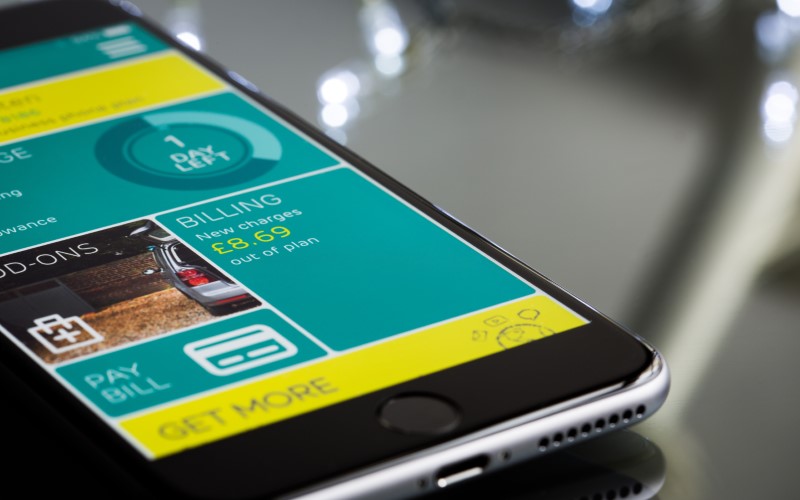 Our appetite for apps continues to increase. In fact, around the world, according to App Annie's State of Mobile 2021 report, we are spending an average of 4.2 hours on our mobile each day. So it is not surprising that many businesses are considering a mobile app when looking to build or grow their business. Set out below are three common (and costly) mistakes to avoid when building an app.
1. Assuming you need a mobile app
It may sound obvious, but not every business needs a mobile app. For example, if you are wanting to produce and communicate information, particularly large volumes, then a website may be a more effective and less expensive option. This is particularly the case given the range of free or low cost build your own website tools now available on the market, such as Squarespace and Shopify.
Rather than assuming you need an app, instead, consider your business goals. Identify what you are trying to achieve and the problem you are looking to solve. By doing this first, you can then consider which technology platform (if any) will be the most appropriate.
Another alternative to an iPhone and/or Android app is creating a web app. This type of app runs in a web browser, such as Chrome, Firefox or Edge. A web app may be preferable for businesses seeking business process digitisation or optimisation or where the users are generally accessing information by desktop or tablet.
Related: Best Vue.js UI Frameworks for Building Mobile Apps
2. Wanting to achieve your vision in version 1
Designing and developing an app is an iterative process. This is intentional. Apps are created for users, and by putting your app on the App Store, you can gain valuable feedback on whether or not it is solving the problem. However, if the first version of the app has a myriad of features and functions, what is having an impact and what isn't can be difficult to measure.
The best approach. Map out your vision and then break it down. Consider what are the absolute most critical features of your app that will have the greatest impact on the user. Keep these to a minimum and then deliver them to a high standard. Version 2 can then incorporate feedback on your initial version and then build in the next round of features. Gradually and iteratively bringing your vision to life.
Not only is this a less expensive option – less features will mean lower upfront design and app development costs – it is also less risky. Statista found that 25 percent of apps downloaded by mobile app users worldwide were only accessed once after download.
3. Not doing the research
Understanding your users and the problem you are trying to solve is fundamental to a successful app. Businesses can do the research themselves. Alternatively, there are app development companies that provide app strategy and user experience design services as part of their offering. This will include competitor analysis and benchmarking.
Some of the questions to consider include how the problem is currently being addressed (ie. what are the technical and non-technical solutions currently in the market), what are the limitations of these solutions and how will your app be different from the competitor products available. From a user perspective, identify the primary and secondary users of the app. Consider who they are including their location, occupation, age, gender and whether they are likely to favour one platform over the other.
You may discover that the problem you are trying to solve isn't big enough to warrant the investment or that there is a product already doing what you need. In this situation, your research has saved you considerable time, effort and money.
Alternatively, this in-depth and accurate understanding of who will be using your app and the pain points you are seeking to remove, will equip you with the ability to design a tailored and unique user experience and app features and set you on the road to success.