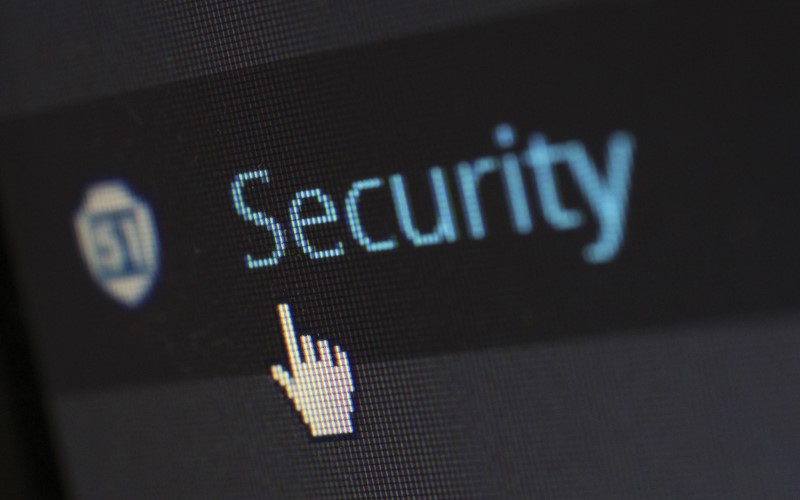 The Covid pandemic has changed the way most companies operate, with many people now obliged to work from home. That change has resulted in a new level of cybersecurity threats, especially with regard to remote access.
Many people think that cybersecurity is only concerned with the dangers of ransomware, malware, and viruses. Whilst those technical hazards are all too real, there is also another big risk factor that is often ignored: people! Cybersecurity also covers disgruntled or dishonest staff who copy or delete data or an employee who inadvertently leaves a laptop on the train.
That means best-practice cybersecurity demands a holistic approach, with a focus on both people and technology. Read on to learn how you can help to keep your company safe and secure.
1. Secure Remote Access
A safe, secure, encrypted VPN (virtual private network) is the best way to provide security to the corporation. Not all VPNs are equal, so from a security perspective, it is always worth investing in the best solution you can afford. That way, you can help to ensure that your corporate data is protected, regardless of how and where staff accesses the network.
2. Up-to-date Firewall / Anti-Virus Software
The internet never stays still, and that applies to viruses and malware. By using an up-to-date firewall and having the latest anti-virus software, you can give your enterprise the highest levels of protection. That might sound obvious, but there are plenty of examples of companies that have tripped up because they failed to update or renew their protection.
3. Do The Simple Things
It is easy to forget that best-practice cybersecurity includes many simple steps. Insist on secure passwords that are regularly updated. Educate all staff on the importance of cybersecurity, the dangers of using unsecured public Wi-Fi networks, and the threat from unsolicited emails. Make sure screens are locked. And set appropriate permissions and limits to different network areas. These are all simple steps that can make a huge difference in the safety of your company's data.
4. No Personal Laptops
Away from the office, people access sites and services that they would not dream of accessing with a work computer. Such sites have the potential to infect their personal PC, and if staff are using it for work purposes, it is possible that the company network could become infected. For this reason, companies should avoid asking staff to use their personal computers for work purposes.
5. Communication & Training
Regardless of any pandemic, best-practice cybersecurity dictates that staff are properly trained and are fully aware of any potential risks. Within the bubble of the workplace, it is much easier to monitor usage and to educate employees on the latest threats. But regardless of whether your team works, whether in the office or at home, ongoing communication, training, and education on cybersecurity are all vital.
6. Prompt Action & Proper Procedures
In the event that something does go wrong, it is imperative to have the ability to react quickly. In practice, this means continuously monitoring usage, and having a contingency plan in case the worst happens. Ask your HR department to draw up, manage, and communicate appropriate procedures: this should include formal company guidelines on acceptable computer usage, and the immediate removal of network access from someone who has been let go, for example.
Always plan for the worst-case scenario. If something untoward does happen – like a data breach of customer details, for example – the repercussions will be much easier to manage if you already have an emergency plan in place.
7. Back-ups
In this day and age, the vast majority of enterprises are reliant on their IT systems to enable them to do business. It makes sense, therefore, to ensure that all your systems and data are appropriately backed up. This really is a point that should not need to be made, but the astonishing fact remains that many businesses still lack an appropriate and effective back-up system. Do not let that be your enterprise.
8. Make Cybersecurity Your Priority
It is all too easy to be wise after the event with cybersecurity. Make sure you understand the issues. Make sure you have appropriate cybersecurity policies and resources in place. And make sure your policies are regularly reviewed and updated.
Conclusion
Quite possibly the best advice about cybersecurity is contained in just five words: "prevention is better than cure." By combining the latest software and technology with a few simple, common-sense steps, you can greatly reduce any risks, and help to keep your company secure. Stay safe!