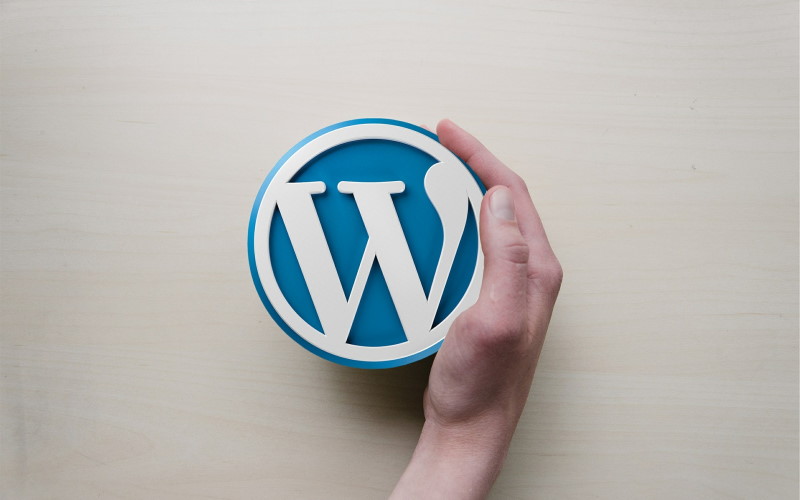 WordPress themes provide a superb way of getting your blog up and running fast while also incorporating some of the market's best features. However, there are thousands of WordPress themes out there, and each seems to look better or offer more than the other.
You need to be quite careful when selecting a WP theme as apart from affecting how your site looks, it will also affect site performance. Here are some Do's and Dont's that will help you select the best theme for your site. From there, you will only need to get one of the best hosting platforms for blogging, and you can rely on server test data at Hotscore for that.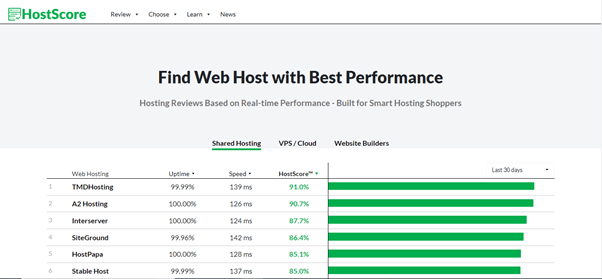 Do's of picking a WordPress theme
Do know what you want
Before you even start selecting themes, you first need to know how your site should look like and the functionalities that the site should have. You will therefore need to have a sketch of your site and a list of the main features.
To narrow down your search, most theme providers have filter tools that you can use to limit the themes you are comparing.
Do choose a responsive theme
Responsive themes make your site easy to use on both laptops and mobile devices. Mobile-compatible themes are quite easy to navigate using menus and widgets. Further, your desktop functionalities and the general design of the website won't be lost.
Do consider the color scheme
WordPress themes usually have customization capabilities where you can use your own colors, but the overall color scheme should be closer to what you want. Switching from a dark theme to a light theme will affect the overall visual appearance.
Do consider a premium theme
Free themes are great when you are on a budget, or you are just experimenting. However, they can be too common, have some issues, and be very limited in terms of features. Further, they may not get updated regularly, and they usually lack support.
Do choose an SEO optimized theme
If your website can't be located online, it won't be as useful as you'd like it to be. It's therefore important to choose an SEO optimized theme. From there, you can work on your SEO to boost your rank on Search Engine Results Page (SERP).
Dont's of picking a WordPress theme
Don't focus on features
Avoid getting choosing a theme cluttered with features and functionalities. This is because first of all you won't really need all those features, and they will severely affect your site performance. Some of these features might even come with vulnerabilities.
Don't choose a theme with hard-to-read fonts
Your site should be easily readable, and this goes down to the fonts used by the theme. If the font is capturing attention, it will make readers stick around and vice versa.
Yes you can change a theme's font, but this will require CSS skills.
Don't forget to customize
After choosing a theme that suits your business, you not only need to brand it but also customize its appearance. Customize the headers, columns, widgets, etc. This will make it suit your needs better, and it will also give the theme a level of uniqueness to set your brand apart!
Related read: How to Setup a WordPress Blog