Hope you downloaded the free Valentine's day themed backgrounds, that I gave earlier, and used them in your apps. Today I have a set of 10 free abstract grainy pattern backgrounds to share with you.
I used free vector graphics editor Inkscape to create the abstract pattern. Then I used this pattern to make grainy backgrounds in Gimp, a free image editor.
All these backgrounds are 1200px x 1000px in size. Below you can preview some of these backgrounds. You can use them in your apps, promotional images, websites, or in any other way you seem fit.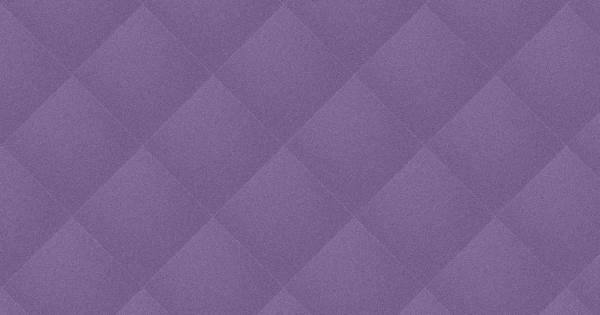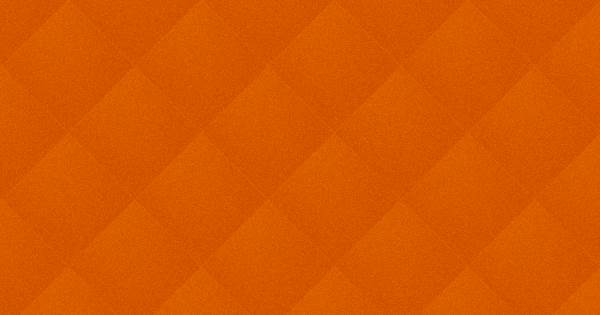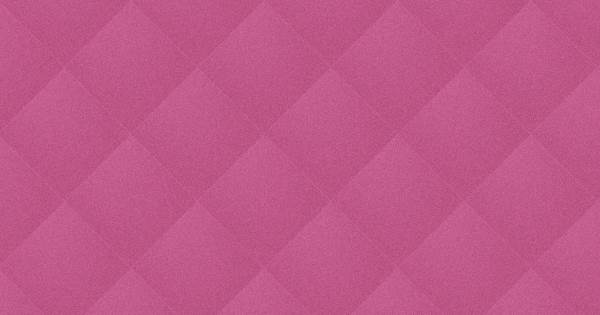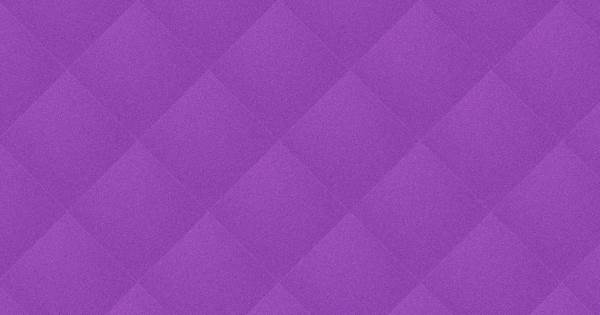 Download
You can use these backgrounds for free in your personal and commercial projects. Attribution is not required, though I would love if you share my work or write about it.