Your app/product is identified by its logo. It shows up on many places like store, device home screen, lock screen, app tiles and in the app itself. Putting effort and time in designing app logo is important since a strong logo design results in an equally strong branding.
While submitting your app, you may need to include several versions of your app logo to support different sizes and screen resolutions. Scaling up or down your app logo to fit different sizes may make it lose its clarity.
Why use Vector graphics?
Images can be represented in two ways — Raster graphics and Vector graphics.
In Raster graphics, images are represented as arrays of pixels and thus they scale with loss of clarity.
In Vector graphics, geometrical objects inclusive of points, lines, curves, circles or other shapes are used to form an image based on mathematical expressions. Therefore vector-based images can be scaled indefinitely without degrading.
Using a vector graphics editor, you can also export images to raster graphics like PNG at different resolutions.
Free vector graphics editors
Adobe Illustrator is the go-to vector graphics editor for designing app logos. However, if you are looking for free alternatives to Illustrator, check the following list.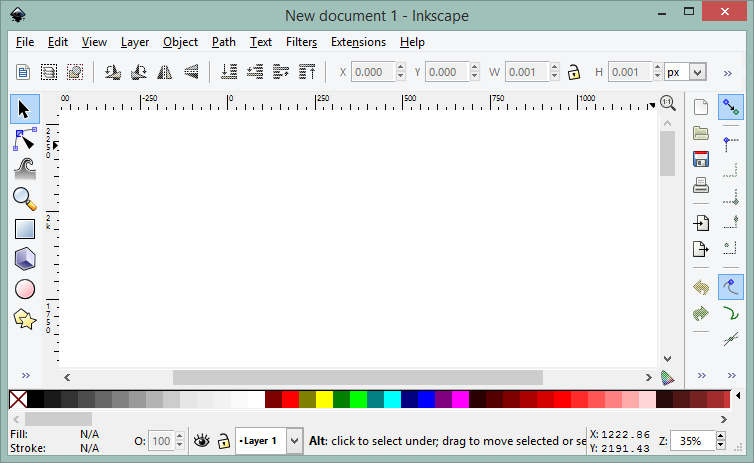 Inkscape is a professional vector graphics editor available for Windows, Mac OS X as well as Linux. It's open source software licensed under the GPL.
And whenever I need to design app icons, logos or vector graphic assets, I always turn to Inkscape.
Here are some useful Inkscape tutorials to get you started: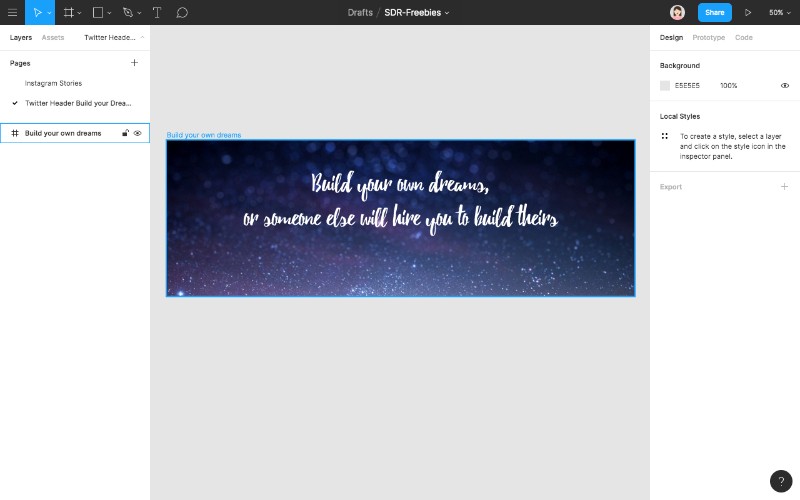 Figma is a web-based collaborative interface design tool that comes with a free starter plan. It comes with vector networks, arc tool, advanced font features and support for SVG. Explore its design features in detail.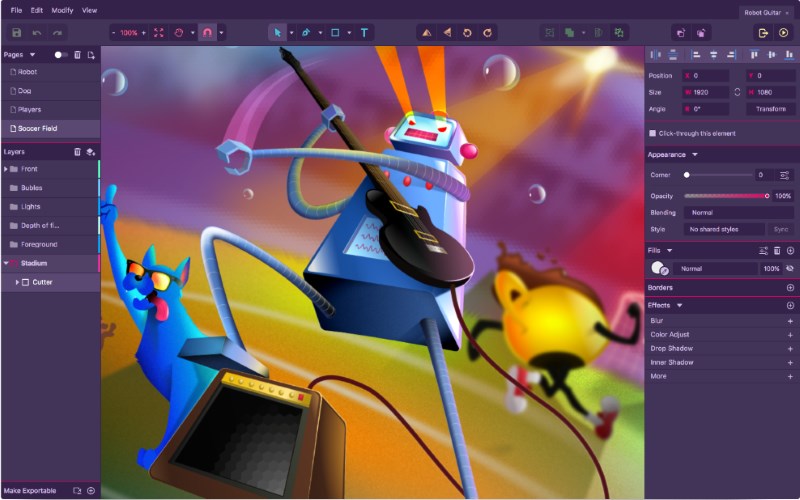 Gravit Designer is a free and powerful vector design application which doesn't require any paid subscription. It presents clean, intuitive interface and can be used to design any kind of vector graphics. You can use it in the browser or download app for your favorite platform and use it offline.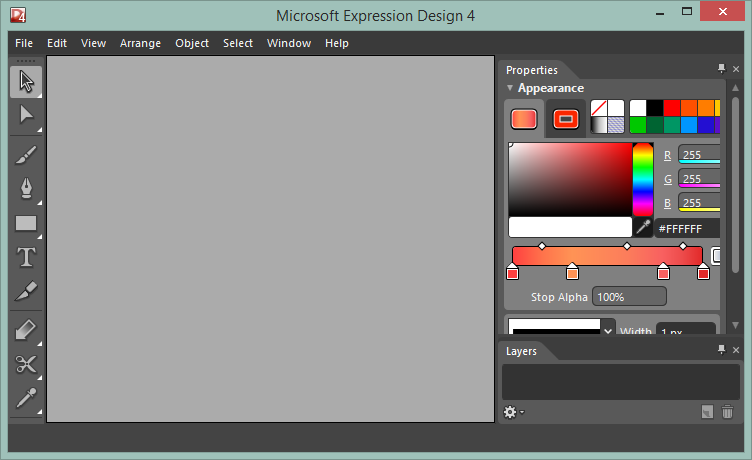 Expression Design is a tool for creative professionals and developers who want to build graphics for application user interfaces, the web, or any other medium.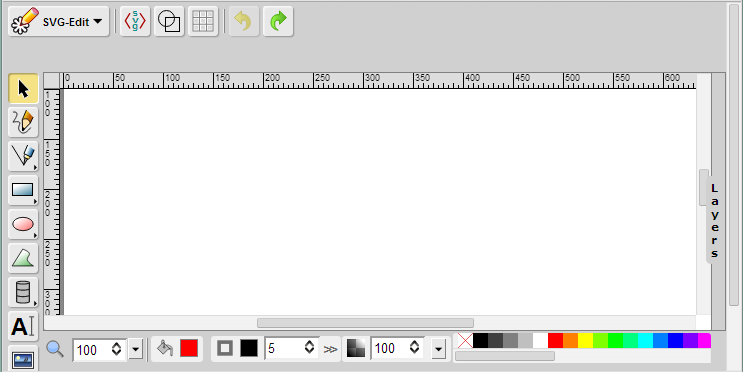 SVG-edit is a fast, web-based, JavaScript-driven SVG drawing editor that works in any modern browser.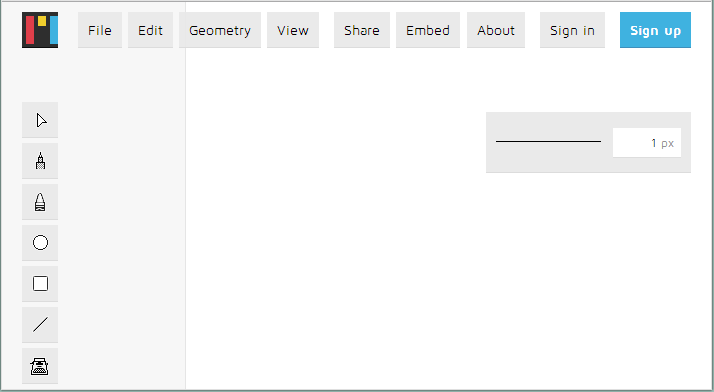 Mondrian.io is a free, open source vector graphics web app with SVG import/export and PNG export capability.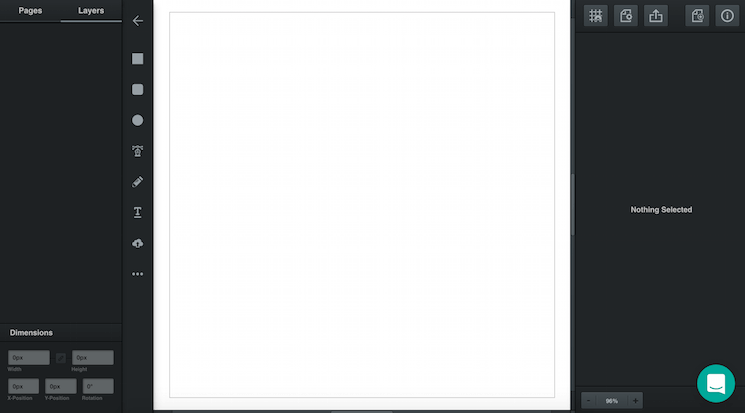 Vectr is a vector graphics editor available online and on your desktop across multiple platforms – Mac, Windows, Linux and Chromebook. In above screenshot, you can see its online editor.
Do also check our collection of free Graphic Design Software for Beginners. If you know of any free vector graphics editor that we can add to this list, let us know in the comments below.