Designing a logo is an essential part of a branding project. Equally important is that you present your logo to your client in a way that helps them visualize how it would look when printed and displayed in a real world setting. That is why we have collected some of the best and free logo mockups that you can download and create an impactful logo design showcase for your client or for your online portfolio.
All these logo mockups have been designed in Photoshop and are available for free download in PSD format. Each mockup contains smart object layers that you can simply edit by double clicking and pasting in your own design. These high quality free mockups would be a great addition to your toolbox.
Below you will find logo mockups in a variety of styles including 3D, outdoor signs, wood, fabrics, paper, leather, metal, and foil. You can use these mockups to depict your logo being printed on different materials and in different indoor and outdoor lightings. Read on for a preview and download links for these free logo mockup templates.
Free Fabric Print Logo Mockup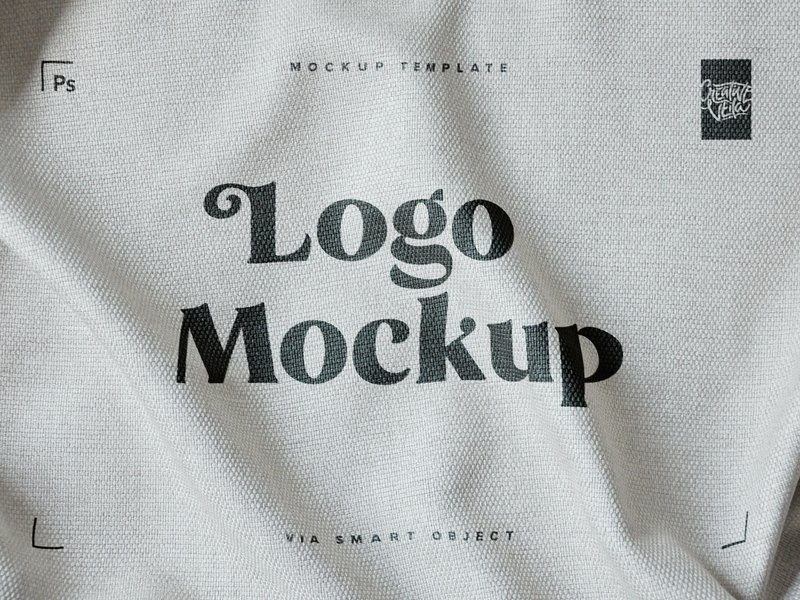 Photorealistic Full-Color Logo MockUp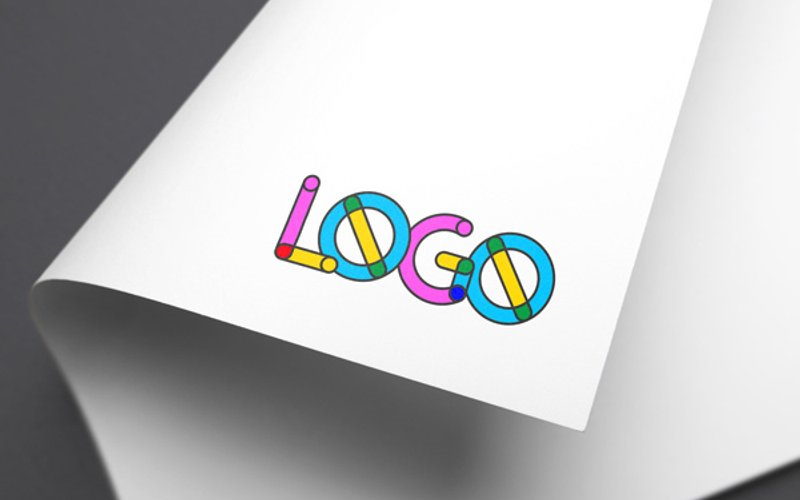 Shop Facade Logo Mockup Free PSD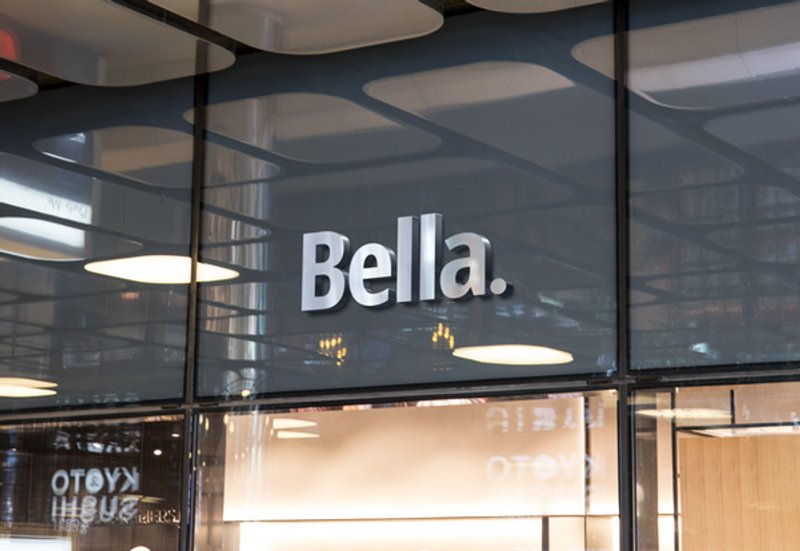 3D Wooden Sign Logo Mockup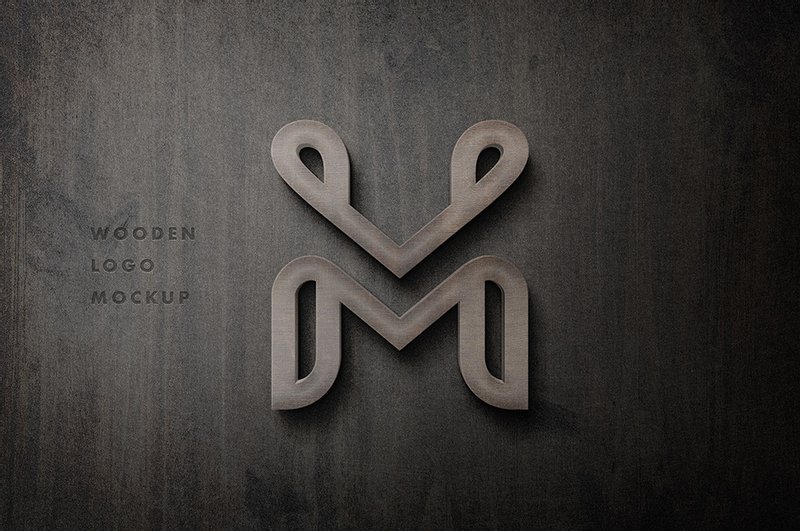 Modern Stamped Logo Mockup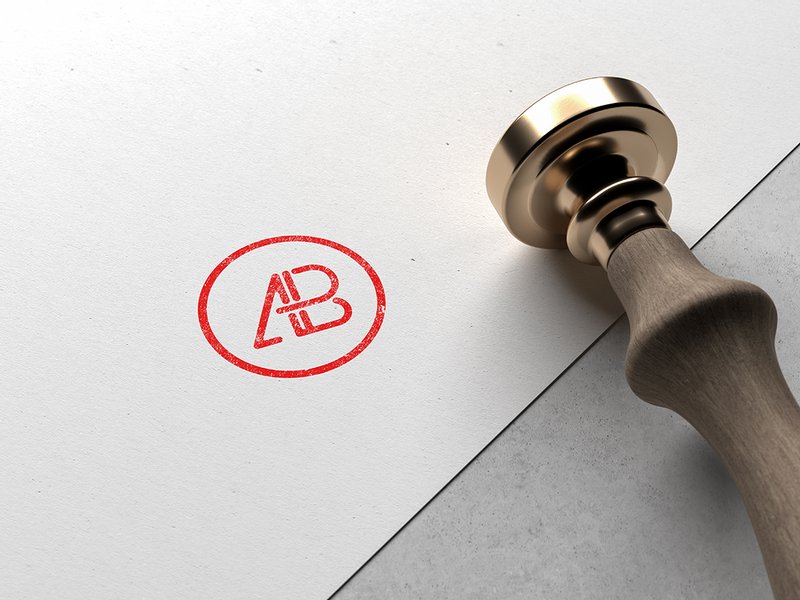 Free Identity Design Logo Mockups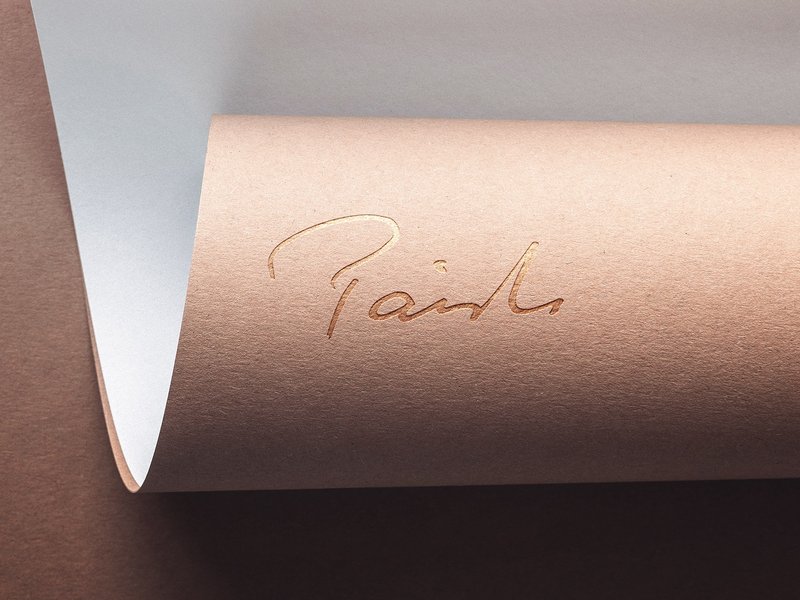 Free Logo Sketch Mockup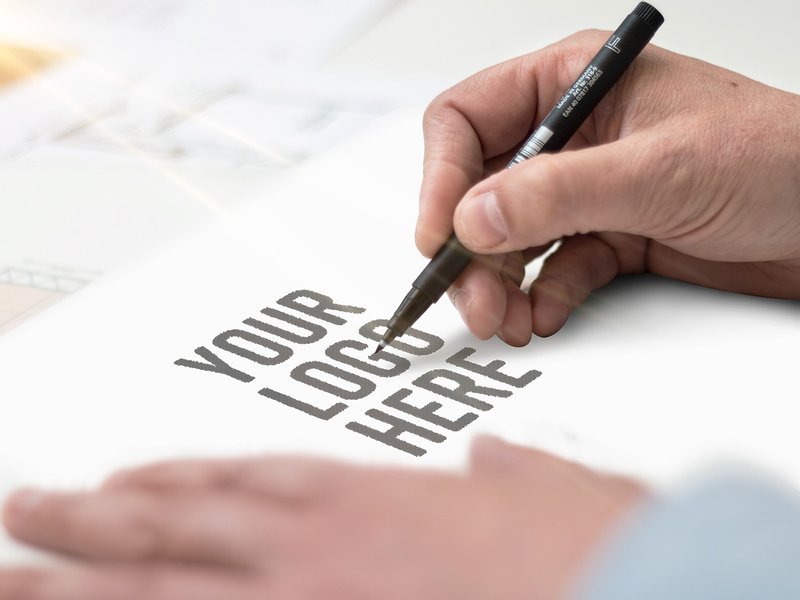 Free Paper Bag Logo Mockup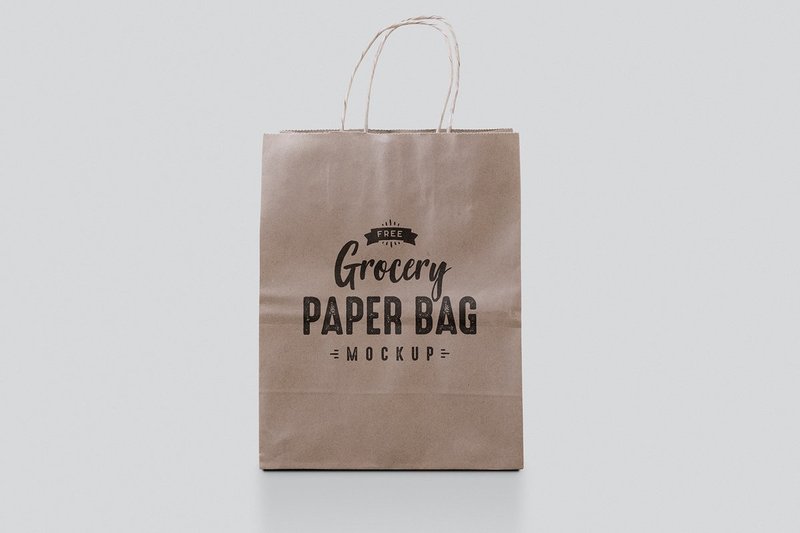 Free Realistic 3D Logo Mockup PSD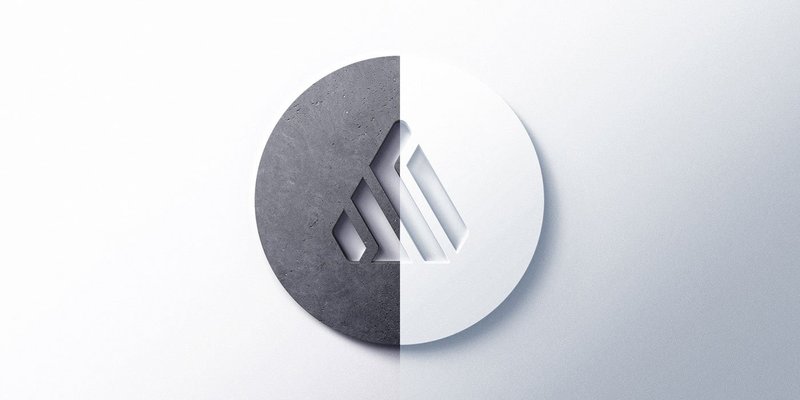 Free Garment Logo Mockup Set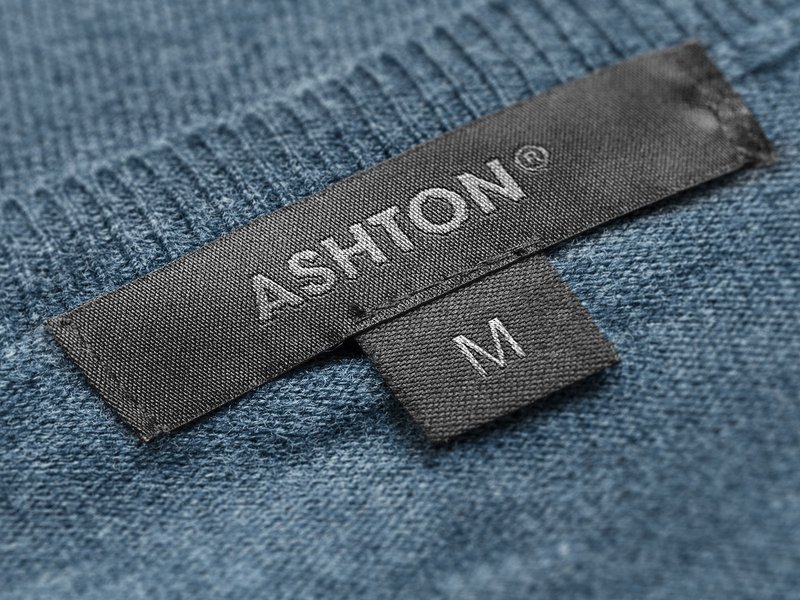 Free 3D Logo Sign Mockup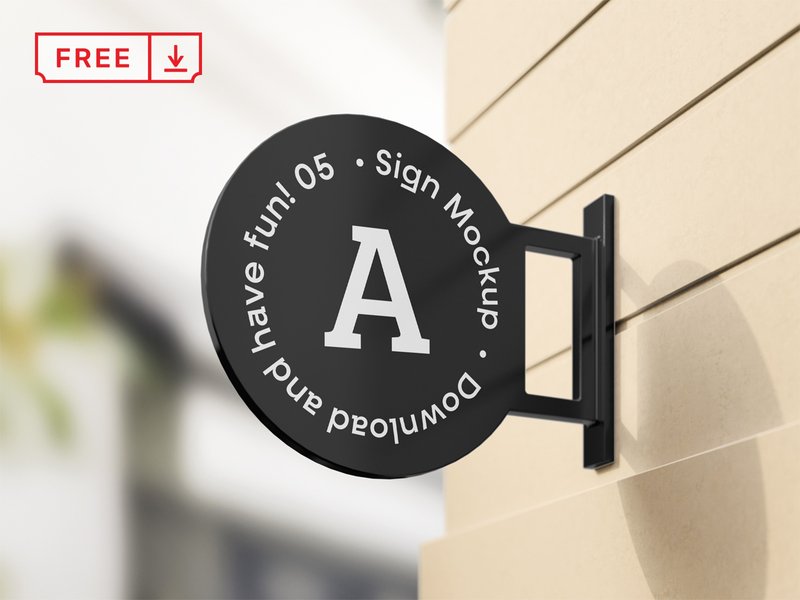 Paper Logo Mockup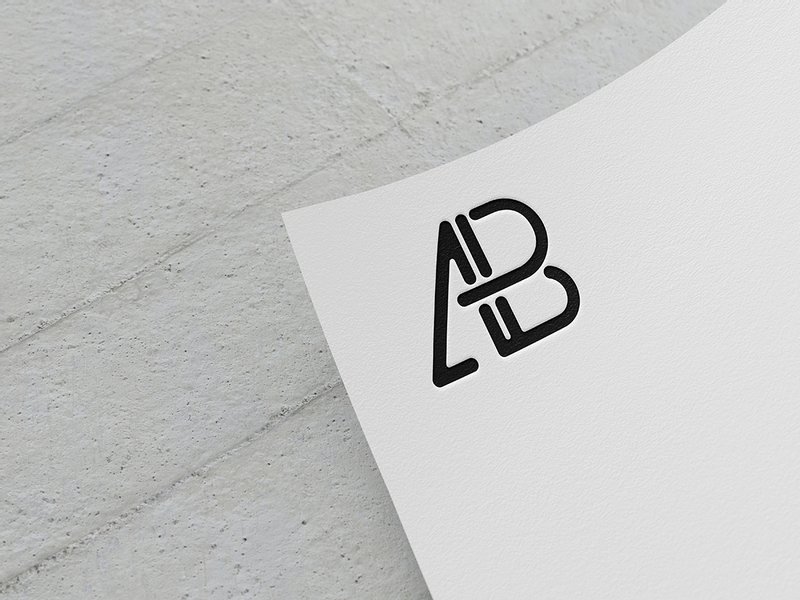 Vintage Leather Logo Mockups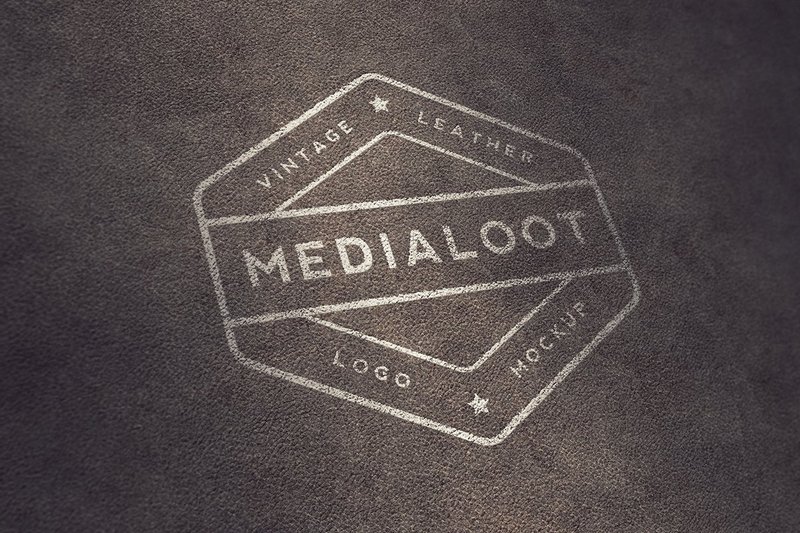 Free Manufacture Logo Mockup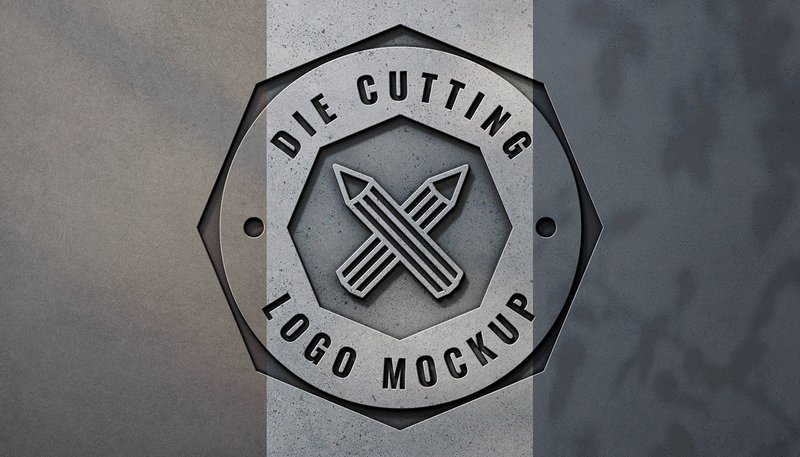 Stone Emboss Logo Mockup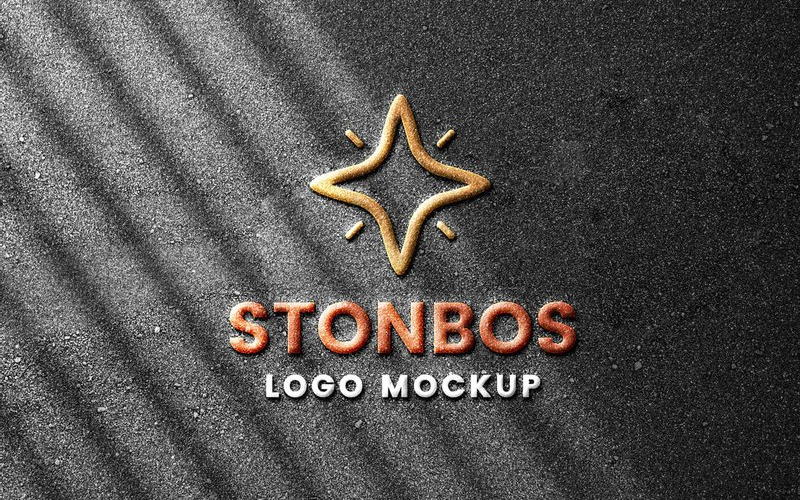 Window Sign Logo Mockups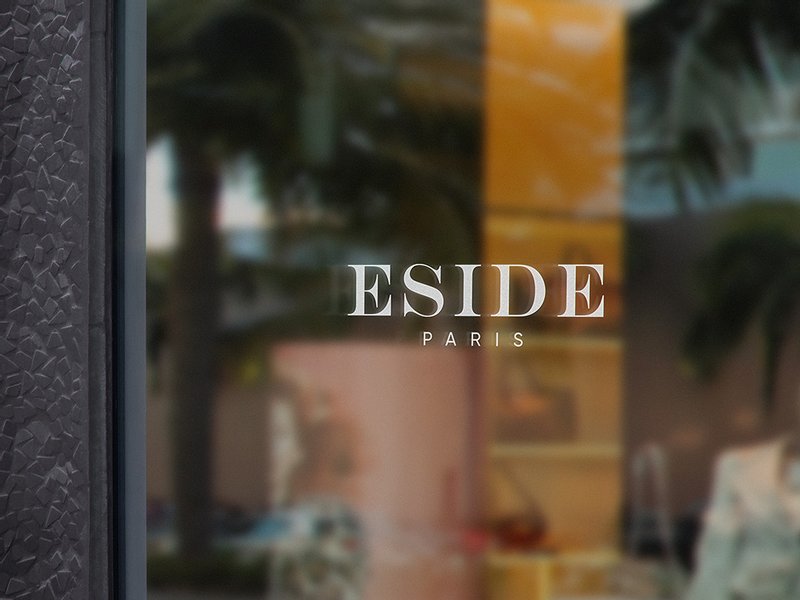 Free Shipping Container Logo Mockup PSD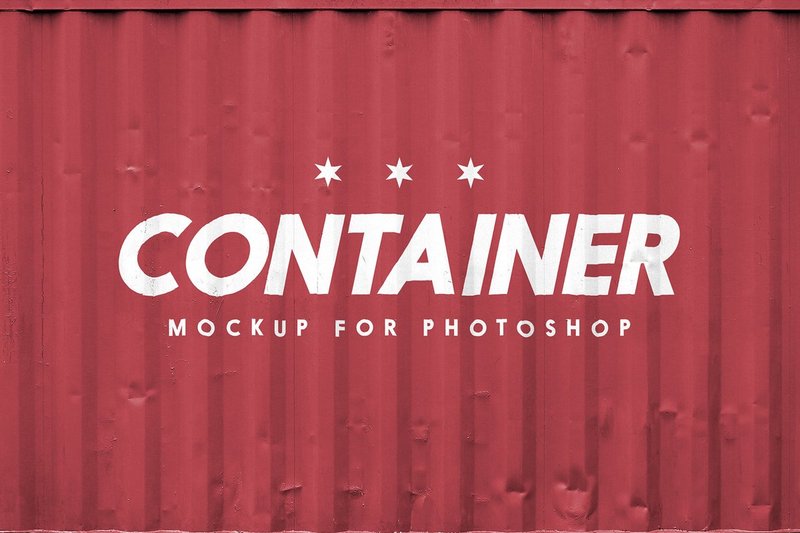 Luxury Logo Mockup PSD Free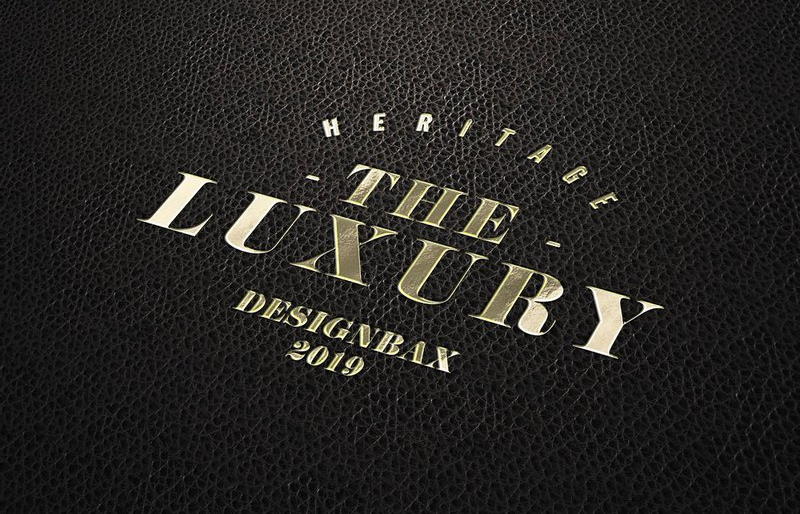 Logo on Label & USB / Free PSD Mockup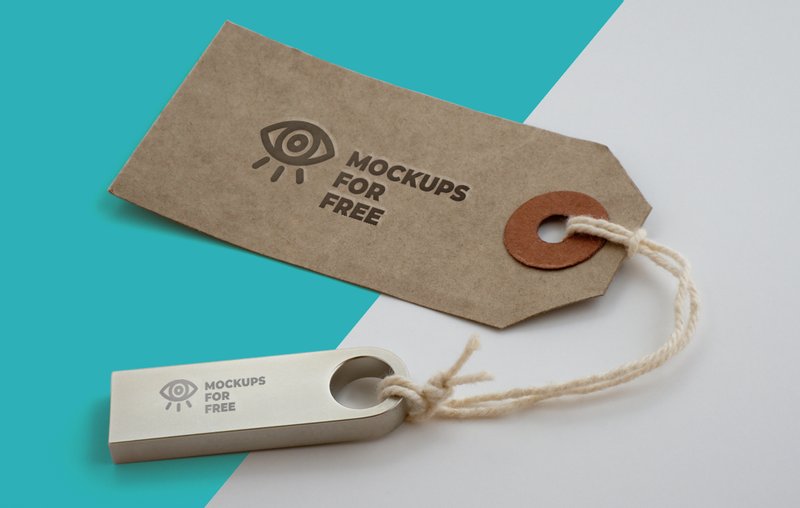 Metallic Foil Logo Mockup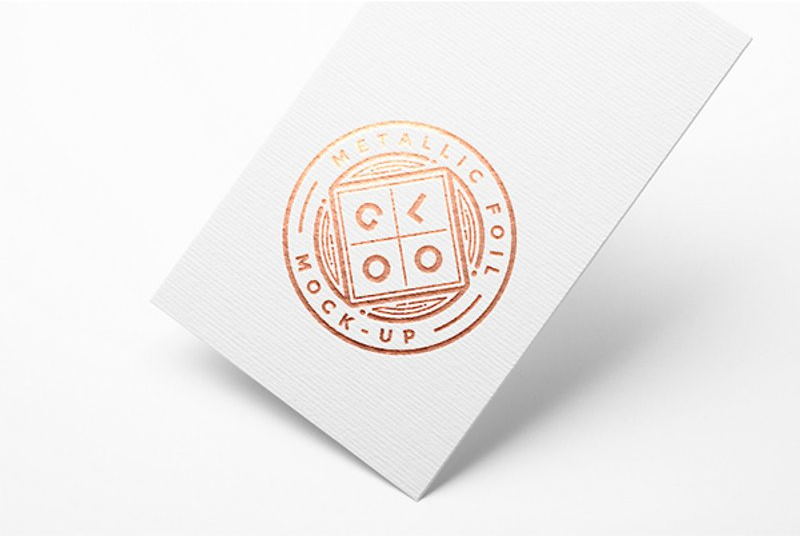 9 Free Logo PSD Mockups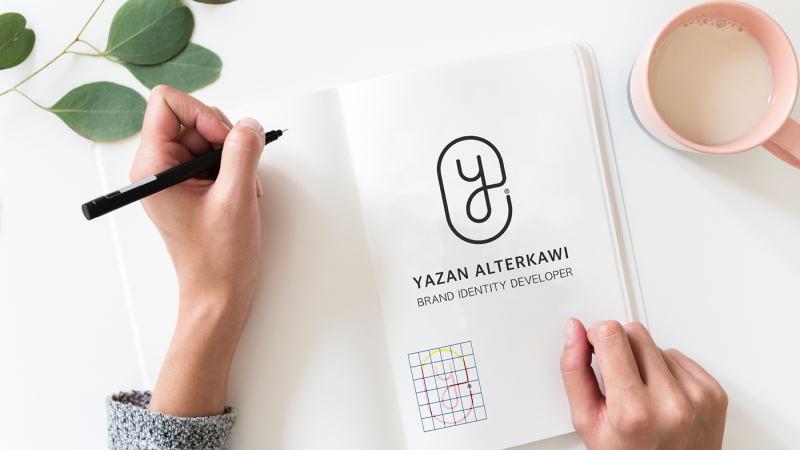 Free Elegant Logo Mockups – Crumpled Fabric & Paper
4 Photorealistic 3D Logo Mockups Free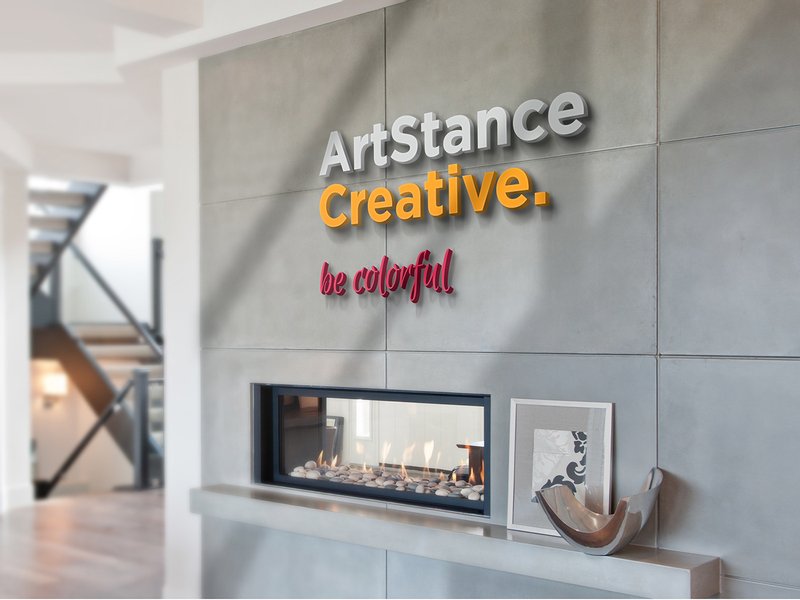 3D Wall Logo Mockup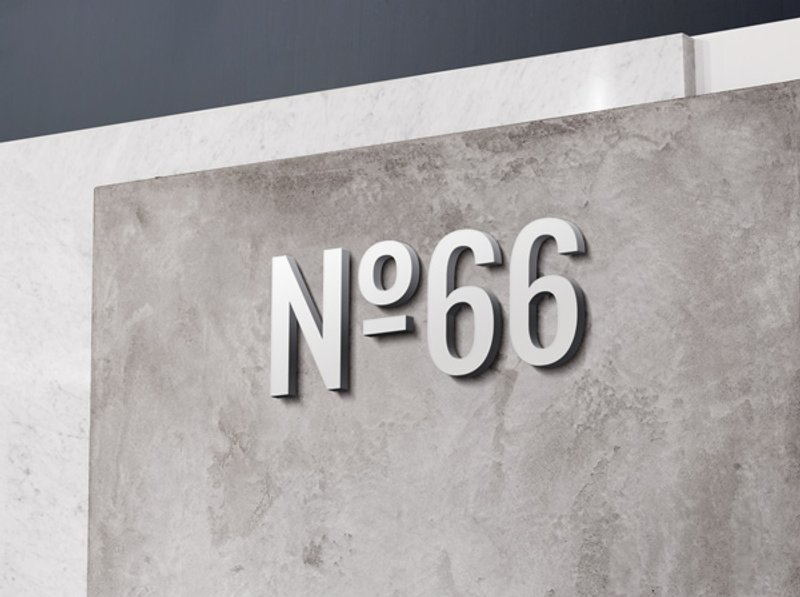 Logo on Paper Free Mockups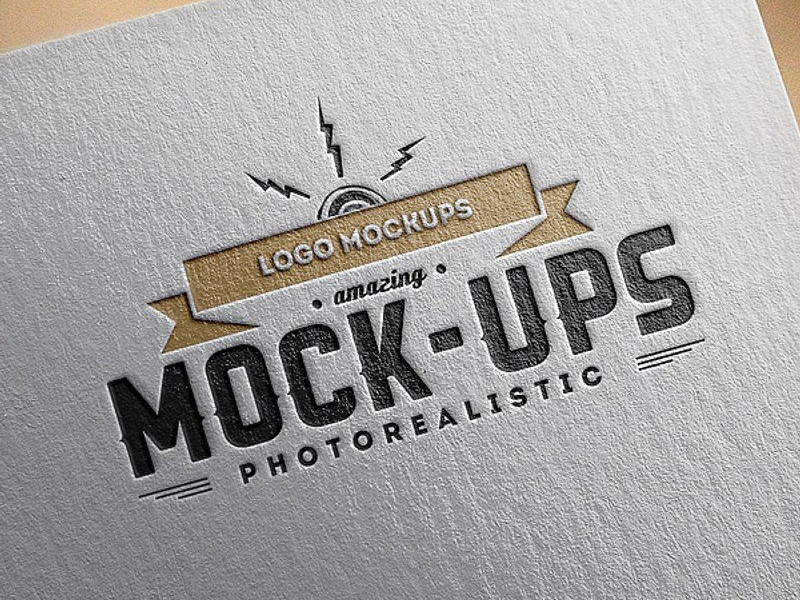 Free Office Logo Mockup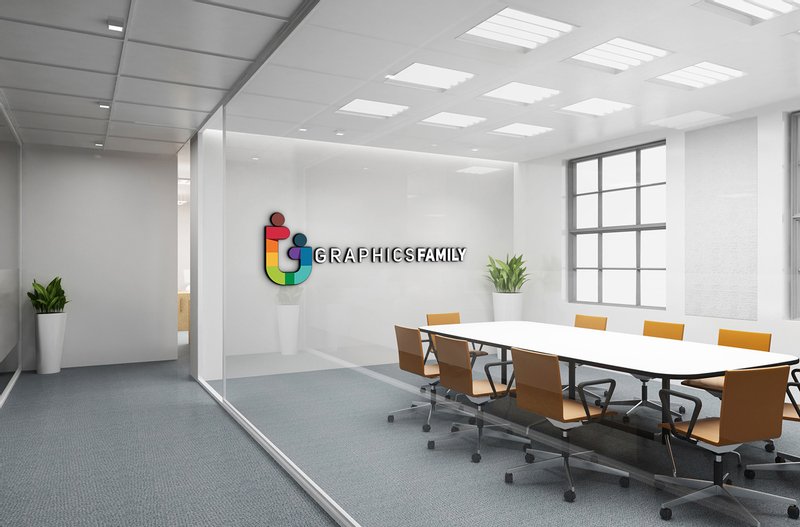 Free White 3D Text and Logo Mockup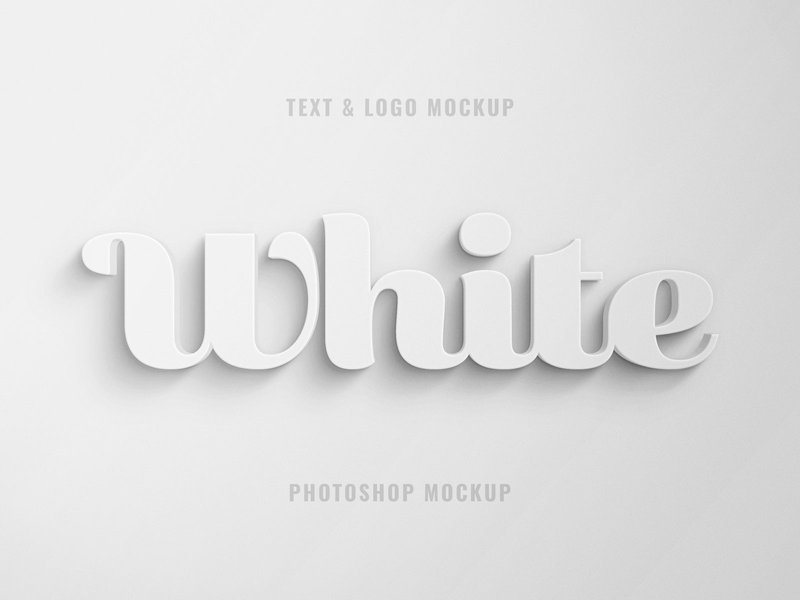 Spot UV Logo Mockup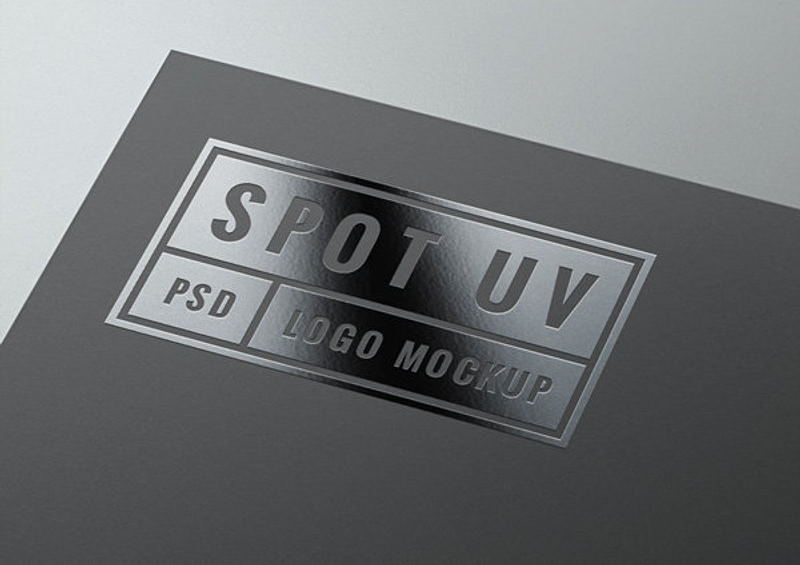 Customizable Foil Logo Mockup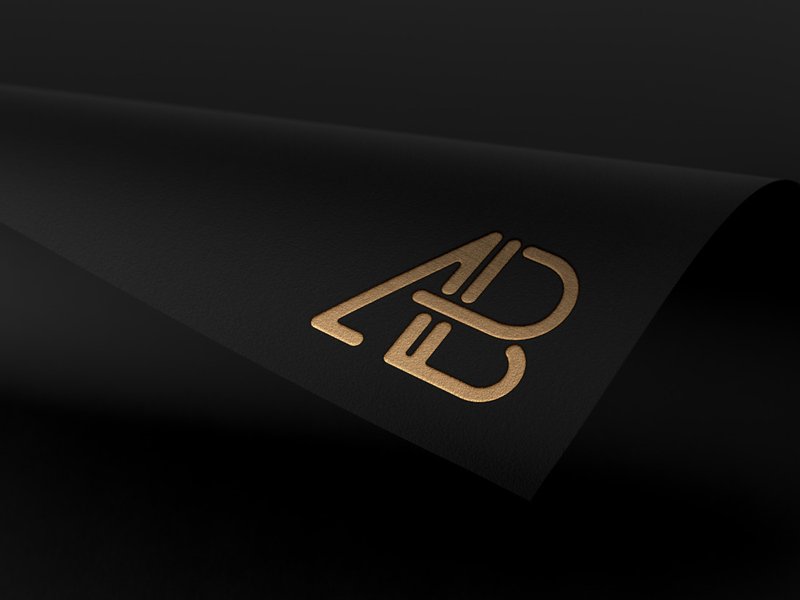 Free Clean Logo Design Presentation Mockup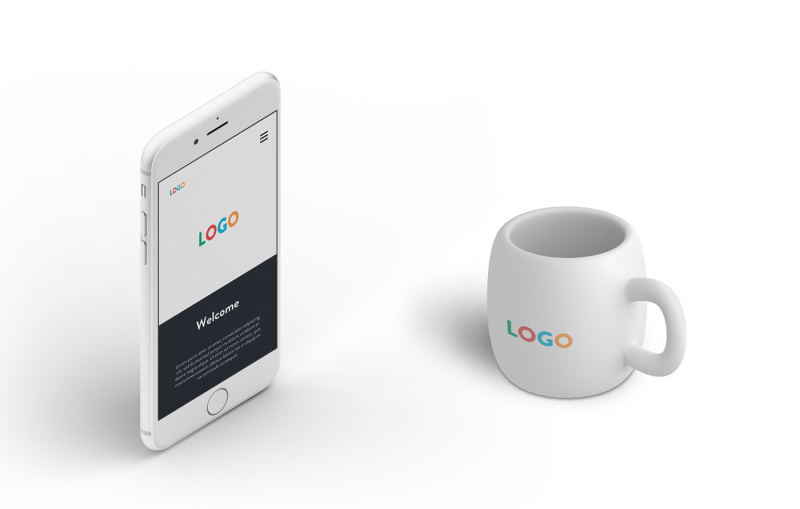 With these logo mockups to help you easily create professional logo design presentation, you can invest more of your time in creating a successful logo design. If you liked our collection of free logo mockups, do not forget to share this post will your fellow designers!
On a related note, you may want to check out our article on color psychology in logo design and best free logo fonts to help you with choosing the right color and font for your logo.
More Free Mockup Templates
Before you go back to your logo design work, we leave you with more free mockup resources from our site. Enjoy!