According to Statista, the computer-aided design market has been steadily growing in the last few years. The industry's global revenue in 2018 was $7.5 billion. By 2023, the market is expected to be worth a whopping $11 billion. So, there has never been a better time for freelance CAD designers to market themselves and grow their networks.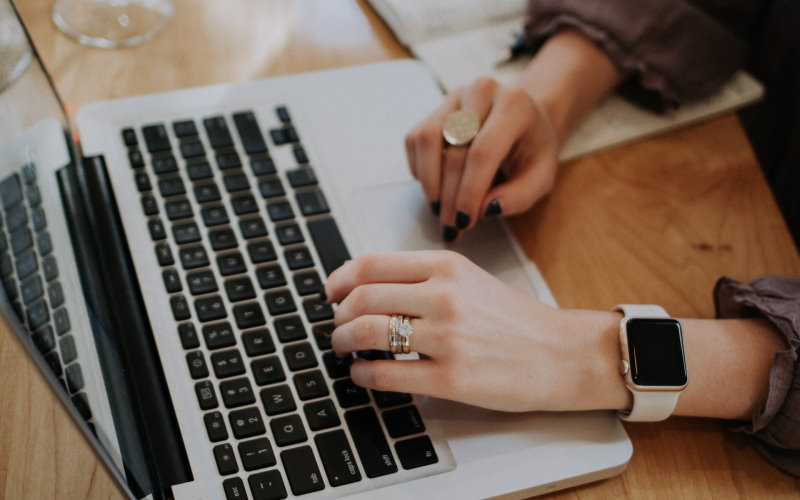 Which sectors require the services of freelance CAD designers?
CAD designers are needed by industrial manufacturing companies, architects, entrepreneurs, and more. For example, CAD programs are essential in 3d printing, so an entrepreneur who is manufacturing items with a 3d print service will require a CAD designer's services. Others that require CAD services include:
Interior design companies.
Product development departments.
Construction firms.
Fabrication shops.
Independent carpenters.
Small machining shops.
Where to Find Clients
One of the best ways to find more work and grow your client list is to approach businesses directly. Find ones in sectors like those above that need the skills you have for drafting and design work, and make an appointment, online or face-to-face, to present your portfolio. The more experience you have under your belt, the more businesses will be open to meeting with you.
Another option is to use online freelancer platforms and job boards that connect freelance CAD designers with clients. Begin by comparing sites like CadCrowd, Upwork, and Craigslist to find the best sites for you. Then simply sign up and look for clients and also let clients come to you.
Making Connections Is Just as Important as Landing Jobs
By using the above methods to look for new clients, alongside using social media platforms like LinkedIn, you can connect with people in your relevant niche. They do not necessarily have to be potential clients. The important thing is to network. The more you connect with architects, manufacturers, entrepreneurs, and the like, the more contacts you will have to help you grow your business.
Market Your CAD Business Online Like a Pro
Anyone with the right skillset can begin working as a freelance CAD designer, but those who market themselves like a pro are the most successful. In addition to the above methods, you can use things like online advertising tools, audience demographic analysis tools, and SEO-friendly content to ensure your business grows. Also, it should go without saying that you need a website. You should use multiple sales channels, such as Facebook and YouTube, but those channels should direct people to your website so that you can get potential clients to complete calls-to-action. Make sure your website uses UX and UI design principles, and ensure all of your content is embedded with keywords for SEO. It is also a good idea to write a regular blog to attract more people to your site.
Stand Out from the Crowd
A good way of making your freelance CAD business stand out from the crowd is to create package options for your services. By creating packages for the services people want most frequently, you can increase your jobs while giving your clients value-for-money. On the other hand, you could become a specialist in an area like civil engineering or interior design. If you gain relevant qualifications for such specific industries, you can provide high-quality work and demand higher prices. By choosing a niche field that uses CAD design, you can begin to grow an elite market.
Cover Photo by Christin Hume on Unsplash