Are you feeling a little stale in your online business? Are you not seeing the results you want, even though you feel like you're putting in a lot of effort? It might be time for an online face-lift.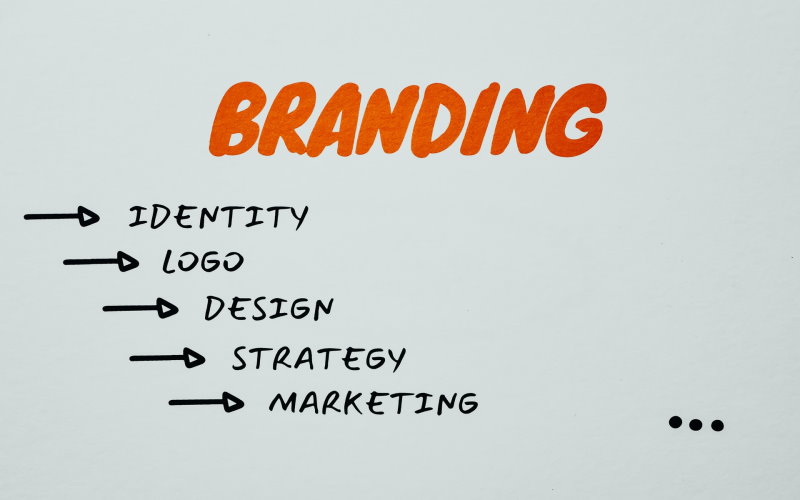 A business face-lift consists of steps or changes to how you're doing things to give your business a new lease on life. It aims at increasing customer engagement levels, conversions and profits. You can do a face-lift yourself or hire a professional. The point is to figure out what's not working and make changes to improve the business. Here are six ways to give your online business a face-lift.
1. Consider a New Logo Design
The logo on your website can make or break the success of your business. If you have a poorly designed logo, it won't attract people to your site. It can also turn off potential customers, making them less likely to buy from you.
Some of the things you want to look for in a good logo are simplicity, timelessness, and attractiveness. You also want to make sure that the logo is appropriate for your business. A law firm, for example, would not want a playful logo with cartoon characters. Make sure to create a logo that engages your audience by:
Thinking about your brand identity
Checking what the competition is doing
Paying attention to typography and colors
2. Create a More Engaging Homepage
Your homepage is one of the most critical pages on your website. It's the first thing that people see when they visit your site, and it's the page they're most likely to interact with the most often. That means you need to make sure that your homepage is engaging and effective. You want to make sure that it has a clear message and it's easy for people to find what they're looking for.
If you have an online store, make sure that your homepage has links to all of the main categories. Doing so will help people find what they're looking for more quickly, and make them more likely to buy from you more often. Besides, the homepage is an excellent place to have information such as an "about us" section and a contact page.
Related: Your Homepage can Affect the Success of your Business [Infographic]
3. Use High-Quality Images
Poorly designed or low-resolution images can make your site look unprofessional and cheap. When choosing images, you want to make sure that they fit the tone of your business and are not copyrighted. If you use images that aren't yours, it could get your site shut down or even sued for copyright infringement. When choosing the photos, ask yourself:
Who's the target audience
What message does the company want to carry across
What's the tone of the website
You may also like: Sites to find Best Free Images
4. Choose a Better Theme
Make sure that the theme is easy to use and has many features. It's also essential to choose a responsive theme. That means it will look good on all devices, from desktop computers to smartphones and tablets. You can find themes online or hire a designer to create one for you.
5. Write Better Content
One of the best ways to give your business a face-lift is to write better content. You also want to ensure the content is relevant to your target audience. If you're targeting people in the U.S., for example, you don't want to write content focused on people in the United Kingdom When writing your content. Ask yourself:
Who is my target audience
What are they looking for
How can I help them find what they're looking for on my website?
If you're not sure how to write better content, hire a copywriter.
6. Create a Consistent Brand Message Across All Platforms
Create a consistent brand message across your platforms if you want your business to be successful. That means that the branding on your website should match the branding on your social media accounts and any other platform that you use. The best way to make sure this happens is to create a style guide for your branding.
A style guide consists of all the colors, fonts, and other elements you want to use in your branding. It will also include the tone of your branding and the message you want to send across. If you're not sure how to create a style guide, hire a designer.
A Face-Lift Boost Your Bottom Line
If you follow these steps, you will be on your way to creating a more successful and profitable business. Clients will prefer to buy from a company that looks professional and is easy to navigate. Keeping high engagement levels, consistent website visits, and conversions with a well-designed platform will also make managing your business more manageable.
Cover Photo by Eva Elijas from Pexels