SuperDevResources is committed to bring latest and greatest Design, Development, Marketing and Monetization resources for Windows Phone and Windows developers. In case you missed any of our blog post or were on a tight schedule, we bring Weekend Reading for you. In this post, we will take a look at the useful resources and the how-to posts that we brought for developers in the week gone by.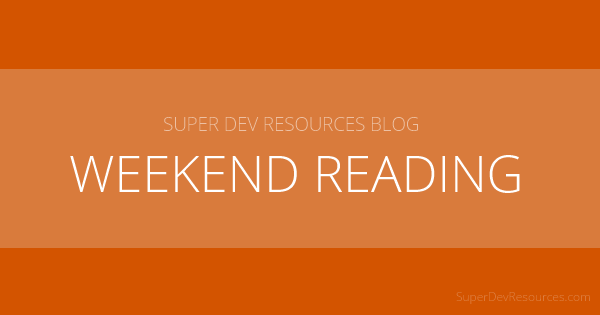 Last week, we handpicked some of the best free fonts made available in 2013 that you can use in your apps or games to uplift their overall look and personality. This post gives you 7 free unique and high quality fonts that you can use in app logos, headers, game or any text that you want to standout.
We also posted a tutorial to show how you can use custom fonts in Windows Phone and Windows Store apps. This tutorial provides all the required steps and also shows how using custom fonts can change the look of your app by means of a sample todo app.
In our endeavor to help developers in designing their apps, we picked up a set of free high quality blurred backgrounds that can be used to give content the extra focus and also elevate the look of app at the same time. We created a mockup weather app for Windows Phone to show how you can use a blurred image as your app background and make it look gorgeous.
We also posted a tutorial to show how you can create a blurred background of your own using free and simple image editing tool, Paint.NET. We created some blurred backgrounds from our set of clicked images and submitted to DeviantArt. You can download and use them in your apps for free under Creative Commons license.
Last week, we posted two infographics about Psychology of Color in Logo Design. This post is meant to help you in choosing the correct set of colors while designing your app logo and other elements of your app UI.
To help you choose and prioritize submission of your apps to review sites, we compiled a list of exclusive Windows Phone and Windows 8 app review sites in order of their alexa rankings. This post also lists some popular apps that promote other apps.
If you found this edition of Weekend Reading useful, make sure to come back every week for such synopsis.