With Halloween fast approaching, it's time to perfect the spookiness of your Halloween themed apps and games. Since Halloween is about trick-or-treat, we decided to treat you all with some awesome Halloween freebies. And to start with, we have brought for you a handpicked selection of free Halloween fonts in this post.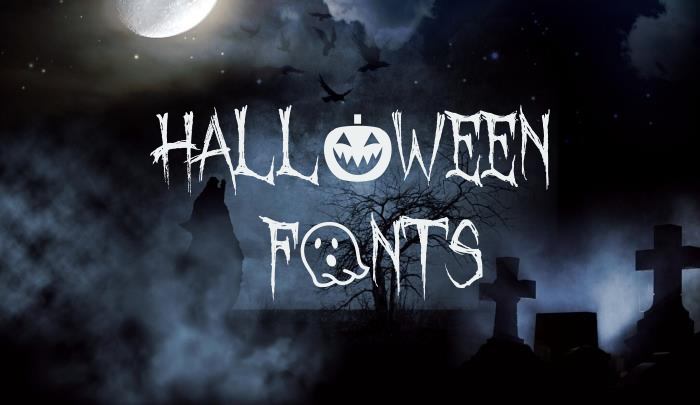 All these fonts are allowed for commercial use and you can use them for free in your apps and games. This font collection includes fonts inspired by pumpkins, scythe, spiders and ghouls and will give you excellent options to choose from for your app and game design. Read on to get a preview of these fonts as well as their download links.
You may like: 10 best free Horror fonts for apps and games
Halloween Spider by Claude combines bold uppercase characters with spiders and cobwebs and is perfect for use in app and game titles. The font can be downloaded in .ttf format.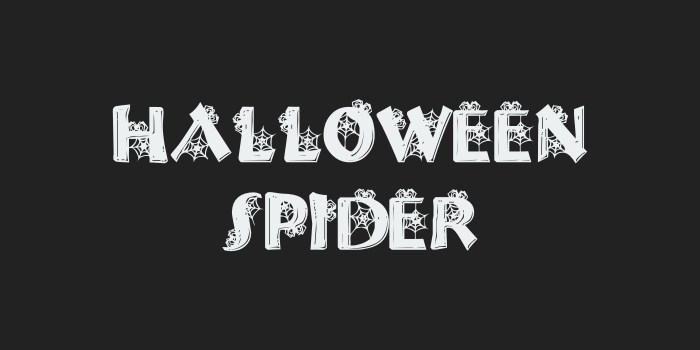 Designed by Divide by Zero, Valium has mixed upper and lower case characters and is a sort of twisted, evil-looking typeface. You can download this thin display font for free in .ttf format and use in your commercial work.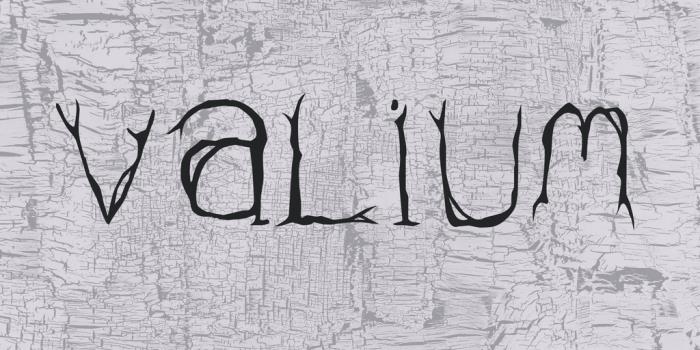 Designed by Sinister Fonts, Spiderfingers is an eerie looking hand lettered typeface. This spidery Halloween font can be downloaded in .ttf format.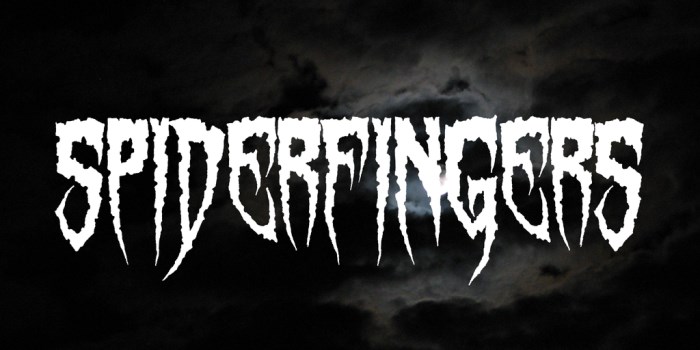 Inspired by Halloween Jack O lanterns, Jack O is a fontbat created by Claude and is available for download as .ttf file.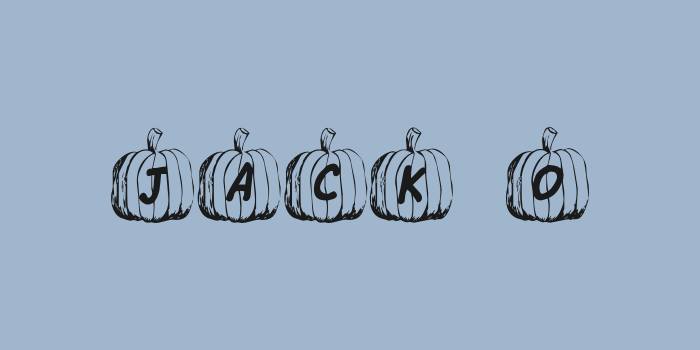 October Crow by Sinister Fonts is a creepy, hand lettered font inspired by The Crow on Devil's Night 2010. The font is intended for specialty and graphic uses and can be downloaded as .ttf file.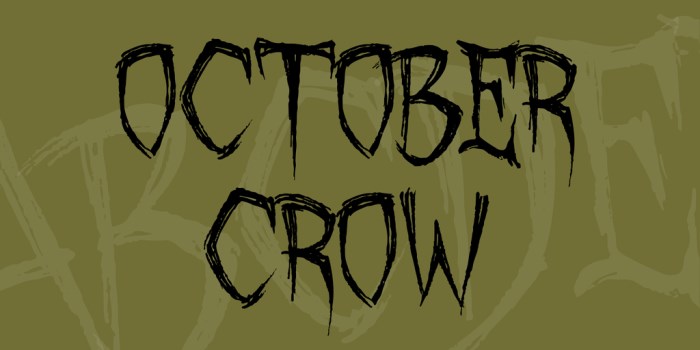 Tango Macabre by Manfred Klein is an awesome skeletal font perfect to up the horror quotient of your design. The font is available in .ttf format for download.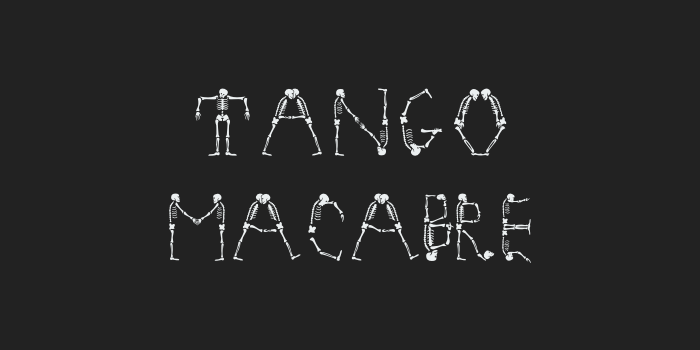 Plasma Drip is a dripping horror font designed by Brian Kent. This display font is available in two styles – filled and outline and can be downloaded in .ttf format.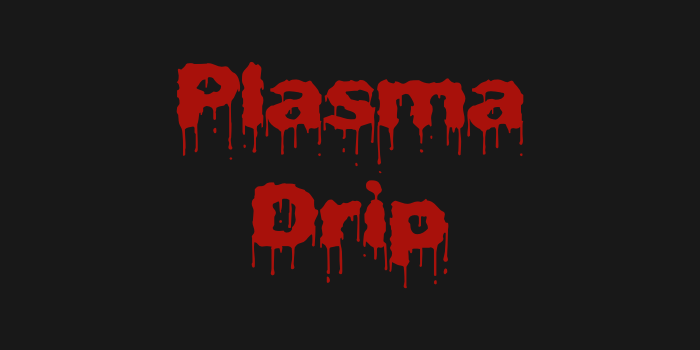 JLR Li'l Reaper is a spooky fontbat created by GorillaBlu. You can download it in .ttf format and use in your projects.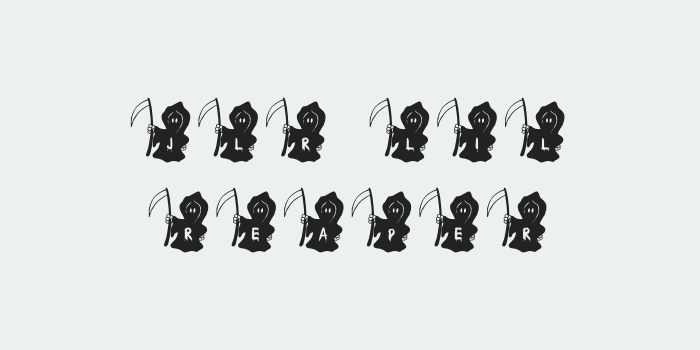 Headhunter is an all caps scary looking Halloween font by David Rakowski. It is available for download in .ttf format.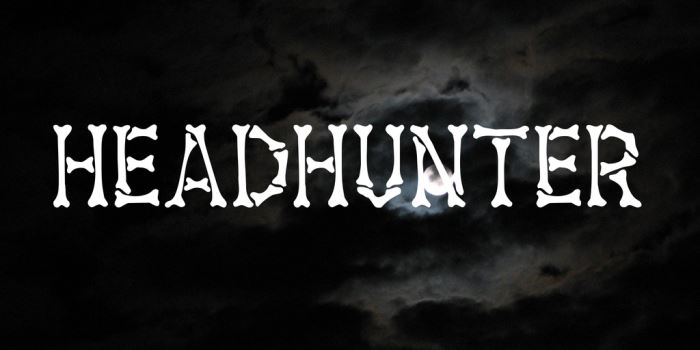 Bouh Bouh, another Halloween themed font by Claude, is a ghoulish font perfect to add fun to your Halloween themed apps and games. The font can be downloaded in .ttf format.

How did you find this collection of Halloween fonts? Are they scary enough? Let us know in the comments below. You can also check out these horror fonts that we had written about earlier.
Do also check our selection of Halloween themed freebies, including Halloween backgrounds, Halloween icons and much more. So keep coming back to ensure that you do not miss out these awesome free resources. Until next time, Boo!