Get yourselves ready for the spooky Halloween night with this set of free printable Halloween posters, courtesy of Poster Template. On downloading, you'll get 5 Halloween posters in PDF format. You can print them out and decorate your home, workplace or even the classroom for the season.
The posters include Halloween wishes, poems and welcoming messages for trick-or-treaters. Feel free to use them as you wish, but be careful: the cuteness of the designs will haunt you forever! Our favorite is the Trick or Treat poster with cute ghost holding a pumpkin basket. You can find more free Halloween poster templates on Poster Template.
If you find this freebie useful, you might as well be interested in our collections of free halloween fonts, Halloween background vectors and Halloween icons.
Preview
Below you can preview the posters included in the freebie pack. Please note that these images are of lower resolution. Make sure you download full resolution posters using download button beneath the preview and not save images from the preview.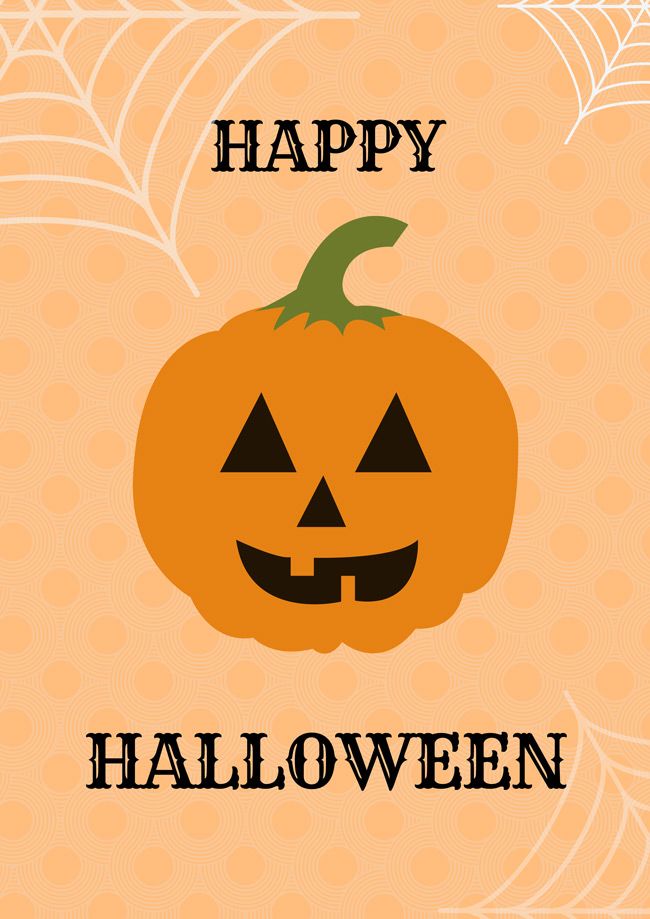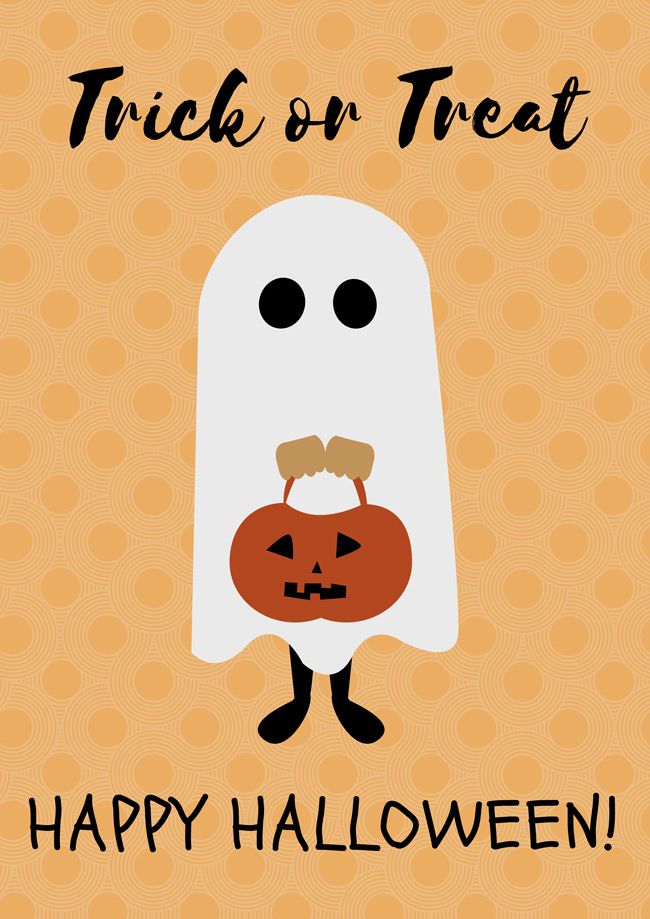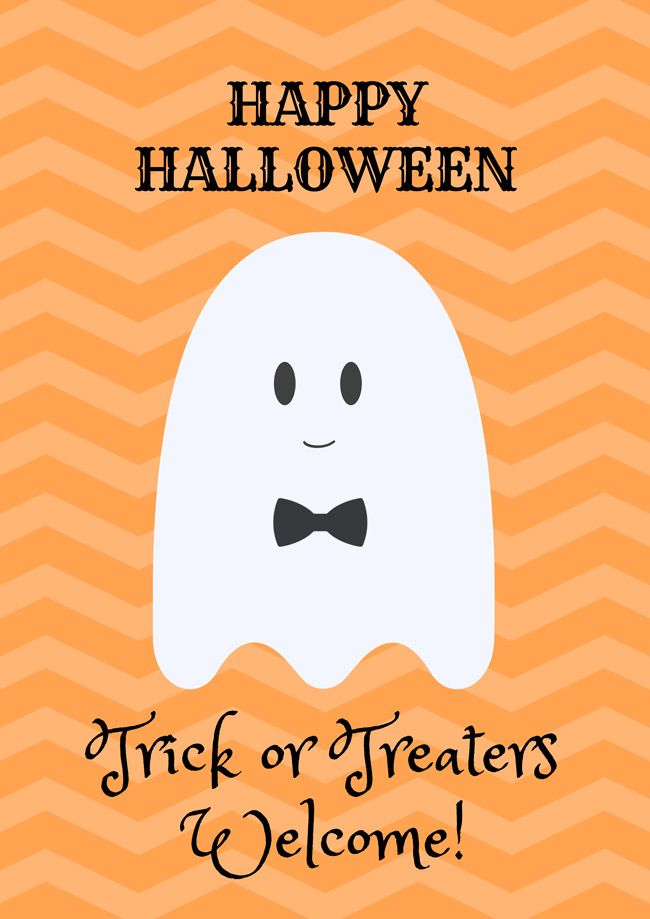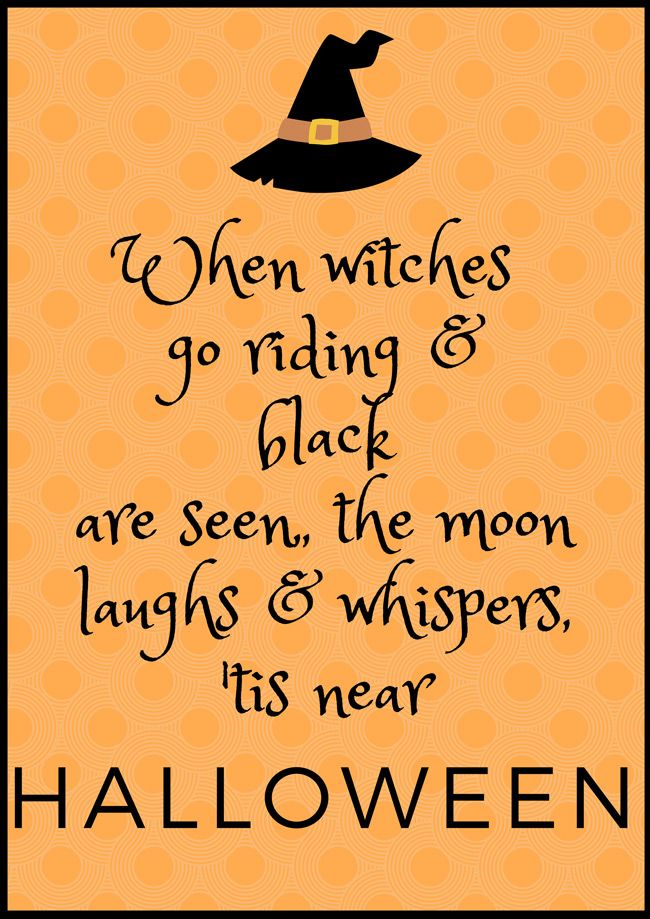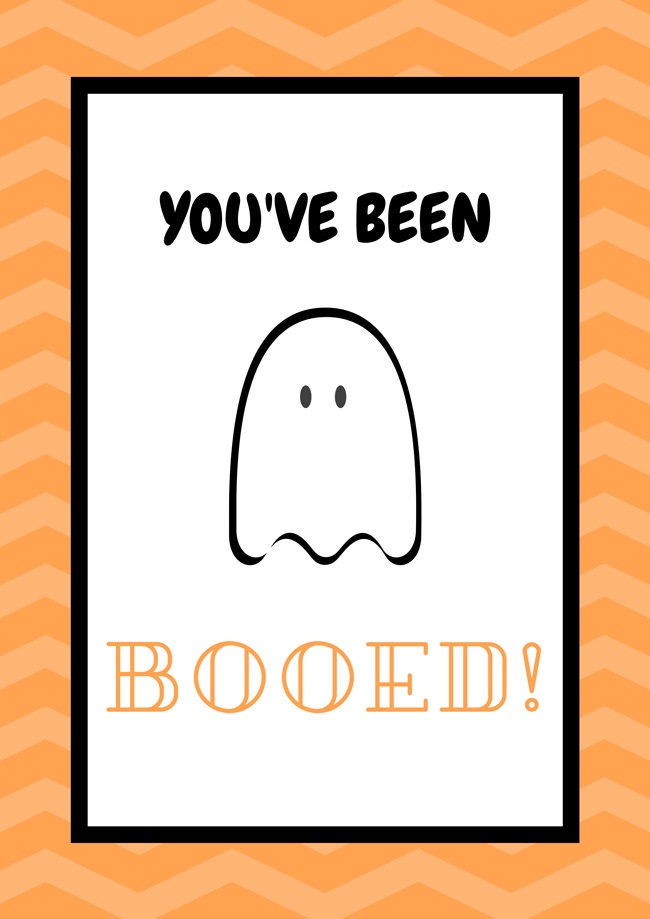 Download
Download the freebie using the button below. On downloading, you will get a zip file with all the 5 posters in PDF format. If the link comes as locked, kindly follow instructions to unlock it.
If you find this freebie useful, do not forget to share this post using the buttons below. Do also check out our Halloween themed resources for more such free resources for your Halloween inspired design projects.