Mockup templates for T-shirts are a must-have resource for apparel designers to showcase their work professionally. However, creating such templates while working on t-shirt designs can be quite time-consuming. Therefore in this post, we decided to round-up some of the best and realistic looking t-shirt mockups to make it easier for you to present your artwork beautifully.
All the templates listed below provide downloadable PSD files that you can customize in Adobe Photoshop. These PSD mockups use Photoshop Smart Objects that allow you to easily place your own graphic in the mockup making it quick to preview how your design would look like on a real t-shirt. This way you can also test the colors, size, and positioning of your graphic elements digitally from within Photoshop without getting the apparel printed.
We have included a range of templates for both men and women t-shirts in different styles & cuts including polo shirts, long sleeves, round neck and v-neck tees. You can use these PSD templates to mock-up your t-shirt designs in a realistic setting and present them to your clients. You can also use these templates to display your work on your portfolio site. And if you have an online t-shirt store, you can use the mockups featuring models to create an impressive looking product listing in the store without having to worry about arranging for photo shoots.
Free T-shirt Mockups
Below you will find our handpicked collection of tshirt mockups that are available for free download. You just need to select a mockup scene that best fits your design and customize it to prepare a professional looking tshirt mockup.
Free Tshirt Mockup PSD with Model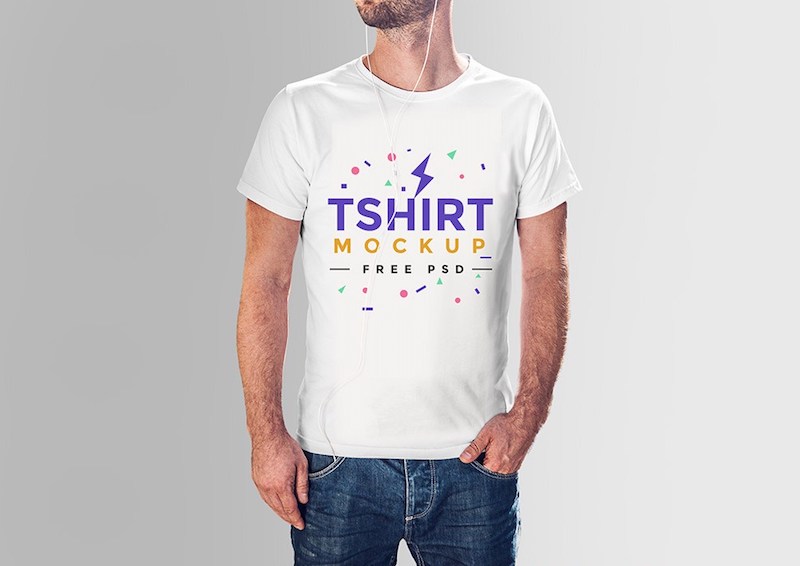 Free Woman V-Neck Tshirt Mockup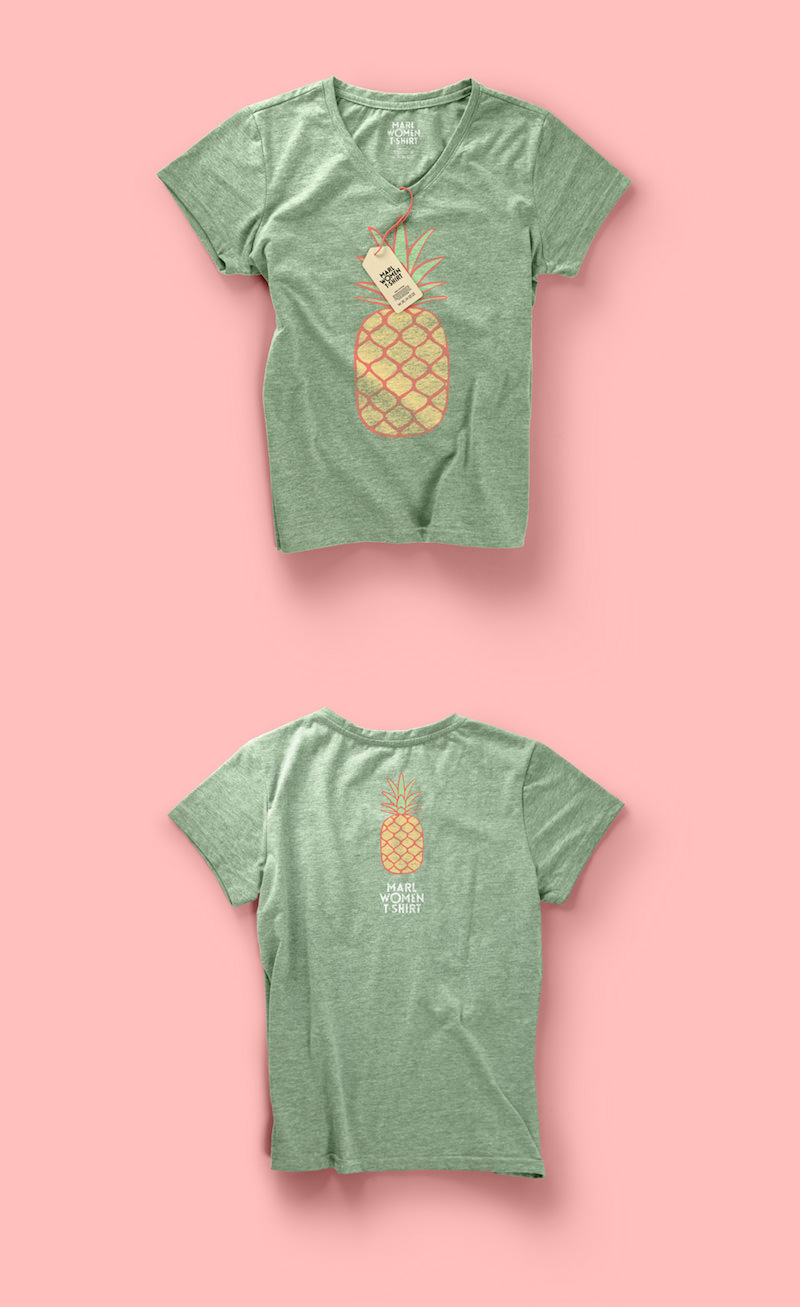 Realistic Hanging T-shirt Free Mockup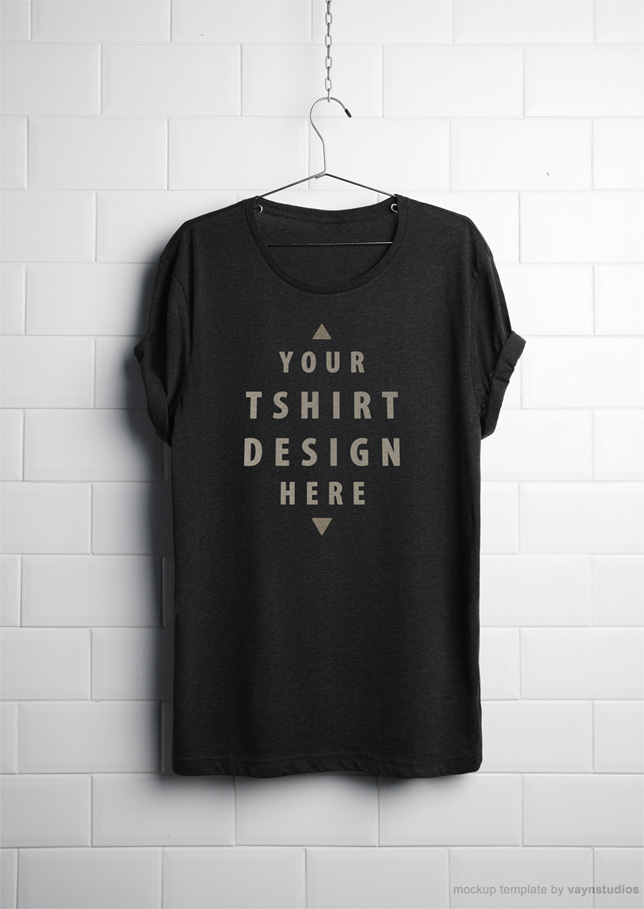 Free Outdoor Man Wearing Tshirt Mockup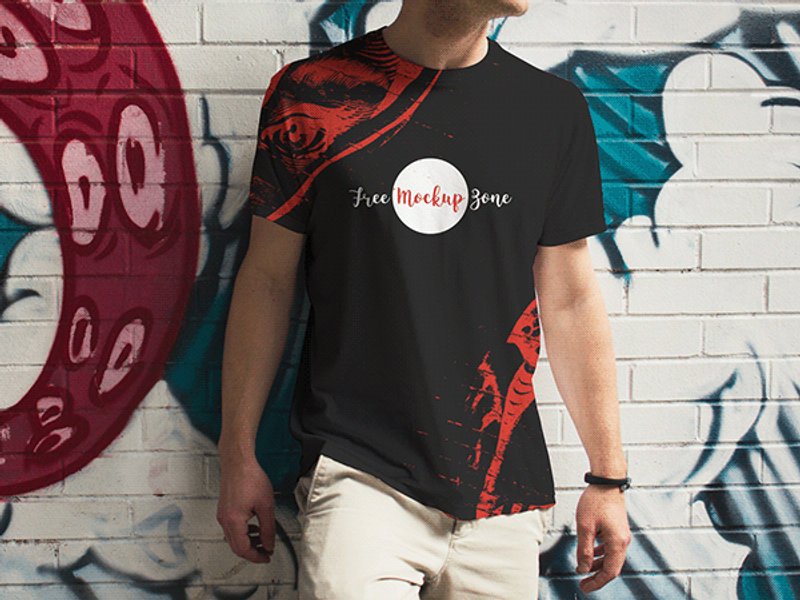 Free Folded T-Shirt with Tag Mockup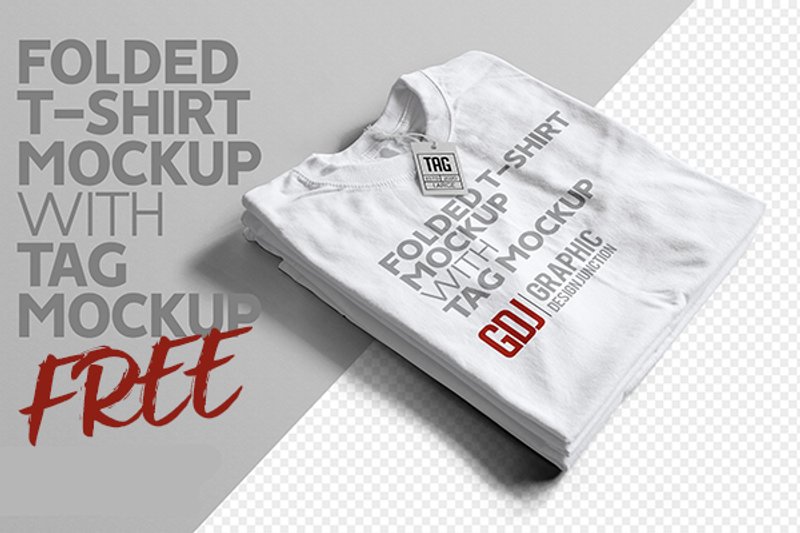 Free Round Neck T-Shirt Mockup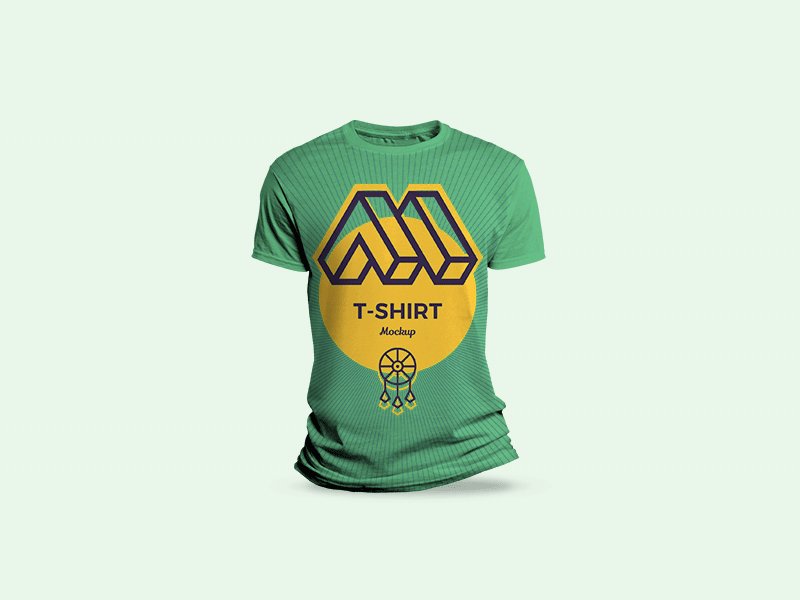 Free Hanging T-shirt Mockup with Tag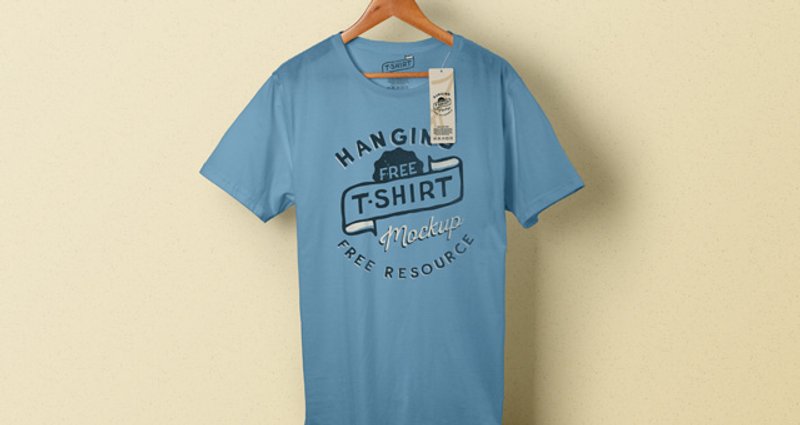 Free Black & White Woman T-Shirt Mockup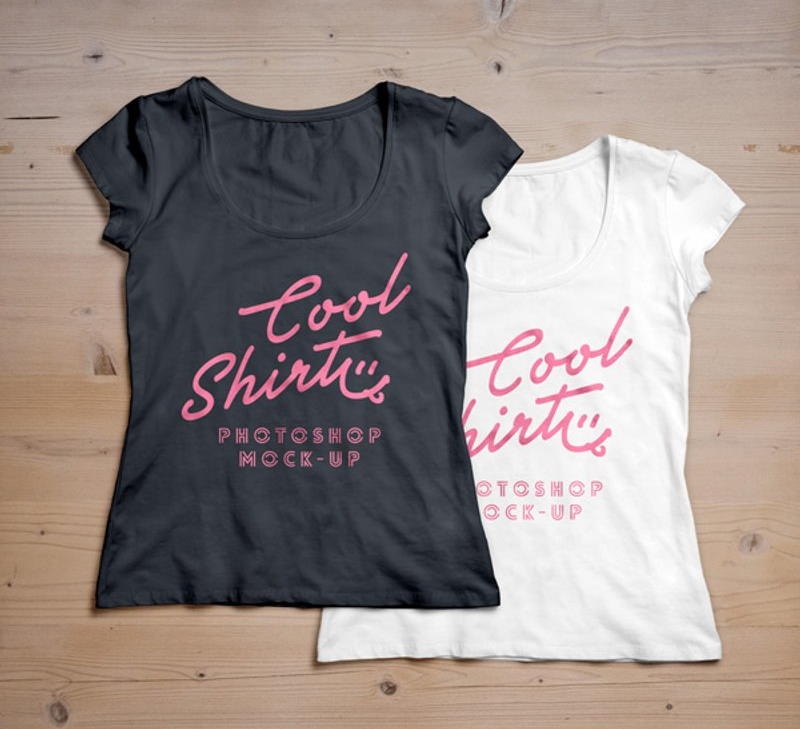 Different Colors Free T-shirt Mockup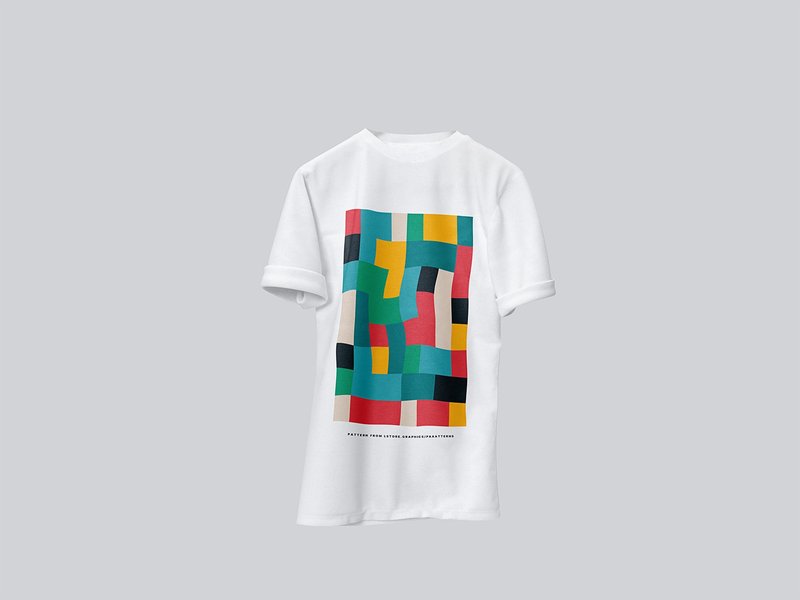 Free Baby T-shirt Mockup PSD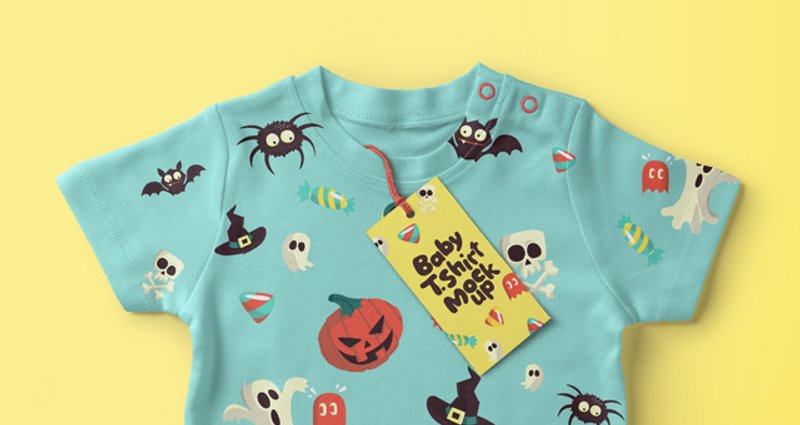 T-Shirt Front and Back MockUp Free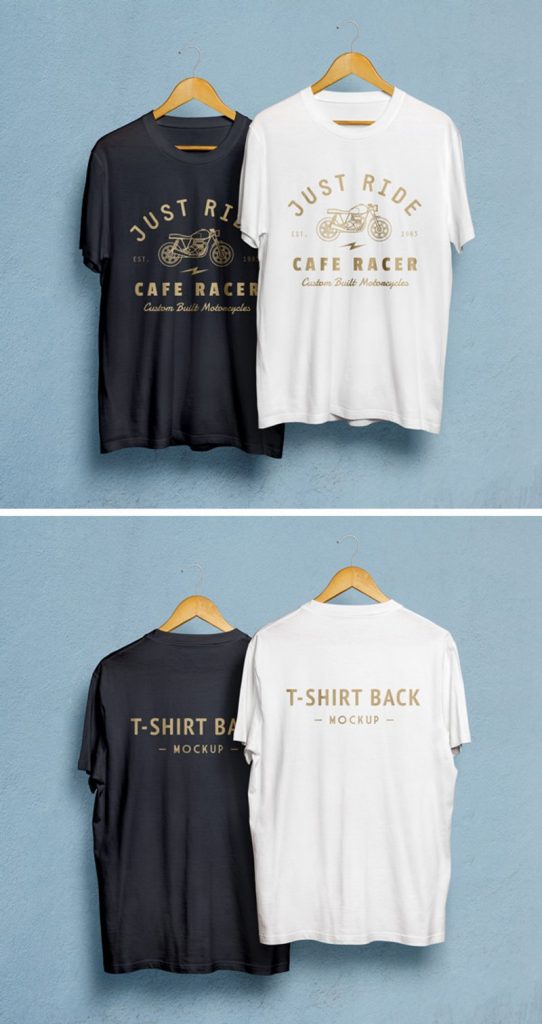 Front View of Man and Woman Posing in T-shirts Mockup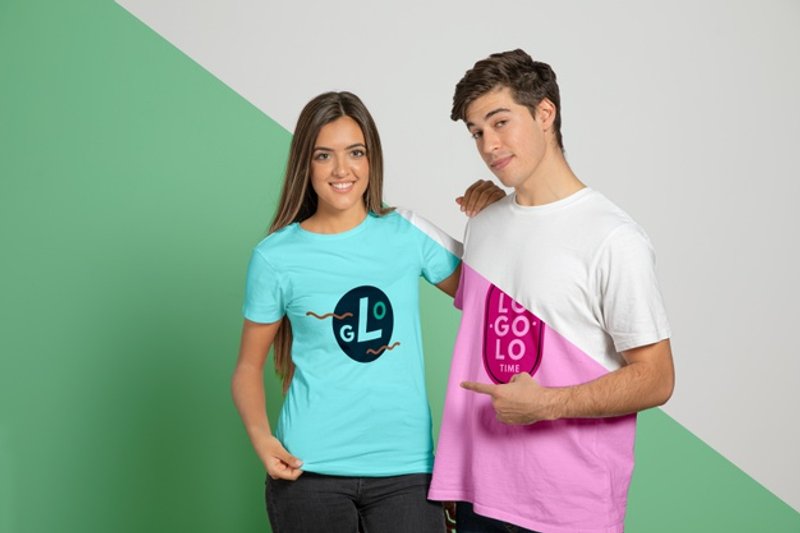 Simple Tee-shirt Mockup Template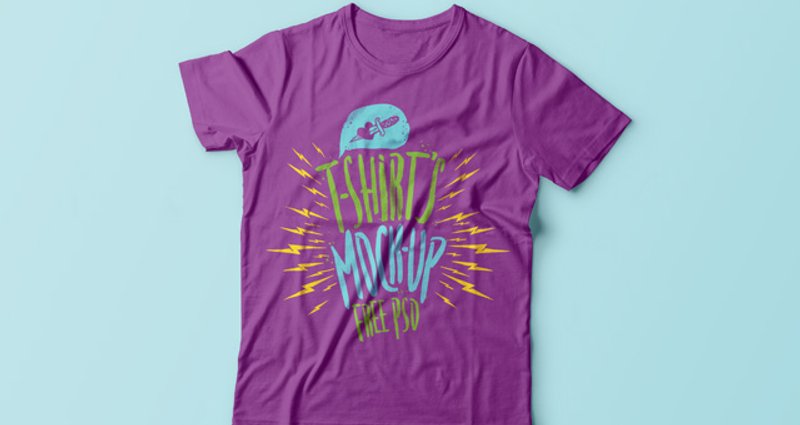 Free Man Polo Shirt Mockups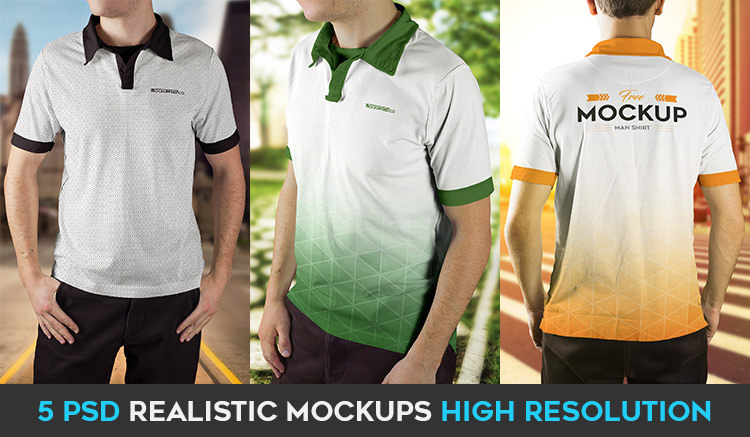 Long Sleeve T-Shirt MockUp Free PSD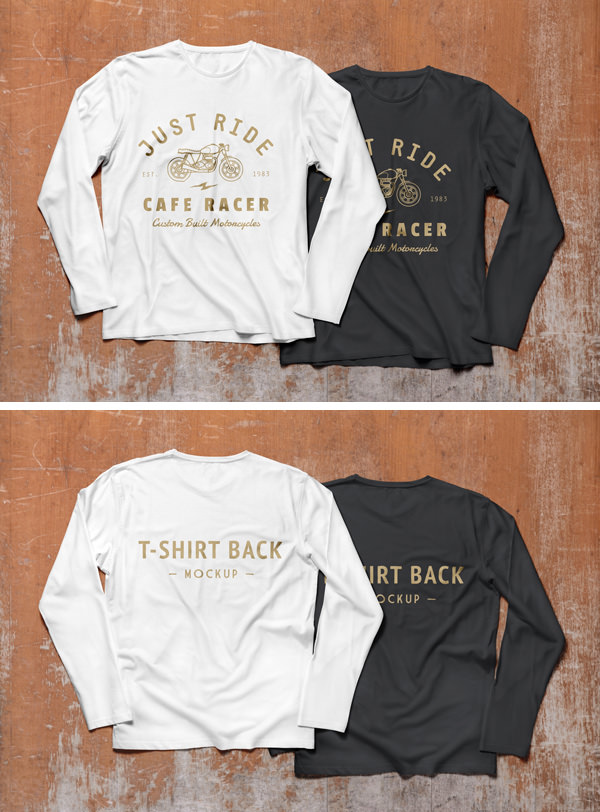 Free T-Shirt Front Design PSD Mockup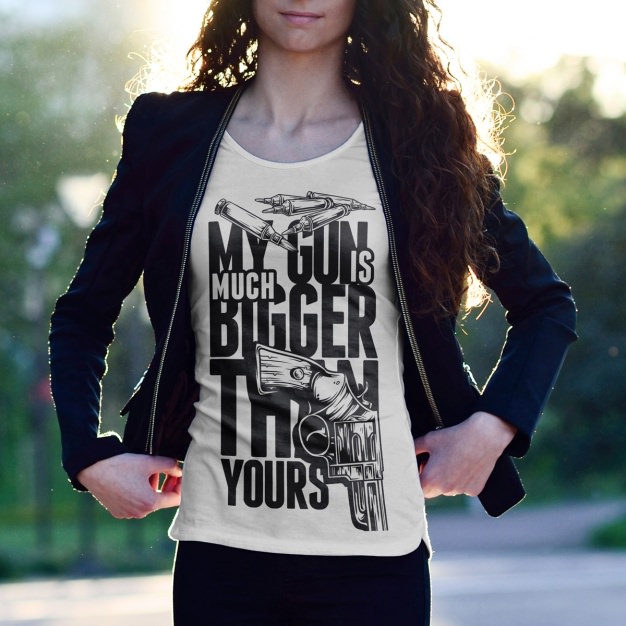 Free Folded PSD Sweatshirt Mockup with Tag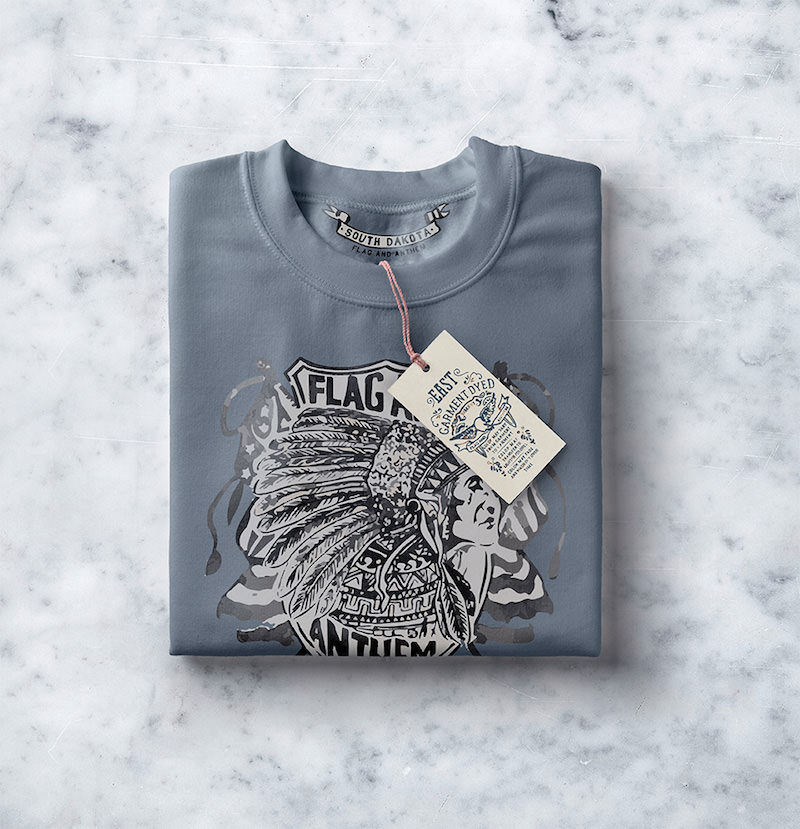 Free Hanging Woman T-Shirt PSD MockUp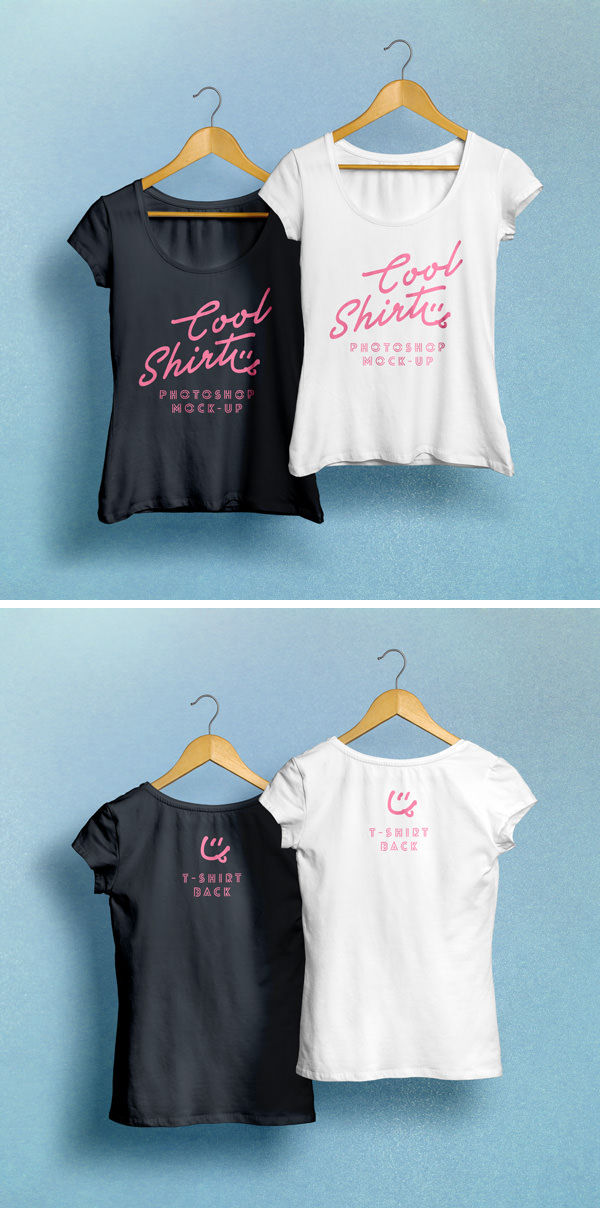 Top View of T-shirt Concept Mock-up Free PSD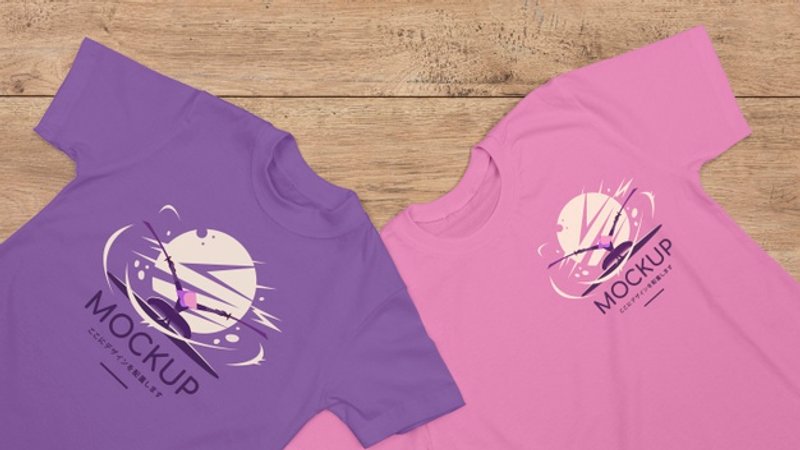 Free T-Shirt on Wooden Hanger Mockup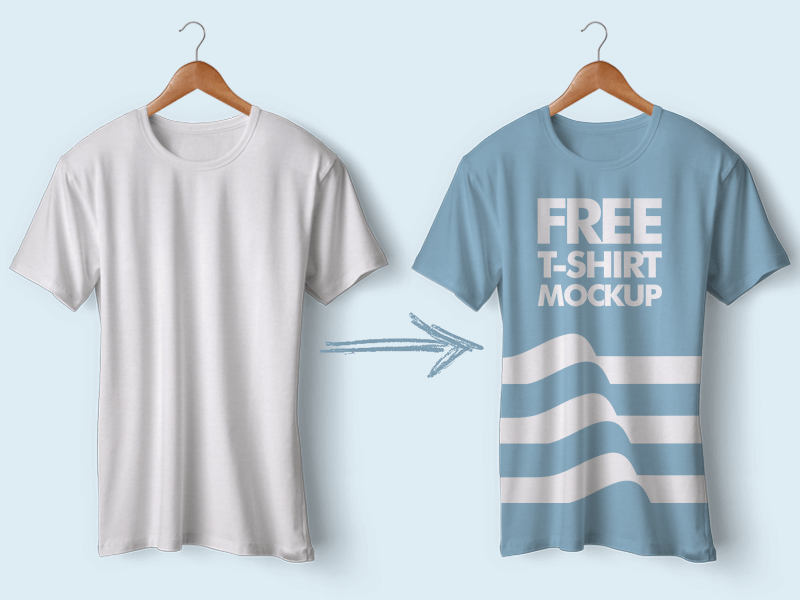 Bonus: Premium T-shirt Mockup Templates
When it comes to presenting your t-shirt design, you need to make sure it does justice to the hard work you have put in. Therefore to give you more options, we have also included a bunch of premium t shirt mockups in the roundup. Please note that some of the links below are affiliate links.
Infinity Color T-Shirt Mockups with Tags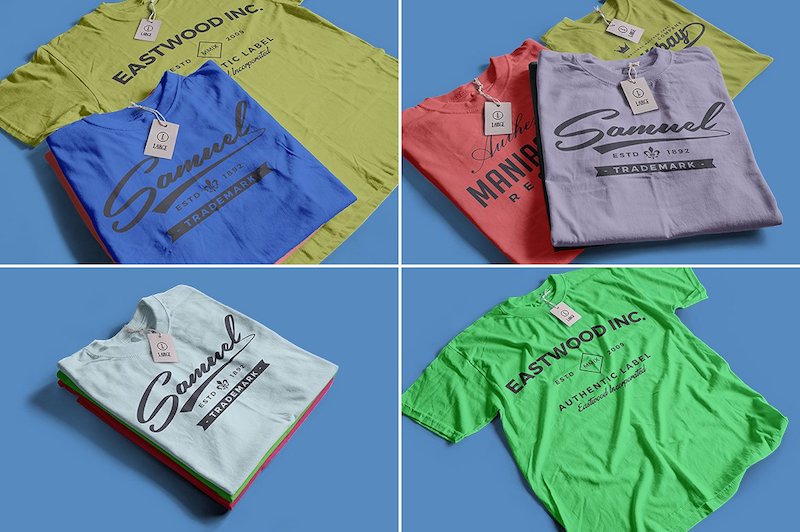 Vintage T Shirt Mockup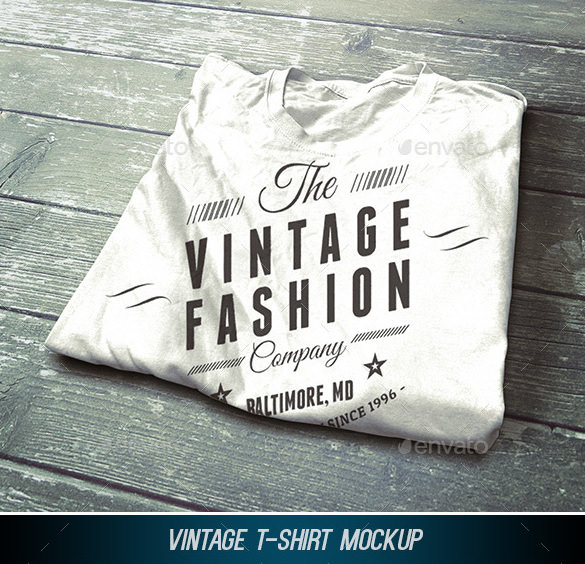 Photorealistic Folded T-Shirts Mockup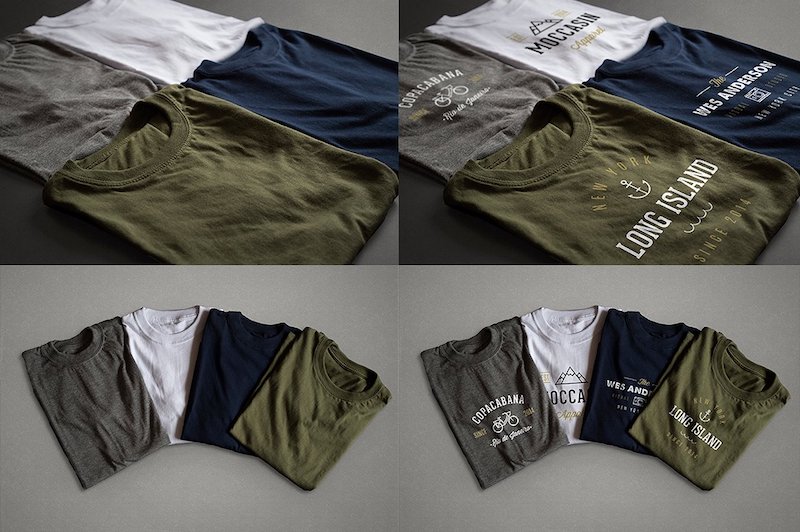 Hanging V-Neck T-Shirt Mock Up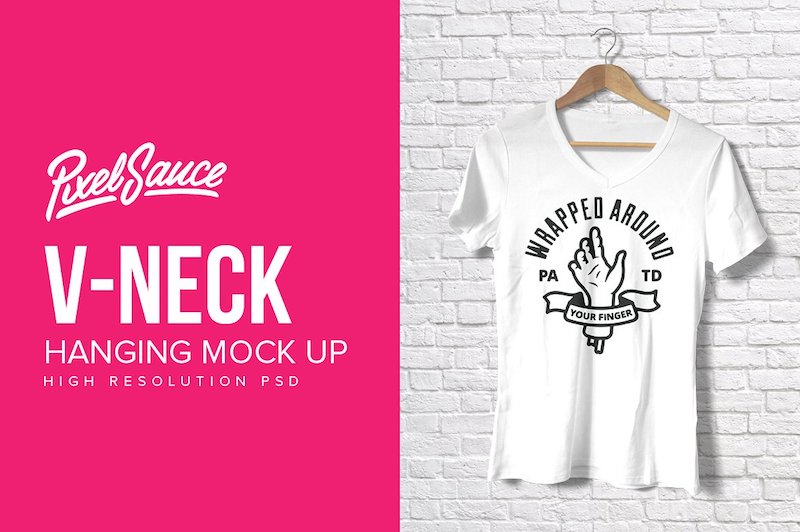 Men's T-Shirt Fit Mockups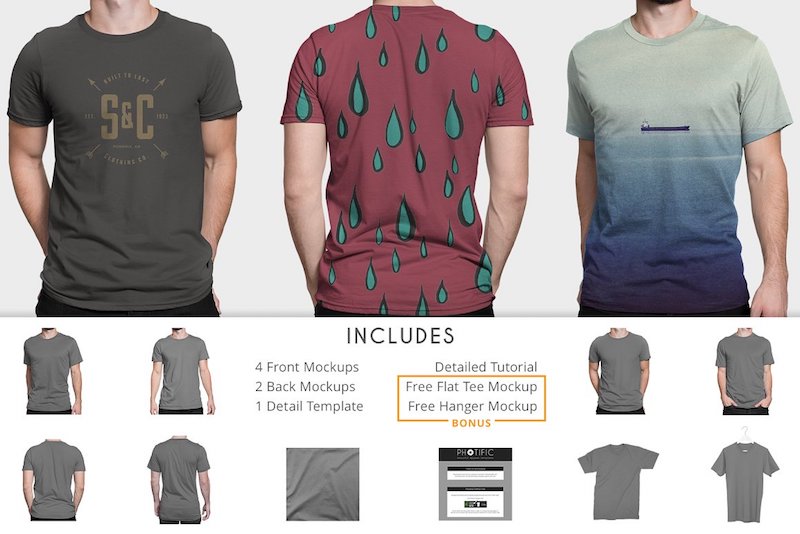 Man Woman T-Shirt Mock-Up Bundle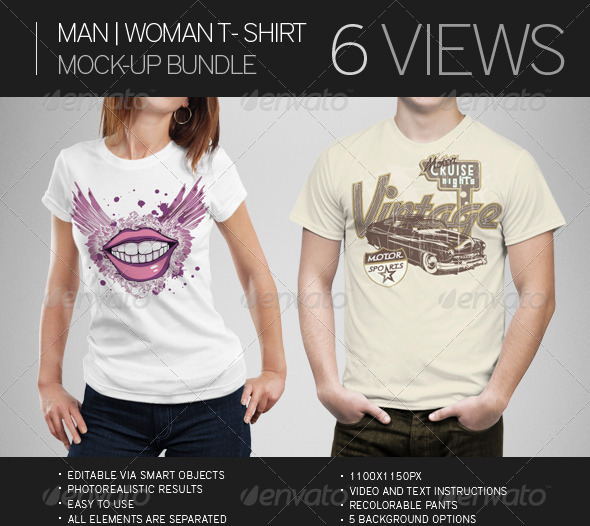 Women's T-shirt Apparel Mockups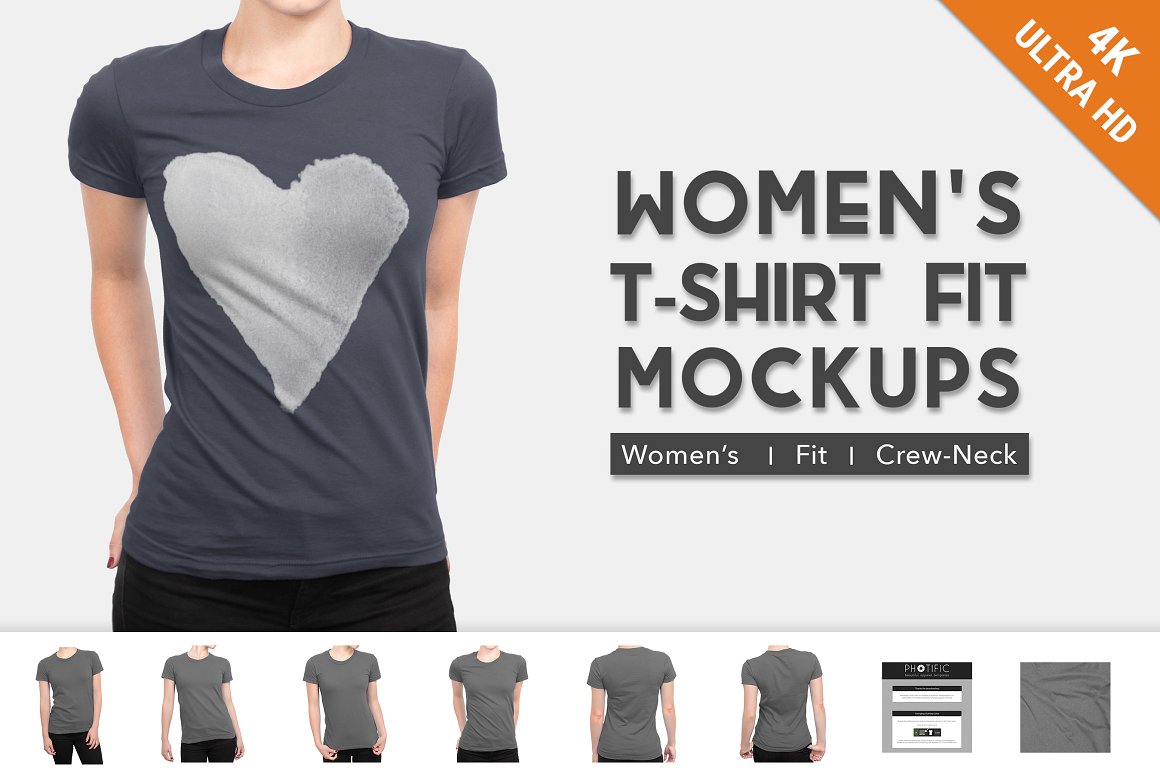 12 Photo Shoot Female T-Shirt Mockups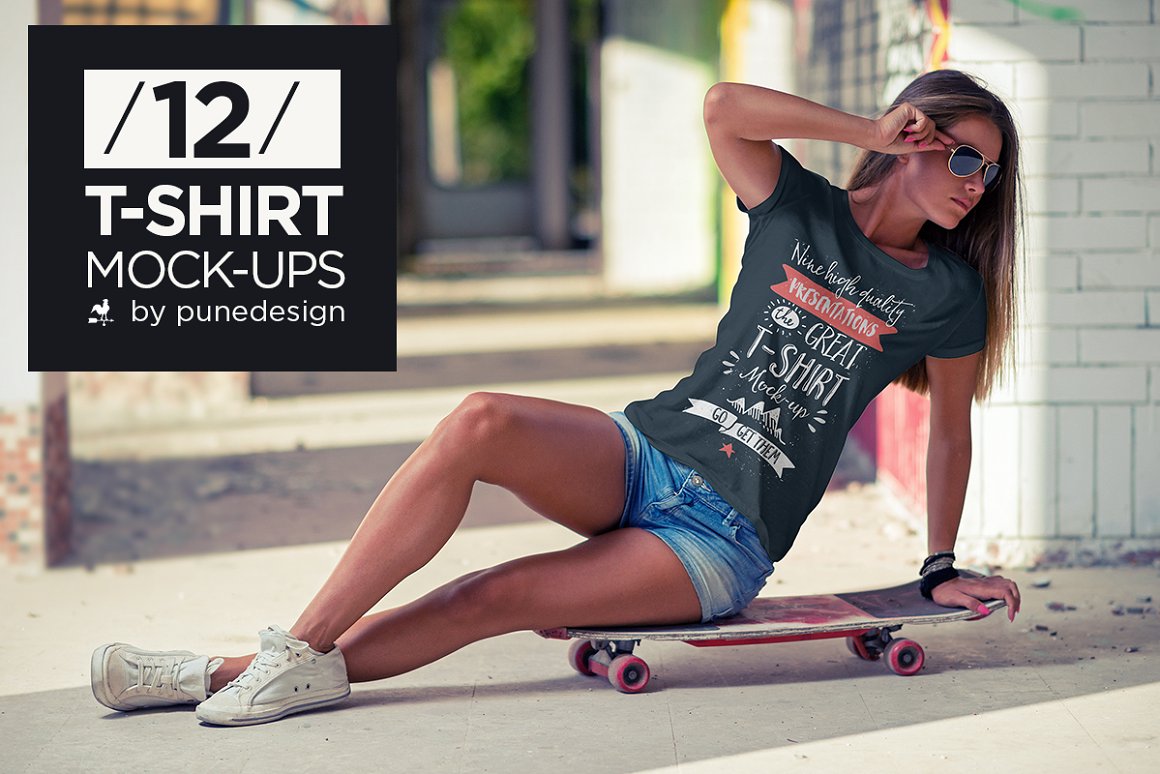 Men & Women Ghost T-Shirt Mock-up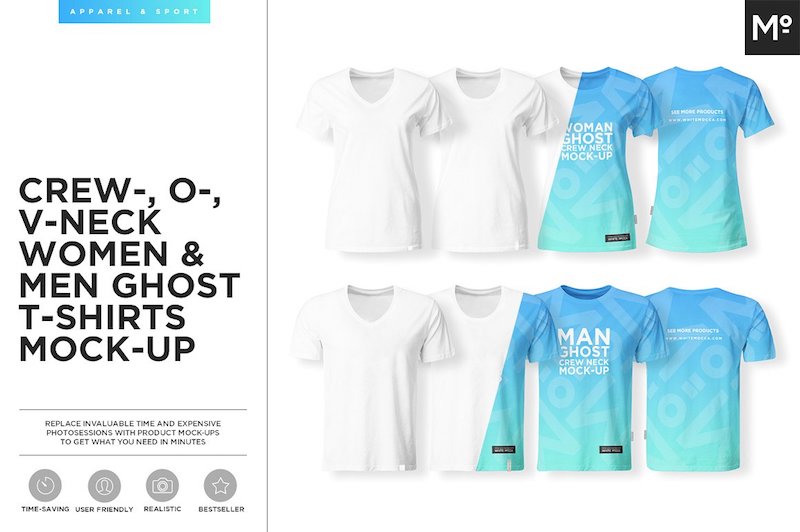 Men's & Women's T-Shirt Mock-Up Set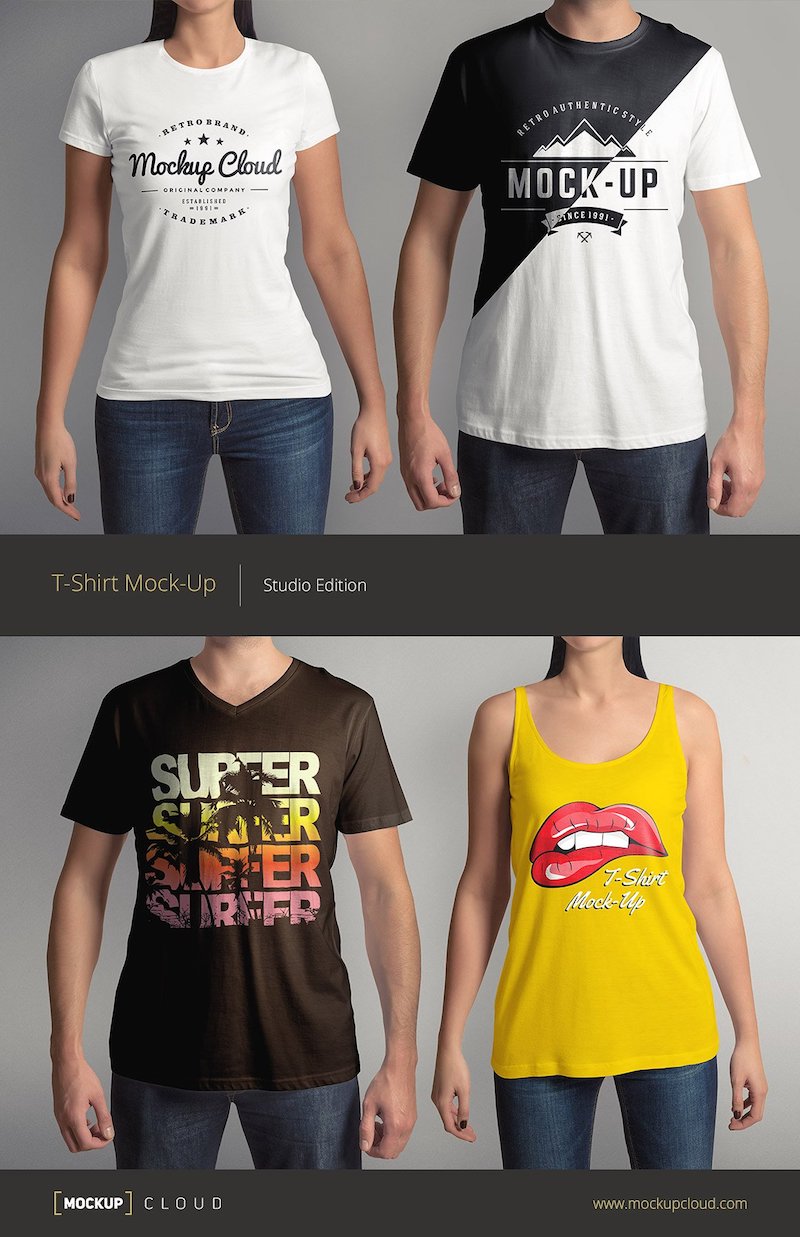 Presenting your design professionally is as important as the design itself to leave a great first impression and win potential clients. With these t-shirt PSD mockup templates, showcasing your work has never been easier, and you can put more of your effort and time towards making some cool t-shirt designs! If you liked this collection, please do share this post on with fellow designers, thank you.
More Free Mockup Templates
You may also want to check out these free mockup templates: