Textures and backgrounds can be used in a wide variety of ways in web design and graphic design projects. In this post I have brought to you a collection of Photoshop tutorials that will show how you can create your own backgrounds and textures in Photoshop and use them in your work. Not only these tutorials will help improve your skills and are fun to follow, you can also apply the learnings to create something new!
Each tutorial in this list will help you pick up techniques to make popular backgrounds such as starburst background, blurred background, geometric effect background and bokeh background in Photoshop. This post also has tutorials to create realistic wooden and metal textures in Photoshop from scratch using its powerful filters.
Most of these tutorials show how to make backgrounds and textures from scratch, while a couple of them use an image as the starting point and build upon it to create different backgrounds. Good thing is that all these Photoshop tutorials are for beginner skill level and can be easily followed by anyone. Wherever available, I have included the video tutorial as well.
How to Create Sunburst Background in Photoshop
In this video tutorial I will show you how to create sunburst in Photoshop by using distortion filters – wave and polar coordinates. You can also read my Photoshop sunburst tutorial for more detailed steps.
As a bonus, here are 10 free sunburst backgrounds for you that I made for readers of Super Dev Resources.
How to Create a Geometric Background Effect in Photoshop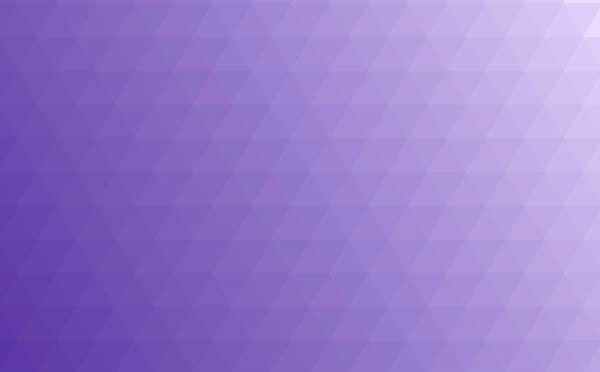 In this tutorial by Envato Tuts+, you will learn how to quickly create a geometric background effect using simple shapes and transparency in Photoshop.
Don't forget to get our set of free colorful geometric backgrounds.
How to Create Blurred Background in Photoshop
Soft, blurry backgrounds act as excellent backdrops for text and graphic elements. This short video tutorial shows how you can quickly create blurred backgrounds using a photo as starting point.
If you are interested, you can also read my tutorial on creating blurred background using free tool Paint.NET.
Create Gold and Silver Reflective Foil Textures with Photoshop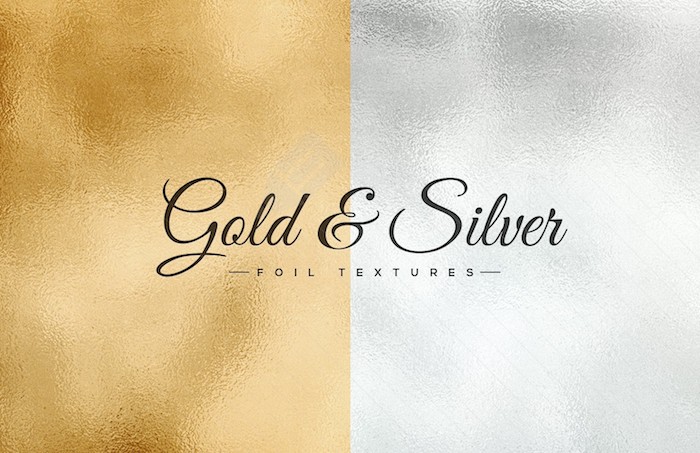 Learn to create shimmering, metallic gold and silver foil textures in Photoshop with this tutorial. Gold and silver foil textures make awesome backgrounds and can also be used to emulate real hot foil stamping in your designs.
Here is a bonus resource for you to download – Free high quality gold foil textures.
Marble Texture Photoshop Tutorial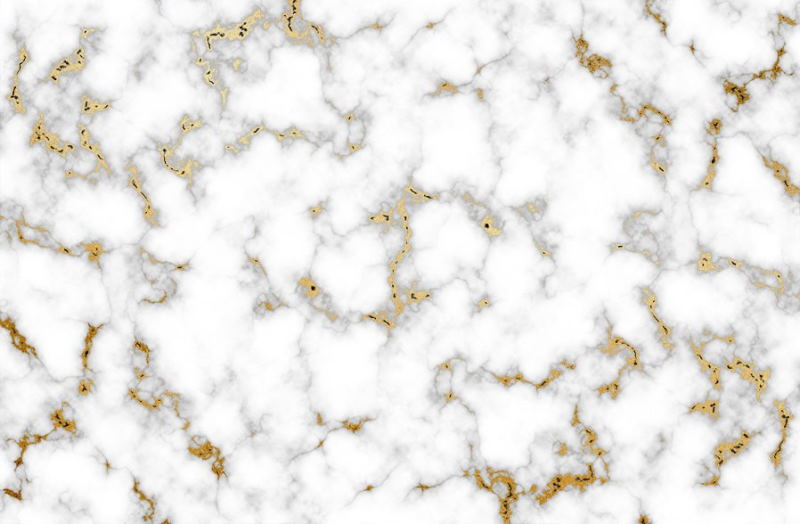 In this tutorial, you will learn about creating smooth rocky lines found on marble stones digitally in Photoshop. Additionally, the tutorial also shows how you can add gold veins to your texture and make it stand out as seen in the image above.
Do also check out this set of luxurious Gold Marble Texture backgrounds.
Metallic Effect in Photoshop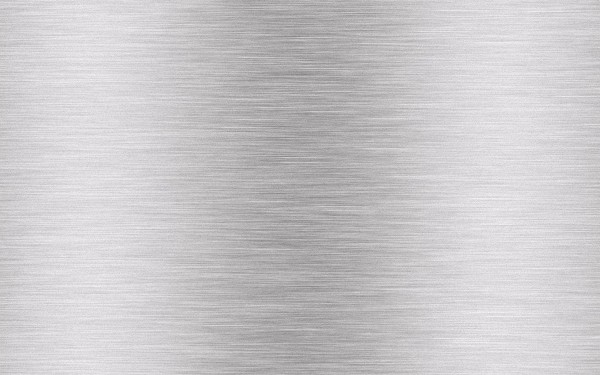 This tutorial will show you how to create brushed metal texture in Photoshop from scratch using gradients and basic filters like motion blur and noise. As an added bonus, grab our set of free brushed metal textures.
Create a Sparkling Gold Glitter Background in Photoshop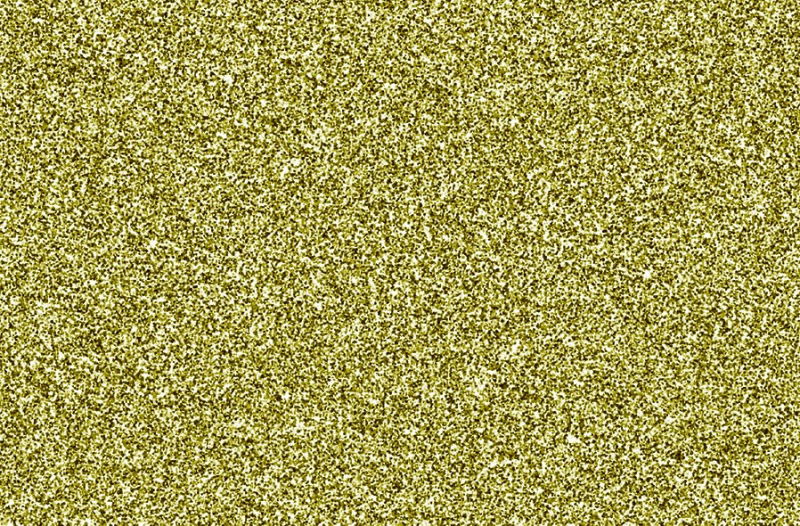 Love the sparkling and glittery textures? With this Photoshop tutorial, you can learn to create your own gold glitter texture background and use in your designs such as blog and social media posts.
Related: 10 Free Sweet Girly Textures in Purple, Pink and Lavender
Create a realistic star field with space dust in Photoshop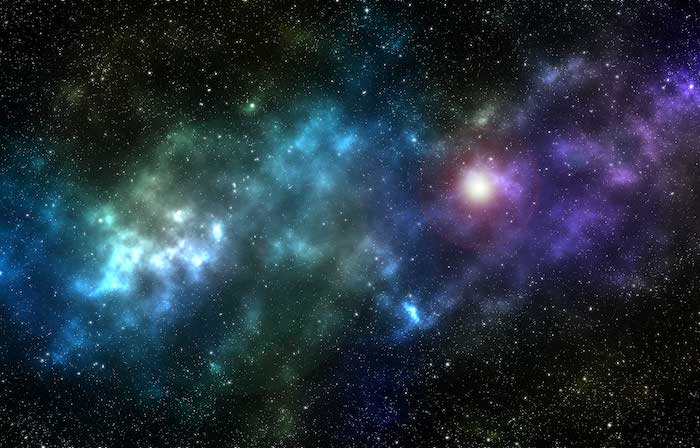 Well shot night sky and galaxy images are a piece of art. They are an excellent resource to add an interesting touch to your photo compositions. I used a starry night image as background for our freebie, New Year card inspired by the 80's retro text effect.
And in this tutorial, you can learn to create a star field background digitally from scratch using various Photoshop filters like noise, Gaussian blur, clouds, lens flare along with some layer adjustments and blending modes.
Unique Texture without using Brushes in Photoshop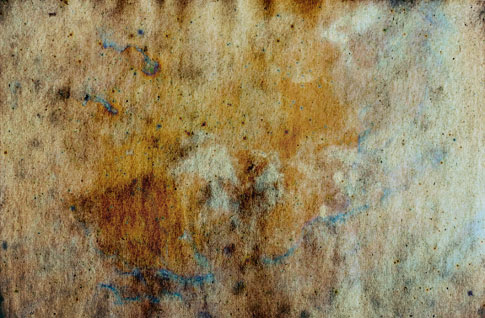 This tutorial from Bittbox shows how you can combine images of different textures to create a new unique texture. The texture you see above is made using two diverse textures – paper texture and nebula texture. Interesting technique that you can experiment using other textures.
Create a Unique Abstract Line Background in Photoshop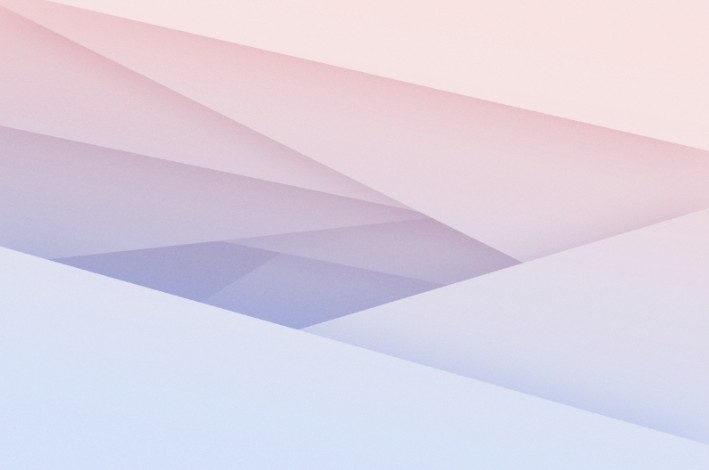 This tutorial shows how you can create a cool looking abstract line background in Photoshop. Using gradients, vector shapes and layer styles, you learn to create an illusion of depth in your background.
Digital bokeh effect in Photoshop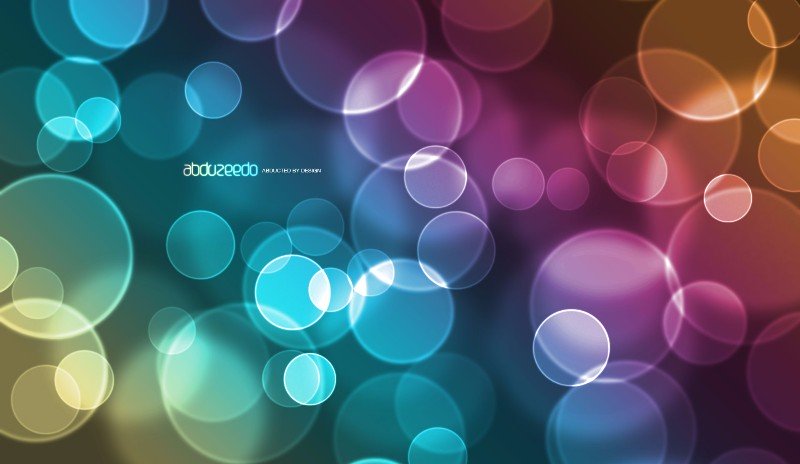 Photoshop brush engine, blending modes, filters – you learn a lot of techniques while learning to create a colourful bokeh background in Photoshop. Tutorial courtesy, Abduzeedo.
Here is a set of free bokeh backgrounds, that I had created previously, for you.
How to Create a Linen Texture in Photoshop
This tutorial shows how to reproduce the texture of linen fabric digitally in Photoshop using only a couple of filters, noise and motion blur. You can also check our collection of free fabric textures.
Create Your Own Leather Texture Using Filters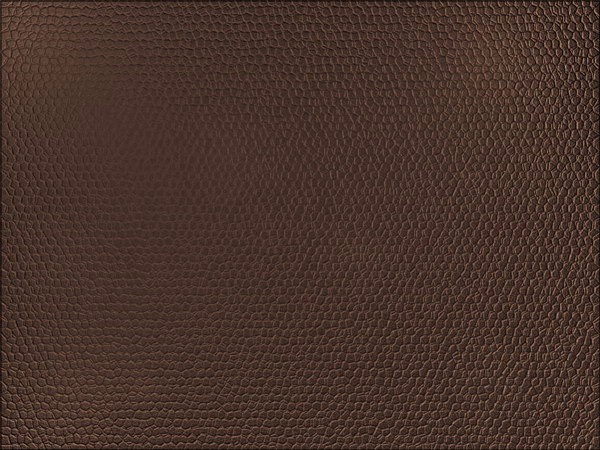 Build upon stained glass filter and create your own leather texture in Photoshop as you follow this tutorial by Envato Tuts+.
How to Create an Abstract Mosaic Background in Photoshop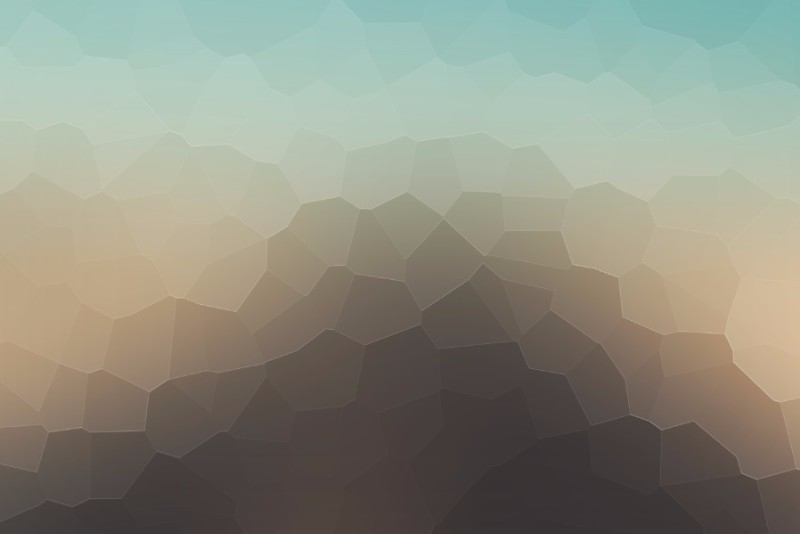 This tutorial uses a photograph as a base and uses filters and adjustment layers in Photoshop to convert it into a unique abstract background with mosaic effect.
Old Paper Background Texture With Photoshop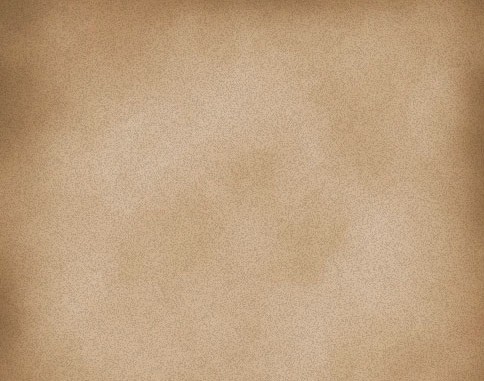 In this tutorial, you will learn to create old, aged paper texture in Photoshop. The tutorial uses different filters and blend modes to reach the final output.
Create a Curved Wood Presentation Background in Photoshop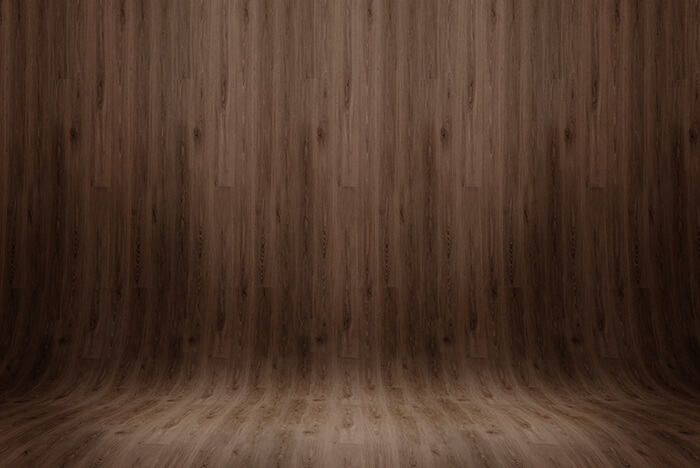 This tutorial will show how you can turn a flat seamless texture into a curved background perfect to present your products on. This tutorial uses a wooden background texture, but the techniques shown will work with any high resolution texture.
Create an Easy Seamless Grunge Texture Pattern in Adobe Photoshop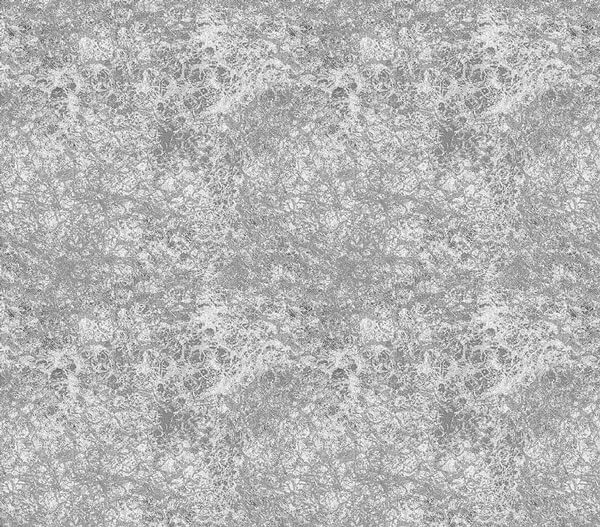 Gritty grunge textures are great for adding distressed effects to your digital artwork. In this tutorial, you will learn to create seamless grunge texture pattern in Photoshop using adjustment layers and different filters.
Reverse Grunge – Easy Texture Technique in Photoshop
You start with a solid, filled layer and use an eraser with a grunge or splatter tip shape to erase away the fill color. This process is repeated with different eraser tips on separate layers at and different blending modes to reach the end result of a grungy texture background.
These basic Photoshop tutorials will help you explore the different possibilities of this powerful tool.
More Photoshop Tutorials:
Before you go, do not forget to check the backgrounds and textures archives to find great free resources for your web and graphic design projects.